China covers a huge part of Asia, is the most populated country in the world and is the second largest country in the world by land area. As you can imagine there are countless beautiful places of interest and some of them feel like they've come out of a fairy tale.
However, this time the fairy tale locations are of Eastern nature. The Asian culture and architecture are so much different from the Western world's that it's impossible to compare the charm of their sights with others. One of the most well known parts of it is the Great Wall of China that extends throughout the land for 8.850 kilometers.
Another one that is a must see for everyone in the world is the Forbidden City. You'll be mesmerized by how widely it expands and the unique style of all the structures.
 What do you think about this massive country fellow lazy penguins?
10. Forbidden City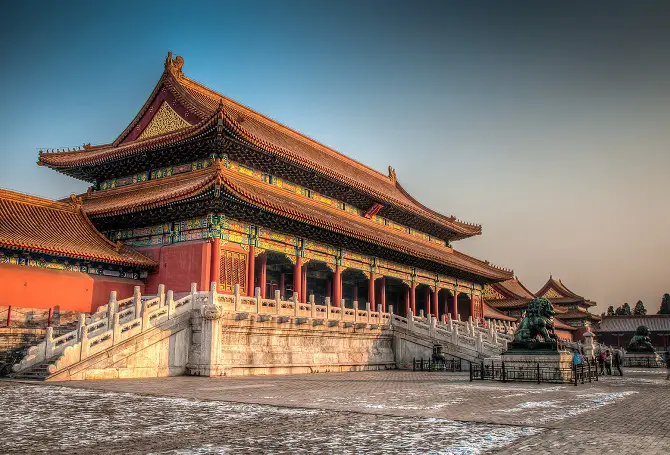 Source: Link
9. Great Wall of China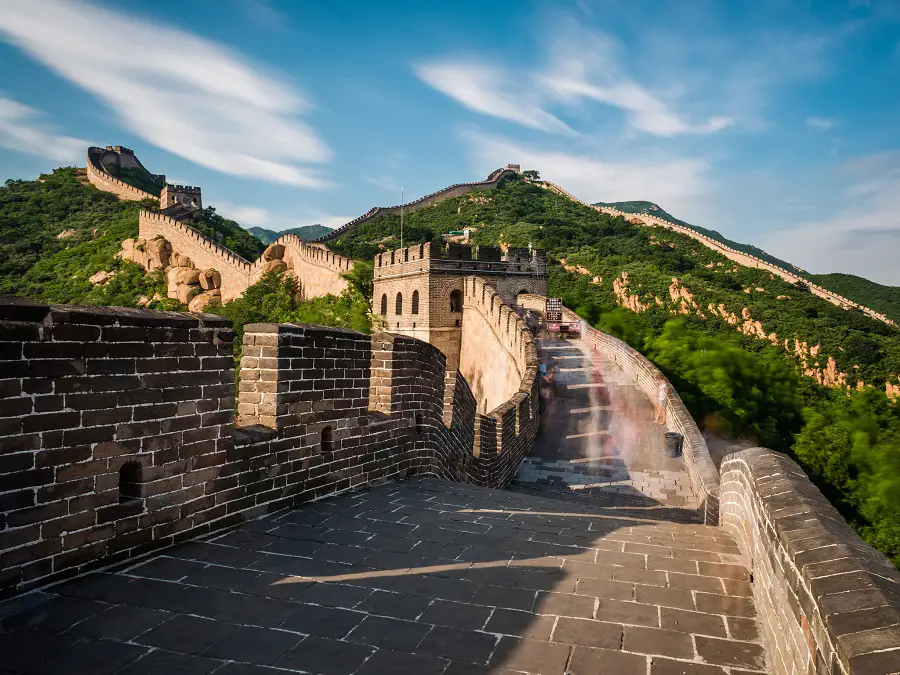 Source: Link
8. Leshan Giant Buddha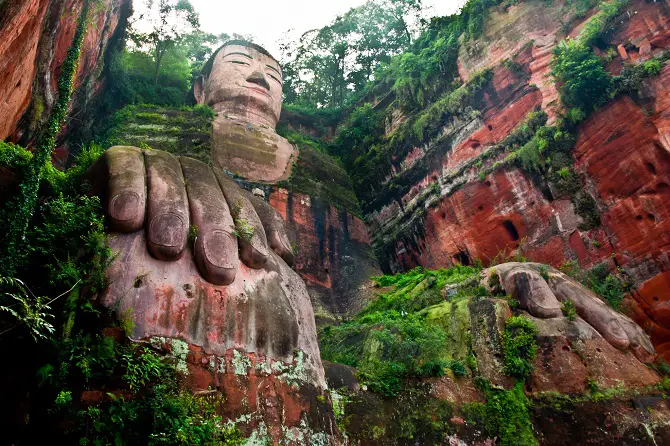 Source: Link
7. Temple of Heaven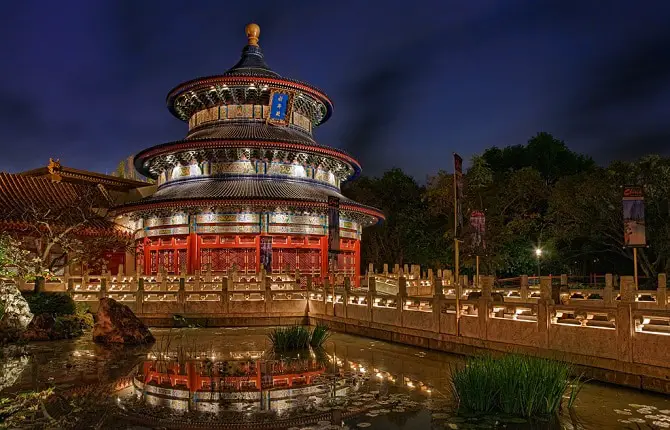 Source: Link
6. Li River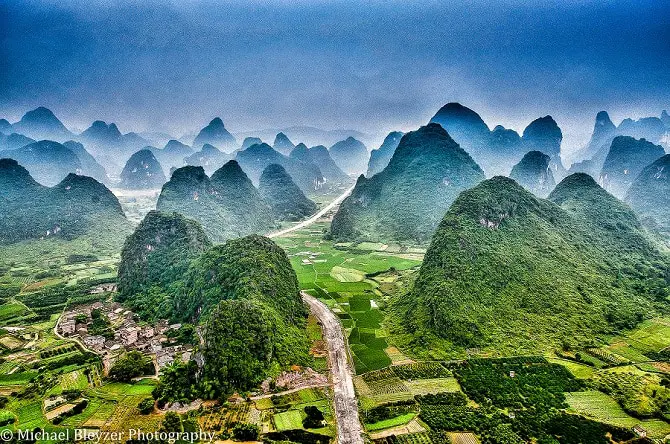 Source: Link
5. The Bund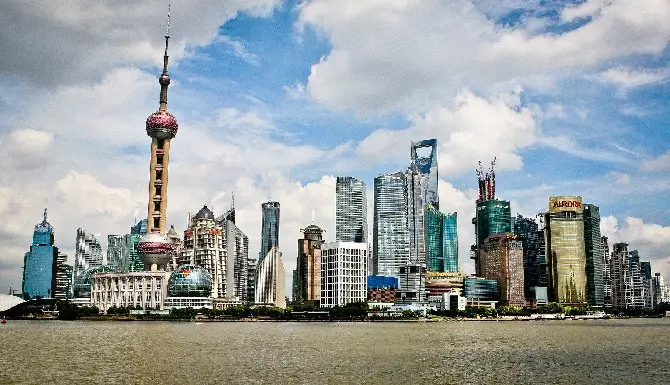 Source: Link
4. Huangshan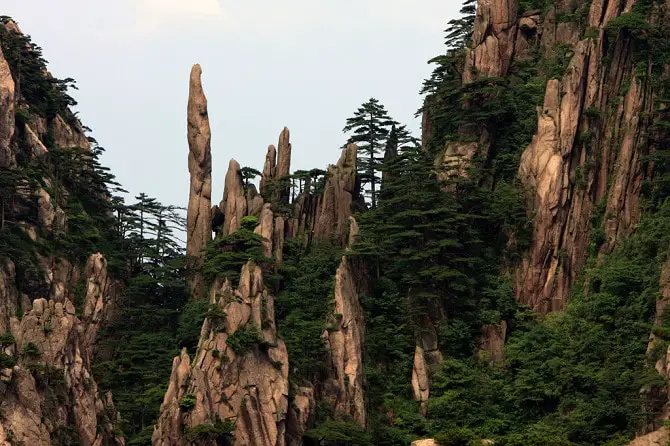 Source: Link
3. Jiuzhaigou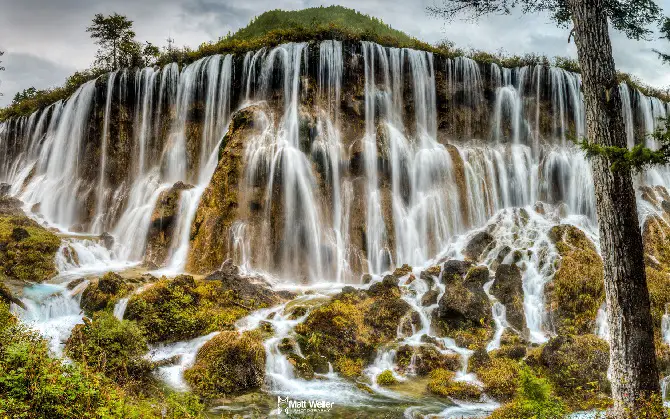 Source: Link
2. Yuanyang Rice Terraces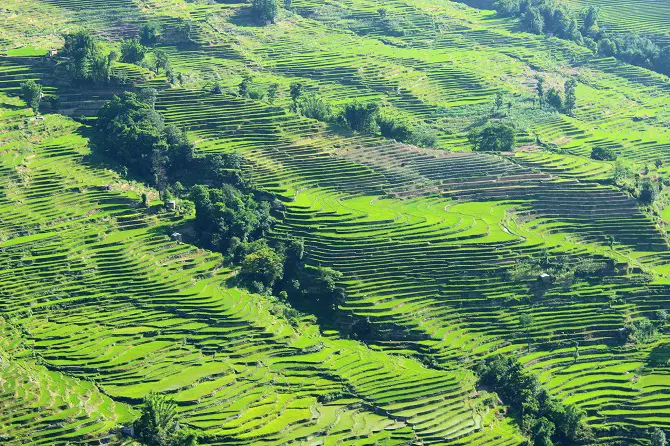 Source: Link
1. Terracotta Army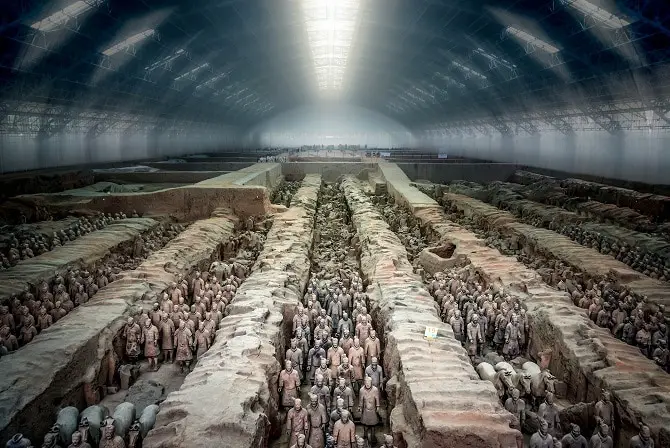 Source: Link
You Will Definitely Love these Photos:► Sunken Forest in Kazakhstan Hides a Puzzling Story – Hukou Waterfall: The Yellow Waterfall In China