Ruby, the wombat that lives in the animal sanctuary in Australia called Safe Haven, is possibly the cutest fluffy wombat in the world.
Despite having grown up and being quite large for an adult wombat she still loves to be held like a baby by her caretakers. This and a couple of other peculiarities of the adorable wombat were shared by the Safe Haven page on Facebook. Needless to say, the world fell in love with Ruby.
They say she loves her blanket to the point she will not part with it no matter what and she also loves to sleep a lot. Safe Haven is doing an admirable job taking care of many animals like Ruby.
What do you think about our big baby friend fellow lazy penguins?
Ruby The Adorable Wombat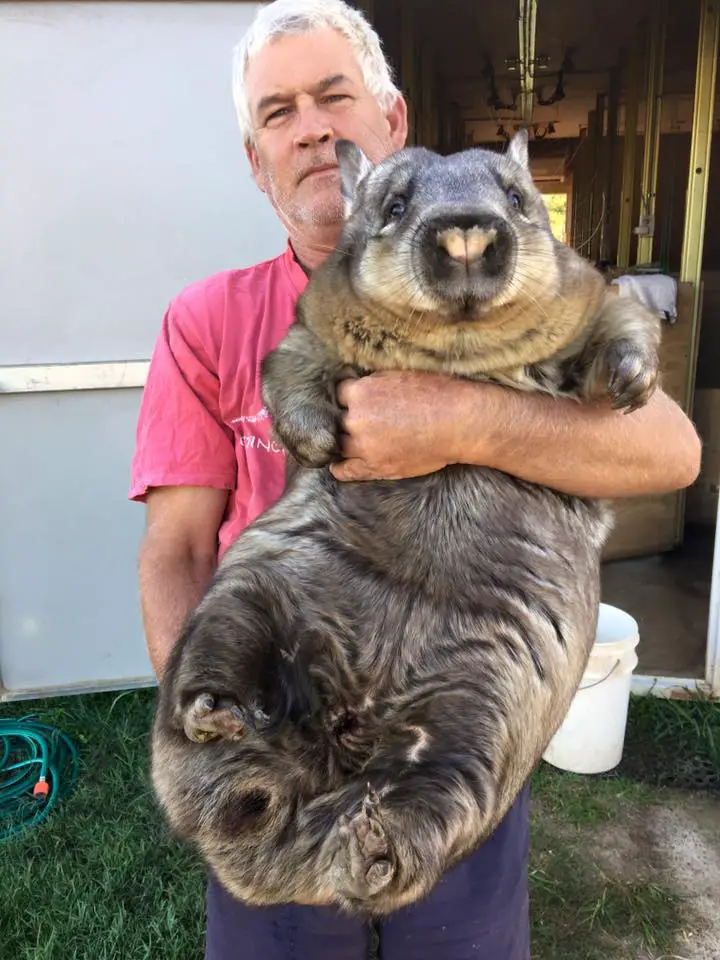 Source: Link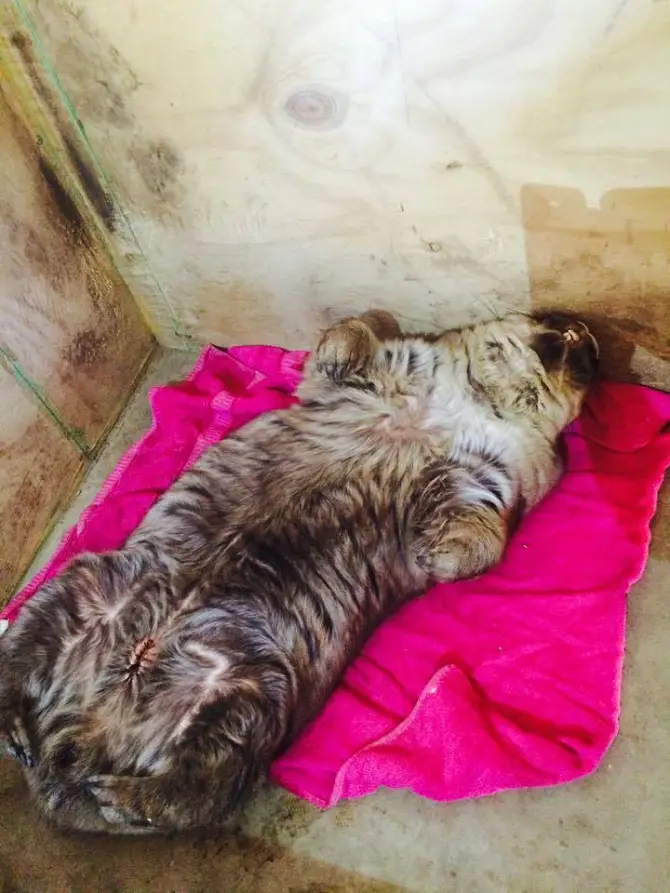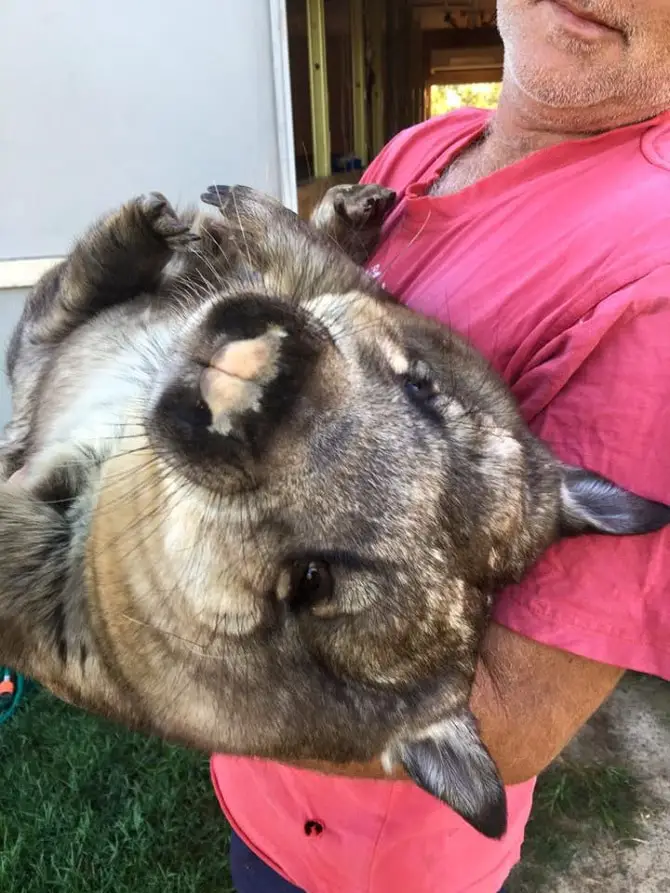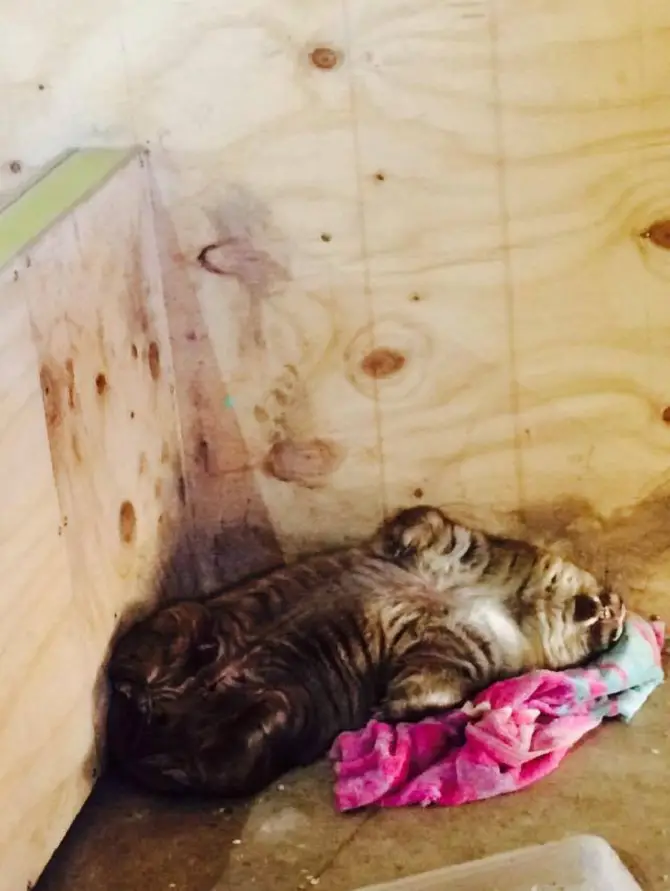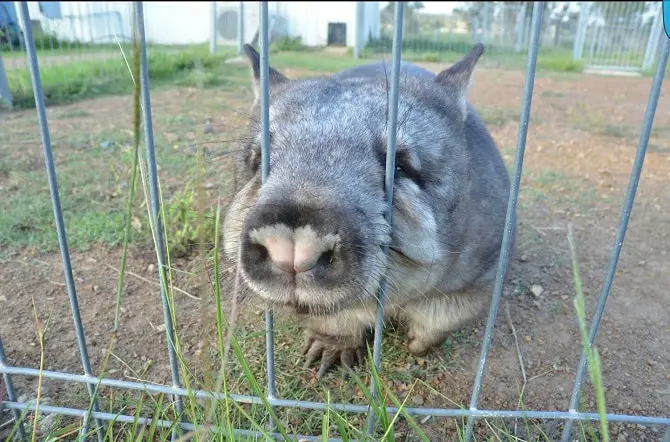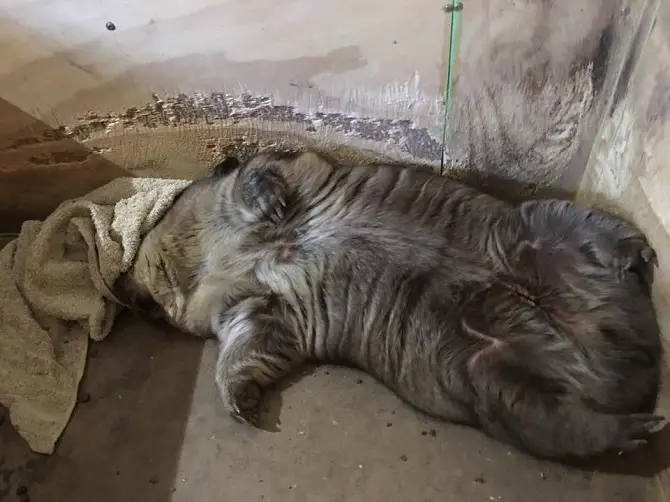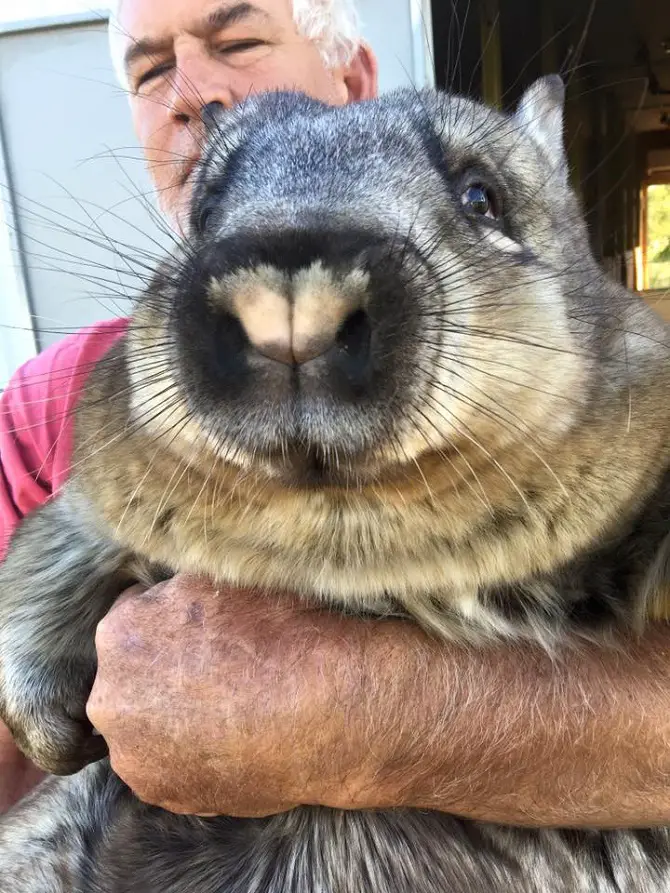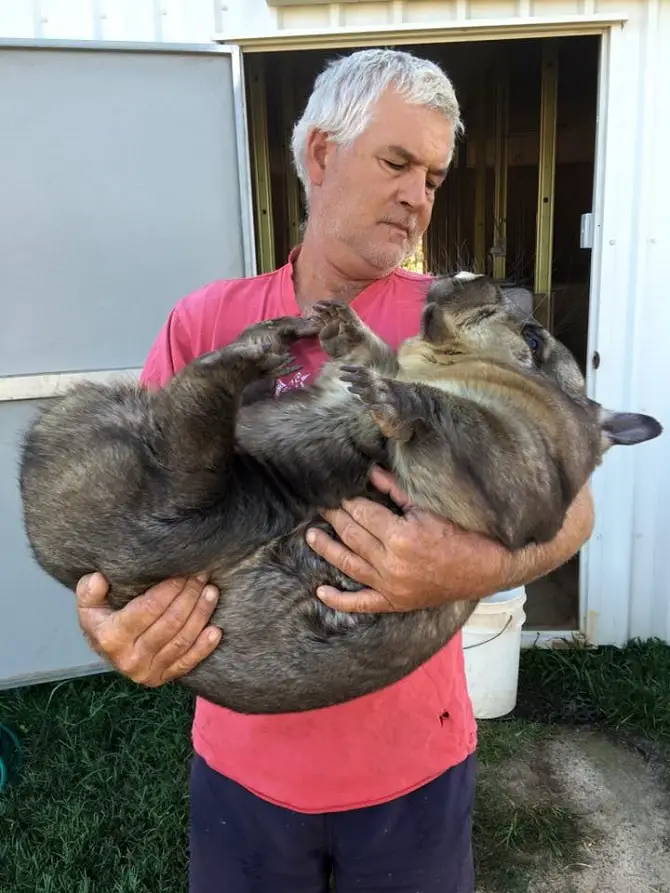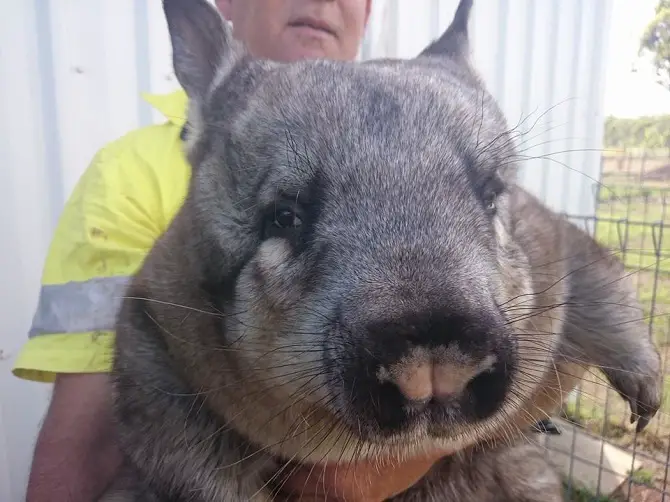 You Will Definitely Love these Photos:► The Magic Of Photoshop With Funny Animal Hybrids – The Adorable Spiky Echidnas From Australia