One of the pleasures of people who usually travel frequently is to find a good flight so that their experience aboard the ship is pleasant, and although in many cases the experience is far from what can be expected, the truth is is that it is always something incredible to board an aircraft. However, to avoid some hassles, millionaires are encouraged to buy their own air vehicles, to have the desired comforts. Due to the above, it is not surprising that today there are a variety of airplanes used by the most powerful people in the world, since they have beds to rest, equipped kitchens, bathrooms with showers, conference rooms, access to Internet and even some models have solid gold finishes, such as the Sultan of Brunei.
Below we present to you eight models of aircrafts that are considered the most expensive in the world!
Gulfstream IV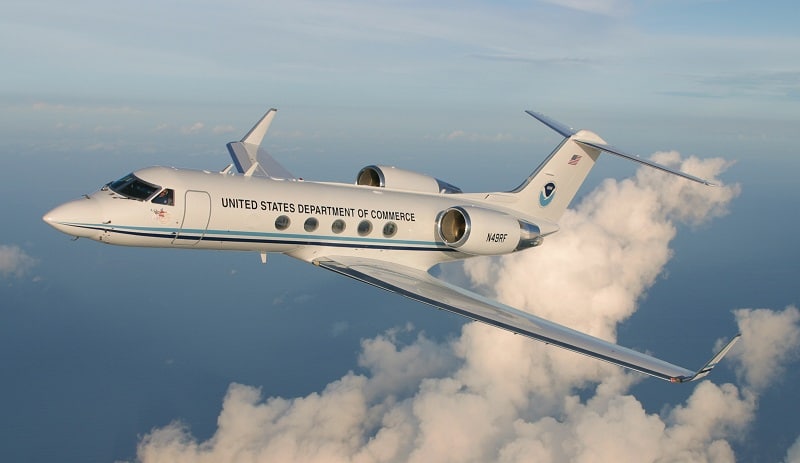 Price: $ 38 million
In the eighth place we have the one considered least expensive. This vehicle became famous for repeatedly breaking the world record for going around the world in 45 hours and 25 minutes. This private jet is often used by executives, businessmen and elements of the Indian Air Force. Today it is known that this plane has been bought by millionaire celebrities such as the Sultan of Brunei and the Sultan of Johor.
BD-700 Global Express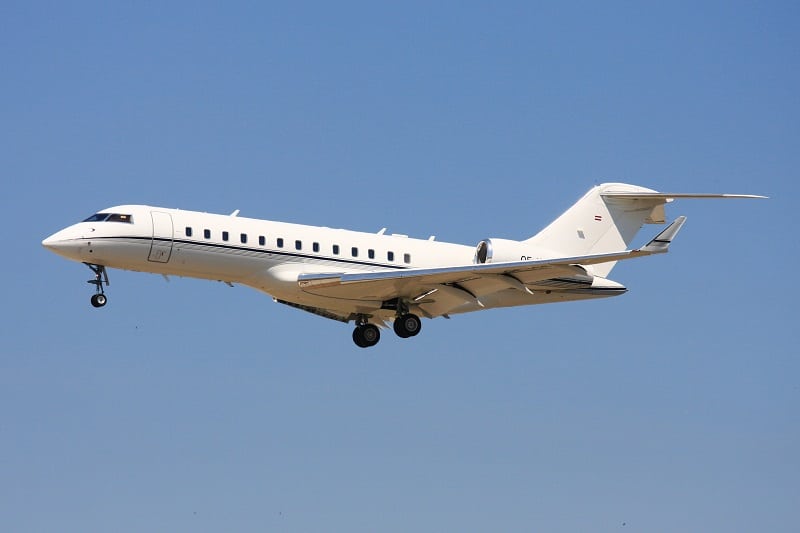 Price: $ 48 million
In the seventh position is this long-range model for commercial flights, as it has a total of 6,700 nautical miles. It was created by the Bombardier Aerospace company, and its design has inspired other types of military-type vehicles and its compact version.
Boeing 757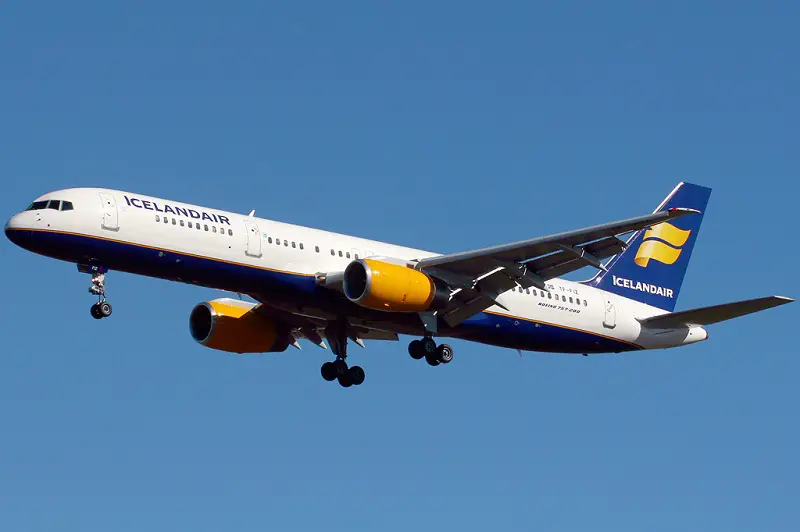 Price: $ 100 million
In sixth place is this plane used by the same president of the United States, Donald Trump, which has a capacity to house up to 200 people. However, the US president ordered to modify his so that only 23 can travel.
Boeing 787-8 Dreamliner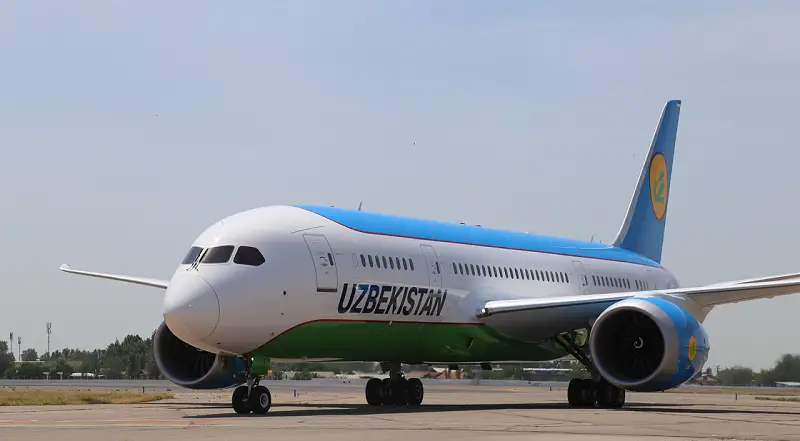 Price: $ 130 million
Although its cost ranged from 218 million dollars, currently the price is the indicated one, and it is looking to sell or exchange for high-tech medical equipment, a plan by Andrés Manuel López Obrador to help with the Mexican economy.
Boeing 747-8
Price: $ 153 million
It is the most expensive model of this brand in the world, as it includes equipped bathrooms and private suites, large screen televisions, two rooms, a dining room for fourteen people and a large meeting place.
Airbus A380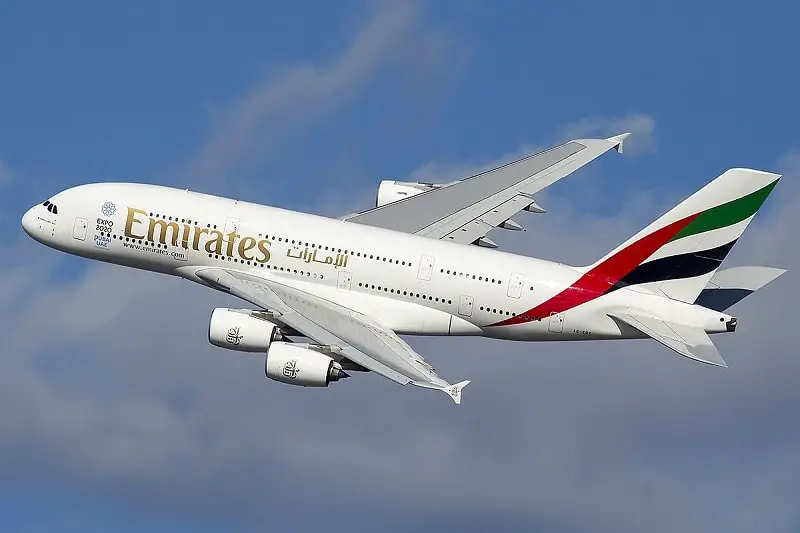 Price: $ 500 million
In fourth place is this aircraft that has two floors and four engines. It is the largest commercial plane in the world, one of the luxuries it has is a prayer room that rotates so that it is always pointing towards Mecca, since it belongs to the Saudi prince, who ordered to put a stable for horses and camels and a garage for automobiles. It has capacity for 525 people.
Air Force One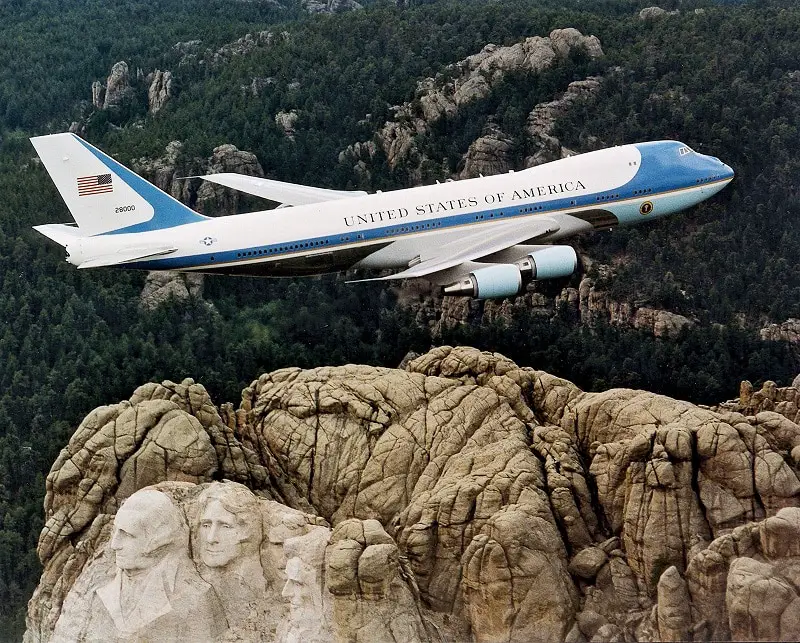 Price: $ 660 million
In second place is this model that also belongs to President Donald Trump. The aircraft is equipped with a hospital, medical specialists and an operating room. It also has the ability to resist meteor strikes, nuclear wars and has radar blocking technology. In addition, it has a sophisticated communications technology with 85 telephones, 238 miles of electronic wiring, nineteen televisions, connections for computers, fax machines and two-way radios.
B-2 Spirit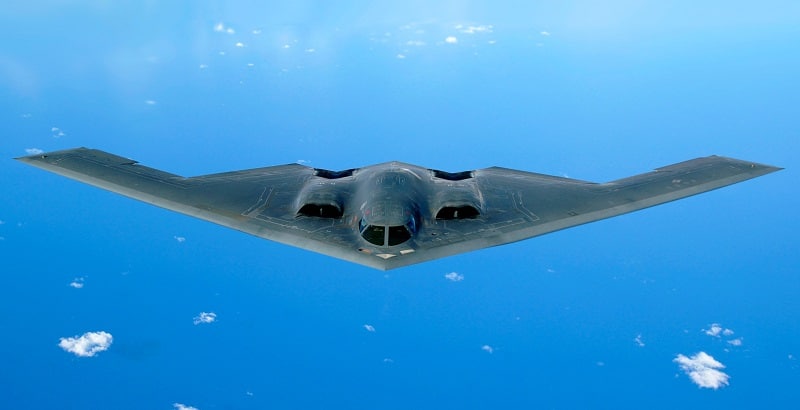 Price: $ 737 million
In the first place is this ship that was thought for combat; the highlight is that it has the ability to perform a technique called 'continuous curvature' that deflects the radar. The radar cross section is only 1.1 square feet, the size of a pigeon. It was first deployed during the Kosovo War in 1989, in which it conducted 50 sorties.