The world of toys has a clear reference when it comes to history and femininity, of course we refer to the always reliable barbies, dolls that for many years have accompanied all the little ones, since they have a huge variety of facets for the favorite toy of most girls; however, on some occasions, the models can command incredibly high prices. As many objects across the broad spectrum of life fetch monetary figures that only a few people can afford, these ten Barbie models are made to fulfill the fanciest whims of their owners. Next, we leave you a list with the most expensive dolls in the world.
Devi Kroell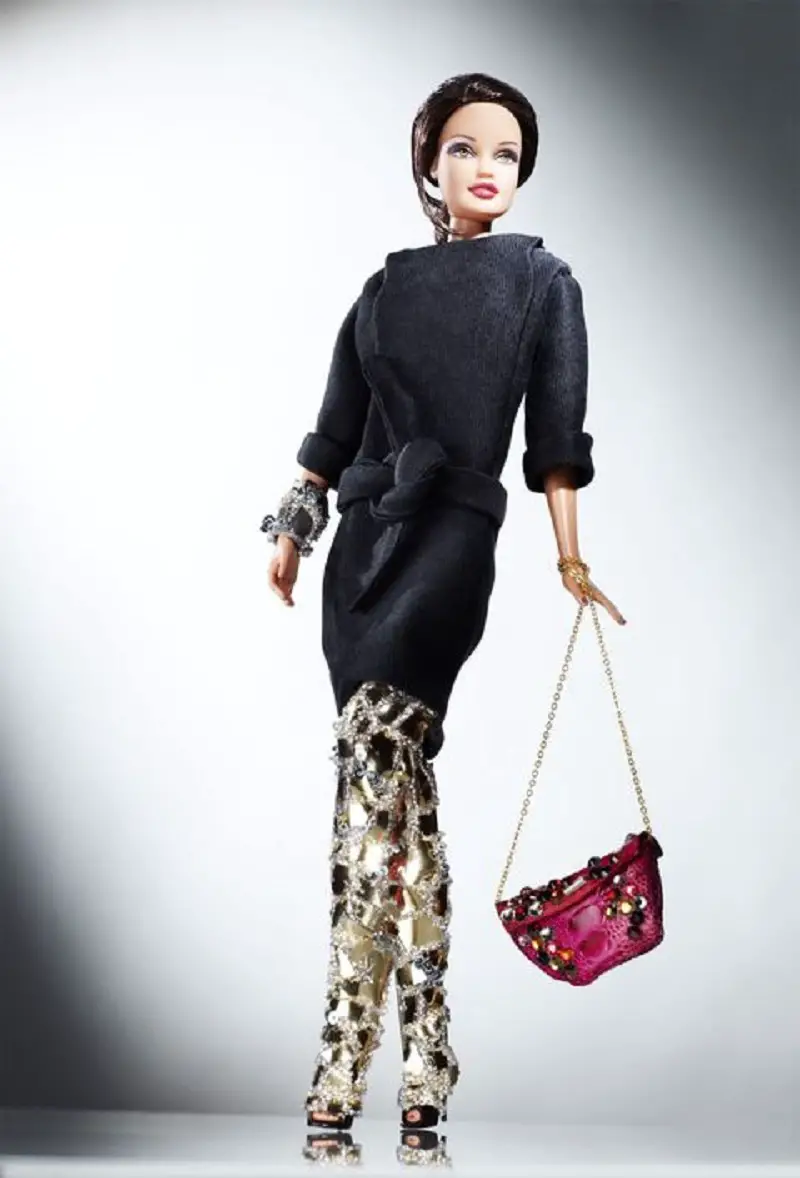 In position number ten is a design by Devi Kroell, which features a pair of pants and a bag with precious stones. The doll fetched a sale figure of $ 1,750 during a charity auction.
Marie Antoinette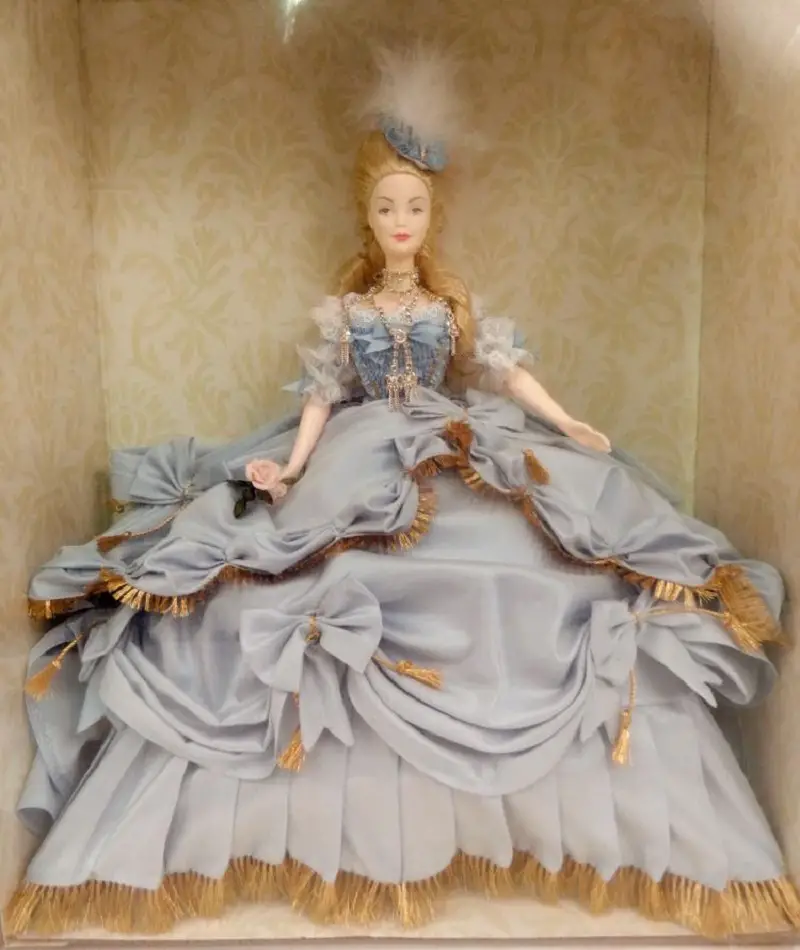 If you are a person fond of history and in particular the French one, it is a fact that you would like to have this Barbie in your collection. This is Queen Marie Antoinette, who inspired the design of this doll, to be adorned with a custom-made blue dress that includes lace and gold tassels. The price of the doll is 1,300 dollars.
Lorraine Schwartz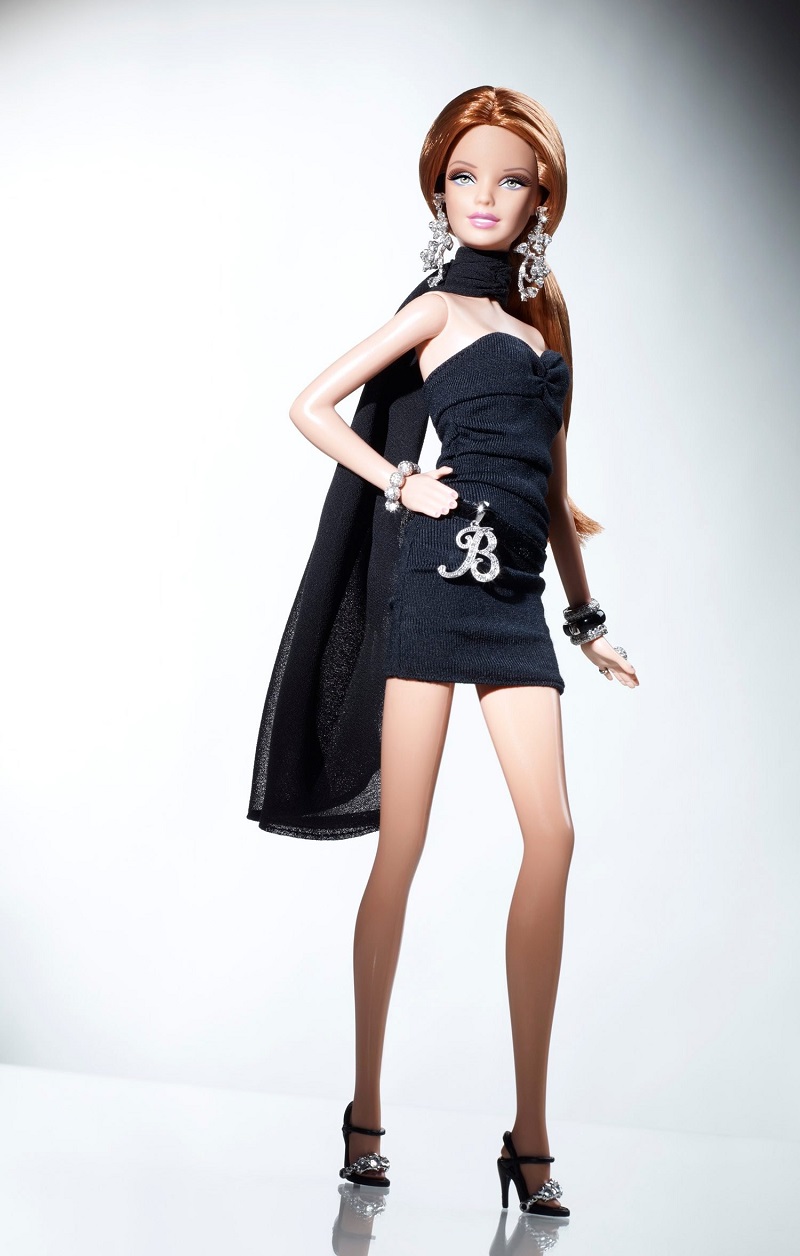 In position number eight is the model thought by Lorraine Schwatz, designer of jewelry for celebrities. The Barbie was adorned with diamond accessories worth more than $ 25,000, an incredible number when you think that its sale price at auction was $ 7,500.
Barbie in 'Midnight Pink'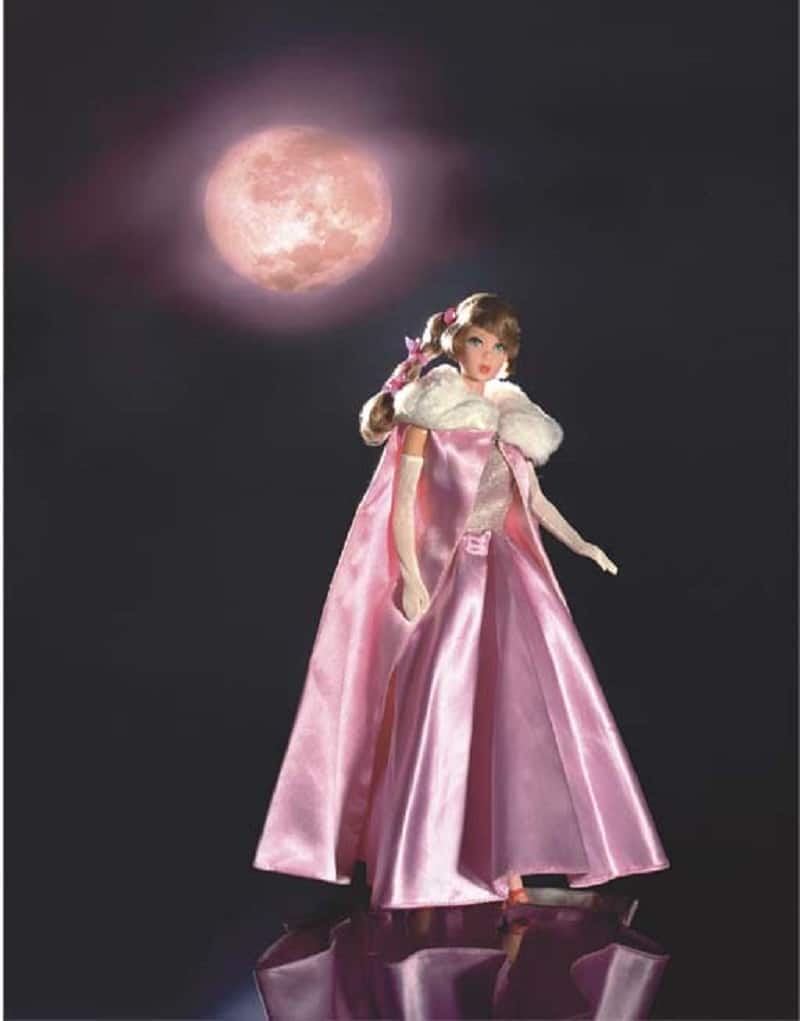 In the seventh position is this Barbie created in 1965, it was part of a private collection that was placed at auction and had several models of old dolls. This beautiful creation reached a figure of 10 thousand dollars.
Pink Diamonds Barbie

In sixth place is this doll that has a particular care with glitter and glamor, since it is the most dazzling. She wears a mini dress covered in pink and fuchsia mini diamonds that were hand-placed by The Blondes, as well as sneakers with similar characteristics. The Barbie is valued at $ 15,000.
Barbie in 'Midnight Red'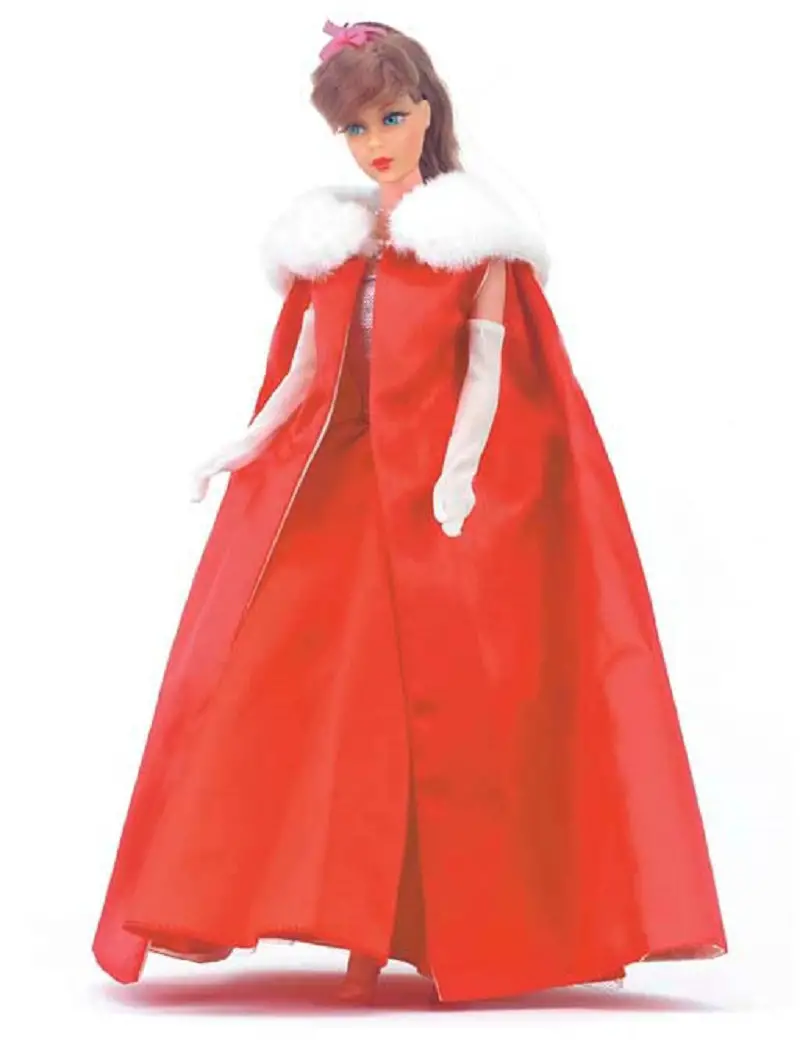 In position number five we have another doll that was part of the private collection in which it was seventh. The Barbie has a beautiful red dress and hair collected. Unlike its auction partner, this model reached a figure of $ 17,000, since it was a much older model.
The First Barbie
Launched in 1959, it is the first Barbie. She has blonde hair with a classic hairstyle model of the time, as well as a bathing suit. The Mattel heirloom was purchased at auction for $ 27,450.
De Beers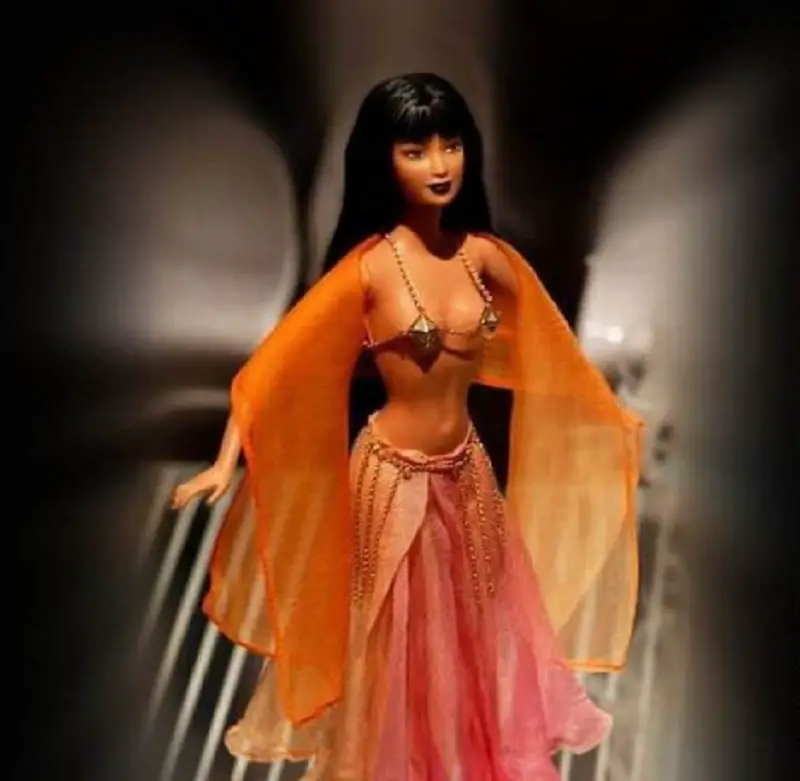 In third place is this doll created in conjunction with the glamorous diamond company De Beers. It features a gold bra and a bare belly. The belt that is made to measure has 160 diamonds of excellent quality. The doll was sold for $ 85,000.
Barbie & the Diamond Castle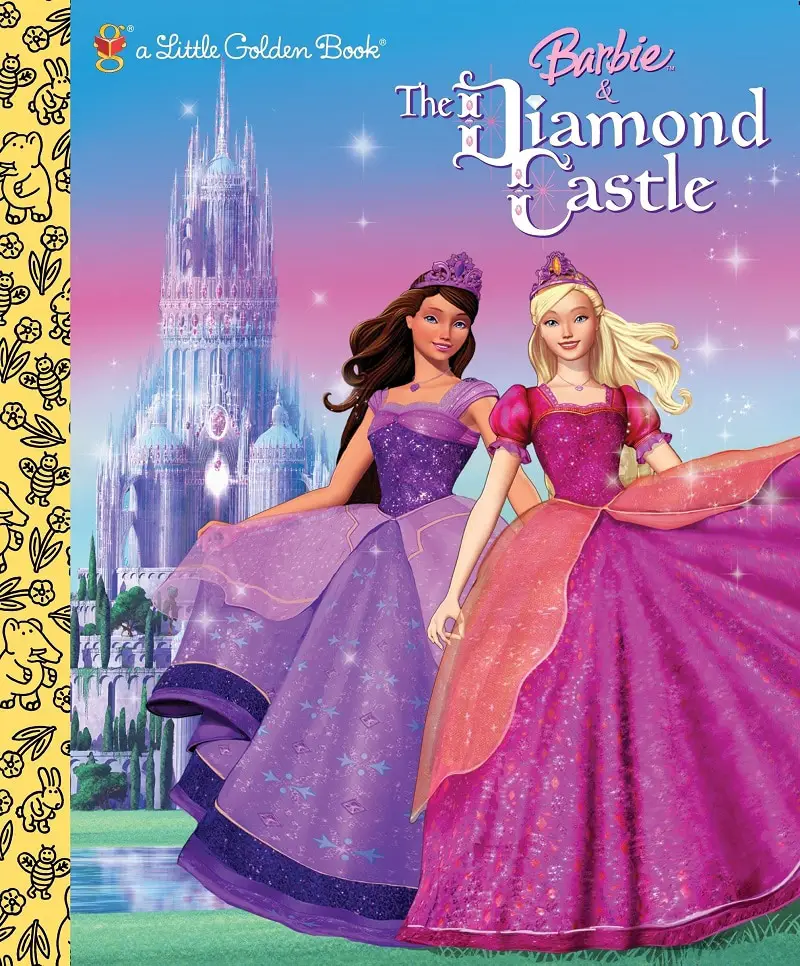 In the number two position is this doll that already reaches a quite high price, due to the 118 real diamonds that were used in the design. A tiara, shoes, bracelet and rings were made for her in white gold with diamonds. Its price is $ 94,500.
Barbie by Stefano Canturi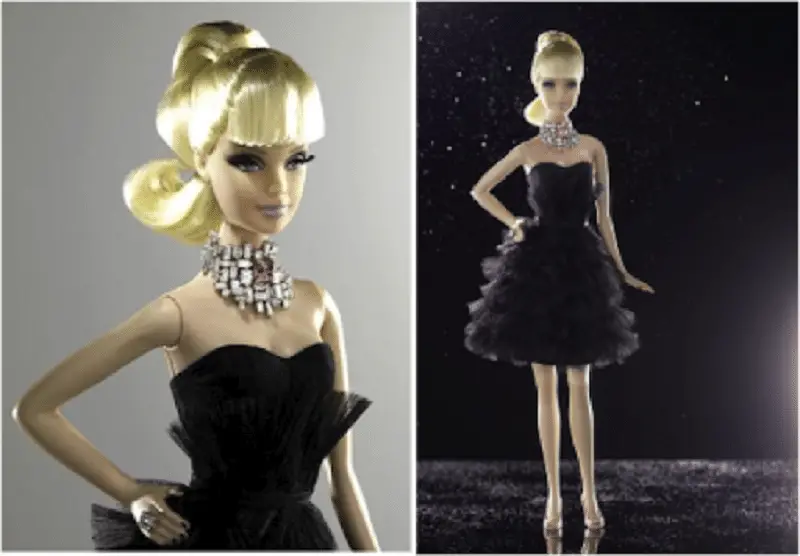 In the number one position is the doll designed by the jeweler Stefano Canturi, who chose each of the details of this amazing doll. It has a necklace with a beautiful Australian diamond surrounded by white diamonds. In his right hand he wears a diamond ring. Its price reached 302 thousand dollars, it was sold at auction, and all the proceeds from the doll were donated to a breast cancer foundation to continue research on this disease.