There are constructions that, beyond being simple buildings, are majestic works of art for various reasons, such as their height or design. Today we would like to show you the most expensive buildings in the world, those in which the most budget was invested in their construction. Companies, hotels, homes … in a building there can be a bit of everything, and in each case it has different requirements. These are the most expensive buildings in the world.
Abraj Al Bait – Saudi Arabia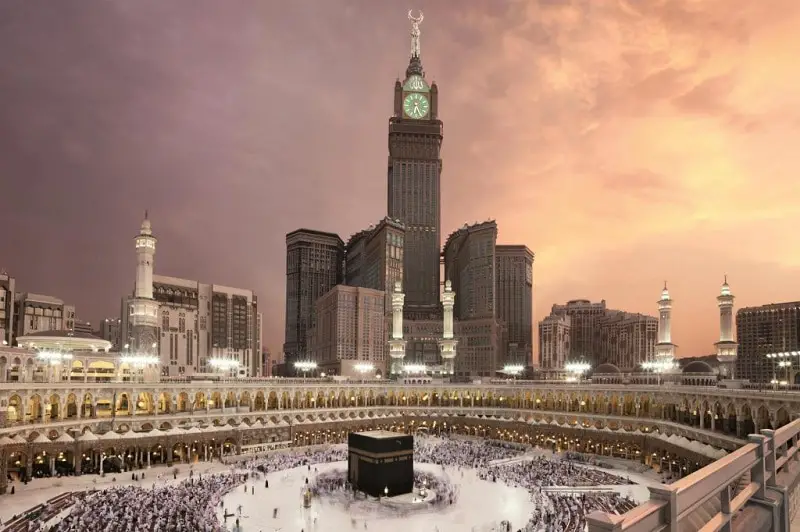 This spectacular hotel and residential complex is in the center of Mecca and was built in 2012. It is the third tallest skyscraper in the world and its construction cost 15 billion dollars.
Unit 3 Olkiluoto Nuclear Power Plant – Finland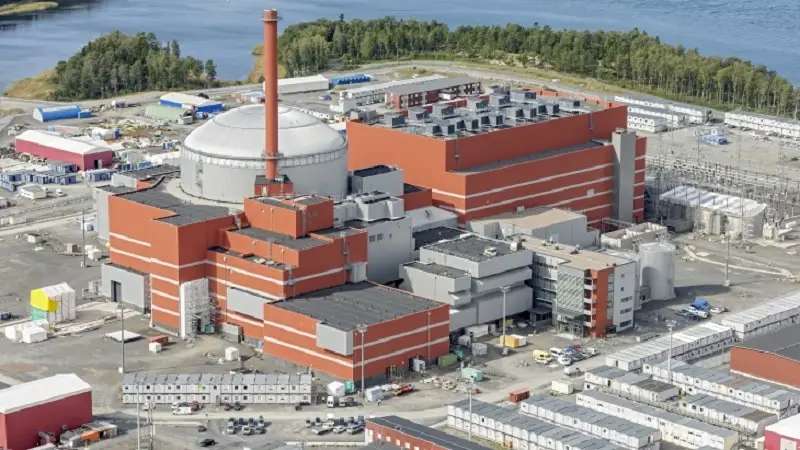 This building was completed in 2018 and 9,06 billion dollars were invested in it. Its construction took about 13 years when it is supposed to be only 6, but there were several setbacks with extra costs that delayed it.
Berlin-Brandenburg Airport – Germany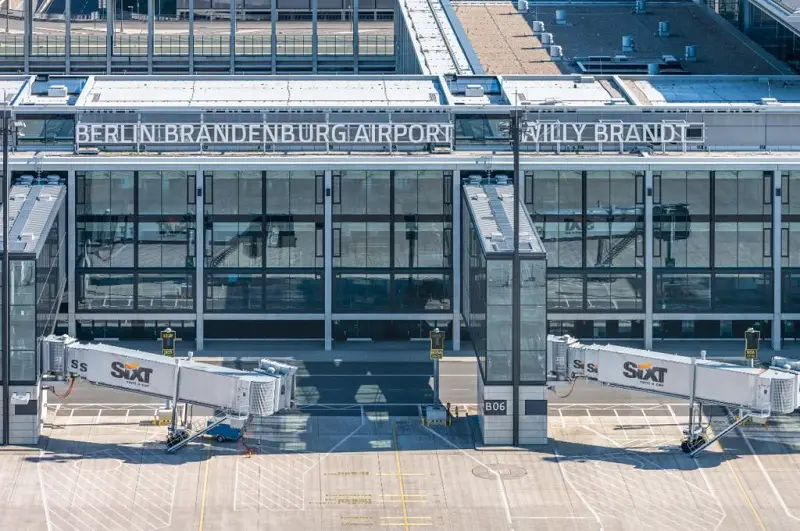 The expansion works that are being carried out at the Berlin-Schönefeld airport will also cause a name change from next year, since its opening is scheduled for October 2020. Its cost is expected to be 8,48 billion dollars.
Marina Bay Sands – Singapore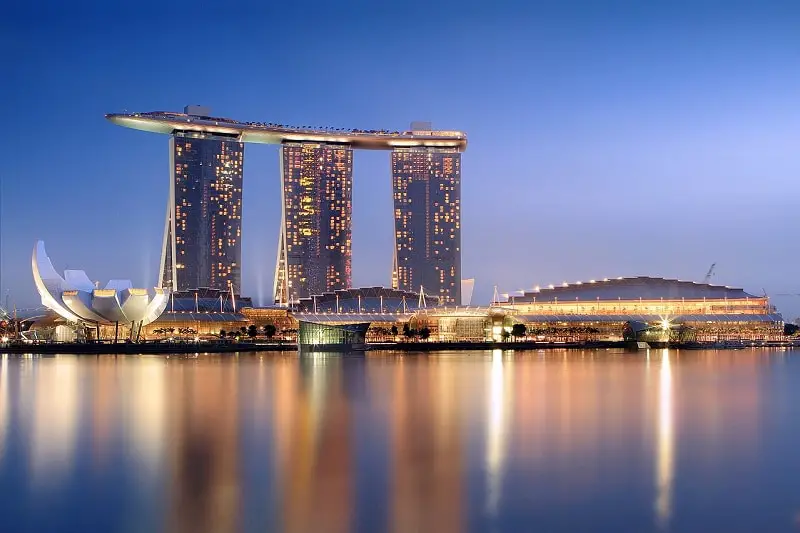 This spectacular hotel complex has an original aesthetic and is famous all over the world for its swimming pool, which is 150 meters high and whose plant also includes discos, gardens and even an observatory with spectacular 360º views of the city. Opened in 2010, it cost about $ 5.5 billion to build.
Apple Campus 2 – United States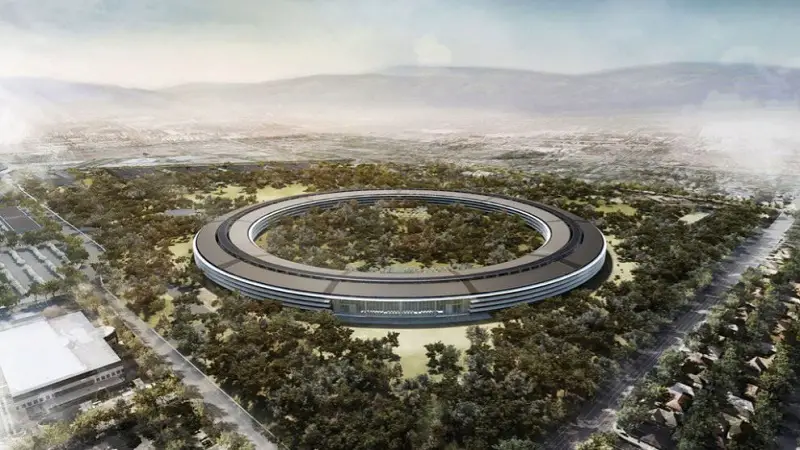 Apple's headquarters are in California and cost 4.6 billion dollars to build. It was one of Steve Jobs' last projects, an impressive building equipped with the most advanced technologies and occupying an area of ​​2.8 million square meters. It is the most expensive building in the United States.