What do Jennifer Lopez, Nicki Minaj and Dwayne Johnson "The Rock" have in common? All of these celebrities are on the list of the richest in the world and also the highest paid celebrities with the most followers on Instagram. Today, Instagram and social networks are everything and many celebrities have managed to take advantage of it with sponsored and very, very well paid publications.
Selena Gomez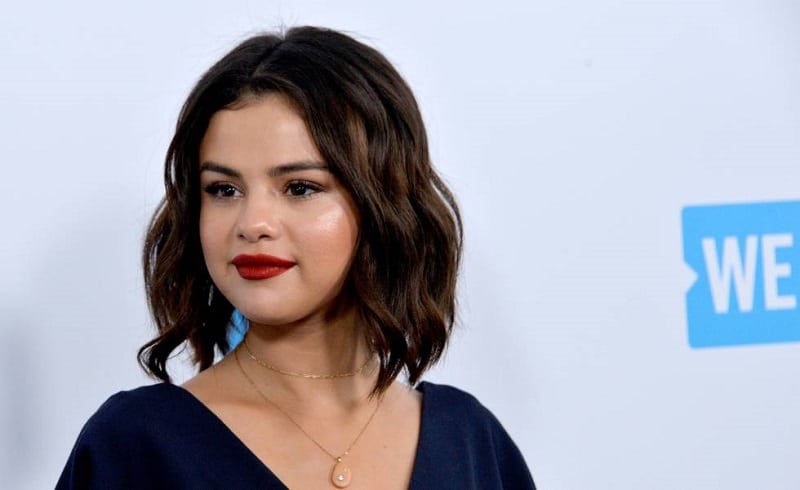 Selena Gomez is one of the highest paid celebrities on Instagram and also one of the most influential. Her intermittent relationship with Justin Bieber has resulted in millions of 'likes', which she has taken advantage of very well.
Ariana Grande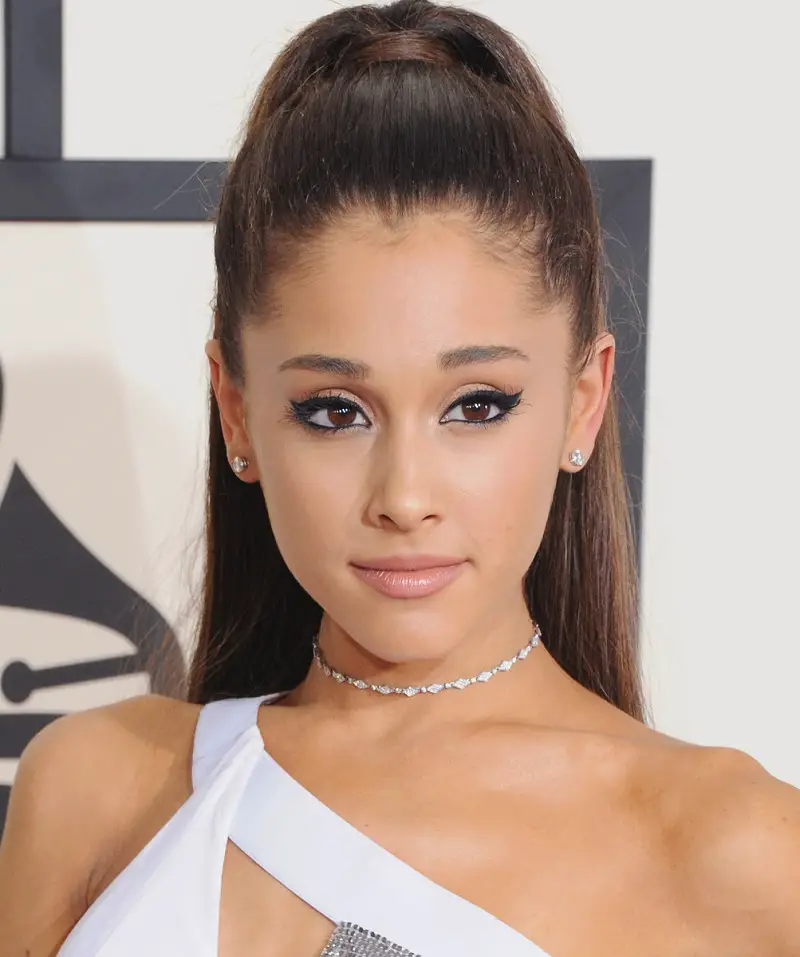 Ariana Grande is the queen of Instagram. With her music, she has gained many fans and also millions of followers on social networks. The secret is in sharing everything, from photo shoots and behind-the-scenes, to confessions and reflections.
Kim Kardashian West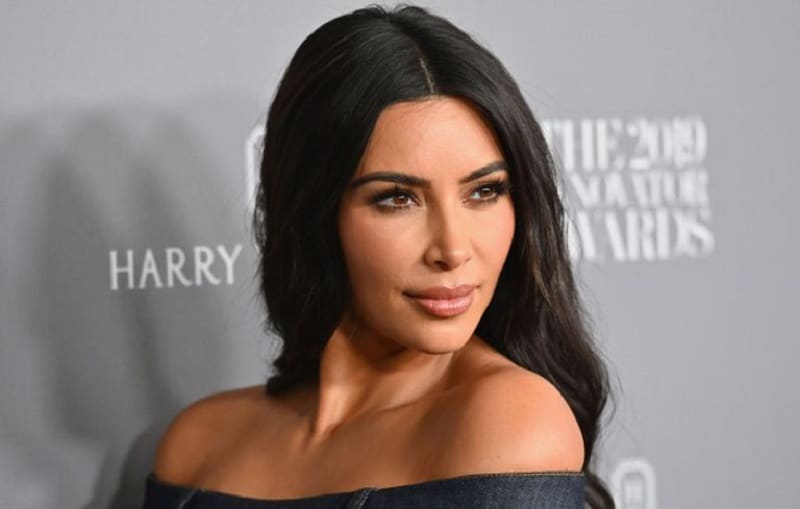 This list of the highest paid celebrities on Instagram could not be complete without Kim Kardashian West, who gives away a daily dose of her makeup collections and her personal life through publications and stories. While there are a fair amount of sexy photos, Kim Kardashian's most beloved Instagram posts are the ones where she appears fully clothed and in full mother mode.
Kylie Jenner
As incredible as it may seem, Kylie Jenner has managed to far surpass other influential celebrities such as Beyoncé, Kim Kardashian or Selena Gomez on Instagram. The success behind this account is perhaps due to all the first-hand information her followers get about her life, her business, and also her parties. In addition, she along with her best friend Anastasia Karanikalou she publishes super entertaining TikTok videos.
Dwayne Johnson "The Rock"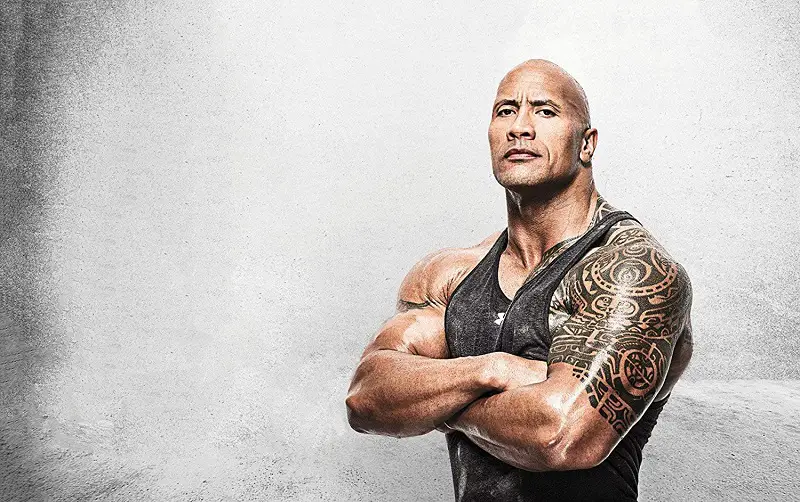 Dwayne "The Rock" Johnson is the highest paid Instagram influencer in the world. The wrestler-turned-actor could charge brands more than $ 1 million for each sponsored post, according to social media marketing firm Hopper HQ. The news of Johnson's wealth comes as no surprise. The Rock named one of the highest paid actors in Hollywood in 2019 by Forbes and now tops the list of the highest paid celebrities on Instagram.