One of the world's sweetest pleasures is consuming desserts, which can be of all kinds and flavors; However, there are also some that can become extremely expensive, which very few people have the opportunity to taste, since their prices reach figures that exceed the salary of a lifetime of most people. Because there are all colors and prices for tastes, here is a list of the most luxurious and expensive desserts in the world.
Arnaud Strawberries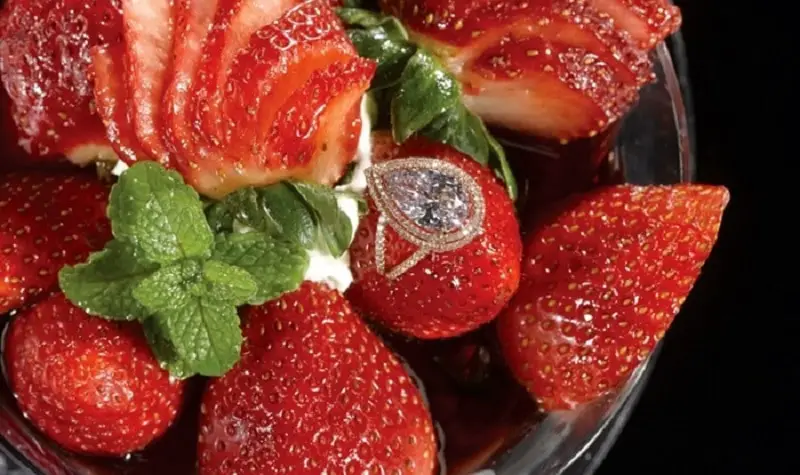 In the first place of the ranking is the one considered the most expensive dessert in the world, which has an approximate cost of 4 million dollars; it can be purchased at Arnaud's restaurant in New Orleans, United States. What makes this dessert of fruits marinated in mint and cream special is that they surround a ring with a 7.09 carat pink diamond.
Three Twins Ice Cream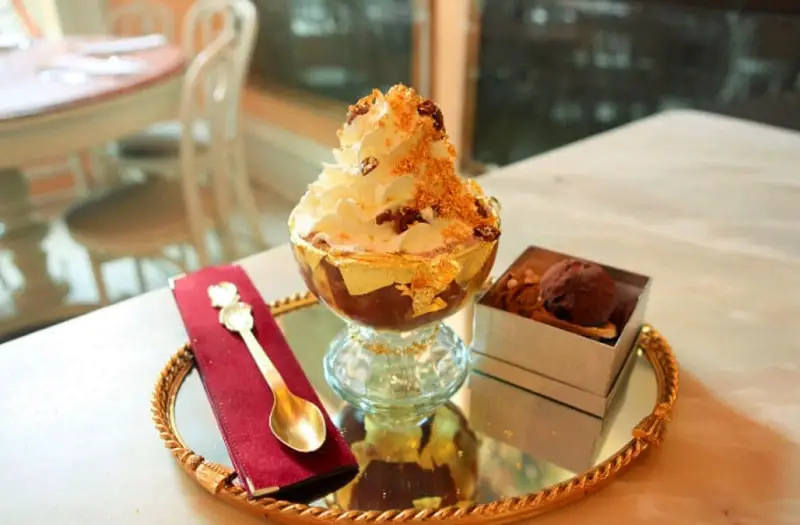 In second place are the ice creams made with ice from glaciers that are found on the top of Mount Kilimanjaro. The figure that reaches one of these desserts is 60 thousand dollars; the advantage is that it includes first-class airfare, five-star accommodation and expert guides.
Diamond Cannoli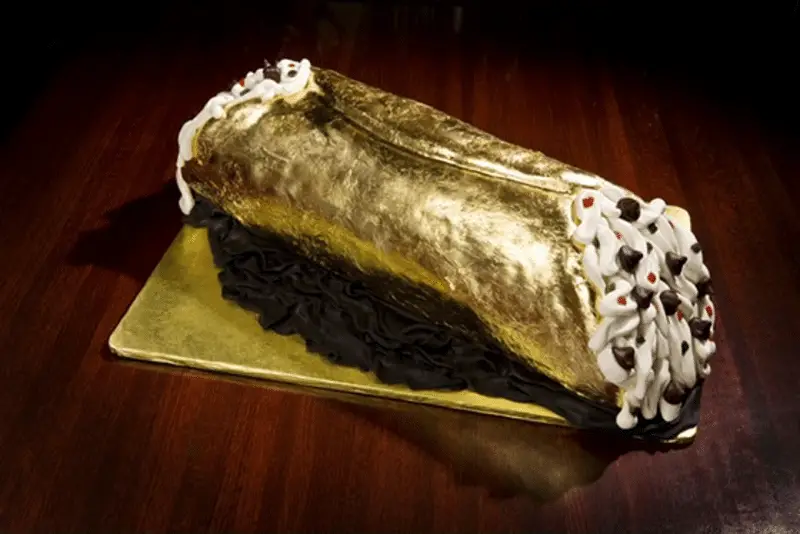 In the third is the dessert prepared by chef Jasper Mirabil in his own Jasper's restaurant, and it contains a diamond necklace on one side, and on the other, the cannoli is wrapped in edible gold foil; the figure reaches a price of 26 thousand dollars.
Frozen Haute Chocolate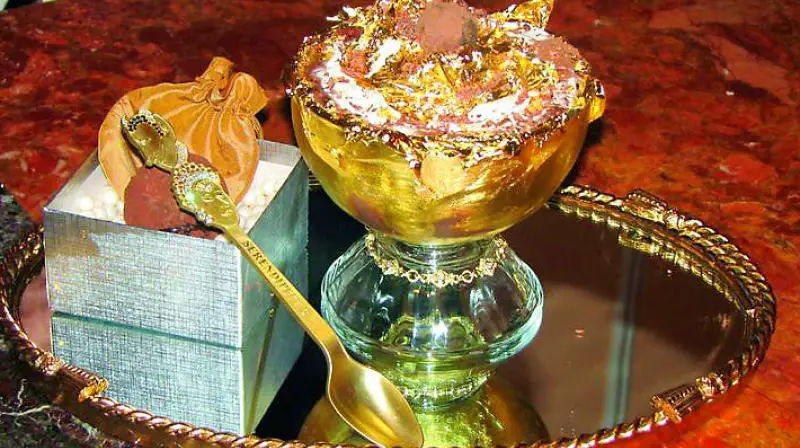 In fourth place in the ranking is the gourmet ice cream sold at the Serendipity 3 restaurant in New York, United States, a delicacy that is bathed in 5 grams of gold with a value of approximately 25 thousand dollars; dessert includes a diamond-encrusted spoon and cup.
Four Chocolate Cake
The fifth-place dessert is valued at € 25,000 and can be enjoyed at Lindeth Howe Country House in Windermere, England. Its main ingredients are four Belgian chocolates of the highest quality, peach, orange, kiwis, champagne jelly, caviar and some edible gold leaves as decoration. Instead of a strawberry, this dessert has a two-carat diamond.
Fortress Stil Fisherman Indulgence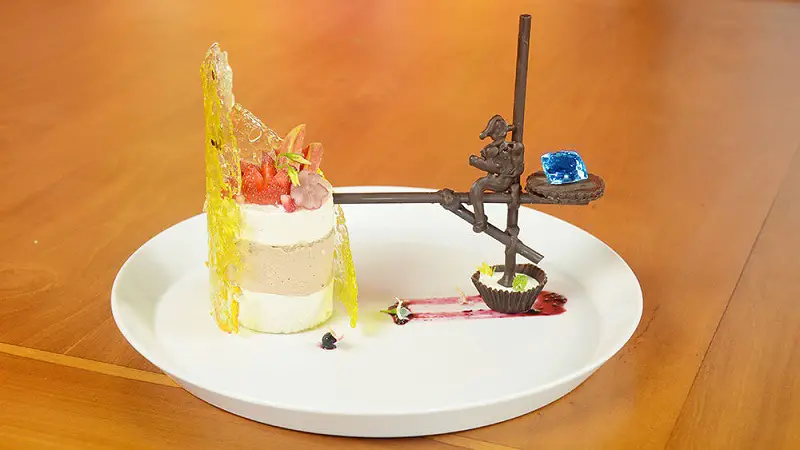 In sixth place is a delicious Italian cassata that costs $ 14,500, and in its preparation has champagne, edible gold and Irish cream. If you feel like trying it you will find it at the Fortress in Sri Lanka.