Whether due to its peculiar origin, its difficult cultivation, its fine quality or its complex preparation process, these edibles are available for very few palates to taste. Here is a list of the 10 most expensive foods in the world.
Almas Caviar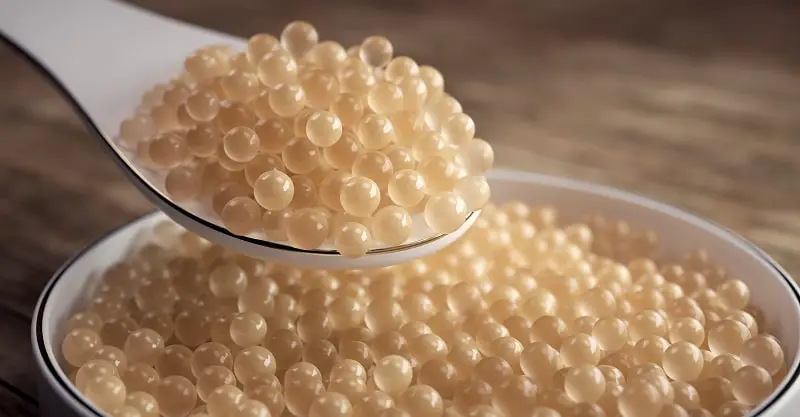 Also known as white caviar is the most expensive in the world and comes from the roe of the beluga sturgeon fish. The huso huso species inhabits the Caspian Sea, in Iran, and is slow growing and late maturing, living for more than 150 years. This characteristic is what makes it so valuable, because the longer a fish lives, the higher quality its roe. The eggs of the famous beluga caviar are the size of a white pea and, curiously, the lighter its hue, the more expensive it is. The cost of a kilogram of such an eccentric dish amounts to 25 thousand dollars.
Kobe Beef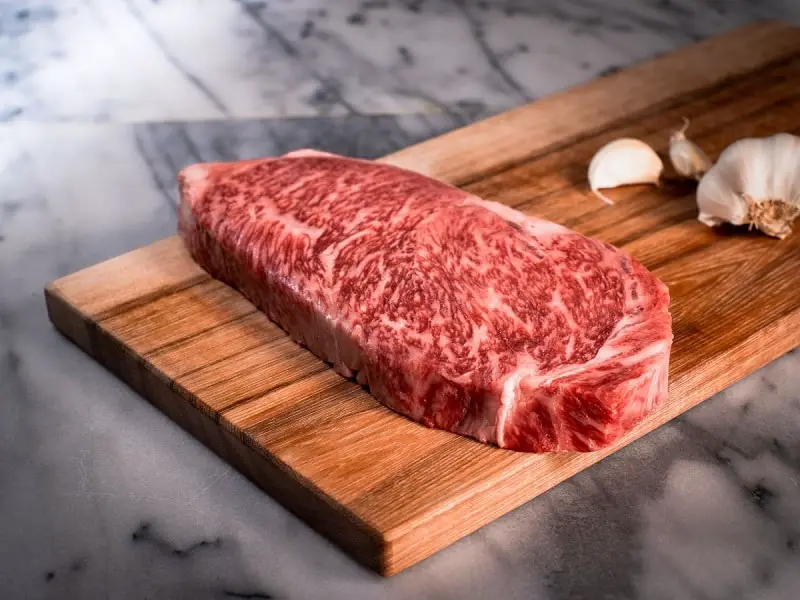 This delicacy comes from a breed of ox called wagÿu, from the Hyögo region, in Japan. This species was introduced to the Asian country in the second century as a pack animal used in rice crops. The kobe beef is so important in Japan that it is already a registered trademark, for which it has to meet a series of very strict conditions. Some of the characteristics that distinguish this meat from the others are: its flavor, its tenderness and its marble texture. It is said that it is juicier and more delicate than other types of meat, so special care must be taken in its preparation, because if the cooking term is passed, it loses all its quality. The price of real kobe meat ranges between 100 and 300 euros per kilogram, so you have to be careful not to be deceived with some other type of cut.
Saffron from La Mancha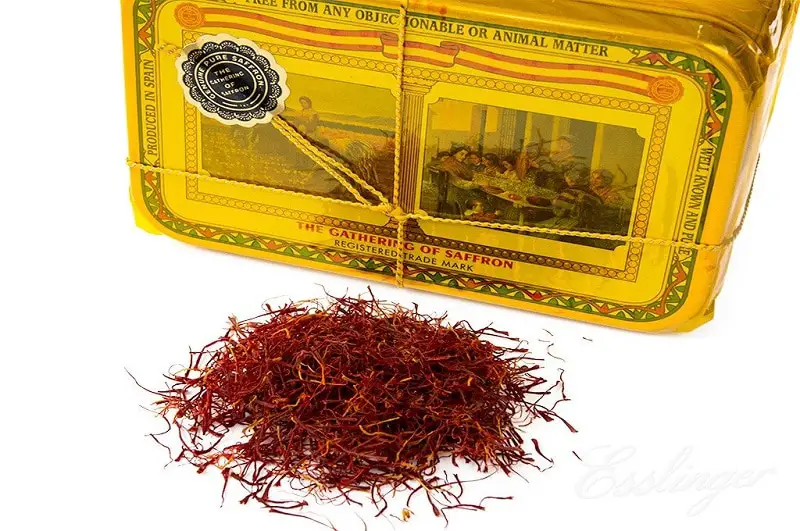 Saffron is a spice that comes from the three dry stigmas of the pistil of the crocus sativus flower and comes, as its name suggests, from the La Mancha region, in Spain. It is also known as gold in threads, since 185 thousand flowers are needed to collect one kilogram by hand of such a precious seasoning, which costs more than 3,000 euros.
Italian White Truffle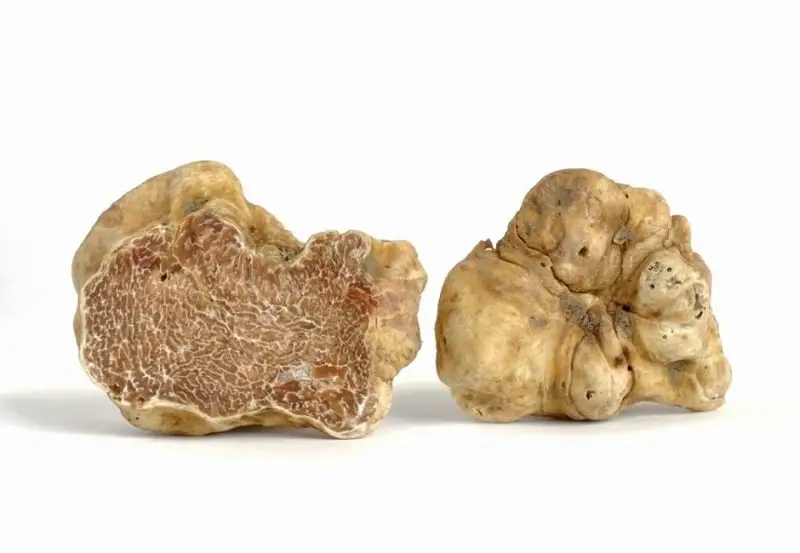 Due to its unique aroma and flavor, this type of mushroom is a true rarity, as it only grows in the Piedmont area, Italy. This delicacy has come to have a higher value than diamonds, reaching a maximum of 100 euros for only 750 grams.
Yubari King Melon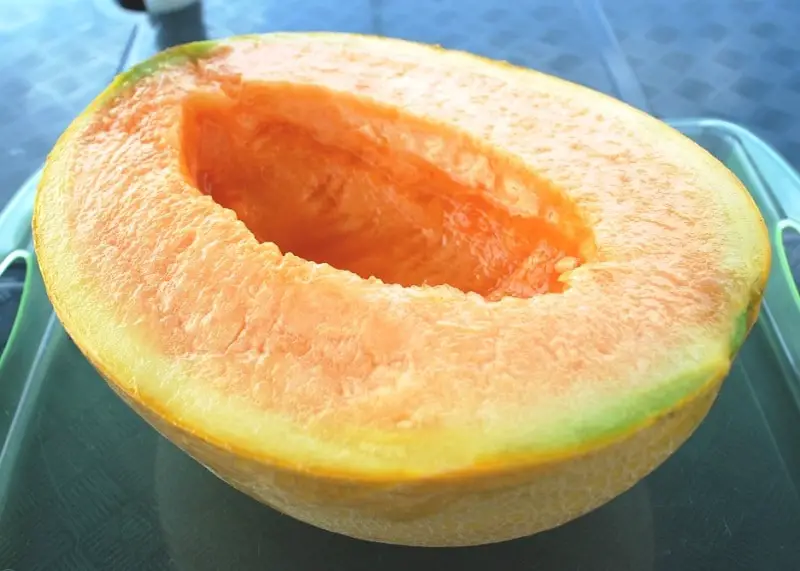 This fruit, originally from Japan, owes its high cost to the fact that only 200 pieces are produced per year exclusively in a small town in that country. This species of melon reached its highest cost in 2008, when a farmer paid more than 18 thousand euros for the first pair of melons of the season.