All women know that our best friend in a gala event, in addition to attitude and elegance, is our outfit, as it helps to enhance our natural beauty. However, looking stunning often comes at a high cost that some celebrities were willing to pay. Today we are going to list the most expensive dresses that have been seen on red carpets; most of them at Oscars, and other important events and parties, but we recommend that you be seated, as the stratospheric prices will surprise you. The bearers of these magnificent garments have been from actresses, models, lawyers to a princess, so make yourself comfortable and enjoy this list.
Kate Middleton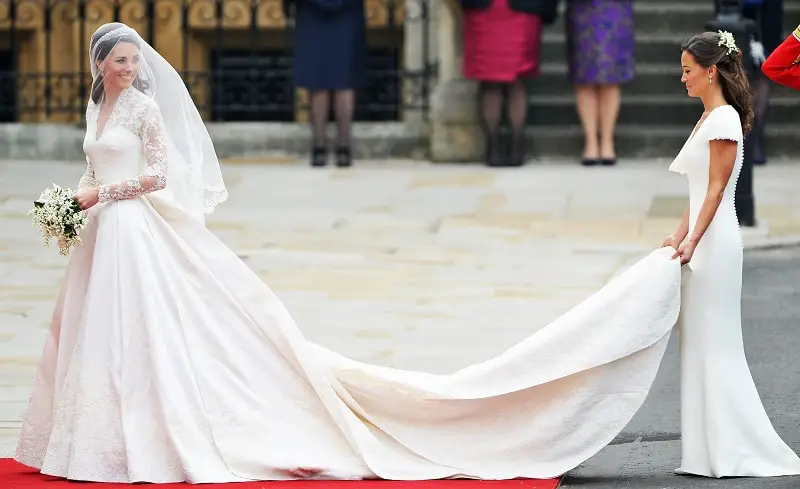 We all want to look stunning on special occasions, but royal weddings are big words. For this reason, the now Duchess of Cambridge chose a beautiful wedding dress that she gave to talk about eight years ago. Sarah Burton, the renowned creative designer for Alexander McQueen, created this masterful piece that has been replicated by thousands of brides around the world. The spectacular dress cost 250 thousand pounds sterling . Not to mention the Cartier accessories that she paired with her outfit; she undoubtedly spent more money than many of us earn in our lifetime.
Lady Di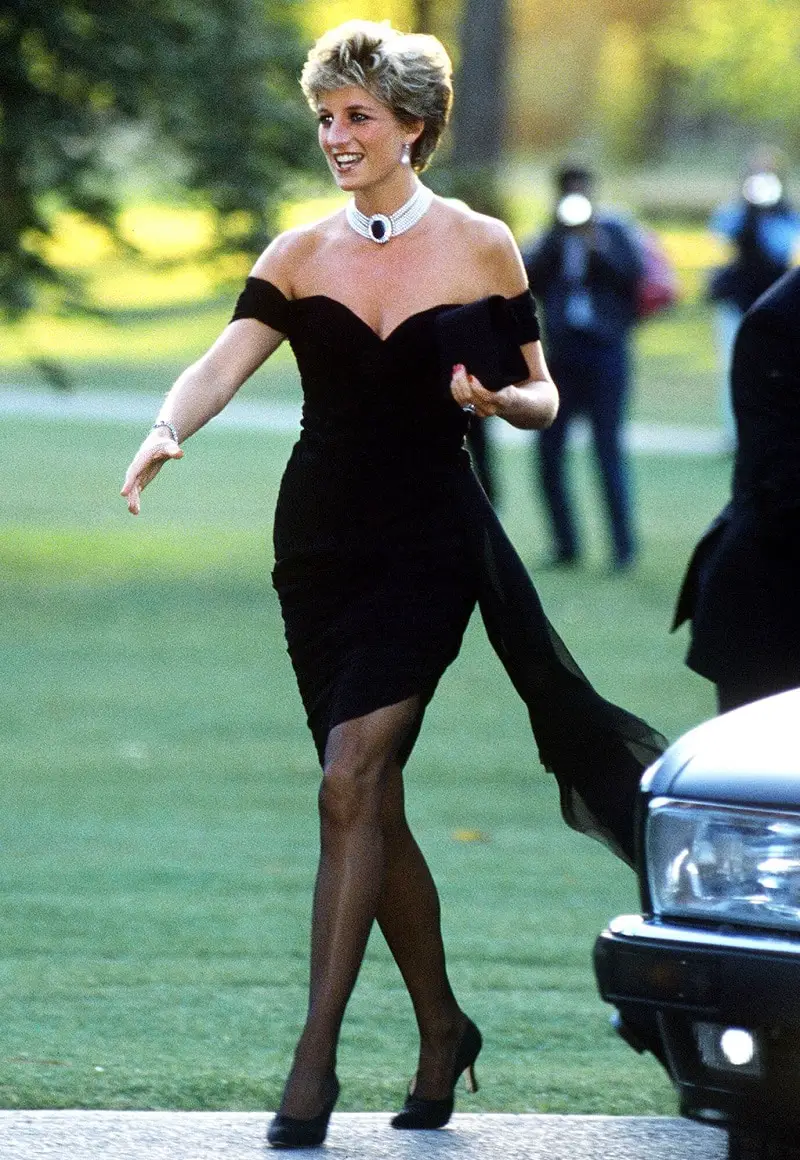 The tender and unforgettable Lady Di Ella wore a sensational navy blue dress on her visit to the United States, when she shared dance steps in one of the White House salons with the then-Hollywood darling: John Travolta. The piece that Princess Diana wore had an off shoulder neckline and a daring mermaid cut designed by Victor Edelstein. This woman stole the glances of those present and of her hosts: Ronald and Nancy Reagan. The dress was exhibited at Kensington Palace in the United Kingdom until it was auctioned in 2013 for 277k dollars.
Marylin Monroe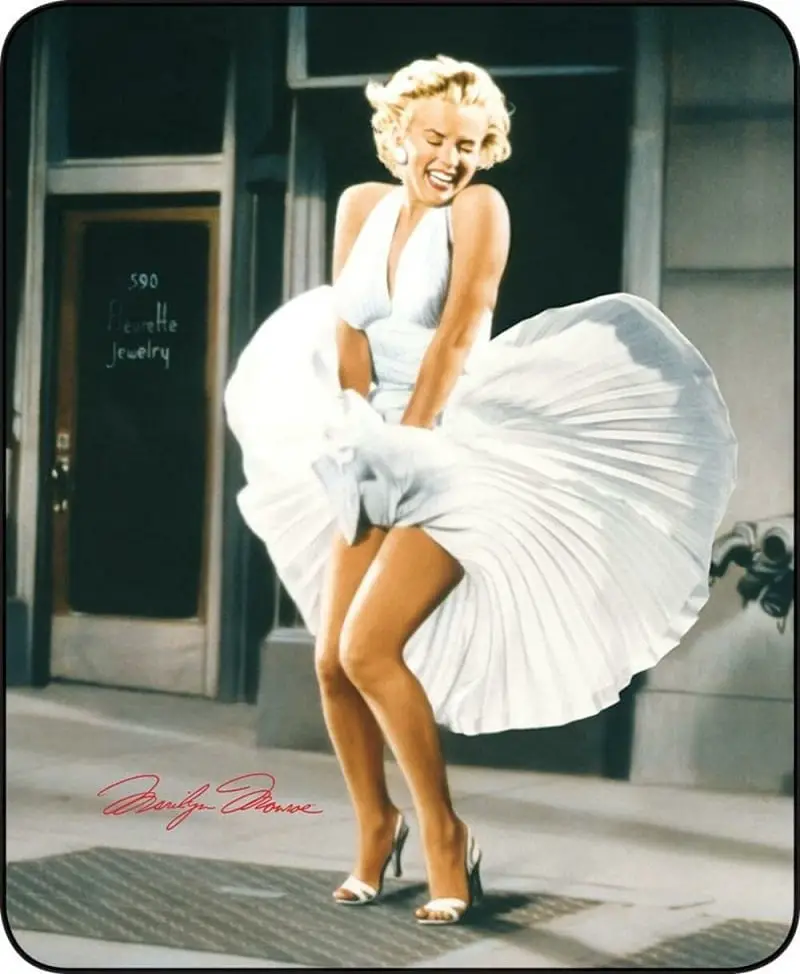 The sex appeal of this exuberant woman is still valid today, as the ladies and gentlemen were surprised with her way of being and her imposing physique. Among her highlights are the singing of 'Happy birthday' to the then President of the United States, John F. Kennedy, and the expensive dress she wore in the movie Seven Year Itch, which became an iconic symbol. of the actress. The piece was made in the studio's workshops in 1955 and was auctioned in 2011 for 6.1 mil dollars, a figure that many of us will not see in our entire lives.
Audrey Hepburn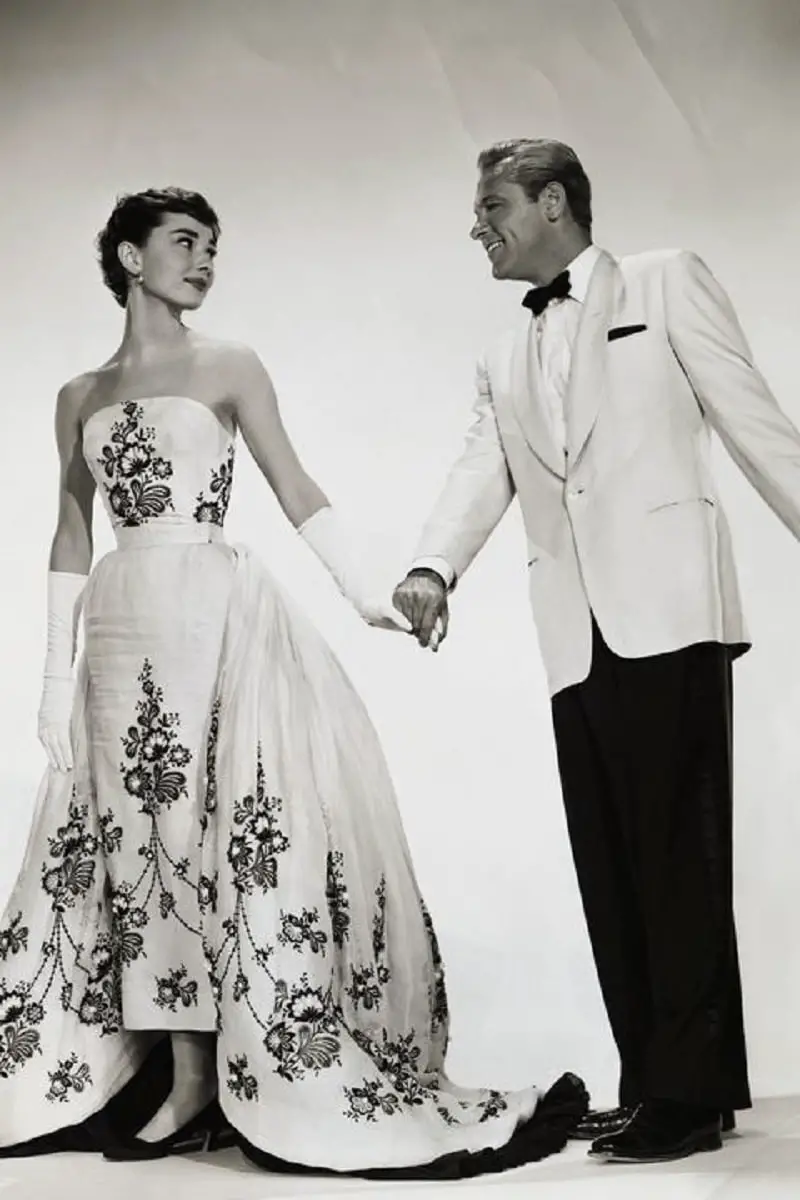 There is no doubt that Audrey Hepburn's beauty and sympathy made her stand out on the big screen several times, but a movie that stuck in the hearts of many moviegoers is Breakfast at Tiffany's, where she wore a black dress that has been replicated a million times. This piece of Givenchy fabric, which Holly wore when she was depressed and looked through the glass at shelves full of jewelry, was auctioned for 860k dollars.
Nicole Kidman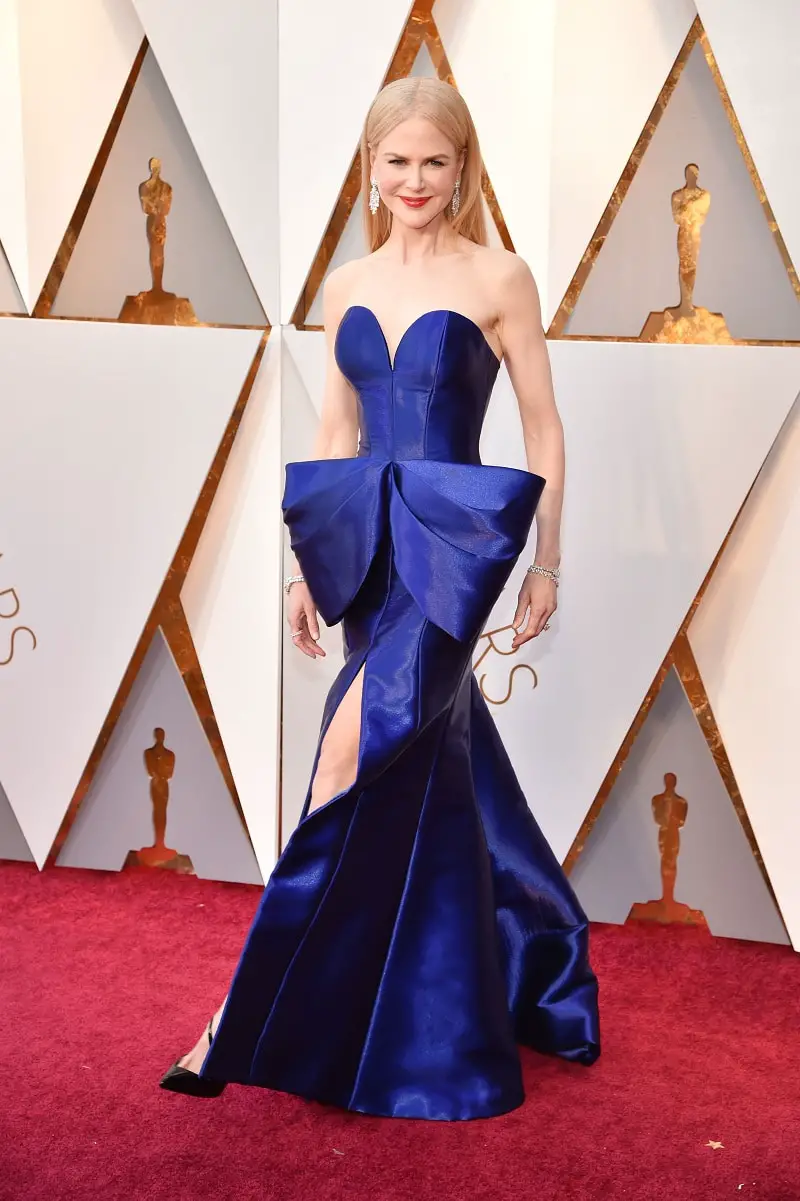 When it comes to showing off on the red carpet at the Oscars, the actresses do not worry about financial waste and seek to be the most striking of the event. This is what happened to Nicole Kidman, who in 1997 spent 1.9 mil dollars on a beautiful dress that John Galliano made for Dior.