In addition to passion, soccer generates billions of dollars, thus making it a very lucrative sporting activity. The vast majority of their income comes from broadcast rights and represent a huge advantage for clubs and leagues. Above all, those of lower categories. In 2020 and despite the pandemic, the main European clubs did not stop reporting income. And several clubs (especially the champions of recent seasons) have been able to take advantage of the new distribution cycle of the UEFA Champions League. It is worth remembering that these cycles began to be distributed from the 2018 – 2019 season. Below you'll find the most expensive football clubs in the world for last year.
The Richest Football Clubs in the World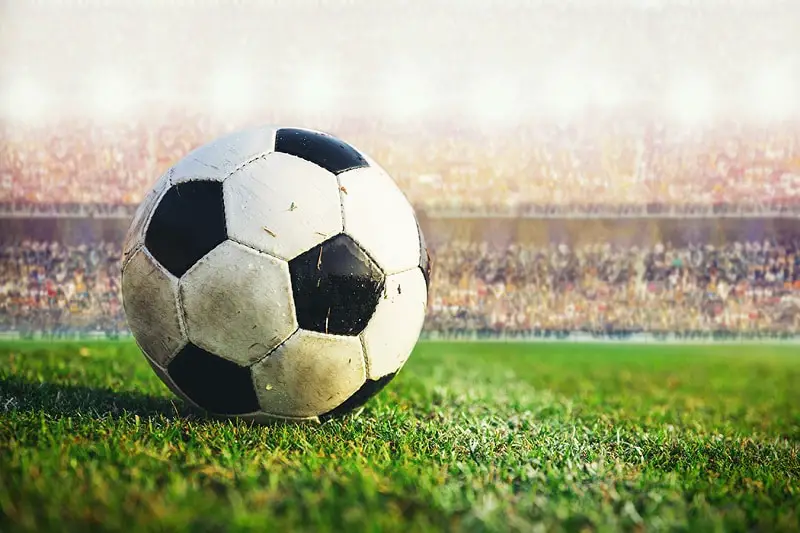 According to the report presented by the renowned consulting firm Deloitte, Spanish teams continue to lead the list of clubs with the highest income worldwide. Nonetheless, British clubs had a high presence on this year's list. It is important to note that, unlike other consulting firms, Deloitte does not take into account scores or match results but rather the financial operations carried out by the clubs. This year the list was made up of the following way:
FC Barcelona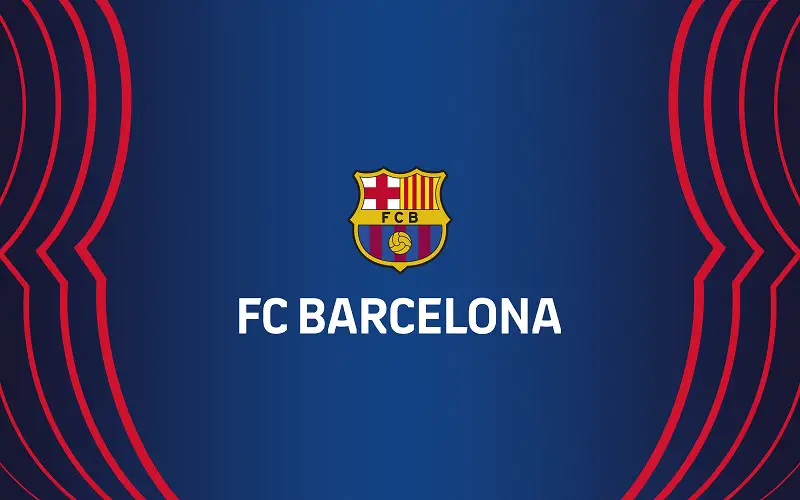 With revenues of 840.8 million euros, the Barcelona Football Club is for the first time at the top of the richest clubs in the world, surpassing Real Madrid. According to Deloitte, this increase in revenue (22% higher compared to last season) was mainly due to the change of focus in its business activity. Unlike previous years where Barcelona relied heavily on broadcasting rights, this year the club decided to exploit its own assets (content, merchandising, facilities, etc.). This means that the club is taking more control of its brand rather than relying on third parties.
Real Madrid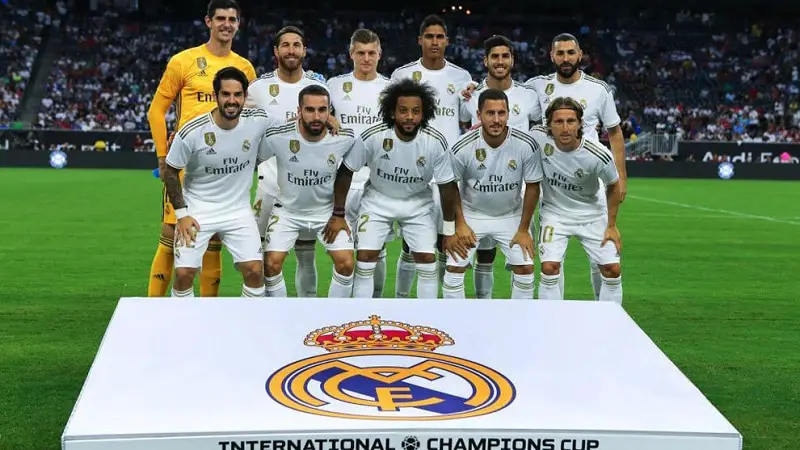 This year the well-known "merengue team" or "the galacticos" reported an income of 757.3 million euros which makes them descend to second place. However, the club has managed to maintain records from previous seasons in addition to preserving its strength.
Manchester United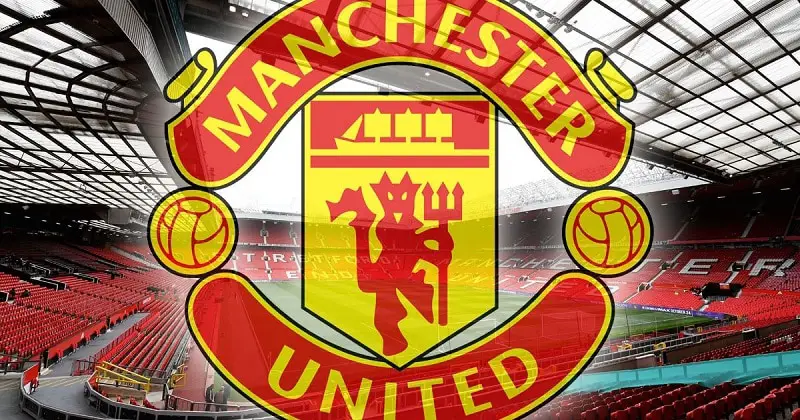 The English club reported a revenue of 711 million euros which places the team the third richest team in the world. However, failing to qualify for the Champions League poses a serious risk of losing your position and prestige in the Premiers League.
The rest of the list of the richest soccer clubs in the world in 2020 was made up of the following:
Bayern Munich (660.1 million euros)
Paris Saint-Germain (635.9 million euros)
Manchester City (610.6 million euros)
Liverpool (604.7 million euros)
Tottenham Hotspur (521.1 million euros)