Treatments and skin masks are the eternal trend in the world of the eternal youth. There are many who are constantly searching for new products and options to keep their skin as cared for and perfect as possible, and among those new fashions in the world of beauty, the gold mask, I dare say, is one of the most recognized for its great benefits and high cost. Let's meet some of the luxury brands that have released a version of this treatment and its benefits:
Or Rouge by Saint Laurent
This product from this renowned brand costs around $ 395, and it is a mask that promises to provide many benefits for the skin and minerals for the rejuvenation of the face.
Chanel Sublimage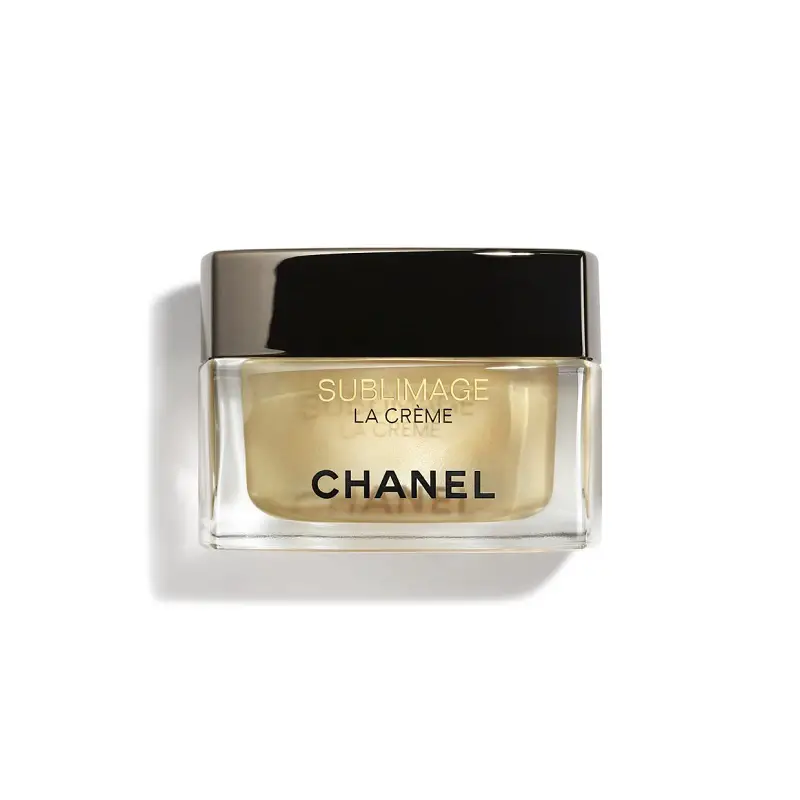 This product of only 0.5 ounces and limited to use only for the eye contour area is priced at $ 628, which is high for the quantity that comes and for the limited use; however it is recognized by many beauty bloggers that Chanel makes one of the best gold masks.
Re-Nutriv by Esteé Lauder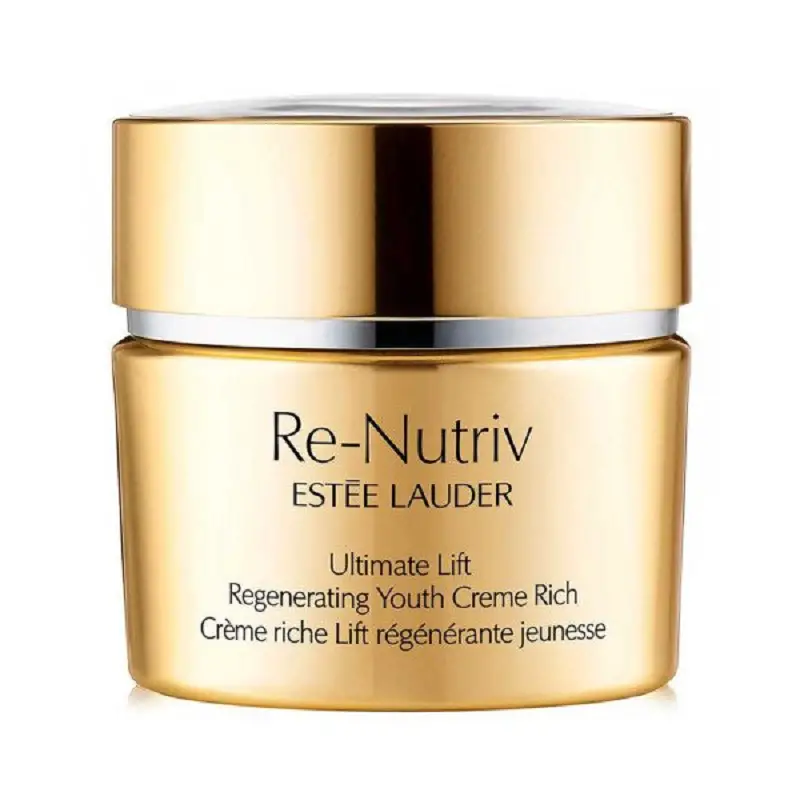 This face cream has a cost of approximately $ 663, and is considered one of the most expensive within the range of commercial brands, but it has always been recognized for its high quality in face products.
Mega Lift by Gold Elements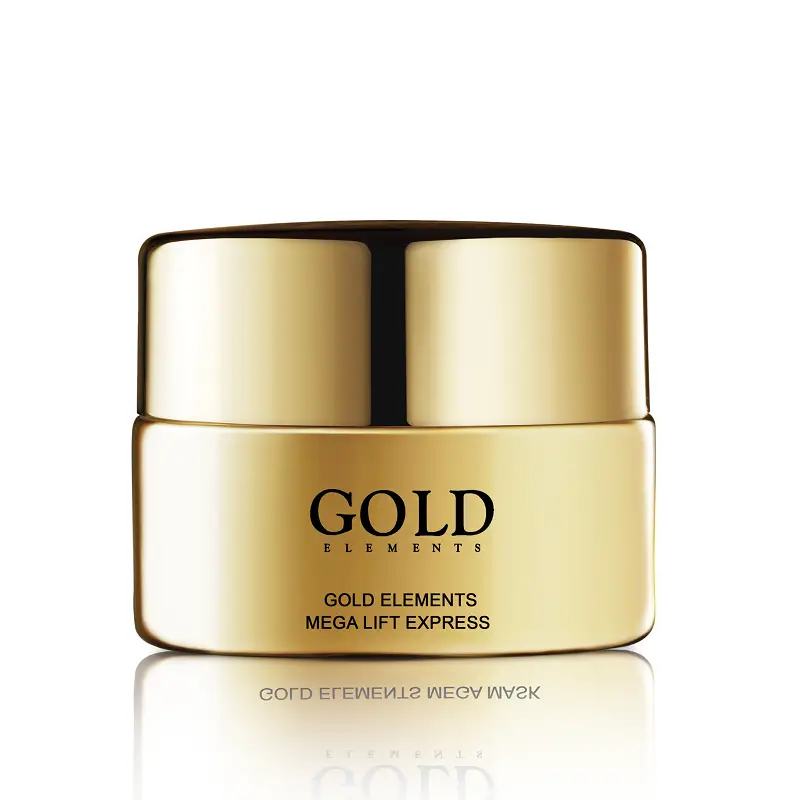 This is one of the luxury beauty brands with the highest prices. This product of only 50 ml is one of the most expensive on the market and costs about 1900 dollars.
Golden Luminence by Gold Elements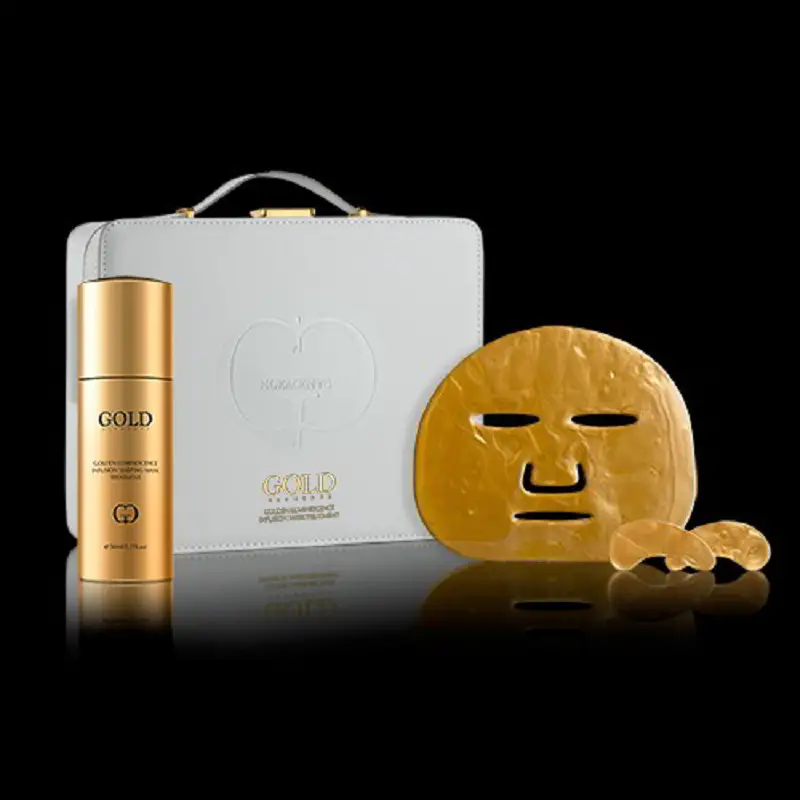 This is undoubtedly the most expensive skincare kit in terms of gold masks, as it has a value of $ 4999 and promises to leave the best effect on your skin, as it has three steps based on 24k gold and truffles.