In the market for hunting weapons you can find all kinds of varieties. The ones that we bring you in this article are within the reach of very few pockets, but they are really worth seeing. Some are a true work of art. Here are the most expensive guns in the world.
Krieghoff Trumph Drilling – €9,000 – €13,600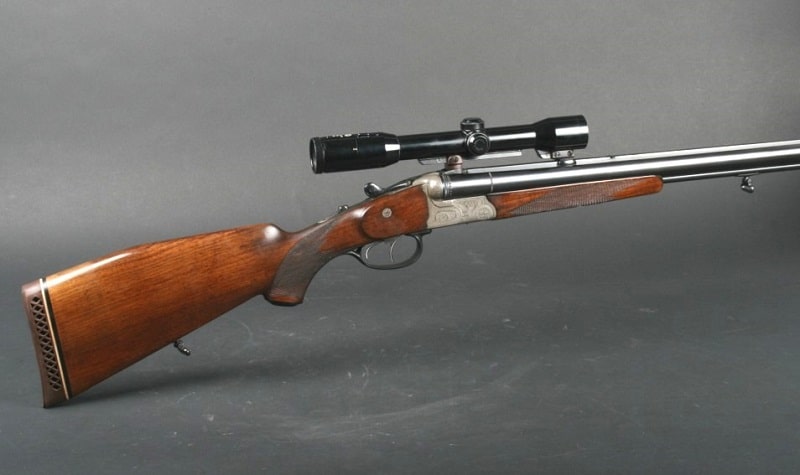 Drillings are weapons with three barrels, usually two for a shotgun and one for a rifle. Its name comes from the German word 'drei', which means three. Over the years there have been several companies that have manufactured these types of weapons and there are many variations of them. That said, the most common variation is the one we have mentioned, two shotgun barrels, usually 12 or 16 gauge, and on top of it a rifle barrel, with the 6x57mm, 7x57mm, .30-06 Springfield and 9.3x74mm calibers like the ones. more common. However, you can also find a weapon like these with two rifle barrels and one shotgun. In addition to their spectacular finishes, Krieghoff firearms are also highly accurate and highly reliable, hence their high price.
Chapuis Savana parallel rifle in .416 caliber Rigby – €25,000 – €27,000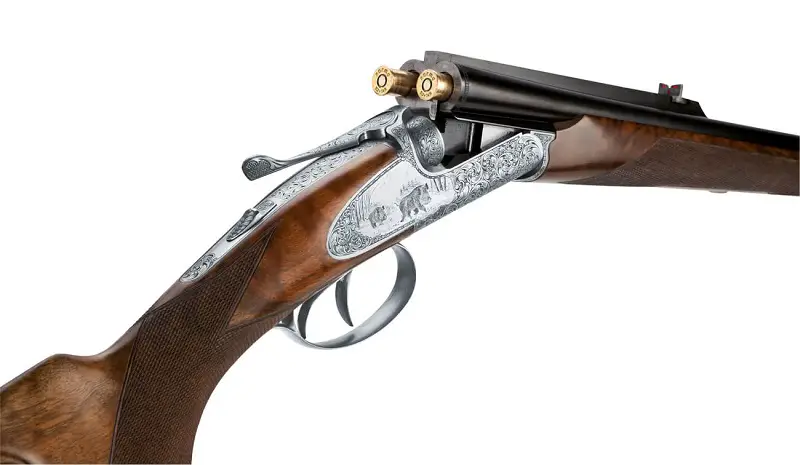 Manufactured in 1800 this rifle was used by European hunters who were after dangerous species from Asia and Africa. It is a parallel rifle, something that at the time was considered essential to be able to easily repeat the shot on dangerous prey that charged the hunter. Parallel rifles back then were much more difficult to make, and more expensive to produce as well. The difficulty the manufacturers found in making the two barrels fire on the same point, coupled with the elaborate engravings they incorporated, made these rifles only accessible to the wealthiest hunters. Over the years, the evolution of gunpowder allowed ammunition manufacturers to produce more compact and more powerful ammunition than the old large-caliber express cartridges of the late 19th or early 20th century. As a consequence, gun manufacturers could thereafter produce breech-fed rifles that allow the hunter to fire three or even more bullets without reloading, a distinct advantage over older double-barreled rifles.
Winchester 1886 in .50-110 Winchester – €45,000 – €72,000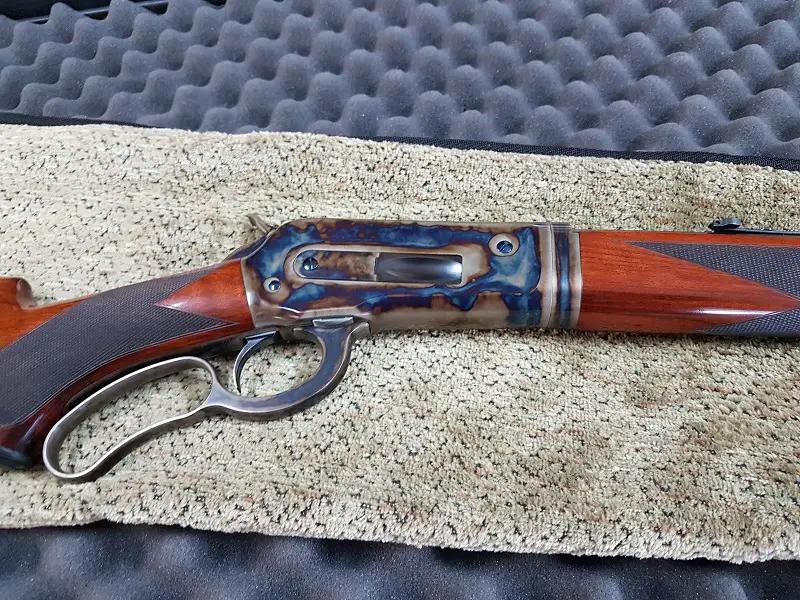 Like the Winchester 70, the Winchester 1886 is more popular with collectors. In addition to being an exceptionally beautiful rifle, the 1886 was also extremely tough, with action capable of safely firing many of the most powerful cartridges of the day, such as the .50-110 Winchester. It was also the first American-made express rifle. Although the .50-110 Winchester was the most powerful American caliber in existence when it was designed, it was not introduced until after the bison hunting boom of the 1970s and 1980s. As a consequence, the gauge was not very practical for most sports and therefore not very popular. Although the 1886 could carry any caliber that was in high demand, rifles in the .50-110 Winchester caliber are very rare to find. Unfortunately, as the rifle was originally intended for black powder cartridges, the ones that can be found today are quite deteriorated. A good 1886, especially a .50-110 Winchester caliber, will cost a fortune.
Beretta Imperiale Montecarlo – €96,700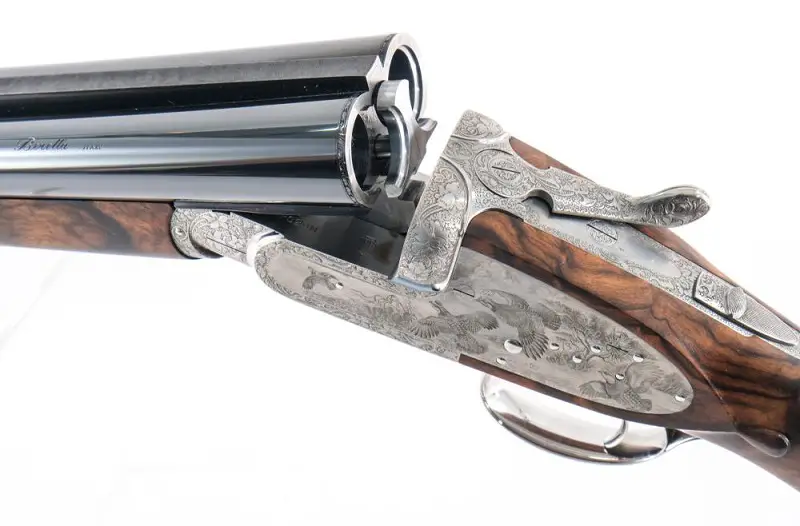 Yes, you read that right: a shotgun that costs more than $ 100,000. Beretta is probably best known for making extremely high quality shotguns. Beretta shotguns are some of the most popular in the world, used by thousands of hunters and shooters, including Olympic clay pigeon champions. The Imperiale Montecarlo is Beretta's high-end, with an incredible handcrafted engraving. It also offers a great performance.
Holland & Holland 'Royal' Deluxe Express Rifle – €208,000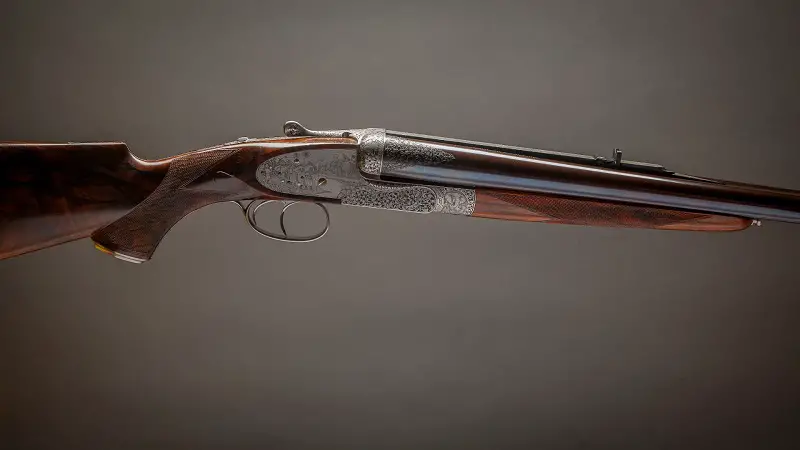 Only a millionaire person would spend so much money on a gun that is worth more than some houses. But Holland & Holland has enough of a market to continue making exclusive, hand-crafted weapons that use up to 800 hours of work for its craftsmen. It is true that these weapons are extremely reliable and resistant. H&H guns are known worldwide, they have clients as exclusive as the English royal family.