More than half of the world's population is confined by the Coronavirus, including the rich and famous. Yes, many have also been victims of the pandemic and have had their travels, purchases, vacations and hobbies limited. The good news is that once we have regained freedom, we will enjoy even more simple things like going for a walk, camping in the middle of nature, celebrating the new year in our favorite place or singing at the top of our lungs at a concert. The rich and famous will also return to their favorite hobbies, travel the world on their mega yachts or spend a luxurious vacation in their beach mansions. But not all hobbies require leaving home, in times of Coronavirus millionaires and celebrities can continue to collect valuable objects, doing charity work or activities related to the fine arts. In this article we show you the most expensive hobbies of the rich and famous.
The rich and famous like to collect things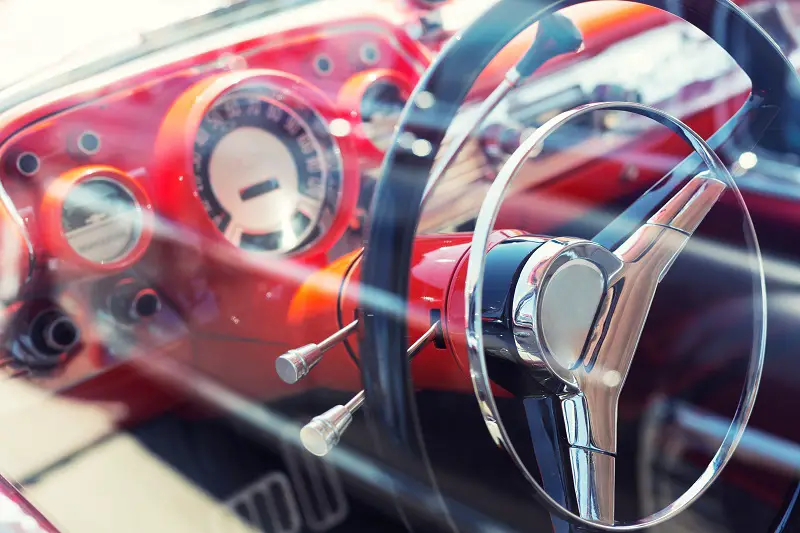 We've all collected a few items at some point, but when this hobby is taken to extremes, keeping a collection can become a hobby only suitable for the rich and famous. Some celebrities like to collect pieces of art, timeless antiques, or classic cars. Others prefer to collect limited items, fancy bags, very expensive shoes, and some of the world's most sought-after watches and wines. To have a hobby like this you not only have to have a lot of money to buy the items, but also to maintain them. Some collections require special rooms and conditions, something that only the wealthiest can do and that is why collecting is among the most popular hobbies of the rich and famous.
Practice snow sports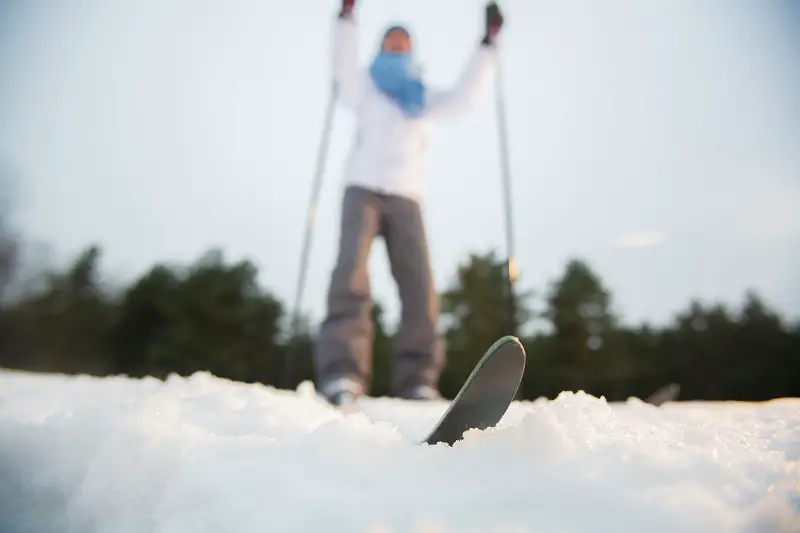 Skiing and snowboarding have always been one of the most popular hobbies of the rich and famous. In case you didn't know yet, they became an official sport no less than 300 years ago. In fact, snow sports are the favorite outdoor activities of most people in winter, but sadly they can become a very expensive hobby. Ski passes can cost $150 a day, while skis and the right equipment cost $1,000 or even more. However, no matter how expensive it may be, many people are very hooked on this hobby and are able to pay a lot of money to have the best equipment and enjoy the whole season. Some billionaires even have their own chalets for unlimited skiing or snowboarding. In fact, Roman Abramovich planned to buy a small part of the Courchevel Resort, one of the most famous ski resorts in France.
Water sports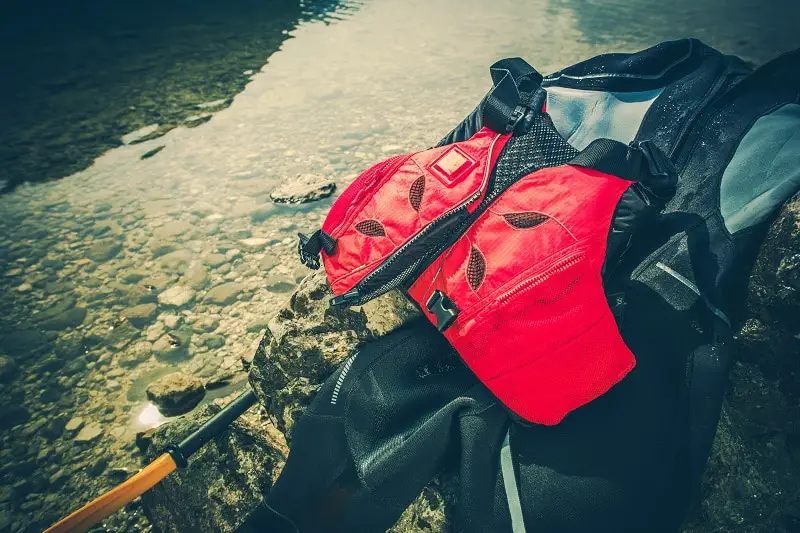 Sailing, surfing, water skiing, or any sport that is practiced in the water is on the list of the most popular hobbies of the rich and famous, who in addition to having the most fun, enjoy learning new skills and feeling more confident. Of course, the prices of these sports vary greatly. When it comes to yachts, chartering is probably the most affordable option, although the rich and famous can boast of the best super yachts in the most exclusive ports in the world.
Play golf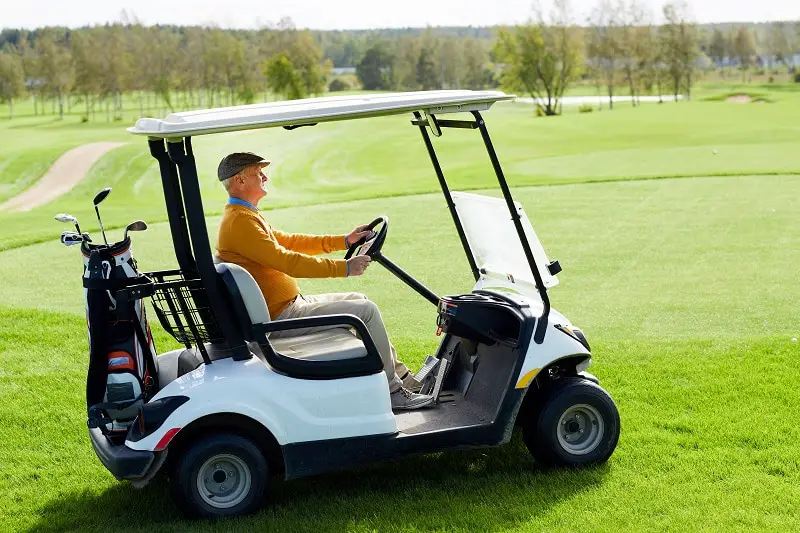 Another hobby that is now considered an official sport is golf. For many this can be a boring hobby, but others find it one of the most relaxing. Donald Trump and Clint Eastwood enjoy playing golf alongside many other rich and famous people and they are all part of some of the most exclusive golf clubs in the world. But why is golf such an expensive sport? Well, there are three reasons:
The high cost of equipment.
The high rental rates for golf courses, which depend on the quality of the course, exclusivity, maintenance and general conditions.
The constant training necessary to become a skilled golfer that requires a lot of practice and good equipment.
Travel to exotic places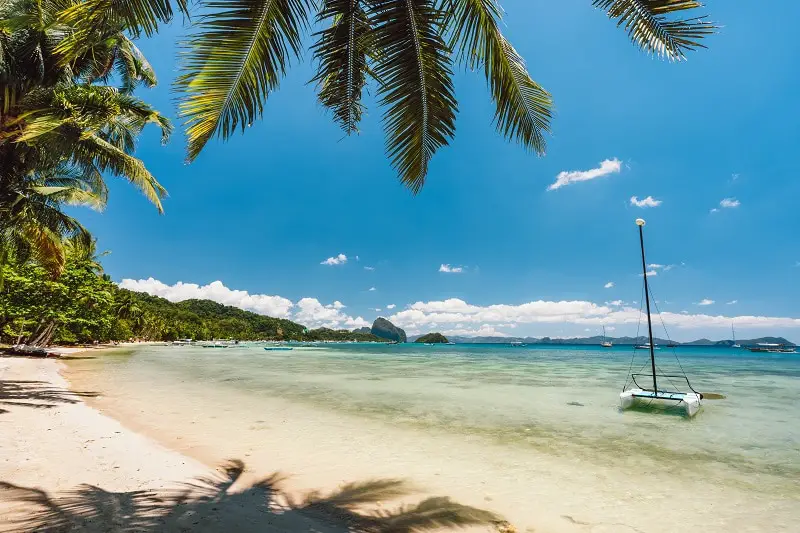 Traveling is getting easier. Low-cost airlines or road trips make almost everyone able to experience this  great pleasure. However, many people still cannot afford this luxury. And it is that traveling from one country to another can be very economical, while the really expensive thing is the vacation itself. The costs of accommodation, meals, museums, transportation or souvenirs can be extremely expensive, especially when it comes to popular destinations. We can all travel, but enjoying exclusive vacations in five-star hotels, luxury cruises and super sports is undoubtedly one of the most popular hobbies of the rich and famous.