Have you ever wondered how much the world's most expensive men's shoes cost? If the answer is yes, get ready, because very soon you will find out. It is no secret to anyone that shoes do matter, so it is normal to take a look at what are the preferences of the richest in the world. Also, any man who cares about how he communicates and gives his audience a visual perspective of him knows that details are very important, including shoes. Although there are many other pairs of footwear that are in these price ranges, in this article we have focused on the classic style men's shoes. Without further ado, let's meet the list of the most expensive men's shoes in the world.
Stefano Bemer – Price: $ 2,000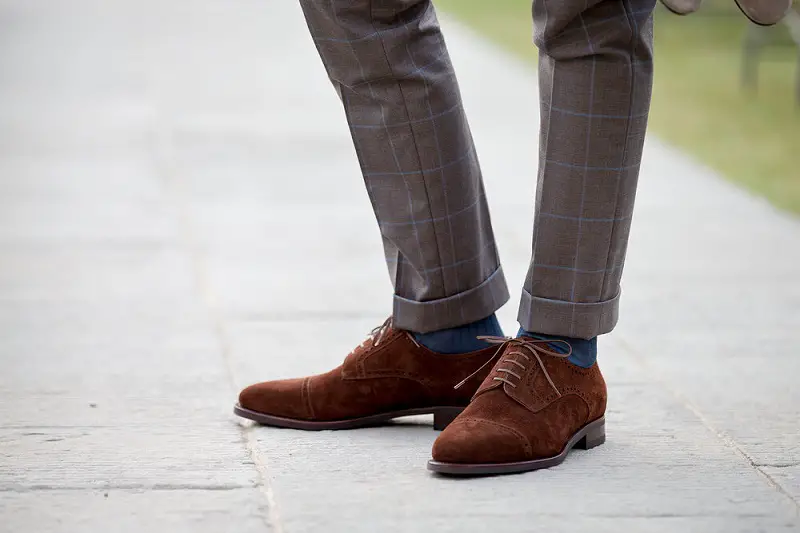 This famous shoemaker is responsible for some brands like Gucci looking for him under heaven and earth to establish relationships, but for a couple of years he has ended any type of collaboration to make growth your personal brand. Stefano is considered a master in the art of making shoes by hand, with designs from scratch that look like a work of art. It is important to mention that the whole process takes around 3 months from start to finish, however, it is well worth it. The price starts at $ 2,000, but like most of these types of brands, it is possible to customize the way the customer wants.
Aubercy – Price $ 4,700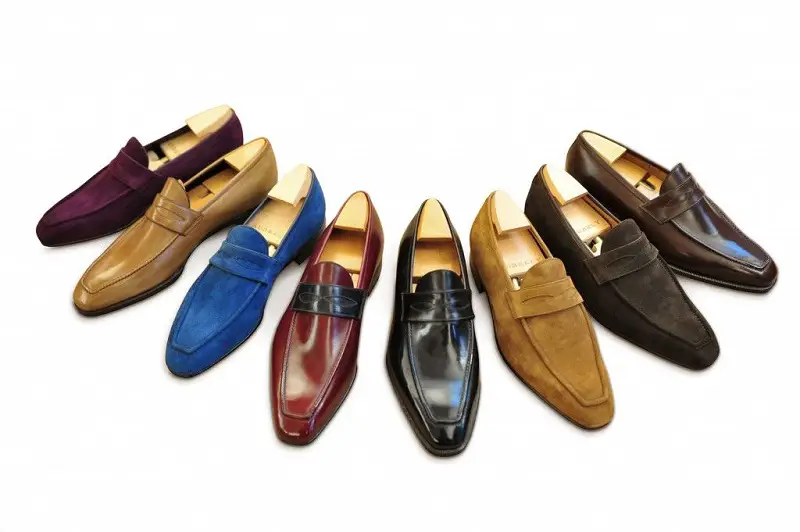 The addition of diamonds in articles of daily use has become a very common practice in recent years. Well, Aubercy shoes are located in the fourth position of our Top 10 most expensive men's shoes in the world. Aubercy is a recognized brand in the high-end shoe business. The diamond edition has been sold out and the company will issue sales reports in a couple of months.
Louis Vuitton – Price $ 10,000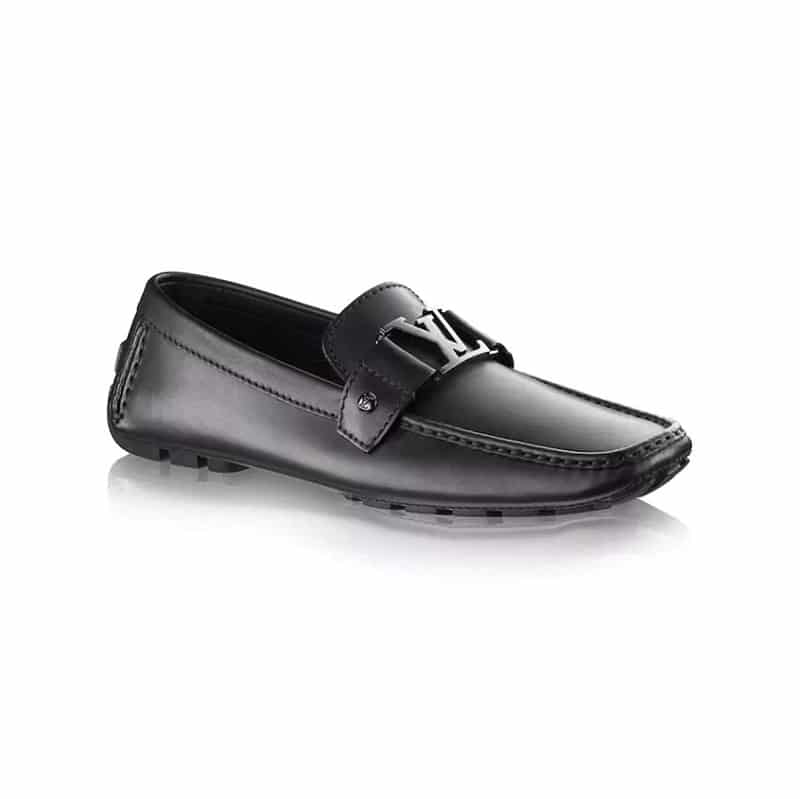 If you thought that Louis Vuitton would not be present in this Top 10 of the most expensive men's shoes in the world, it is because surely you have lived your whole life under a rock. But this $ 10,000 pair of shoes doesn't even make the Top 10 of the most expensive Louis Vuitton products in the world. The model is made with attention to detail in the crocodile skin, which undoubtedly makes it extraordinary shoes. Every inch has been carefully handcrafted and inspected by the best shoe manufacturers in the world, to assure the customer that he is getting exactly what he is paying for.
House, by Testoni – Price: $ 35,000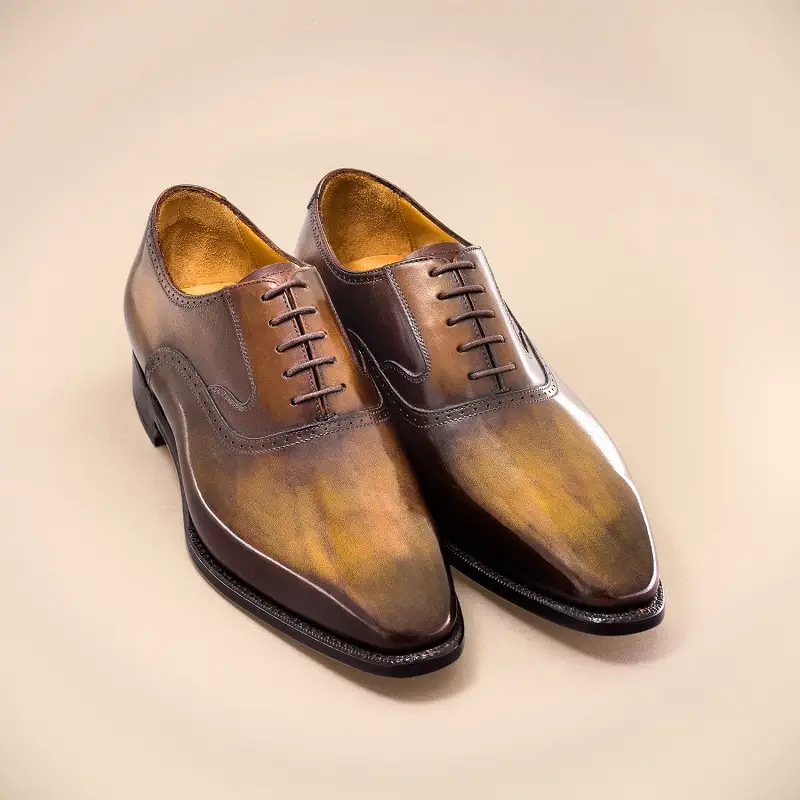 And here it is! Testoni occupying the second place of this ostentatious classification. With a label price of $ 35,000 or 31,393 euros, this is the second most expensive pair of men's shoes in the world, although available to the general public. This means that if you have the money, you can place your order and enjoy your Testoni freely, unlike the pair below. Testoni prides itself on the artisan production method with the best crocodile skins, which make its House model a jewel of footwear.
Tom Ford's shoes with 14,000 diamonds – Price: $ 2 million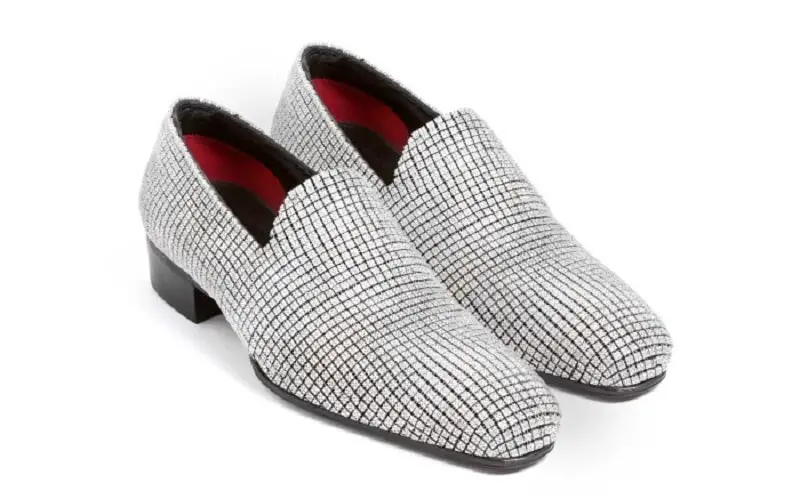 We have finally reached the bottom of our list. Next, the number one of the most expensive men's shoes in the world. This is what happens when you take a pair of already expensive Tom Fords and start covering them with more than 14,000 diamonds set in a white layer of gold. Extreme extravagance! The whole process lasts for a whole year, although the result speaks for itself. This pair was featured on America's Got Talent and was showcased by Nick Cannon, to become the most expensive shoes a man has ever worn.