Celebrities love driving awesome cars. They are well aware that everyone is watching them on the street and they do not want the paparazzi to photograph them in any car. Singers and actors tend to be fond of luxury cars, as they have to spend their millions on something. Today we present you the most expensive cars in Hollywood and their owners. These machines will take your breath away.
Kanye West's Lamborghini Aventador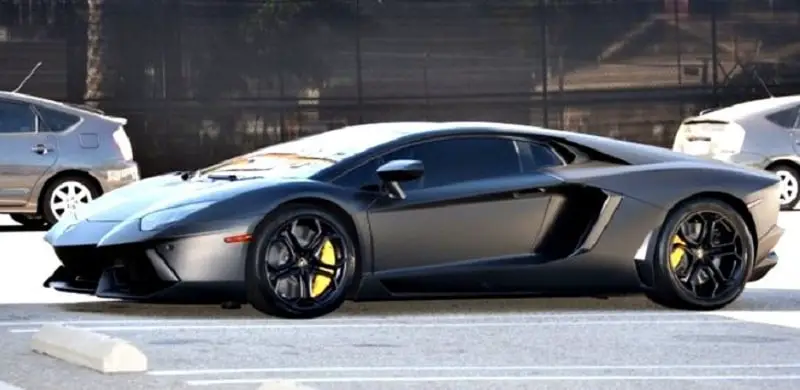 Kanye West is considered by many to be a legend, so it comes as no surprise that he drives a legendary supercar. Sadly this beautiful matte black car crashed on the doors of Kim Kardashian's mansion. Fortunately, West had money to pay for the repair. West then spent $ 1.2 million (€ 1.1 million) on a series of armored vehicles for the safety of his wife and his daughter North.
Simon Cowell's Bugatti Veyron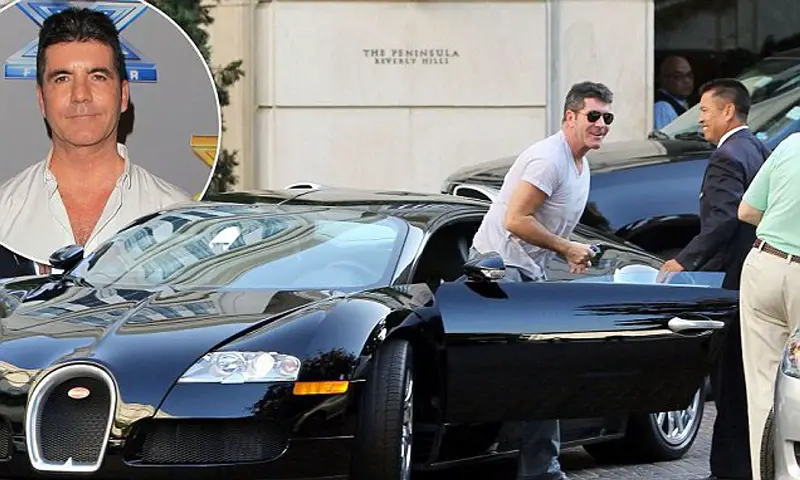 We all know the judge from American Idol, America's Got Talent and X Factor Simon Cowell. A world-class celebrity often drives an incredible car, such as Cowell and the Bugatti that he bought a few years ago. Cowell admits it was an impulse purchase after a friend convinced him to buy the car in a phone call. However, Cowell only drove the car twice in four years before putting it up for sale.
Birdman's Bugatti Veyron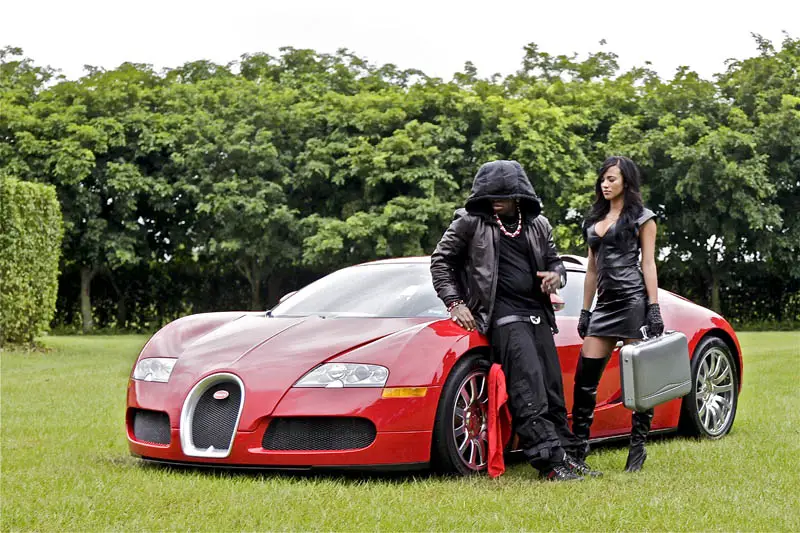 The rapper and CEO of Cash Money Records, unlike Simon Cowell, still has the wonderful Bugatti of him. The 41-year-old star from Louisiana drives this brand-new car and sometimes lends it to his friends. He is a huge fan of this car brand and on one occasion he gave a red Bugatti to his friend Justin Bieber.
Flo Rida's Gold Bugatti Veyron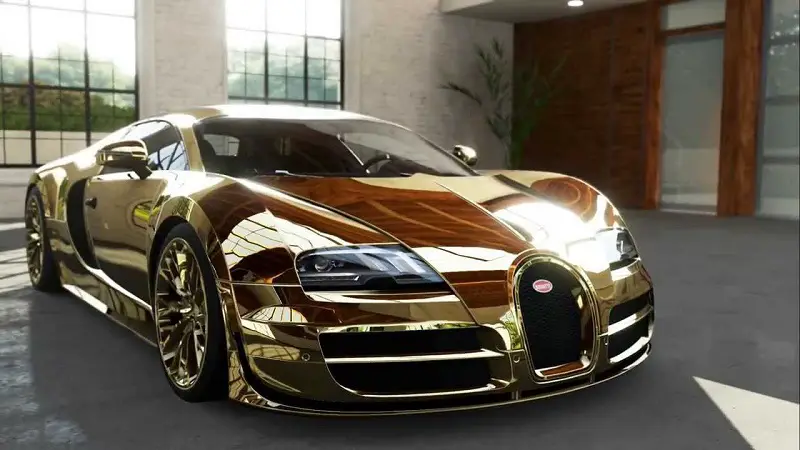 A simple Bugatti wasn't enough for rapper Flo Rida. That's why he had this incredible car painted in extravagant gold, in a procedure that cost him $ 1 million (€ 926,226). Even the rims were plated in 24 karat gold.
Jay Z's Maybach Exelero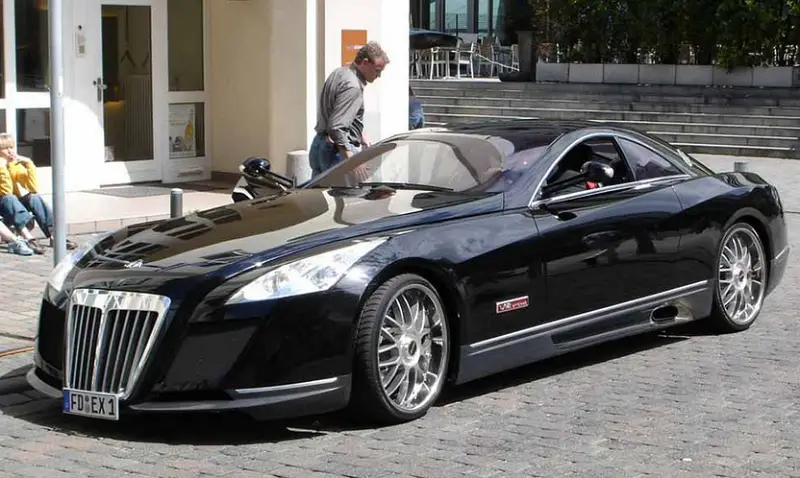 Jay Z is one of the richest rappers in the world and owns one of the most expensive cars ever. Some say this car looks like a Batmobile. The car is made to order, therefore it is the rarest on the list. The precious car appears in the video "Lost".