The most expensive taco in the world just made its debut at the new Grand Velas Los Cabos Resort in Mexico, and it will cost you $ 25,000 (about 23,450 euros) for just two! If you wonder what makes these tacos more expensive than other delicious tacos in the world, the answer is the long list of luxurious ingredients. For starters, a soft corn tortilla is infused with real gold flakes. Then, it is filled with Kobe Beef, lobster, black truffle brie cheese and Beluga Almas caviar.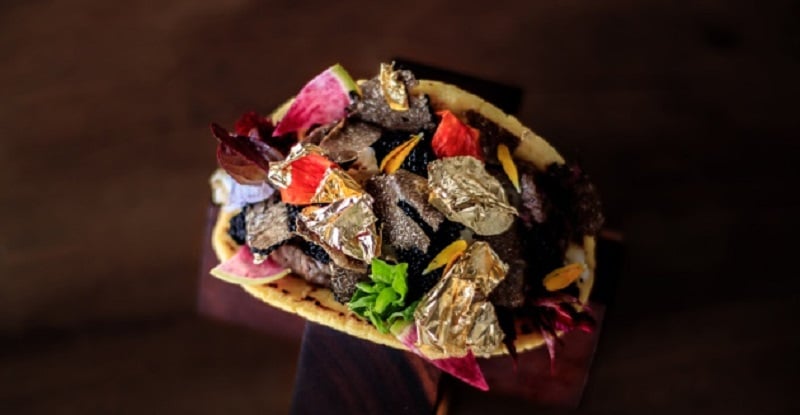 The most expensive taco in the world will cost you $ 25,000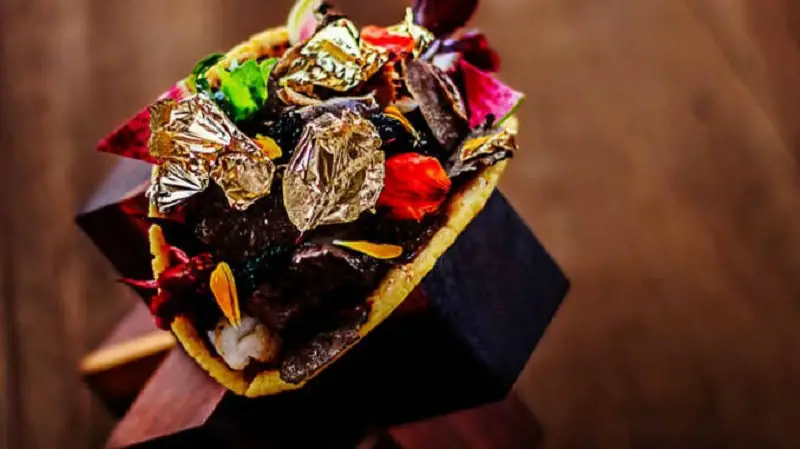 Putting all those luxurious ingredients together is a sauce made with dried Morita chili peppers, the ultra-exclusive Ley.925 tequila, and kopi luwak coffee. It is the rarest coffee in the world and at the same time the most expensive coffee in the world, because it is produced from coffee beans that have been digested by an animal similar to an Indonesian cat called the Palm Civet or also the Civet cat. This is the reason why coffee is also called 'cat poop' coffee or civet cat coffee.
Exclusivity and luxury in one taco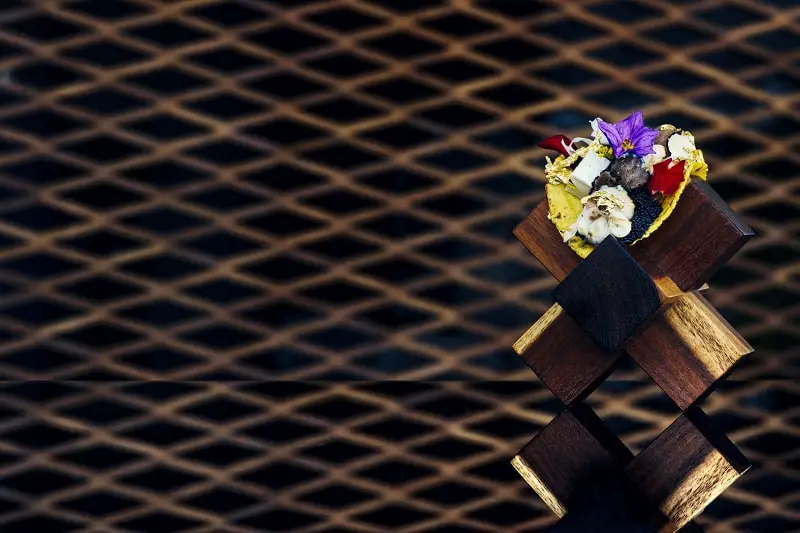 The most expensive TACO in the world will cost you $ 25,000 The dish is exclusively available at the 'Frida' restaurant at the Grand Velas Los Cabos Resort, which recommends that diners accompany the extravagant taco with a "Tequila Ley .925 Pasión Azteca Ultra Premium Añejo" made of platinum and white gold that puts it at the price of $ 150,000 (140,700 euros) for a bottle.
First of many luxury products in the resort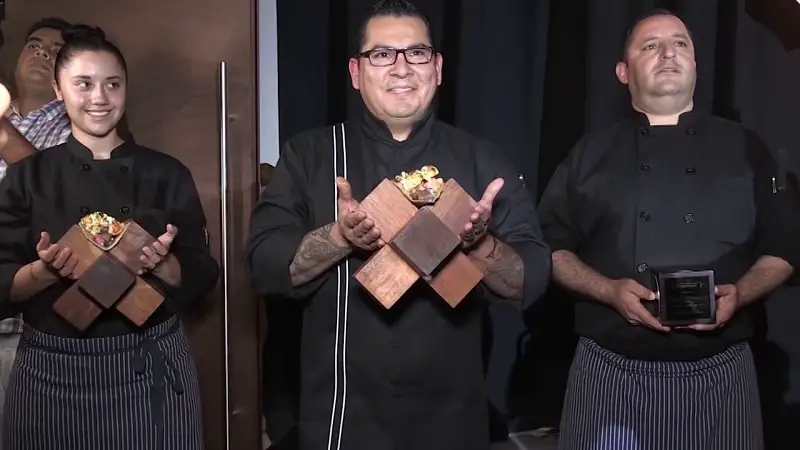 According to Frida's executive chef, Juan Licerio Alcala, this taco is the first of exciting experiences we plan to launch in the coming months. We can't wait to see what other experiences the resort will feature in the future.