In the creative field of architecture, there is one particular prize that professionals eagerly anticipate each year – the highly regarded Pritzker Prize. For architects, this coveted accolade is equivalent to scooping the Nobel Prize for academics and scientists.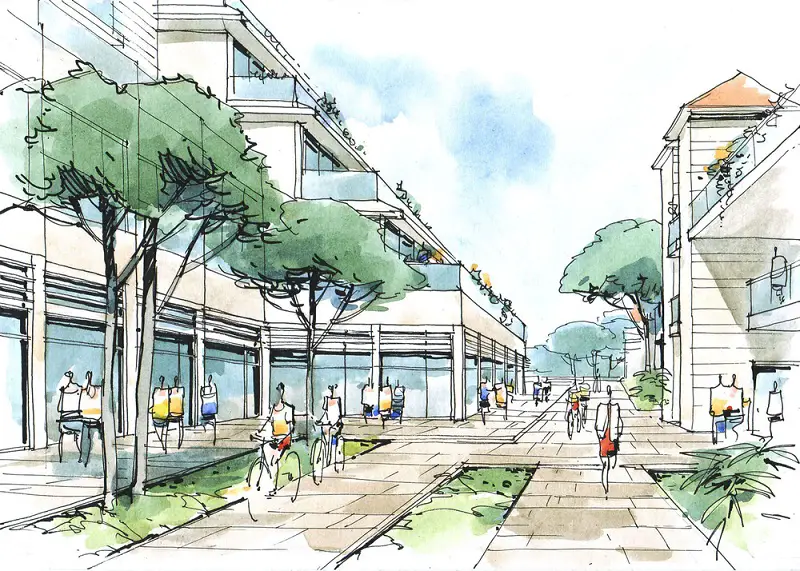 The international prize was established by the Pritzker family, from Chicago, in 1979. Awarded annually, it comes with a $100,000 cheque and a bronze medallion.
Each year, the Pritzker Prize is awarded to either an individual or team who have made an important contribution to the field of architecture and design. Below, we'll take a look at some of our favourite Pritzker Prize-winning architects from previous years.
A roundup of the best Pritzker Prize-winning architects
British Pritzker Prize winners
Whilst it can not be disputed that the majority of Pritzker Prize-winning architects are men, a number of female architects have been awarded the prestigious prize such as Zaha Hadid, who impressed the jury with her bold, unconventional, and theatrical designs in 2004. The Iraqi-born British architect was the first woman to win the Pritzker Prize.
Prior to this, Britain was represented in the Pritzker Prize in 1999 when distinguished architect Sir Norman Foster, known for "high tech" design that explores technological shapes and ideas such as Monaco's stunning Yacht Club, won the prestigious prize.
In 2006, the Pritzker Prize was awarded to British architect Richard Rogers, the creative brain behind the Lloyds of London building, which he designed with the idea of opening "buildings up to the street, creating as much joy for the passer-by as for the people who work inside."
Winners from the Continent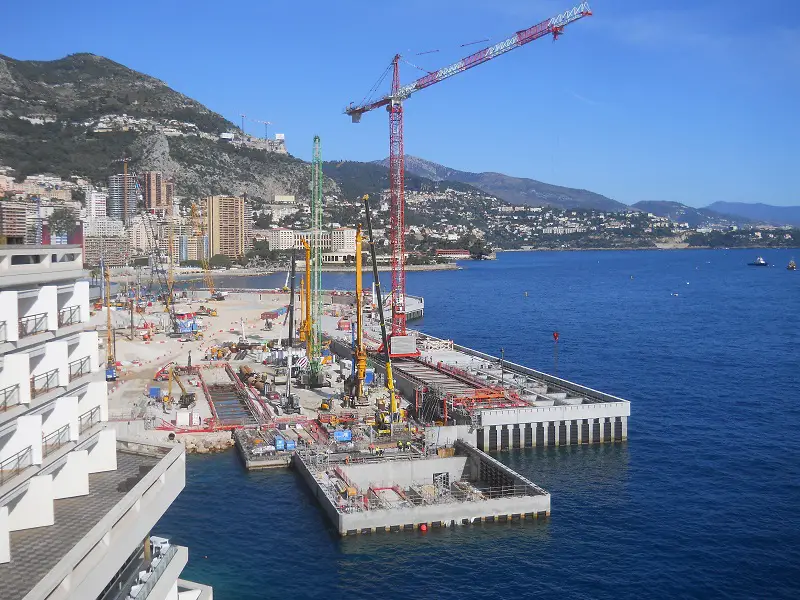 Representing some of the finest talent from the French architecture scene is Jean Nouvel, who was singled out in 2007 for his creative use of light and shadow, which can be seen in his iconic design of the Guthrie Theater.
Hopping over to Italy we meet another Pritzker Prize-winning architect, Renzo Piano, who was awarded the prize in 1998. Piano, who has been behind projects such as the air terminal in Osaka Bay, Japan and a football stadium in Bari, Italy, is also heavily involved in Portier Cove, Monaco's most exciting and cutting edge development to date. The $2.4 billion land reclamation will create over six hectares of new residential and public space, on what is currently the Mediterranean Sea, next to Larvotto beach. The villas, houses and apartments which promise to be Europe's most exclusive address have been designed by Renzo Piano and Valode & Pistre.
Winners from further afield
Pritzker Prize-winning architects are typically among the most influential of the modern world. Take Japanese architect Arata Isozaki, for example, widely renowned to be the country's most important postwar architect. Isozaki was awarded the prize in 2019, praised for his versatility and willingness to challenge the status quo on projects like Ark Nova, an inflatable mobile concert hall seating 500.
In 2018, the accolade was given to Indian architect Balkrishna Doshi in celebration of his modernist designs, which were heavily influenced by French architect Le Corbusier and American architect Louis Kahn.
That concludes our list of the very best Pritzker Prize-winning architects from around the world. If this article has interested you, why not check out their projects in more detail and get inspired?