The motorcycle was created by the American Sylvester Howard Roper in 1867 and was powered by a steam engine. Since that distant day, this vehicle has evolved and now features state-of-the-art technology and engines built by the world's brightest minds.
If you are destined to be a motorcyclist, there will be nothing that can stop you, because you will feel the need to roll on the roads and go through their torrents; that for you will be the glory. While you can ride any motorcycle, some can ride with more horsepower and more style. Therefore, here we leave you the most expensive motorcycles in the world, aimed at all fans.
Neiman Marcus Limited Edition Fighter – $ 11 million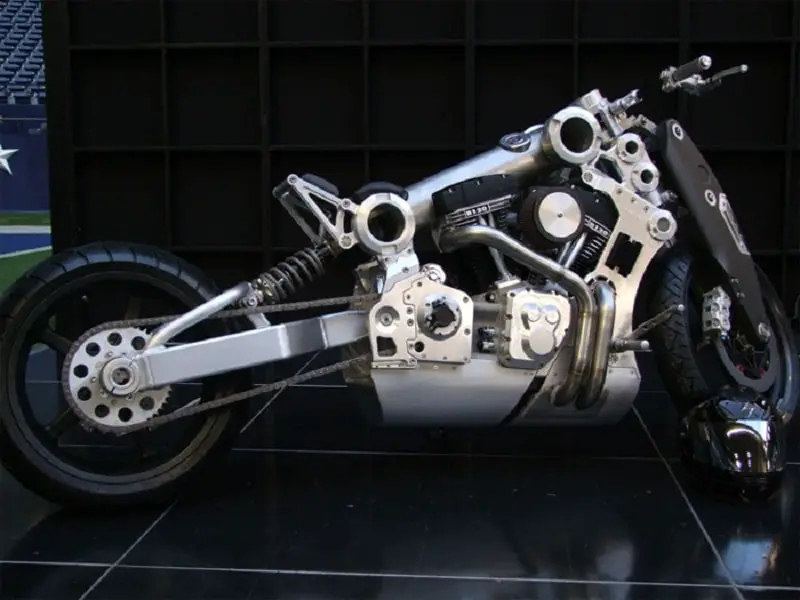 Not many know about this motorcycle manufacturer because he is not really dedicated to it. Neiman Marcus is a department store. When the company auctioned off the Limited Edition Fighter, the opening price was $ 110,000; but it ended up selling for $ 11 million, so this motorcycle earned the number one position in the world top.
1949 E90 AJS Porcupine – $ 7 million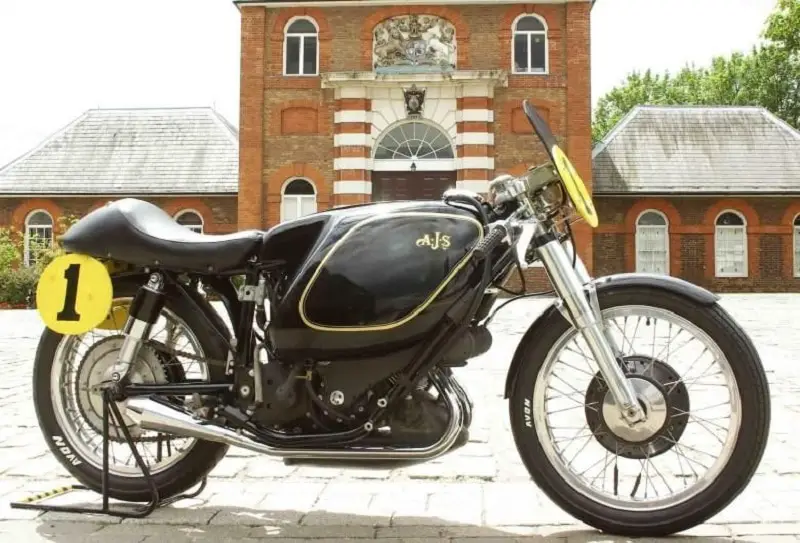 It is one of the best designs in the history of motorcycles. If you look at it carefully, it looks like a modern vehicle, but what do you think? It was built in 1949. There are only four units in the world, which is another characteristic that has influenced its price, in addition to the fact that Les Graham, the famous British rider, won the cycling world cup with it in 1949.
Ecosse Spirit – $ 3.6 million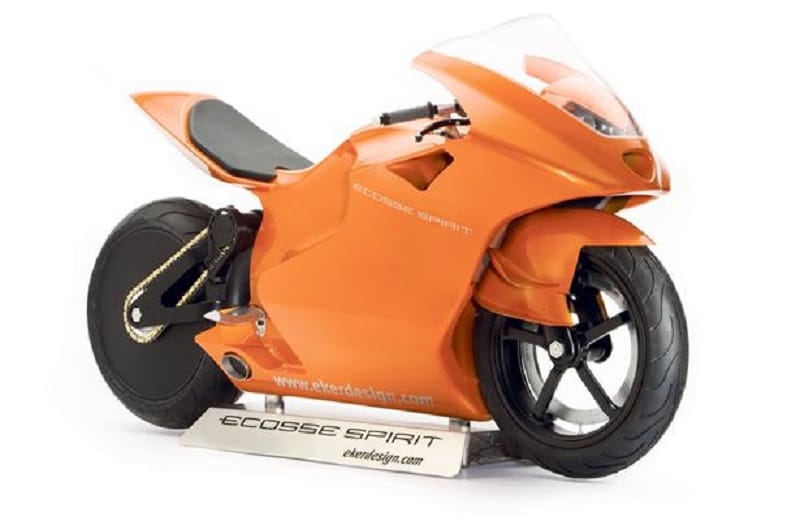 In third position comes the Ecosse Spirit. At first it may look harmless, but make no mistake because its engine produces the power necessary for this cool to evolve up to 370 kilometers per hour. The appearance of this motorcycle is inspired by Formula 1 cars, manufactured by American and British engineers.
The Yamaha BMS Chopper – $ 3 million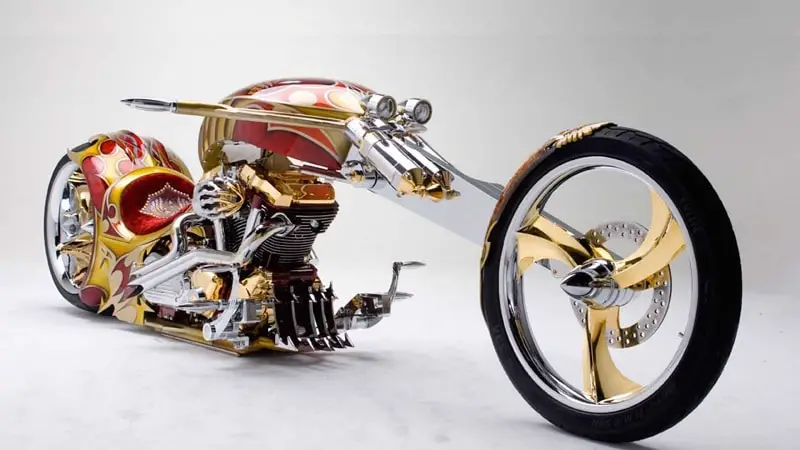 From now on, the list will contain only collectible motorcycles, so its price will have more to do with the particular design of each one and less with the power of its engine. With a rounded, red seat, the Yamaha BMS is almost entirely upholstered in 25-karat gold. Its design is very particular, since the right angles are practically non-existent. The wheels were also made of gold.
Harley Davidson Cosmic Starship – $ 1.5 million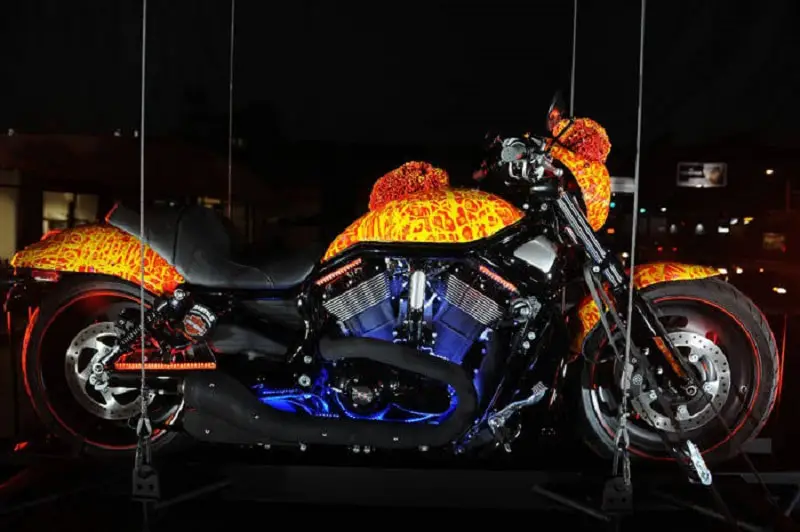 The Harley Davidson company is the only company of American origin that will be listed in this top, with a motorcycle worth more than a million dollars. Its price does not have much to do with its power, as its engine does not offer much in the speed or torque department, but what then is the reason for its value? The design of this bike is literally a work of art, as it was hand painted by renowned plastic artist Jack Armstrong.