The art world may seem like a status symbol to the wealthy and, to a certain extent, it is. After all, many works by well-known painters such as Salvador Dalí or Leonardo Da Vinci have sold for millions of dollars, an incredible amount of money that reflects the level of the collector. The practice of collecting works of art dates back to the Renaissance, when bankers and merchants offered financial assistance for workshops run by Michelangelo and Rubens. Today, one of the aspects that adds the most value to the collection of certain paintings is the public recognition of the works. When there is a big name behind any painting, it becomes a highly sought after item by wealthy collectors. In most cases, money is not an issue and the thrill of the hunt is what draws people in. Furthermore, there is no doubt that art is not only astonishingly beautiful to look at, but also a solid investment that will accumulate value over time as long as it is properly stored and preserved.
Some paintings have sold for many millions of dollars. Most of the most expensive paintings in the world are recognized anywhere, while others are less "famous."
Les Femmes de'Alger – Pablo Picasso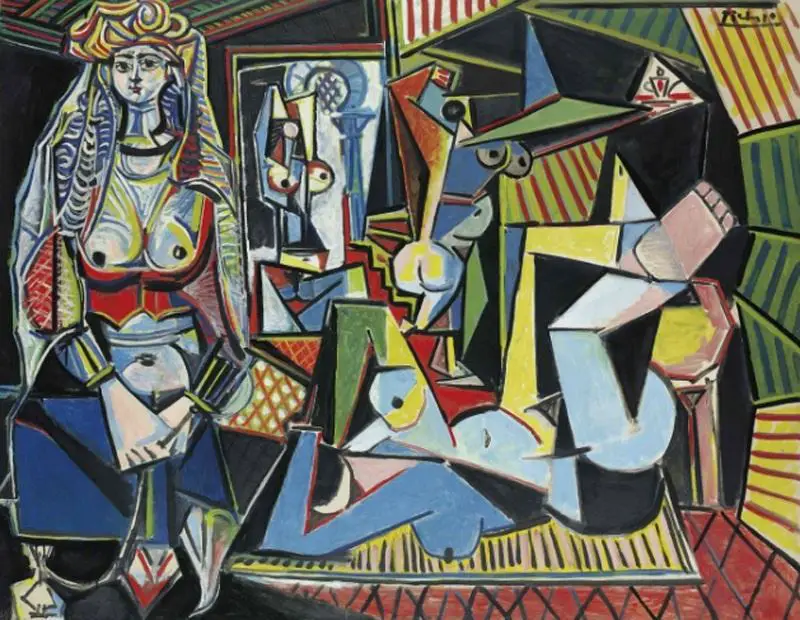 Although it is not considered one of Picasso's most important works, this is one of the most expensive paintings and one of the most famous of his later period. Painted in 1955, this Picasso painting was sold for a total of $ 179.4 million (152.2 million euros) in May 2015 to an anonymous buyer. Art has the ability to make us feel all emotions. Some masterpieces remain with us long after the artist is gone. In the case of iconic painters like Da Vinci or Picasso, they have embedded themselves in the public mind and their works demand a price tag of more than one hundred million dollars.
Water Serpents II – Gustav Klimt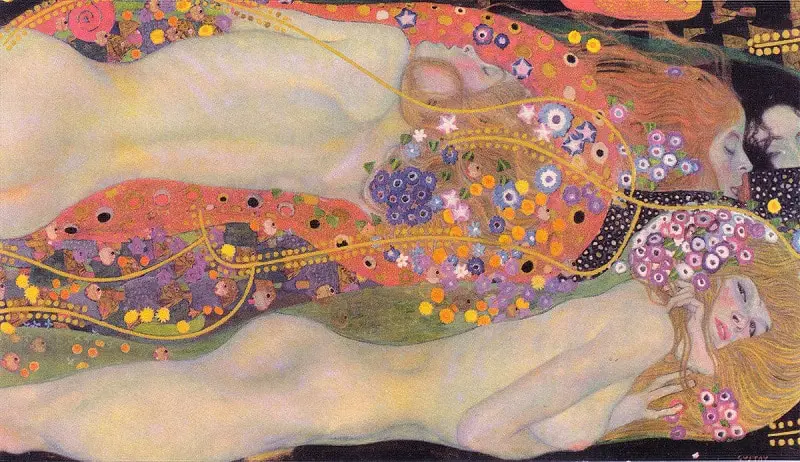 This painting is considered a classic Gustav Klimt work painted in 1907, but it was actually seized by the Nazis during WWII. Dmitry Rybolovlev was the art dealer who was lucky enough to buy this piece, although it all ended in a lawsuit against him. In 2013, it paid $ 187 million (158 million euros) and is now valued at $ 198 million (168 million euros).
When will you get married? – Paul Gauguin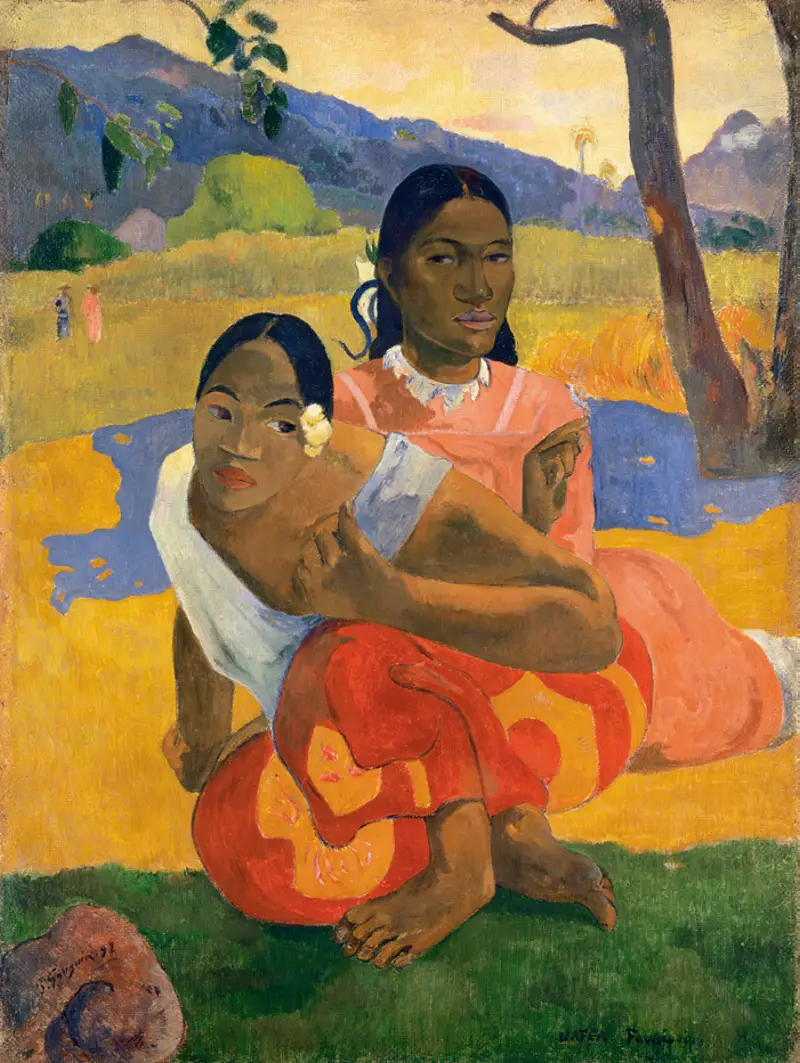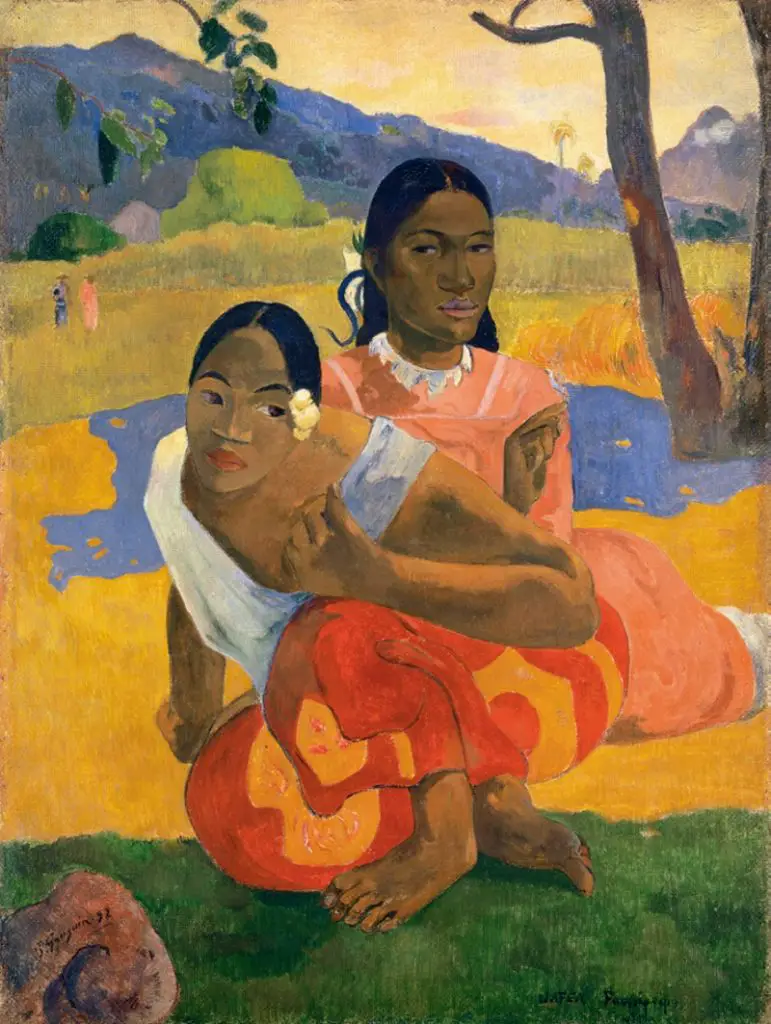 In Tahitian, the title of this painting is "Nafea faa ipoipo" and it was painted in the year 1892. This painting is a beautiful work of ethnic art and one of Cezanne's most reproduced works. It depicts two women, one in a mission dress and the other in a traditional Tahitian dress. Most notable is the serious expression on the women's faces. This work of art is one of the most expensive paintings, having been acquired in a private sale for $ 210 million (128 million euros) in 2015.
The Card Players – Paul Cezanne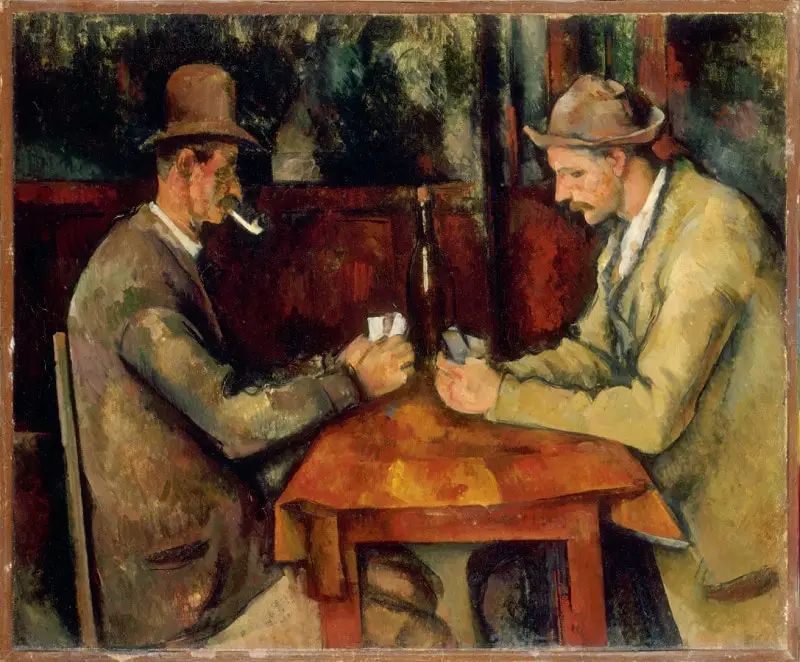 Seen as the latest version of this composition, "The Card Players" is a psychologically evocative painting. The expressions on the players' faces are a great example of Post-Impressionist art. This masterpiece was sold in 2011 to the Royal Family of Qatar. It is dated 1892/1893 and was priced at $ 250 million (€ 212 million). Although it is believed to be worth more than $ 275 million (277 million euros) today.
Salvator Mundi – Leonardo Da Vinci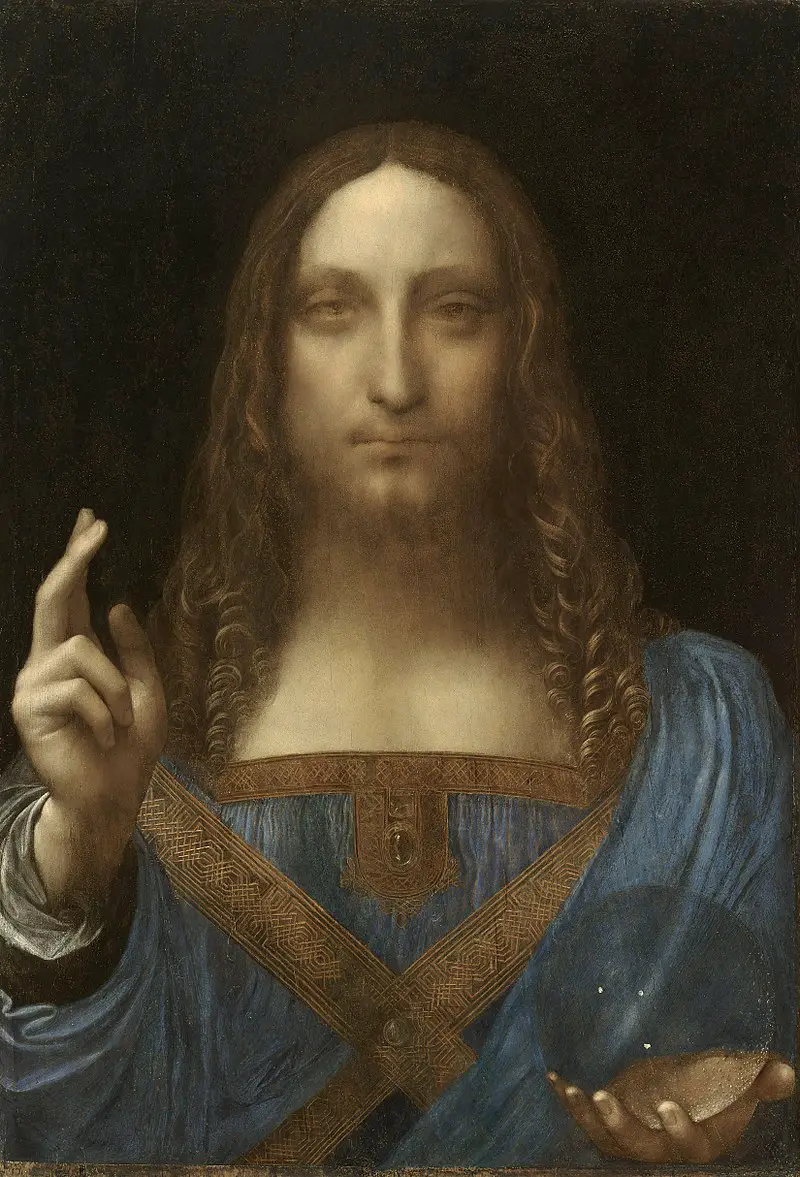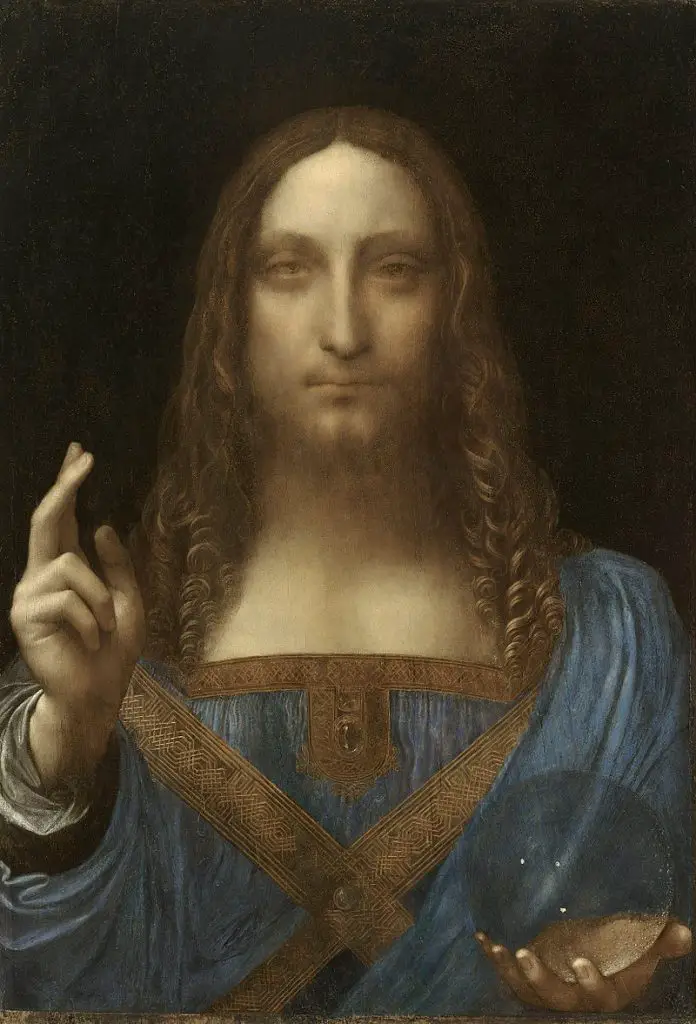 This is a work of art that is attributed to a painting by Salvator Mundi. It was always believed that this painting existed, but the art world claimed that the painting had been destroyed long ago. Fortunately, in 2005, this priceless relic was rediscovered, although to this day, the issue is still up for debate. Not everyone believes that this painting is by Salvator Mundi, however, due to the provenance of the piece, it sold for $ 450.3 million (382 million euros) on November 15, 2017. It was sold at auction at Christie's and its creation date is believed to be around 1490-1519.