Luxury tourism is a business that moves large amounts of money every year, but the truth is that luxury does not only come to leisure. Did you know that there are also very expensive offices that are not exactly available to everyone? We are going to tell you which are the 5 places with the most expensive offices in the world.
Hong Kong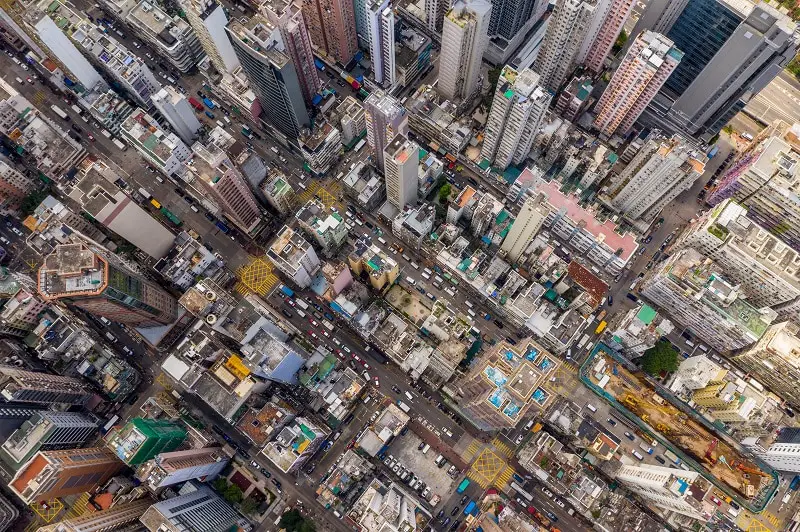 Jobs in Hong Kong have annual occupancy costs of $ 27,432. By far, this was the most expensive office market on the planet per workstation per year. Hong Kong has an average office density of 11 square meters per person. Accommodating 100 employees here is equivalent to doing it with 300 in an office that is based in Toronto, 500 in Madrid and 900 in Mumbai.
London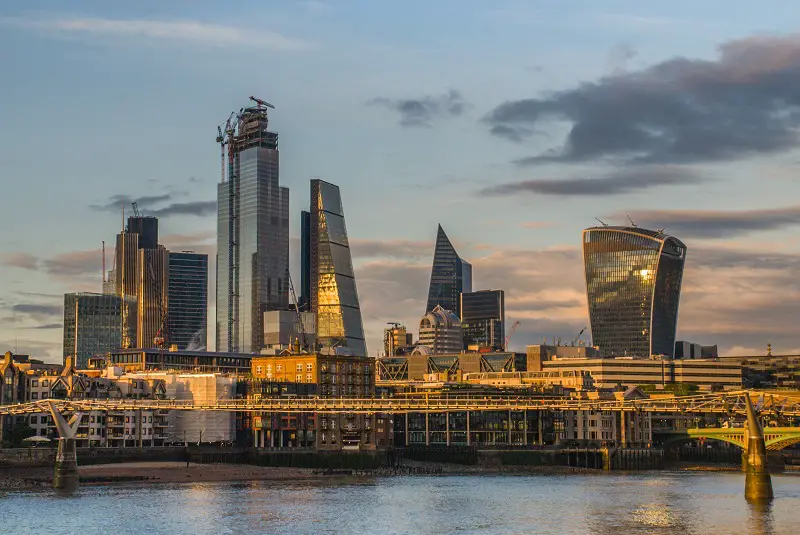 In this case we are talking about annual occupation costs per job of $ 22,664. The density comes to be on a par with New York. London is currently one of the densest markets, with an average of 10 square meters per person in top-level offices.
Tokyo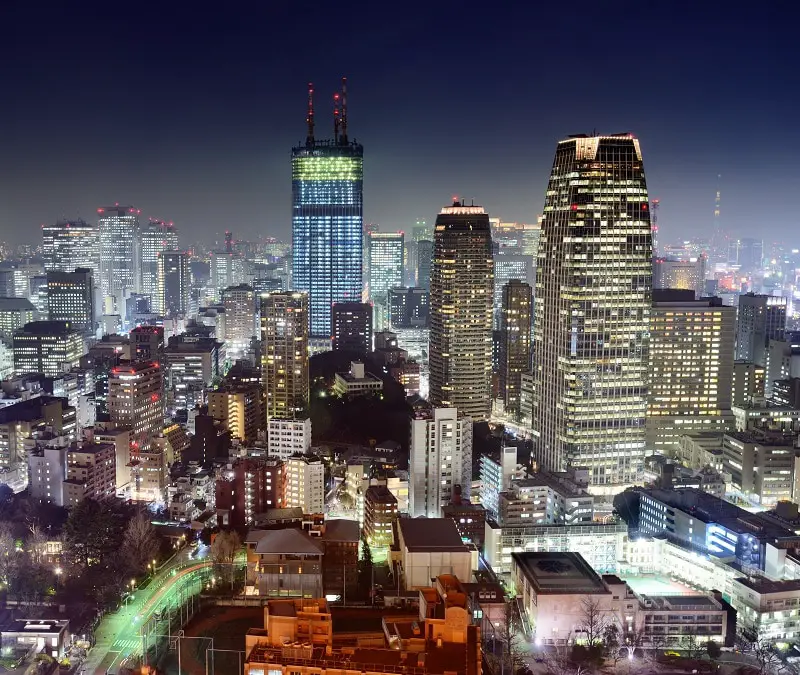 Tokyo presents occupancy costs per job and per year of $ 18,111. It is the second Asia Pacific market to place in the top 10, having risen to third place on the overall Cushman & Wakefield list. The average density is 11.9 square meters per person. Before continuing, a note: obviously here we are talking about areas where only large companies could afford to set up an office, but that does not mean that to have one it is necessary to have the headquarters in such a place.
Fairfield County, Connecticut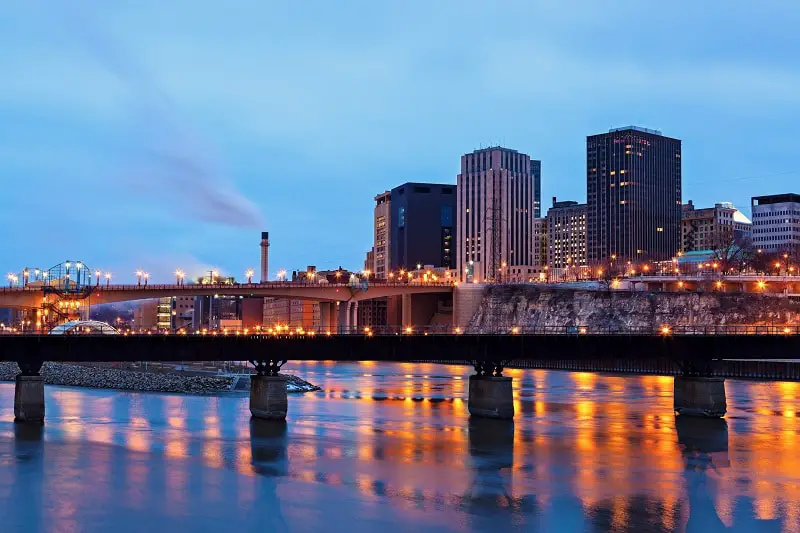 In this case we are talking about occupation costs per job and per year of $ 17,414. Fairfield County may not be a large metropolis, but the city is full of financial organizations like hedge funds and various corporate headquarters. Hence occupancy costs have risen, even despite the drop in the venue's talent pool. The office space is 12.8 square meters per person.
San Francisco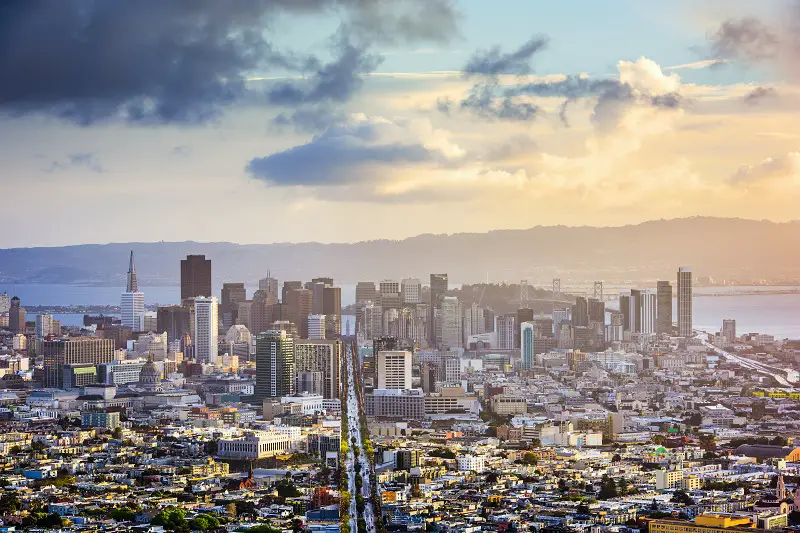 To set up an office in San Francisco, it must be taken into account that the occupation costs per job position per year are $ 16,204. As in Silicon Valley, San Francisco's burgeoning tech scene has sent office prices skyrocketing as well, making it the fifth-most expensive office market city in the world. However, while space in San Francisco is expensive, it is not particularly dense. Most of the offices have an average of 12.3 square meters per person.