There is a lot of talk about women's dresses when a film, music or other red carpet awards gala arrives, while men and their wardrobe take a back seat. Yes, it is true that most of them risk little, but behind many suits there are small details that, if analyzed, give much to comment on. In general, they look for comfort, elegance and quality in their suits, something that they are sure to achieve with the most expensive suits, so much that they can cost more than a car or a luxury yacht. Do you want to know what materials are made of to arrive at such figures?
Brioni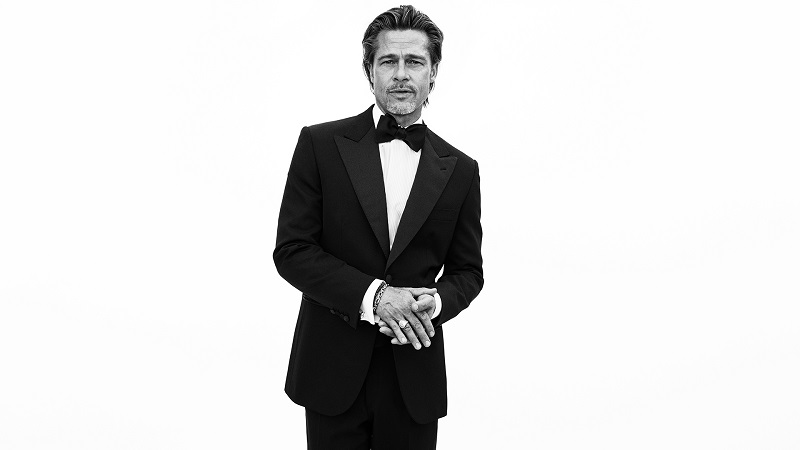 The brand is recognized for offering high quality suits, in addition to being considered an exclusive firm that has come to make suits for James Bond himself. Their suits usually don't go below $ 5,000, but the most expensive in their range is between $ 40,000 and $ 50,000. Their tailored suits are mainly known for their high quality and for using the most exclusive materials that make their value rise like foam and that few men have access to wear from this brand.
Kiton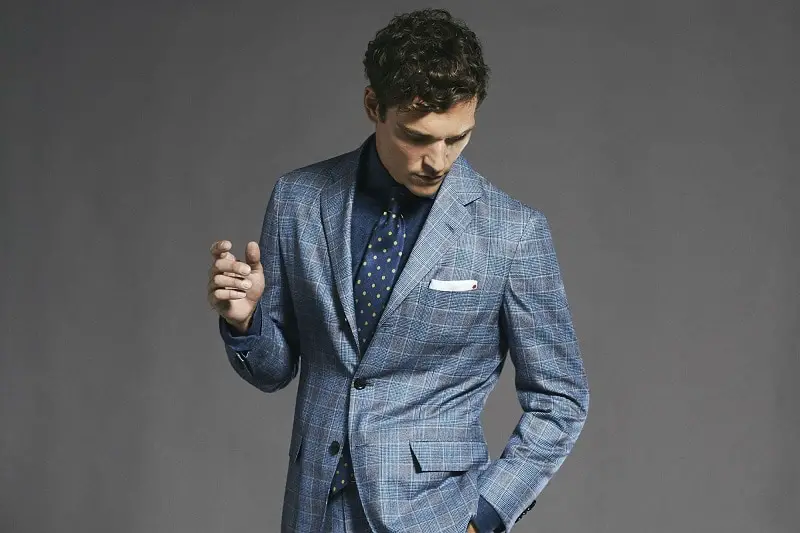 The most expensive suit of this brand is called the K-50, designed and made by Enzo D'Orsi. This costume is made with fabrics that are obtained from Merino sheep raised in Australia and New Zealand, hence part of its exclusivity. Its price ranges between 50,000 and 60,000 dollars because of how laborious the work of creating each garment is, since each one of them takes 50 hours of work behind so that each piece is perfectly made without any type of error.
William Westmancott
This is one of the most famous tailors and about 200 hours were necessary to make a suit of about $ 64,000 of which he first made several samples so that the final result was perfect and there would be no mistake as it was a custom suit. This is because the fabric used is not exactly cheap, since it is woven in a traditional English mill, so its handling had to be as delicate as possible.
Dormeuil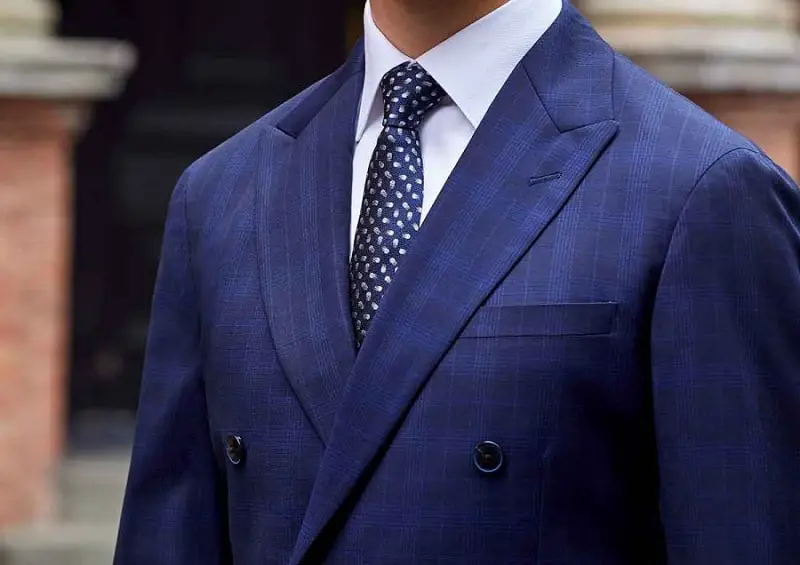 By value this is the third most expensive suit at over $ 81,000. At first, it might seem like just another suit, as is the case with many of them, but the details and materials hide the true value that makes it one of the most expensive suits in the world. Its price is not for less if you take into account that a total of six of the most exclusive fabrics in the world have been used, especially Vanquish II, to perfectly make this suit that will make any gentleman a heartthrob.
Alexander Amosu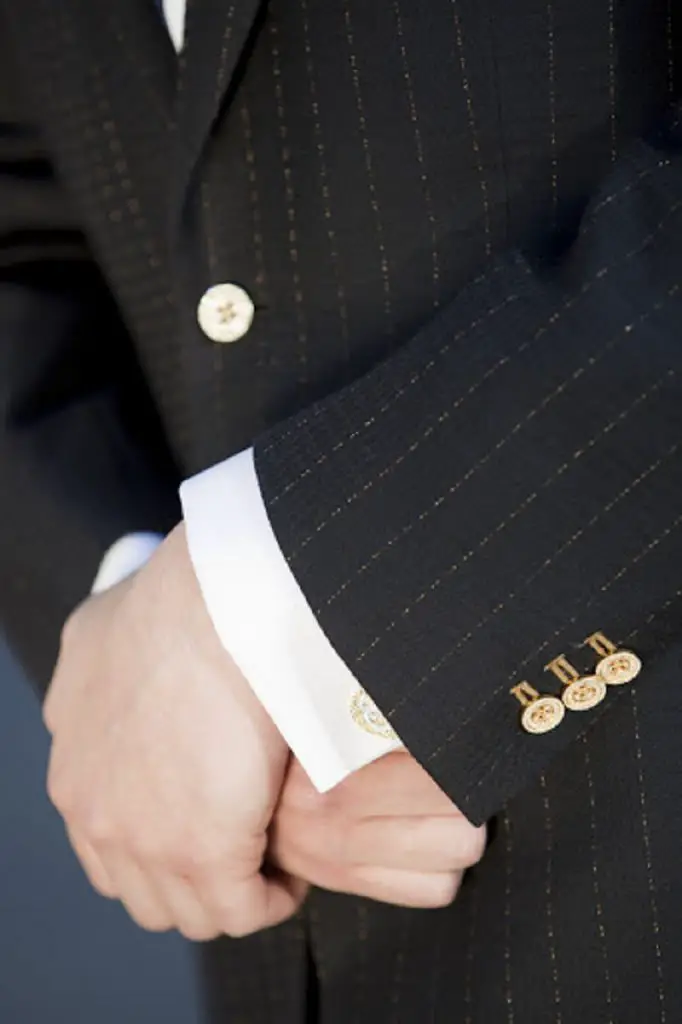 This businessman is dedicated to offering great luxury products of the highest quality, such as the most expensive Blackberry in the world, which was valued at € 250,000. But the world of fashion has also been in their hands with the creation of one of the most expensive suits, valued at just over $ 100,000. Its price comes, in part, because it is a tailored suit, although we must talk about its exclusive materials, since it is made from two of the most expensive wools in the world on which some 16,000 hand stitches have been given on the fabric. Not to mention the 18-karat gold and diamond buttons.
Stuart Ηughes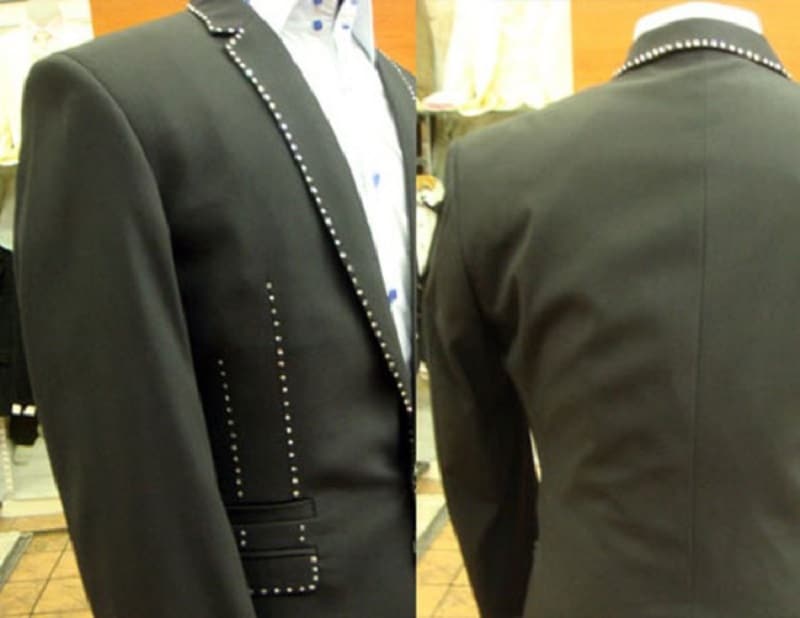 This suit made by the man of luxury gadgets is said to be the most expensive. After turning a MacBook Air into a true luxury computer by raising its price to € 228,000, he launched into fashion by creating a suit with cashmere wool and silk that has 480 diamonds on the lapel and sewn pockets, which elevates it to be probably the most expensive suit in history at a price of 599,000 pounds, plus 730,000 €. About 600 were the hours necessary to finish the making of an elegant suit from which no one will be able to take their eyes off.