Masks have become the essential element to protect yourself from the coronavirus. For six months now, surgical and fabric masks have been part of our daily looks to go out, shop or work safely. A new routine that several clothing firms have taken advantage of to market their own masks, including Bershka, Mango or Agatha Ruiz de la Prada, whose designs for Lidl swept sales.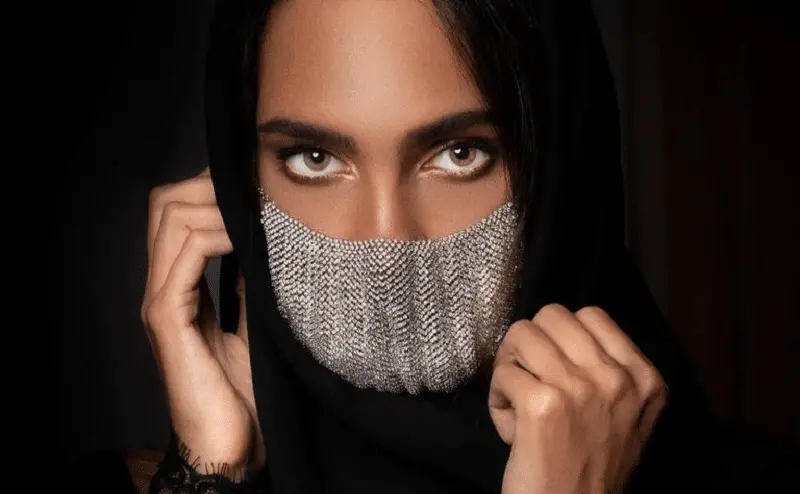 In this fever of the masks a new article has been added that is within the reach of very few pockets. The New York firm Jacob & Co has just transformed this element into a jewel, the Diamond Face Mask, a face mask full of diamonds that has become the most expensive in the world.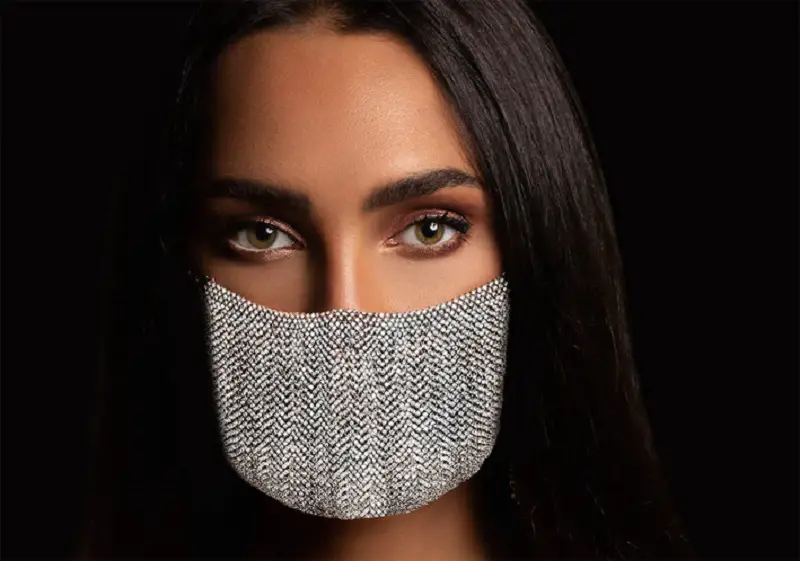 The house founded by Jacob Arabo in 1986 has designed a mask with an 18-carat white gold link studded with 3,040 round-cut white diamonds. As the brand points out on its Instagram profile, the item weighs 156.9 grams, a unique piece that is designed to be worn over surgical or fabric masks, since if worn alone it does not offer any type of protection.
Jacob & Co Diamond Face Mask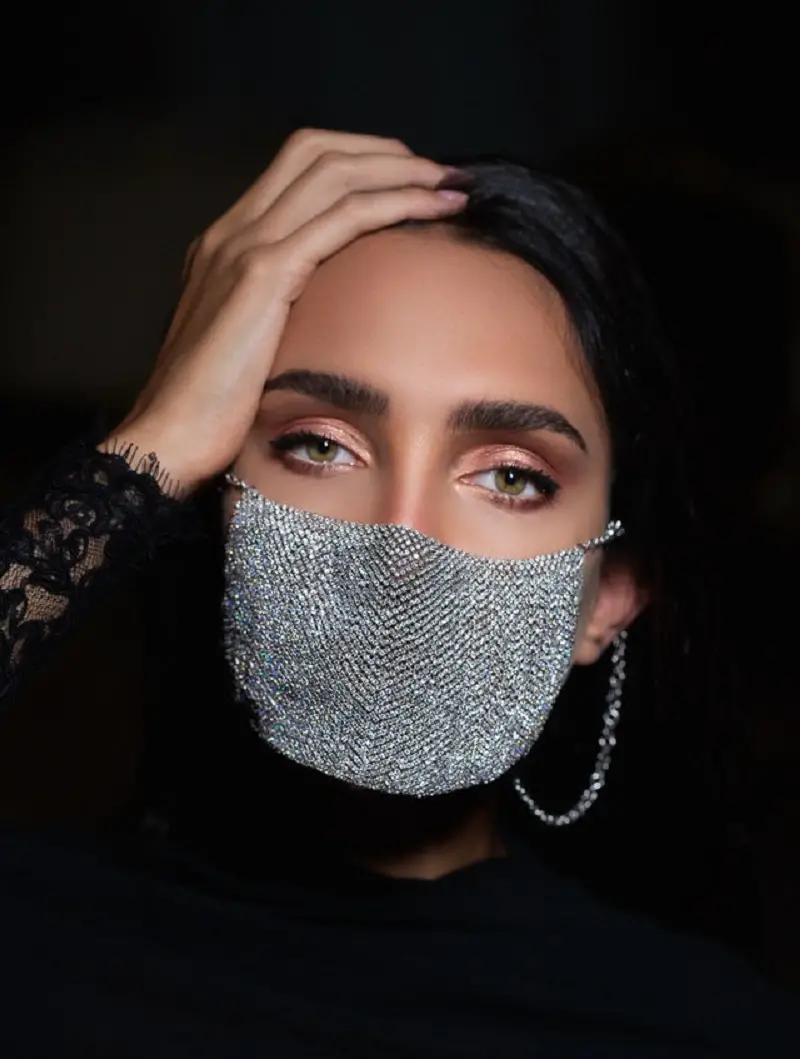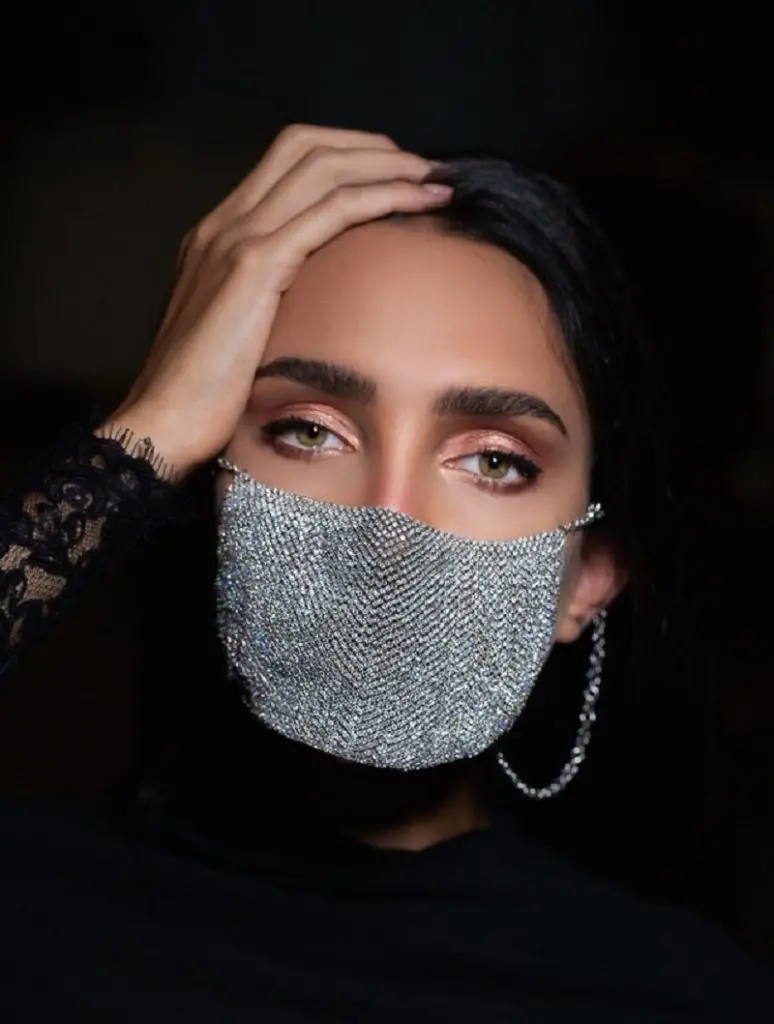 "The Diamond Face Mask tells the world that you value health and safety. It represents luxury (…) it is like a way to escape from the ordinary world and enjoy extravagance ", they affirm from the company specialized in high jewelery.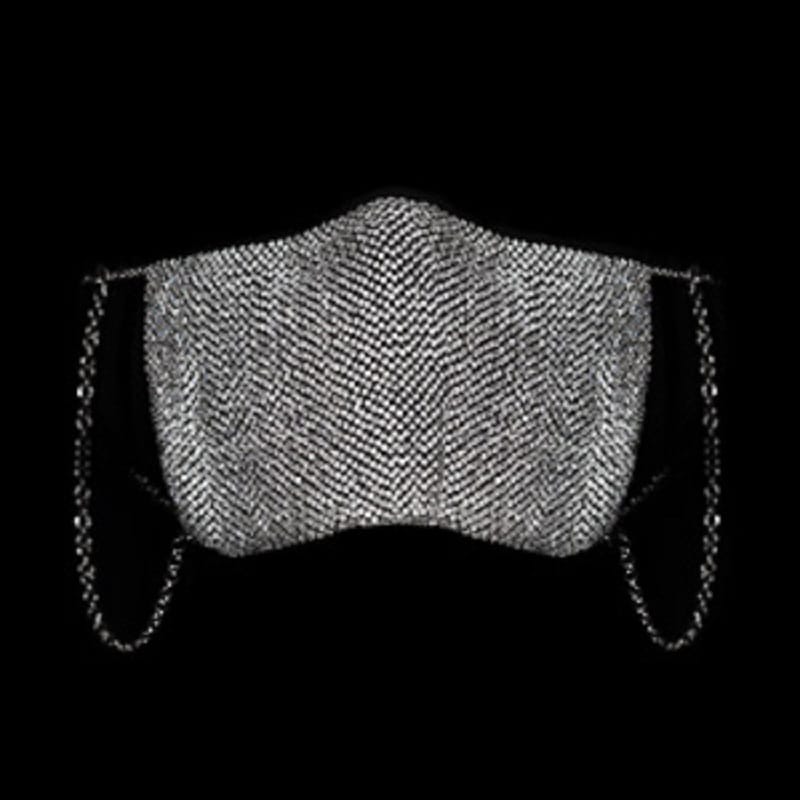 The article costs a whopping 250,000 dollars (about 212,000 euros) and can be purchased in its physical stores or contact the brand through its platforms. Several followers have praised this spectacular design but have remarked that it is a price that very few can afford and that it is "foolish" to buy it.