One of the reasons why Pokémon TCG is one of the most successful card games of the past 20 years is the work the Pokémon Company has done to make these small pieces of paper extremely limited. That meager quantity has resulted in exorbitant prices today. The rarest cards were given to selected coaches who won tournaments. In addition to these, misprinted cards or free movie promotional cards may also appear among the rarest and most valuable. Prices may exceed $ 300,000. In order to assign a value, these cards are evaluated. The Professional Sports Authenticator (PSA) gives a score from 0 to 10. Being 10, when the item is in perfect condition and will have a higher market value. As the note decreases the market value will also decrease.
Charizard 1st Edition Shadowless – 1999 ($369,000)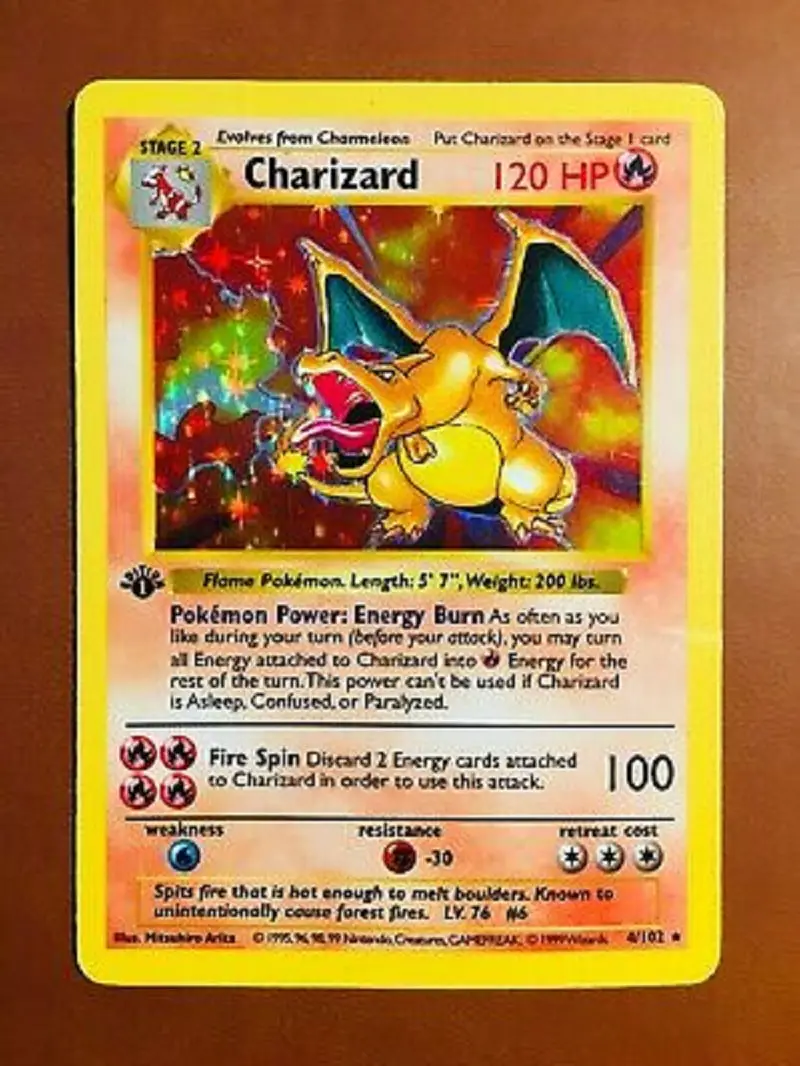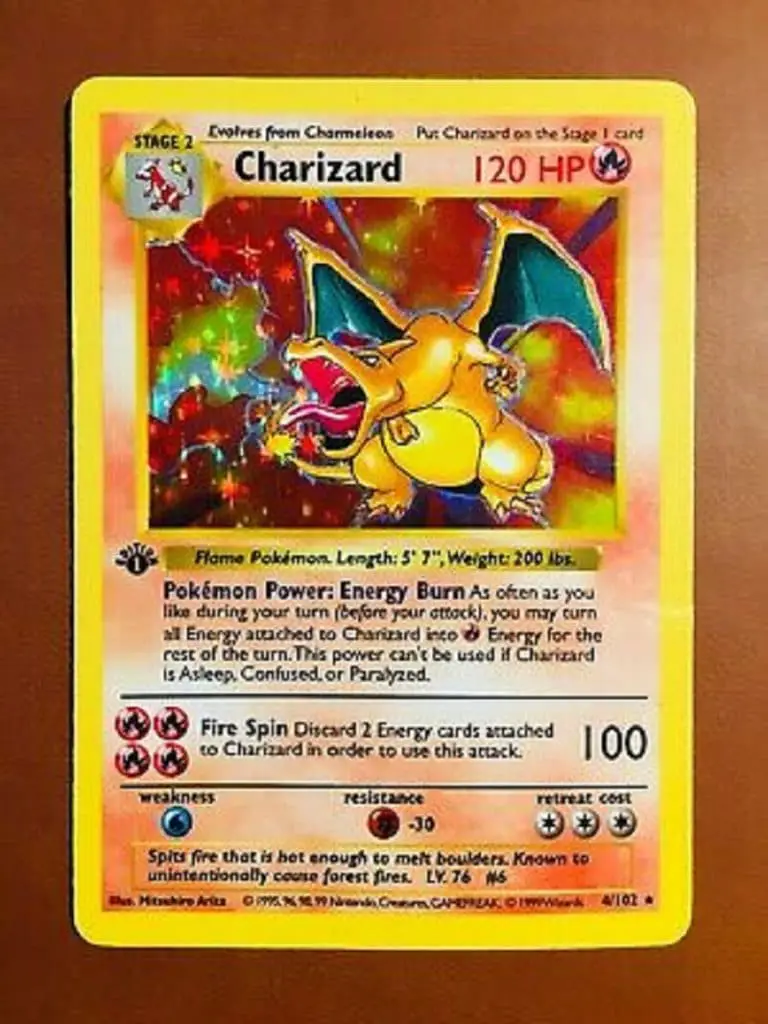 This letter was sold in December 2020 for $ 369,000 at an auction in the United States. The day before, another was sold for US $ 350 thousand. In two days, she was able to break the TCG's most expensive world record. This is all because this Charizard has a "shadowless" printing error, that is, it does not contain a shadow around the artwork. The bug was fixed quickly, so few of these are available on the market.
Pikachu Illustrator – 1998 ($243,000)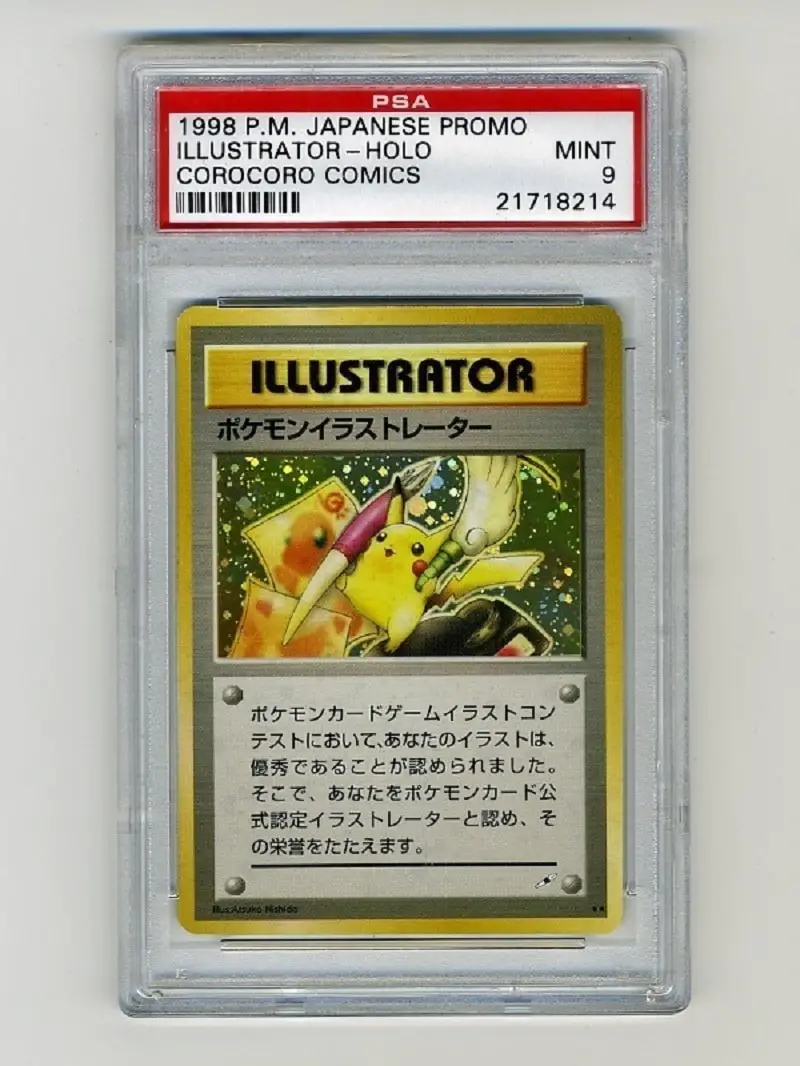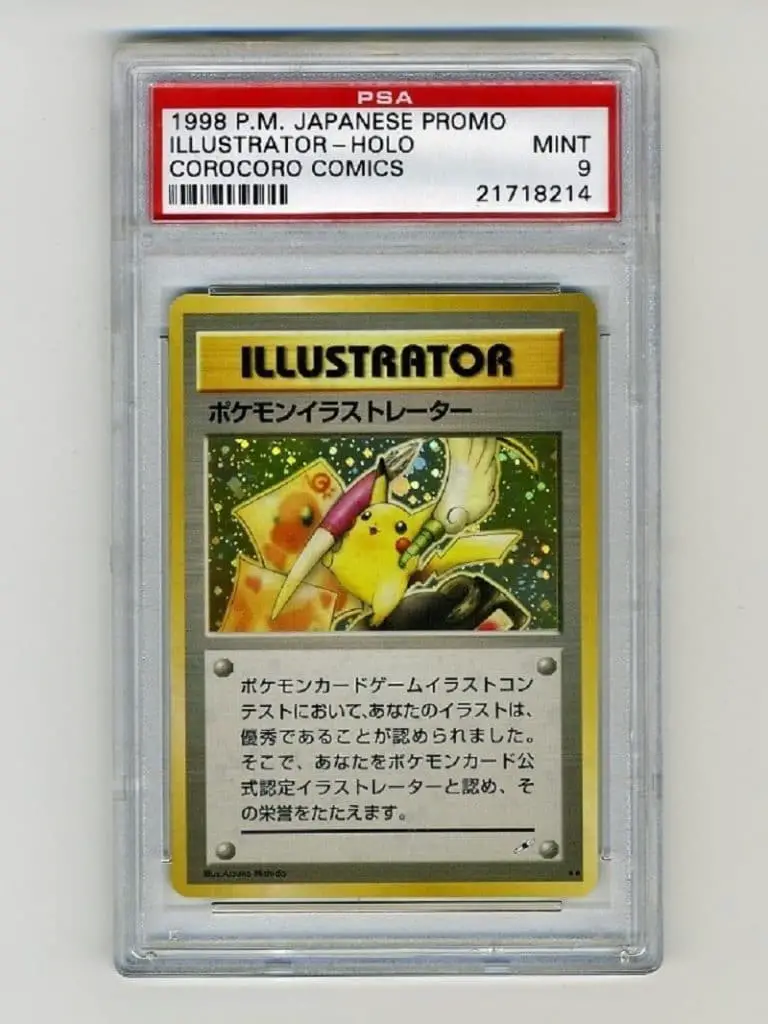 Undoubtedly Pikachu Illustrator is one of the rarest cards in the game. The art was made during an artistic contest in 1997. The chosen one was a Pikachu drawing other monsters from the series. It is believed that there are only about 20 of these cards in the world. A buyer won this card for $ 250,000 in 2020.
Kangaskhan Event Trophy – 1998 ($150,000)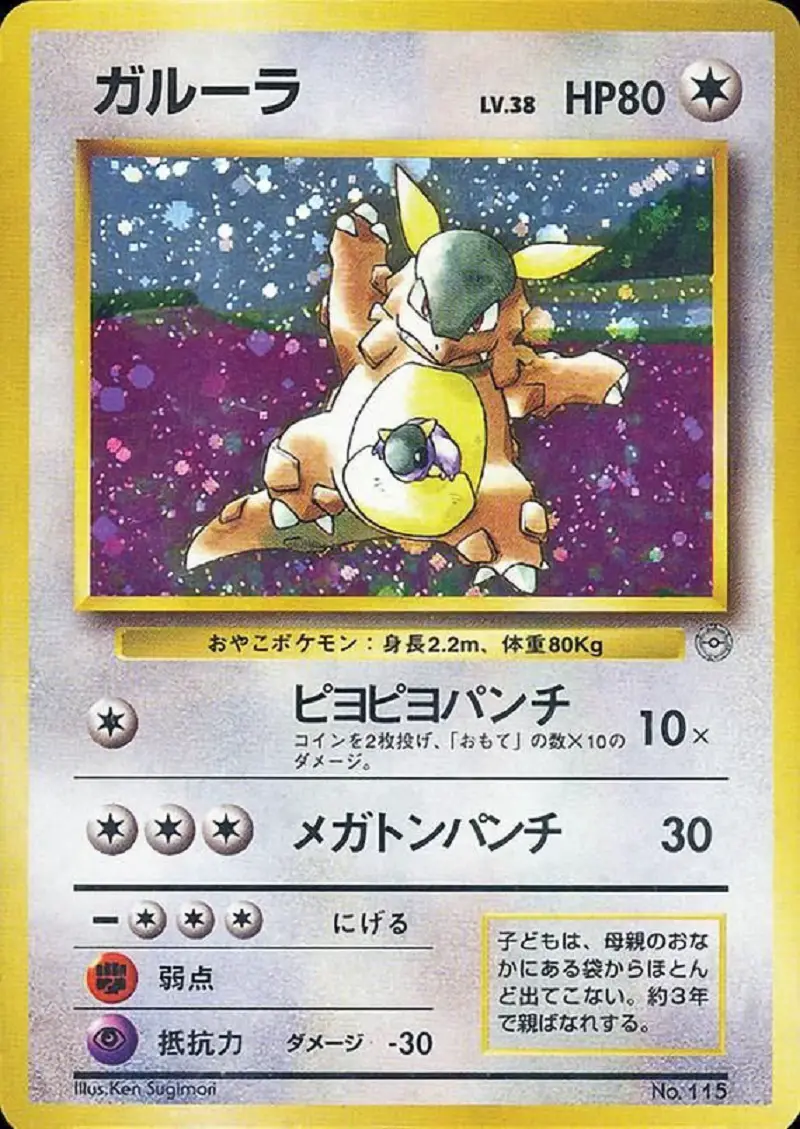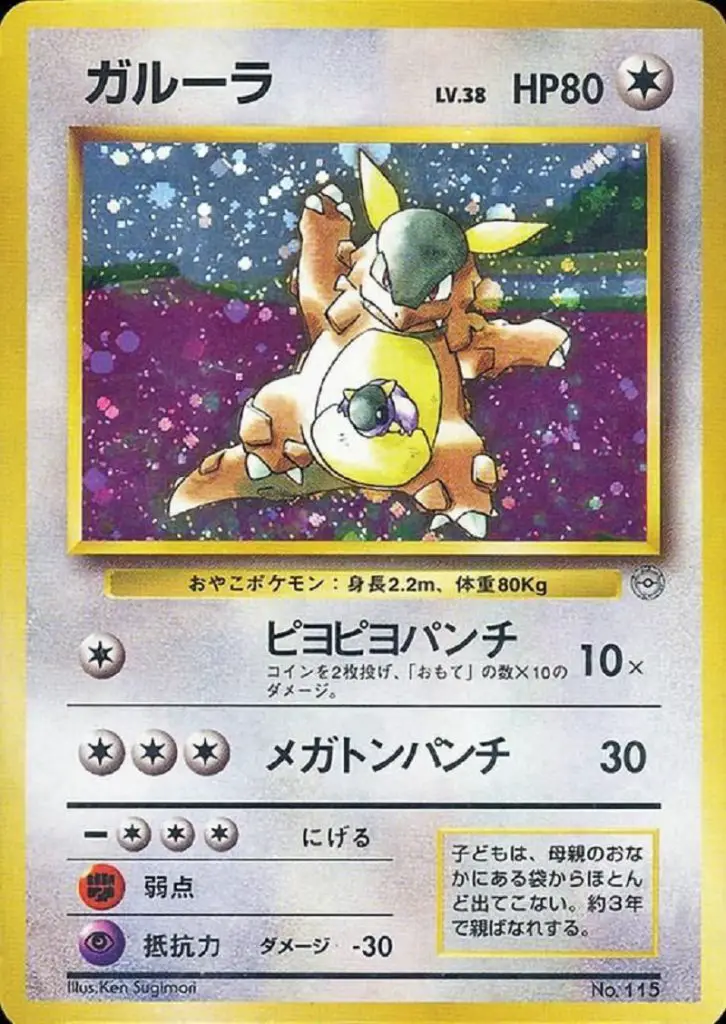 This letter was distributed to some participants in a championship in Japan in 1998. The striking point is that the dispute required parents and children to battle together. According to reports, there are only 11 of these in the world. In October 2020, a buyer took one for $ 150,000.
Lugia 1st Edition – 2000 ($129,000)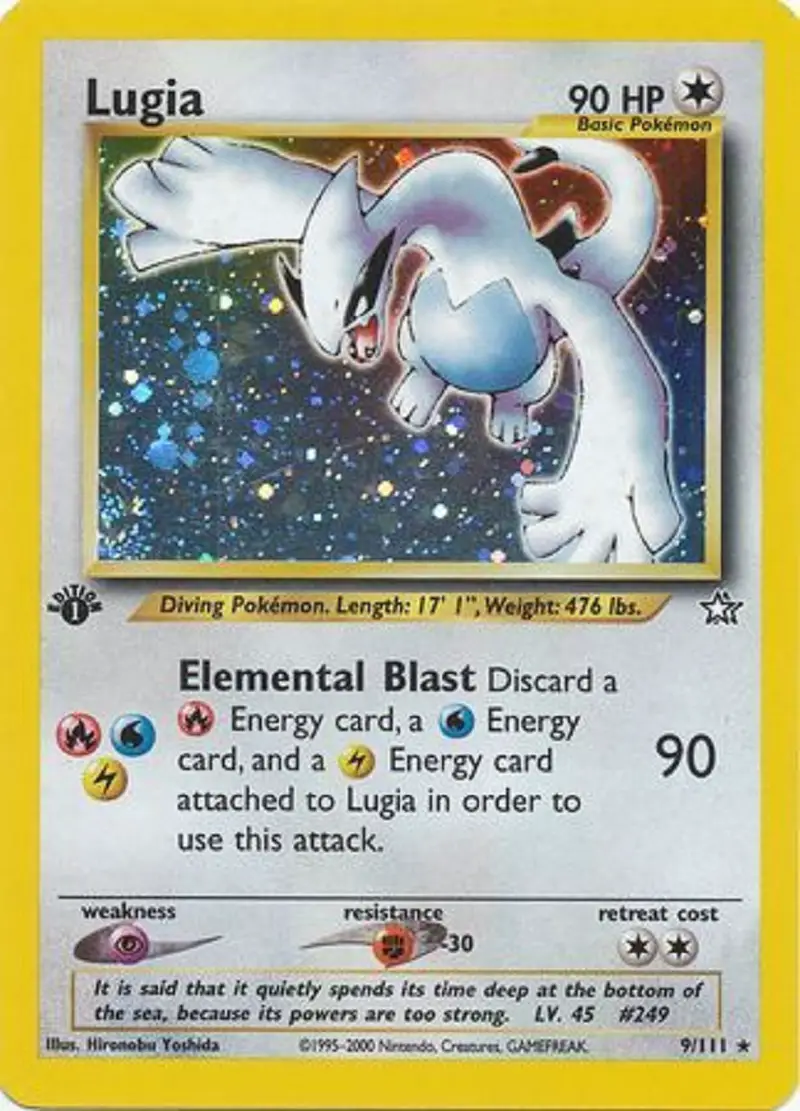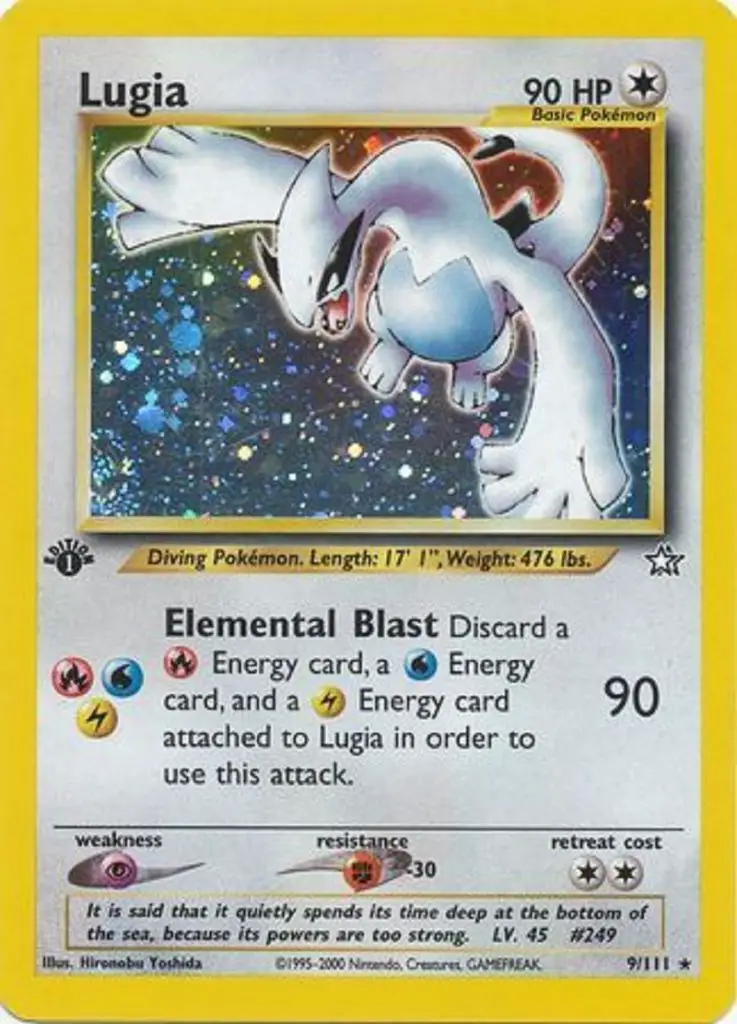 This letter does not have any printing error or had exclusive distribution, but it is Lugia. Star of the second film of the franchise (Pokémon: The Movie 2000 – The Power of One), the legendary of the second generation has a great sentimental value for the coaches. For this reason, its first edition gained exorbitant values. In November 2020, a buyer took the card for $ 129,000.
Pikachu Trophy Gold – 1997 ($100,000)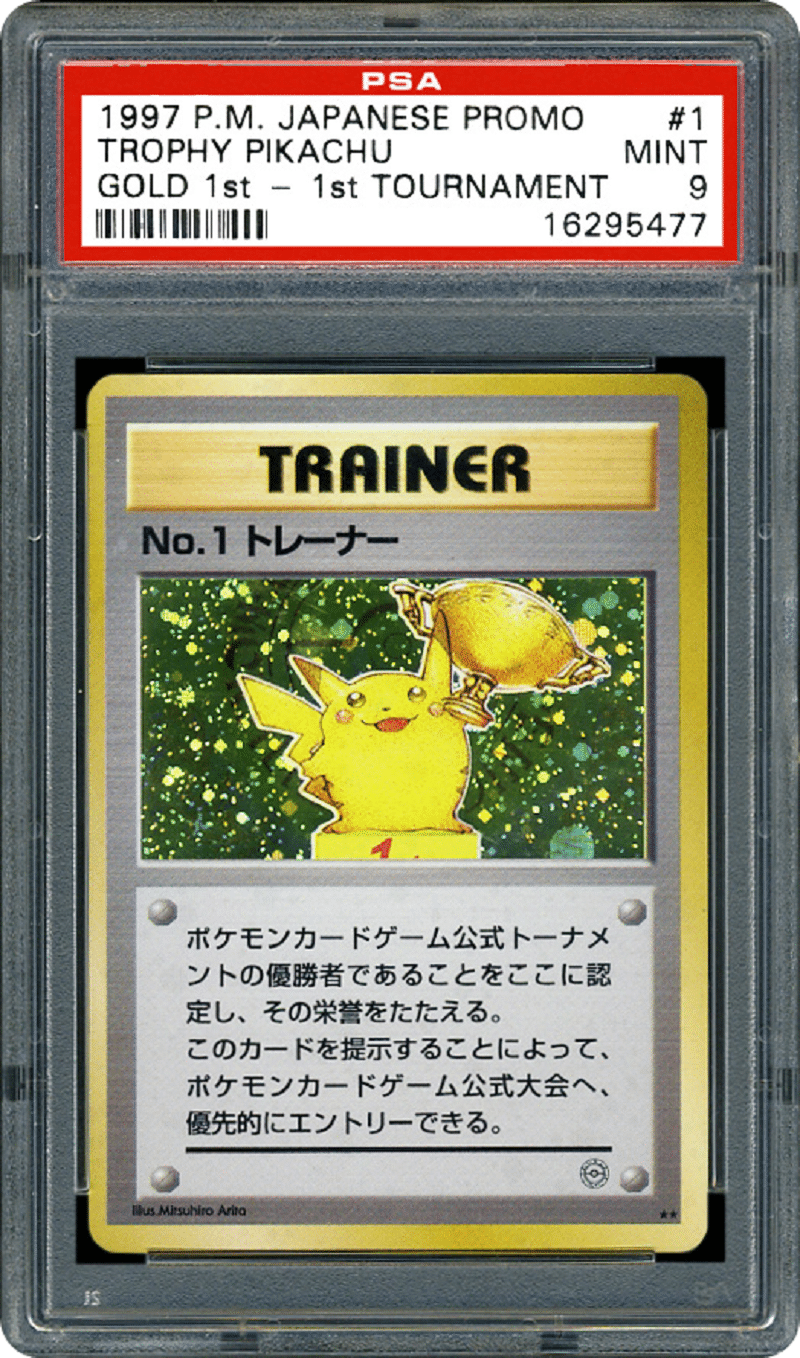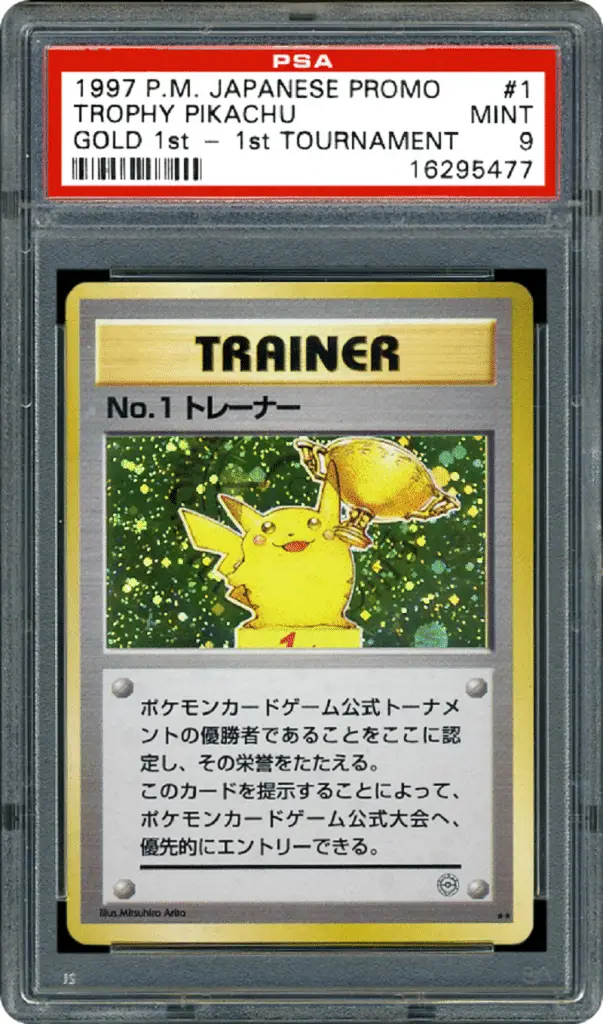 This letter from Pikachu is certainly one of the rarest on the list. This is because it was distributed only to the best coaches of a world championship held in Japan. The card also has silver and bronze versions, keeping players in their respective positions. The last registered sale is a silver edition for US $ 100 thousand. There is a gold version on sale on eBay for $ 2 million.