Your pet is an important part of your life. Many would say that their pets are their family members. So when your pet dies, it's an important event. You may want to have a small memorial service for your pet, and you will certainly grieve your pet for a long time. Having keepsakes and photos of your pet will help you to keep the memories alive. You will be able to look back at those photos and keepsakes fondly, and they will help you honor the wonderful relationship you had with your pet.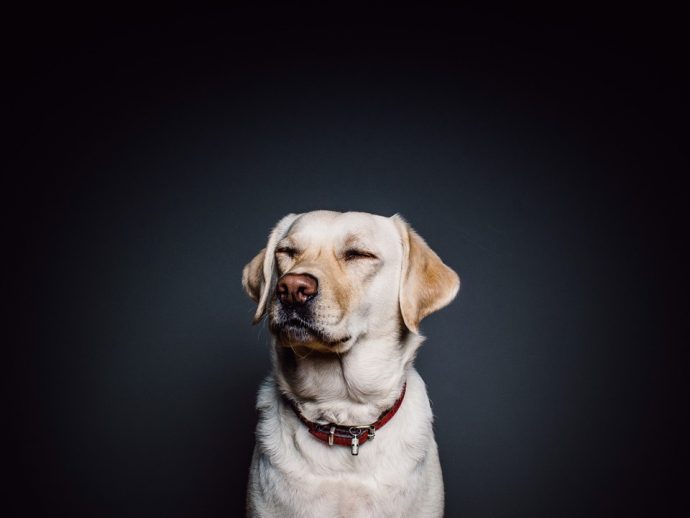 When your pet dies, it will be too late to capture those memories. Here are a few things you can do while your pet is still alive to ensure that their memory is preserved and that you are able to honor their life:
Get a Portrait
Have you seen those royal portraits that include the family dogs? Who says you can't do the same thing? You don't have to know a Baroque master. In fact, you probably don't want a traditional style anyway. Instead, you can Pop Your Pup by getting a pop art-inspired portrait of your dog. You'll get a large portrait of just your pup, and you'll have a one-of-a-kind piece of artwork that you'll love showing off to your guests. You can even personalize the portrait with your choice of colors and effects.
Take Family Photos
Maybe you would prefer to have the whole family in the picture so that you can capture the time you spent together. Taking some family photos together is a great way to memorialize your pet and honor the time you had.
Hire a photographer who will meet you at a location of your choosing so that you can make the pictures really special. You might ask the photographer to take the pictures in your home, or you might choose a spot that was special to you, such as a local park or beach. Consider having the photos taken at regular intervals, such as every year, so that you can see how your family grew together with your pet. You will cherish these photos when your pet is gone.
Have Paw Prints Made
Just like parents get footprints and handprints of their newborn babies, you can get paw prints of your pet. You can either dip the paw in ink or paint to have a 2D print, or you can put the paw in plaster to get an impression of the paw. Or maybe you want to get both. These prints are easy to make, so you are not limited in your choices.
Consider turning these paw prints into other special items. For example, you can make a Christmas ornament out of a plaster paw impression, to which you can add your pet's name and the date. Or you can make a framed picture of some paw prints and your pet's name. Or you can put the paw prints next to a beautiful photo of your pet. You have numerous options, depending on how you want to honor your pet.
Enjoy Experiences Together
The best way you can honor your pet is to create some fun memories together. Those memories will live forever in your mind, whether you have photos or other keepsakes to externalize them or not.
Take your dog on regular walks around the neighborhood or to the local dog park. Make a couple's Halloween costume for you and your cat and enter the local Howl-o-ween Contest. Put your hedgehog in a fanny pack and take him on a day hike with you, then let him wander around the shore of the shallow pools by the beautiful waterfall just off the trail. The more you do together, the more wonderful memories you will have. Your pet will also have a fuller life, which is what is really important.
Don't wait until your pet is gone forever to figure out ways to memorialize him. Of course, you'll be able to do things like put your pet's ashes in an urn, but those memorials won't be as vibrant as the things you do while your pet is still alive. Having photos and other keepsakes of your pet will make your memories more vivid, and will give you a great way to memorialize your pet.