Natural disasters are extremely unpredictable and the frequency of their occurrence is increasing. These are events that inflict great suffering on the population because they tend to leave hundreds of deaths in their wake and can cause serious financial damage as they can be very costly. Many factors come together to increase the cost of a natural disaster such as property and environmental damage, as well as fatalities and a variety of hidden expenses. Here are the most expensive natural disasters in history. The amount indicated corresponds to the total economic cost, which includes both the historical and the opportunity cost.
Christchurch Earthquake – 2011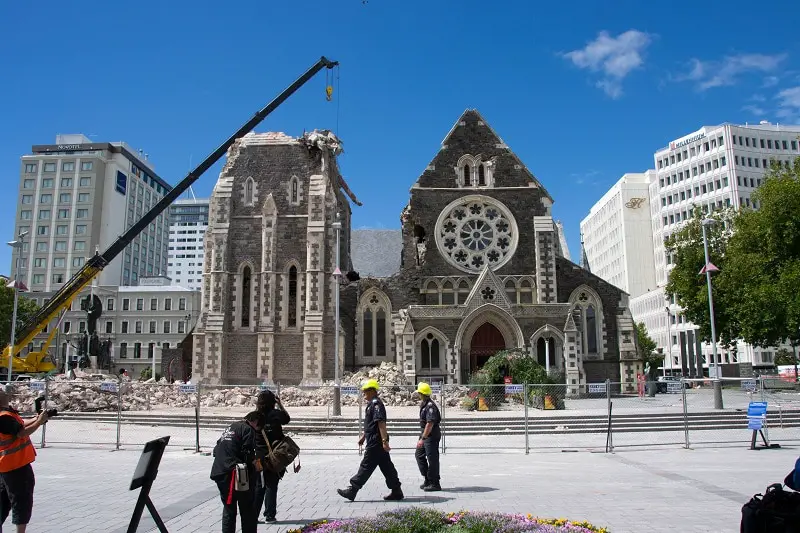 Cost: $ 40 billion
An earthquake of magnitude 6.3, on the Richter scale, shook the city of Christchurch and the city of Lyttelton in New Zealand in 2011. This earthquake occurred less than six months after one in September of the previous year that had a magnitude of 7.1. The seismic activity was relatively superficial, but cost more than $ 40 billion and left 185 fatalities. After adjusting the figure for today's inflation, the total cost was $ 43,659,658,000.
Thailand Floods – 2011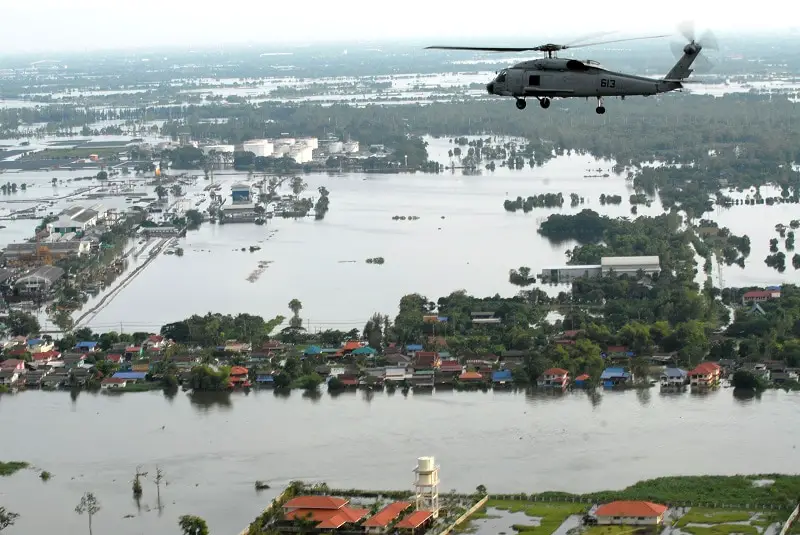 Cost: $ 46 billion
Monsoons are seasonal winds that bring a lot of rain from July to October in Thailand. In late July 2011, a tropical storm made landfall, triggering a series of floods. Of the 77 provinces, 65 of them were declared disaster areas, while floods persisted until January of the following year in some of the worst affected areas. The World Bank's final estimate was just over $ 46.5 billion. After inflation, the cost is $ 50,754,353,000. 815 people lost their lives.
United States Drought – 1988-1989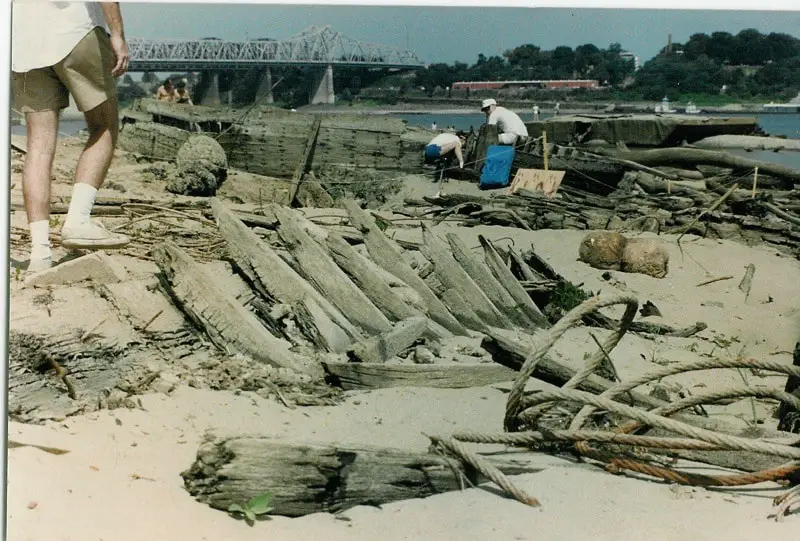 Cost: $ 60 billion
The image above is the Mississippi River in Memphis, United States, during the height of the drought. Although the cost of this natural disaster was only $ 60 billion at that time, after adjusting for inflation the amount rises to $ 118,799,516,000. The drought began in 1988 and continued until 1989, killing up to 17,000 people. There were two concurrent heat waves that summer, which was the leading cause of death. This drought caused the Yellowstone fires in 1988, as well as many other wildfires across the country.
Hurricane Sandy – 2012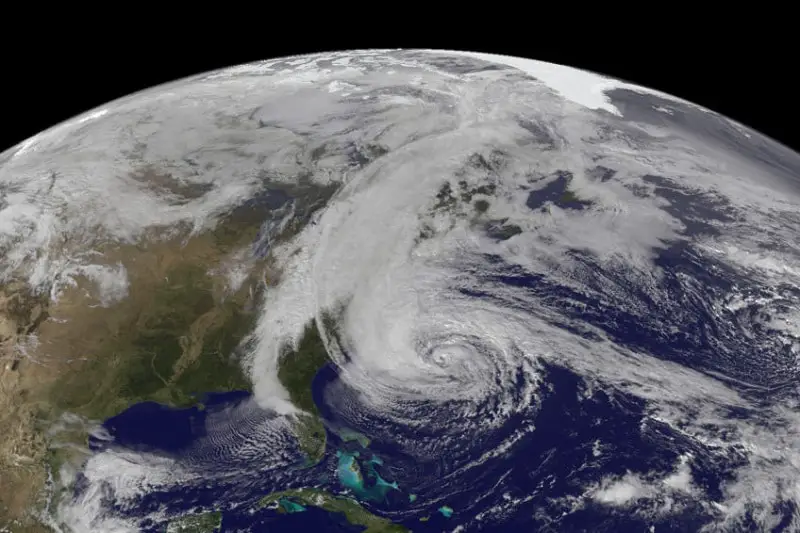 Cost: $ 75 billion
Sandy was one of the fastest developing storms in history, starting as a tropical wave on October 22 and growing into a Category 1 hurricane in just two days. At its strongest, the storm reached Category 3. Seventy percent of Jamaica's residents were affected, as they lost power and the city suffered structural damage. Floods in Haiti displaced nearly a quarter of a million citizens, caused food shortages and claimed 54 lives. Puerto Rico, the Dominican Republic, Cuba and the Bahamas counted deaths. Sandy hit New Jersey City and New York hard. It cost $ 75 billion at the time, which is equivalent to $ 80.202 million 117,000 today.
Hurricane Irma – 2017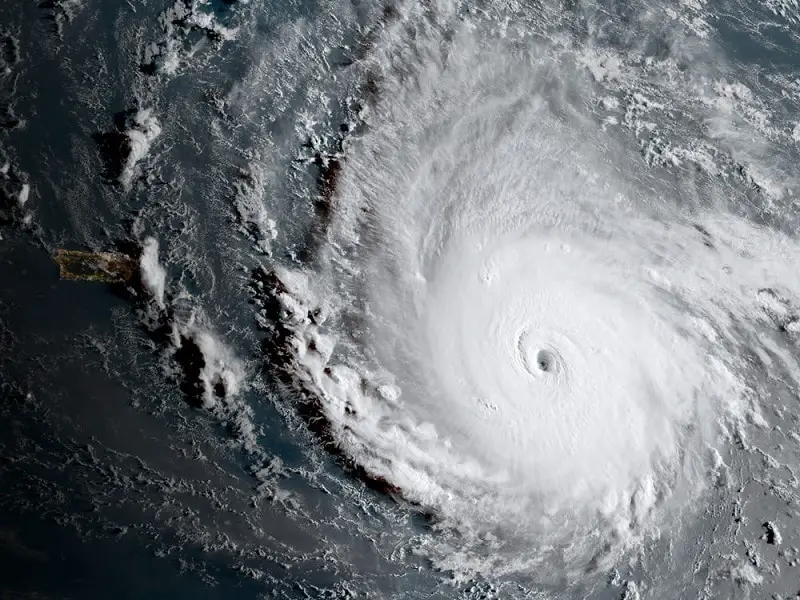 Cost: $ 80 billion
Hurricane Irma made landfall seven times, four of which were category five in the northern Caribbean islands. It affected nine towns in the United States, turning streets into rivers, knocking down power lines, uprooting trees and isolating coastal communities. Irma left millions of people displaced, either through evacuation or property damage. In addition, 102 people lost their lives. The total economic cost of Hurricane Irma is around $ 80 billion.
Sichuan Earthquake – 2008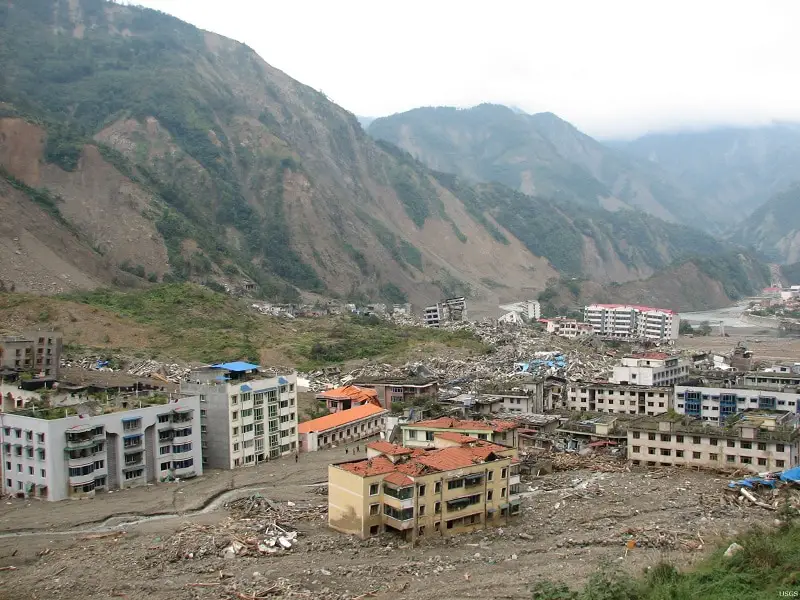 Cost: $ 148 billion
In 2008, Sichuan, a province in southwest China, recorded an earthquake of magnitude 8.0, on the Richter scale. The earthquake was so strong that its effects could be felt as far as Shanghai, a distance of 1,170 miles. It cost 148 billion dollars and claimed the lives of 87 thousand 587 people, 18 thousand 392 disappeared and 374 thousand 643 wounded. Because it fractured the geologic fault, the likelihood of it happening again increased.
Hurricane Katrina – 2005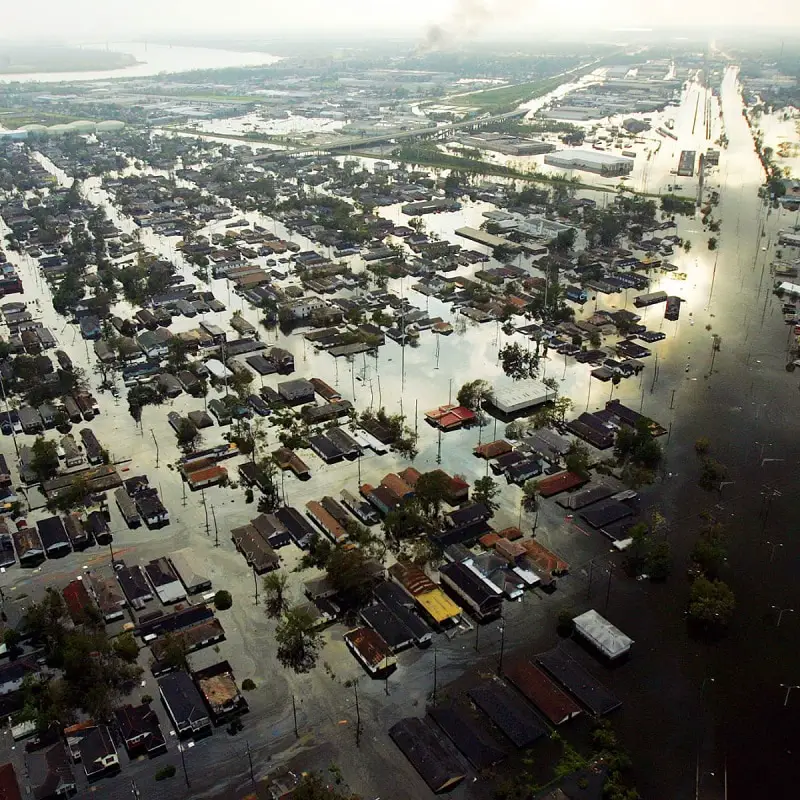 Cost: $ 175 billion
In 2005, Hurricane Katrina, a category three storm, struck New Orleans, Louisiana. Levee and retaining wall failures caused more than 1,800 deaths not only in Louisiana, but also in Alabama, Florida, Georgia and Mississippi. Due to Katrina's outer gangs, over a five-day period, 57 tornadoes hit the ground, generating additional $ 23.1 million in damage.
Hurricane Harvey – 2017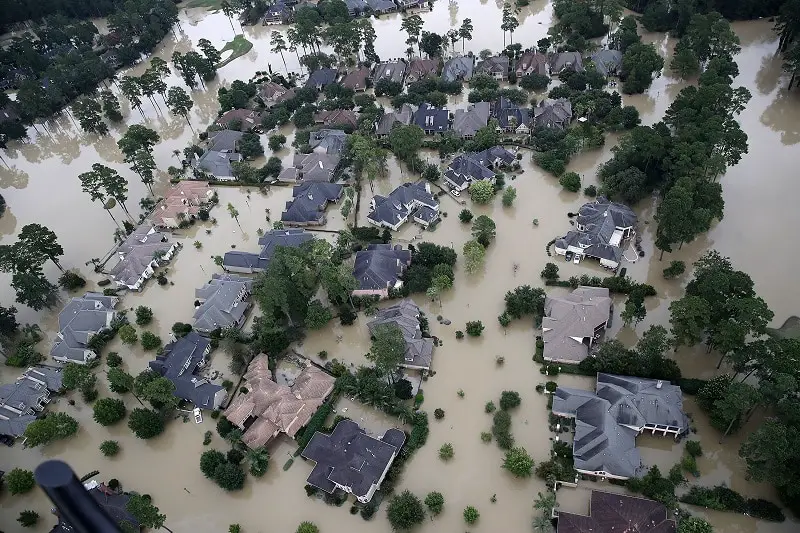 Cost: $ 190 billion
Just before Hurricane Irma, the United States faced a slightly weaker storm called Hurricane Harvey. This hurricane was recorded as the wettest tropical cyclone ever experienced on US soil, causing a series of costly floods.
Great Hanshin-Awaji Earthquake – 1995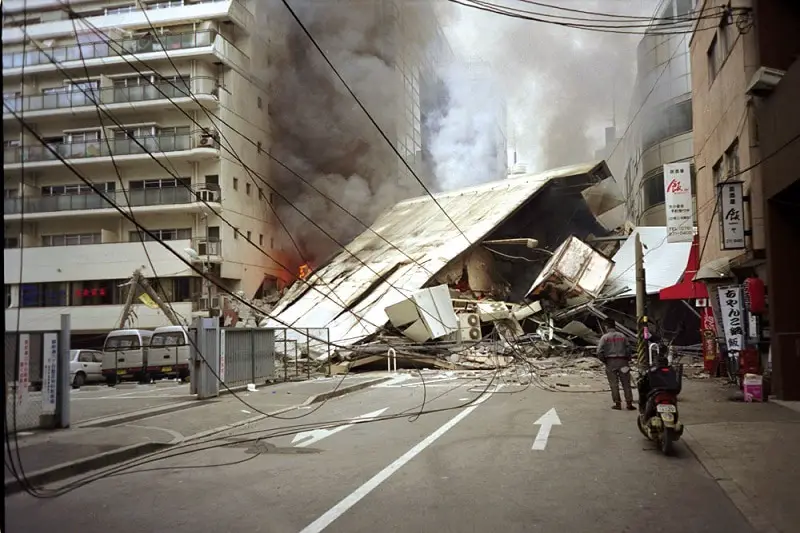 Cost: $ 200 billion
310 thousand people were displaced, 43 thousand 792 injured and 6 thousand 434 lost their lives. Known as the Kobe earthquake, it struck southern Japan on January 17, 1995 and had a magnitude of 6.9 degrees with a duration of just 20 seconds.
Japan Earthquake and Tsunami – 2011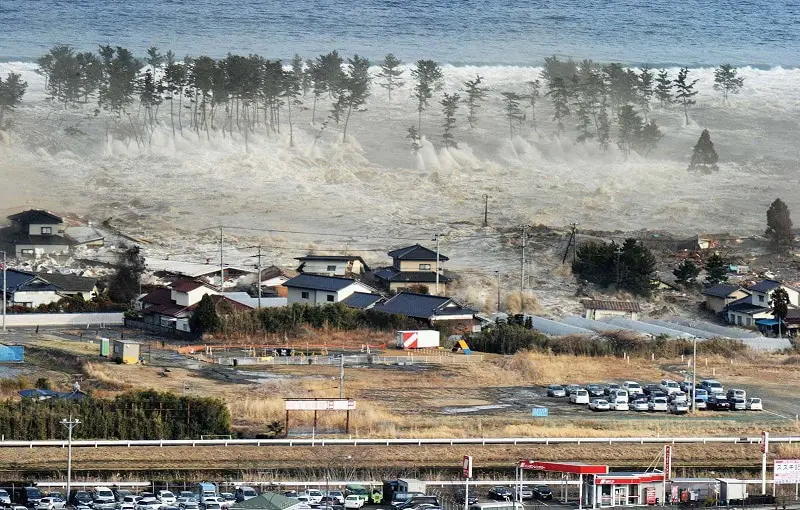 Cost: $ 300 billion
The total damage caused by this earthquake recorded on March 11, 2011 includes a tsunami, landslides, floods, fires, structural damage and even some nuclear incidents. With an intensity of 9.0 degrees, this earthquake caused a tsunami with waves up to 40 meters high. More than a million buildings were damaged and millions of citizens were left without water or electricity. The population was incredibly affected. 228,863 people were displaced; 2,562 are still missing; 6,152 were injured and 15,894 lost their lives.