Bali. It's one of the most popular places in the world, thanks in large part to its unbeatable prices, beautiful beaches, and vibrant holiday culture. But there are probably a few things you didn't know about this renowned tourist destination.
They need your business, but not your [environmental] footprint
Wait… Bali wants our tourism dollars, but we could be damaging Bali by going there? How does that make sense?
Well, it's all about our eco footprint.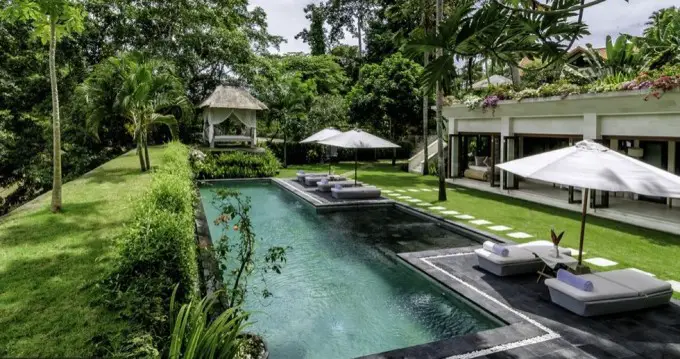 Source: link
Tourism makes up a whopping 80% of Bali's economy, so it's absolutely vital to its economic success. But the negative impact of tourism on the environment could be starting to make a big difference to the place. A blog post by Compare The Market recently highlighted the whopping water usage involved in tourism, which is putting the island's ecosystem and people at risk of a water shortage.
Moral of the story: don't have your towels washed every day, take short showers, and encourage your accommodation to be mindful of their water consumption.
Alcohol's cheap, but the same can't be said for coffee
Bali is famed for its bargain prices. But did you know the most expensive coffee in the world comes from Indonesia? The high cost of the coffee, known as Kopi Luwak, comes from its unusual source: the droppings of the civet cat.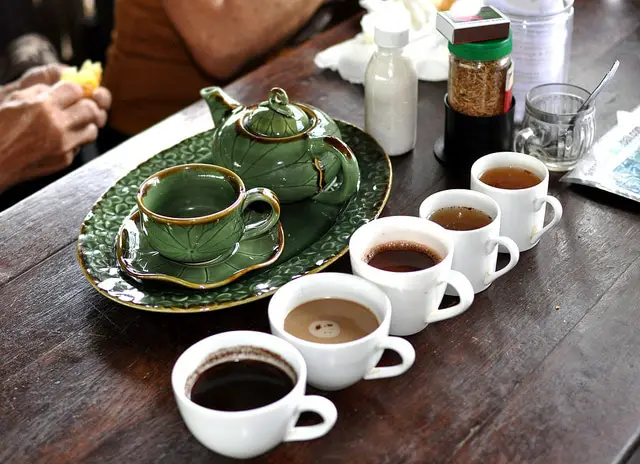 Source: link
The civet cat eats the coffee cherries, which are not fully digested, leaving a fermented coffee bean that passes through the cat's digestive system. It's certainly not a traditional method for sourcing coffee beans, but the unique extraction and specific flavour make this coffee highly sought-after.
If you don't want to spend more than $35 on a single cup of coffee while you're in Bali, or if you're a little unnerved about this harvesting process, avoid ordering the Kopi Luwak!
Not all the beaches have sandy white shores
Due to the amount of volcanic activity in the region, Bali has a number of jaw-dropping beaches covered in heat-absorbing black sand. The colour and texture of the sand comes from the nearby volcanos – many of which are still active – and it makes for an impressive sight.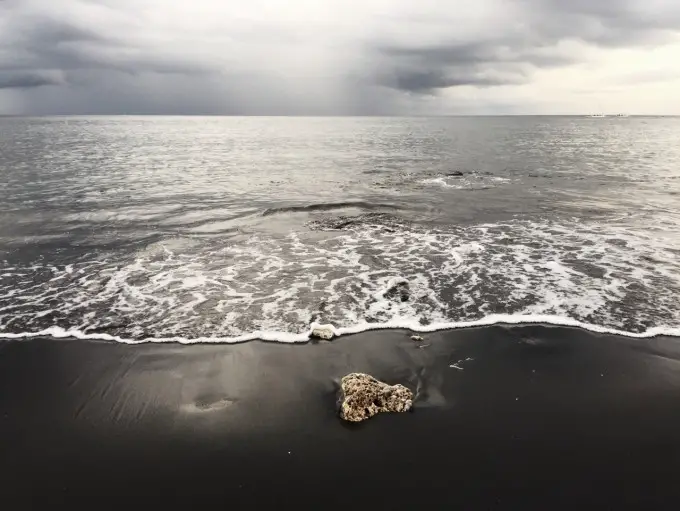 Source: link
These may not be the most comfortable beaches to visit, though, as the sand gets hot and doesn't feel as smooth as the sand you might be used to!
Avoid Nyepi if you want to roam the streets
Nyepi falls on the Balinese New Year's Day, which changes each year. On this day, the entire island effectively shuts down. Businesses stay closed, the streets remain empty, and people observe silence from 6am for 24 hours.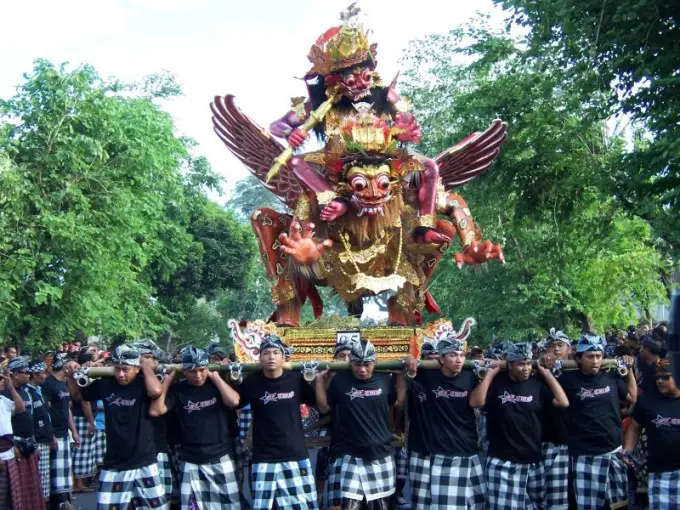 Source: link
This is a day of Hindu celebration and is taken very seriously by locals. So if you find yourself on holidays during this time, be sure to take a leaf out of the locals' book and spend the day quietly meditating indoors. If that doesn't sound appealing, you could always find yourself a good book to read and just relax amongst the beautiful natural surrounds.
Take some time to investigate the local Bali customs and embrace this spectacular island's culture. What is your most surprising Bali tourism fact? Share your wisdom in the comments section.