Don't let your dream holiday turn into a nightmare – make sure you know where your luggage is at all times. Whether you're hanging out at the airport waiting for your flight or travelling from one hotel to another, it's always a good idea to keep a close eye on your belongings. While you might think your luggage will be fine for a quick bathroom break or trip to the shops, it's just not worth the risk. Here are just some of the mishaps that can potentially ruin your vacation if you make the mistake of leaving your luggage unattended.
1. Thieves
Bags and suitcases left by themselves are easy targets for opportunistic thieves. Some might slip open a pocket and just take a few things while others may just grab the entire bag and make a run for it. If your bag has valuables, identification, medication or other important items, you could find yourself in a very unfortunate position. Even at airports with heavy security, it doesn't take long for thieves to find a golden opportunity to strike at unattended luggage.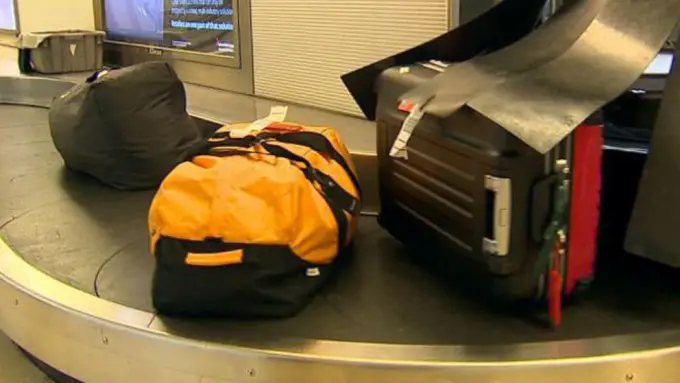 Source: link
While keeping a vigilant watch on your luggage will definitely help, many places such as Bags To Go offer a range of anti-theft products to keep your belongings secure from thieves no matter where you are.
2. Security Risks
Airport security take potential threats very seriously and baggage left by itself can often be viewed as a security risk. If you're lucky and your baggage is picked up by security before you can get to it, you might be able to get it back by talking with them.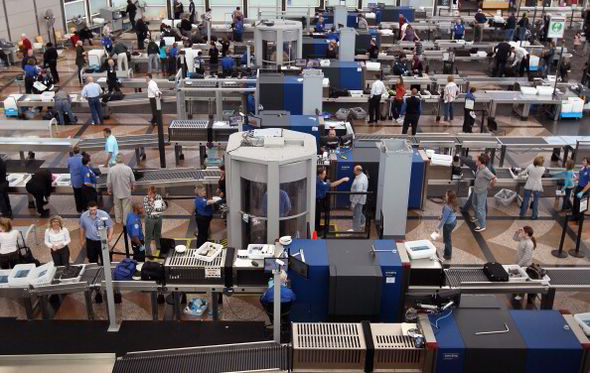 Source: link
If you're unlucky, your luggage may be withheld, thoroughly checked and even potentially destroyed. Some airports will even remove and destroy unattended luggage with little to no chance for you to intervene before you realise what is happening. Having your luggage destroyed is one sure-fire way to ruin your holiday quickly!
3. Forgetting It
You don't want to land at your destination after a long flight only to have the horrifying realisation that you've left all your luggage in the food court back home. People leave their bags, purses, wallets and keys behind all the time and it doesn't take much the same to happen to luggage if you're not paying attention. By having your bags with you at all times, you can ensure that you won't accidentally leave them behind.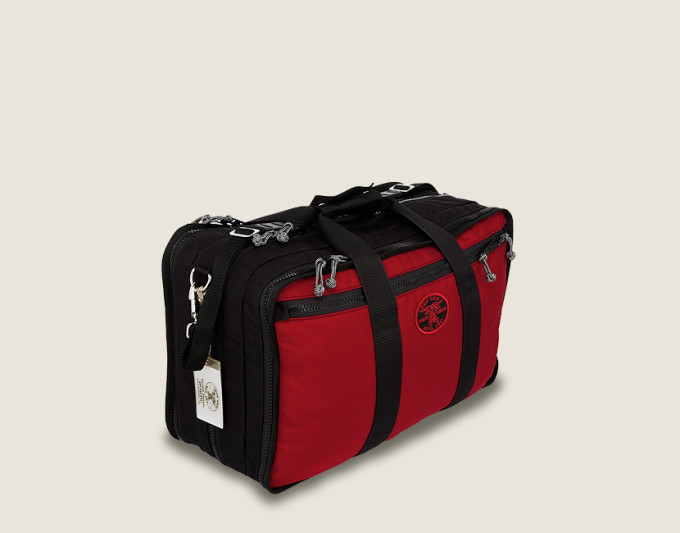 Source: link
This is also a good rule to stick to when travelling around, not just at airports. Before you leave a destination, make sure you have everything that you arrived with. This can prevent you getting caught out at an inconvenient time.
Before you take your bathroom break or nip down to that vending machine around the corner, make sure you take your luggage and bags with you. Even when away from the airport, it pays to keep track of your belongings. Have you got an unattended luggage horror story? Share it with us!