If your house is starting to feel a little cramped, building an extension is a great way to enhance the value and spaciousness of your property. Whether you need another bedroom, a study, an outdoor area or more living space to accommodate a growing family, building an extension doesn't have to be difficult. Before deciding to renovate, simply ask yourself the following 5 questions.
1. Why not just move?
When it seems as though you've outgrown your current home, it can be tempting to start hunting for a new place. However, the cost of buying a home combined with the unpredictable nature of the property market can be daunting.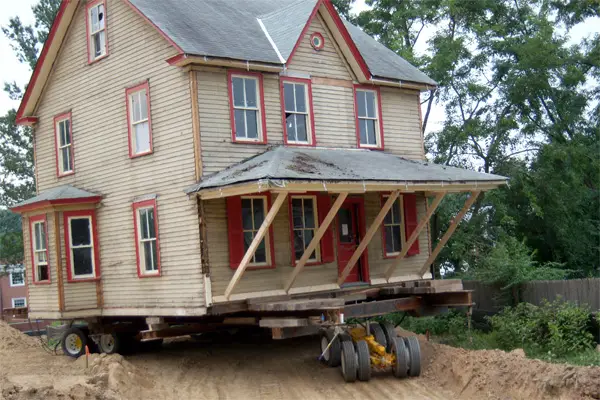 Why go to the trouble of moving when you can simply add to the house you already own? Building an extension is the ultimate solution to a lack of space, minus the stress of negotiating a new mortgage.
2. Should you consult a professional builder?
Seeking out the advice of a professional builder can simplify the renovation process, especially if you don't have much experience with managing construction projects. Some builders even focus on specific types of extensions.
For example, if you've decided you'd like an outdoor living area, companies such as Additions Building specialise in patio and deck construction, presenting the opportunity to work with a team who can cater exclusively to your needs.
3. What's the budget?
Budgeting for an extension calls for careful planning. Be discerning in your choices to avoid overcapitalising, which is when more money is spent on a house than the amount it can be realistically sold for.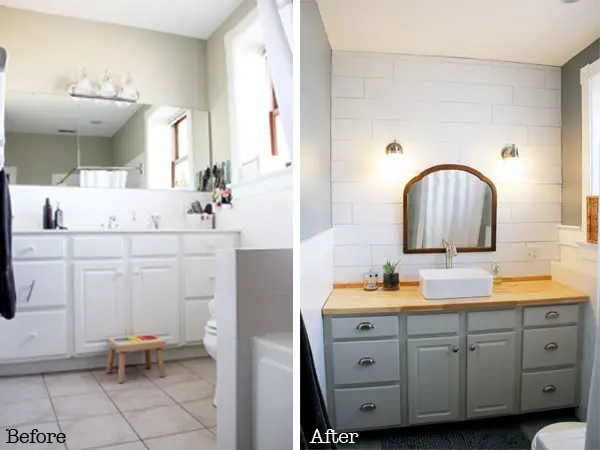 There are a number of different options when it comes to budgeting for an extension; you can either request individual quotes from different providers, or have one building company deliver a full estimate and carry out the project. For peace of mind, consider taking out insurance to cover any unforseen expenses.
4. Will your house remain habitable?
In the excitement of building an extension, it can be easy to overlook the realities of living through a renovation. Depending on which section of your home you decide to extend, residing onsite throughout the process is entirely feasible.
As long as all safety requirements are met and you can access meal preparation areas, laundry, bathing and toilet facilities, there's no reason you can't live in your home while it's under construction. If the idea of living in a building site doesn't appeal to you, there's always the option of staying with family, or offering your services as a house-sitter until the extension is completed.
5. Will the extension look out of place?
When planning an extension, try to find an integrated design that complements the rest of your house. For a totally seamless look, take into account the existing structure and materials. By following the same basic design principles, you can create something new and original, while maintaining continuity in your home.

Planning, designing and budgeting are all fundamental elements of building your dream extension. Now that you have an idea of what's involved, do you think you have what it takes, and the kind of extension you'd like to create? Share your ideas in the comments below.