Drones have advanced greatly in a matter of a few years and today more and more people have access to them. They are accessible because there are cheap drones today people use to take photos from places they wouldn't normally reach.
However, with such advancement have also surfaced drones that are incredibly expensive, able to achieve much more than just fly and take photos. Some of them are even used by the army, while others can serve as remote-controlled mini-helicopters. More precisely in this case, they're called octocopters.
Today we're taking a look at the most expensive drones in the world.
How much would you pay for a drone fellow lazy penguins?
10. EHang 184 – $300,000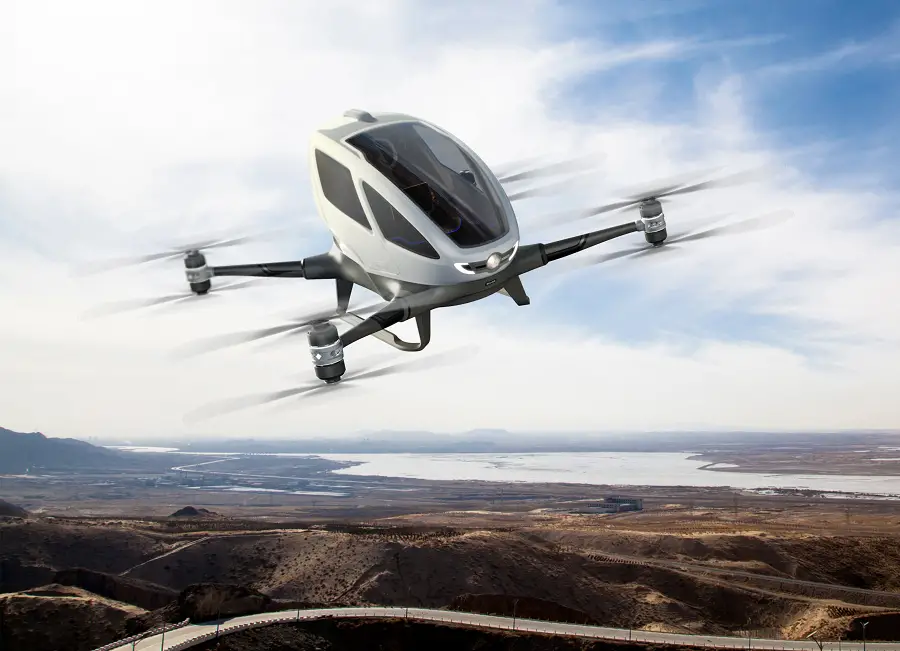 Source: Link
9. XactSense Titan – $120,000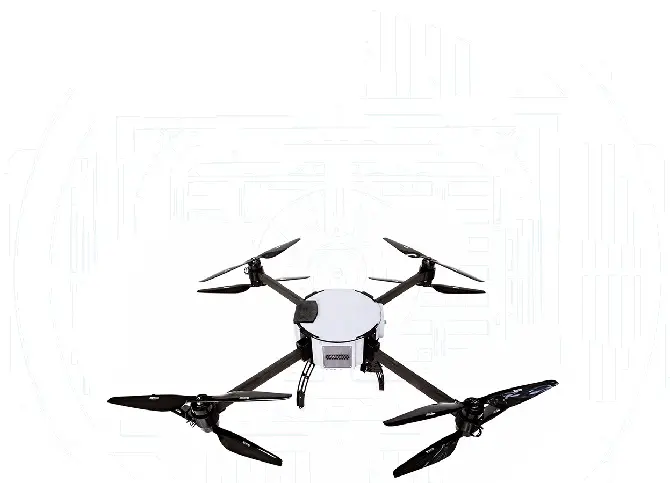 Source: Link
8. XactSense MAX 8 – $65,000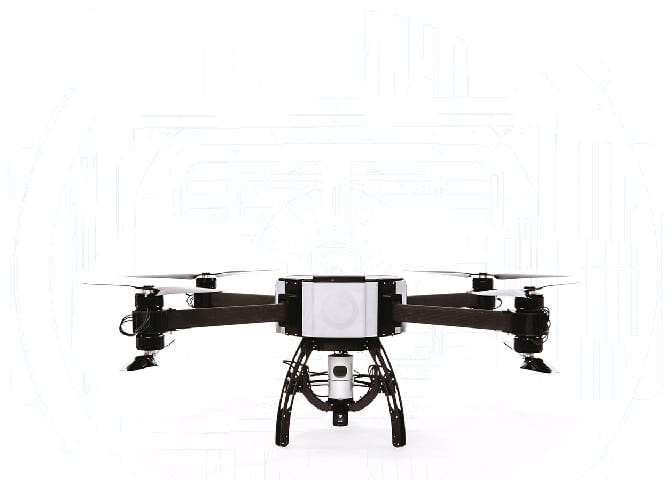 Source: Link
7. AEE F100 – $58,000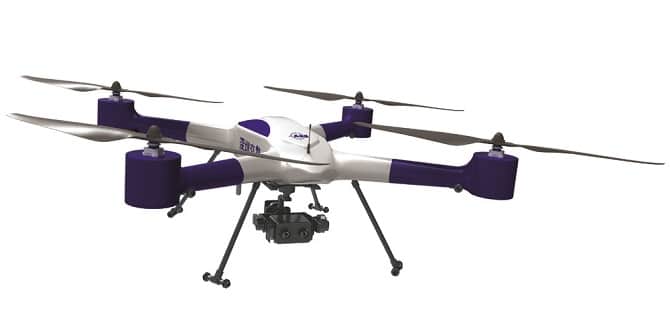 Source: Link
6. AEE F50 – $37,000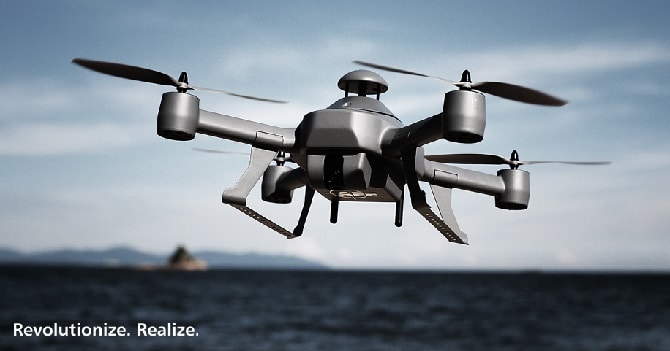 Source: Link
5. Sci.Aero cyberQuad – $37,000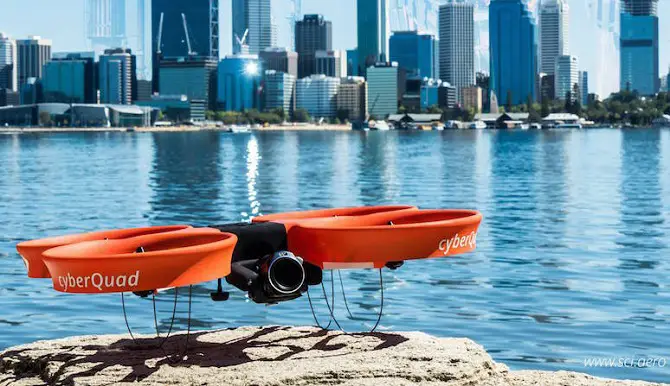 Source: Link
4. Service-Drone MULTIROTOR G4 Eagle V2 Cargo – $35,360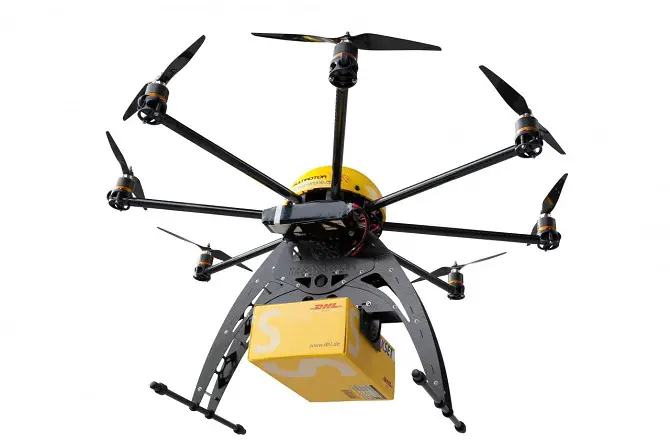 Source: Link
3. Draganfly Draganflyer X4-ES – $25,000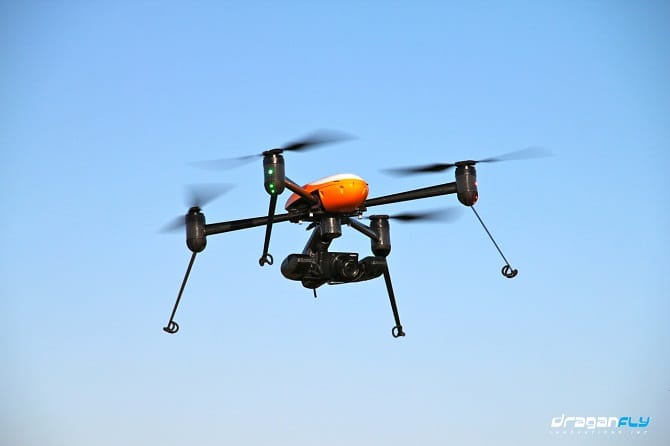 Source: Link
2. Advanced Tactics Inc Transformer UGAV – $25,000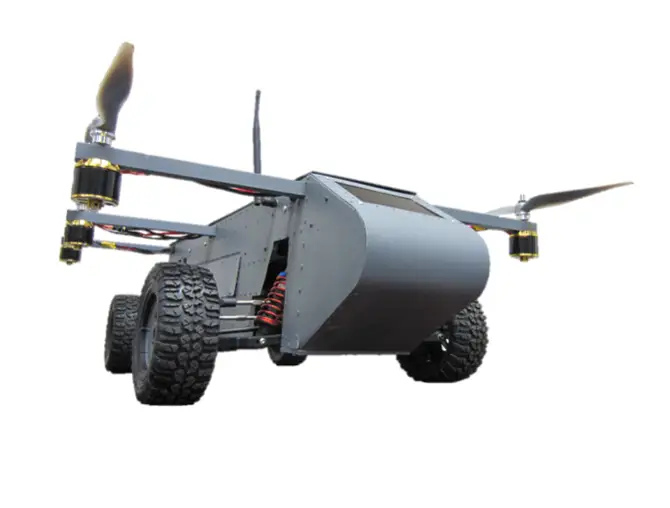 Source: Link
1. Lockhead Martin Indago – $25,000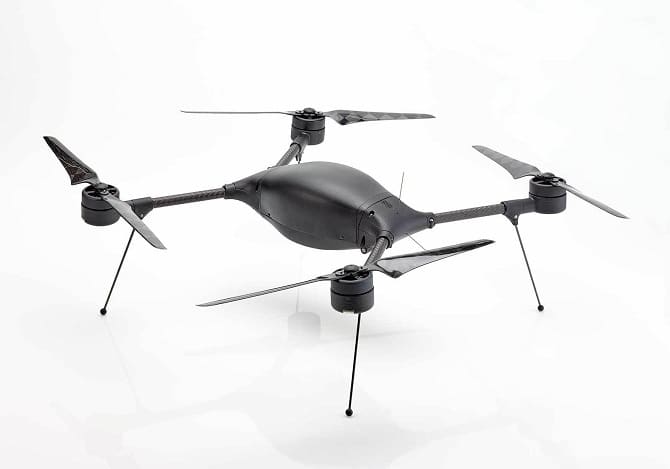 Source: Link