Kefalonia is one of the most gorgeous and the biggest of the Ionian Islands in Greece. World known for their beauty, the Greek islands never fail to impress and Kefalonia is no exception!
Today we're taking a look at the most beautiful places in the island, places that have come out of a Mediterranean fairy tale. As you can imagine the Ionian Sea prevails and beaches are some of the key locations. Especially Myrtos Beach which looks like a dreamy paradise.
In addition to its natural beauty, Kefalonia also has a lot of picturesque villages by the sea, with traditional Greek architecture.
Can you guess which is number one fellow lazy penguins?
5. Argostoli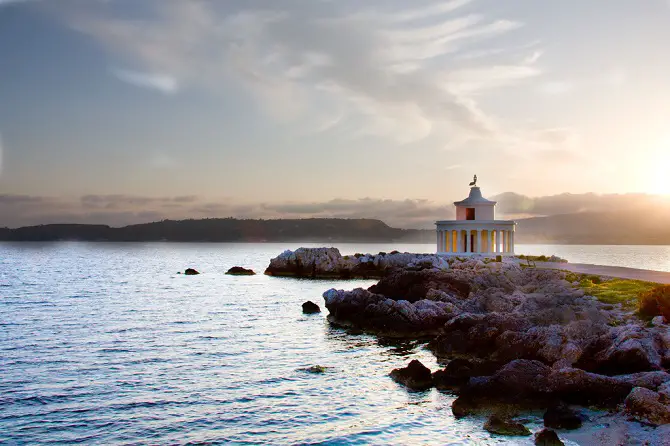 Source: Link