With video games we have grown, and in some cases, they have been responsible for great teachings for our lives. It is not an error to say that, on certain occasions, video games go beyond mere entertainment and manage to penetrate the depths of those who play them, marking them for the rest of our lives. On such occasions, some people want to express that influence in some way, and what better way to do that than with a tattoo? For this reason, today we are going to explore those tattoos that are ideal for video game lovers, delving a little into the meaning that they could have for the bearers.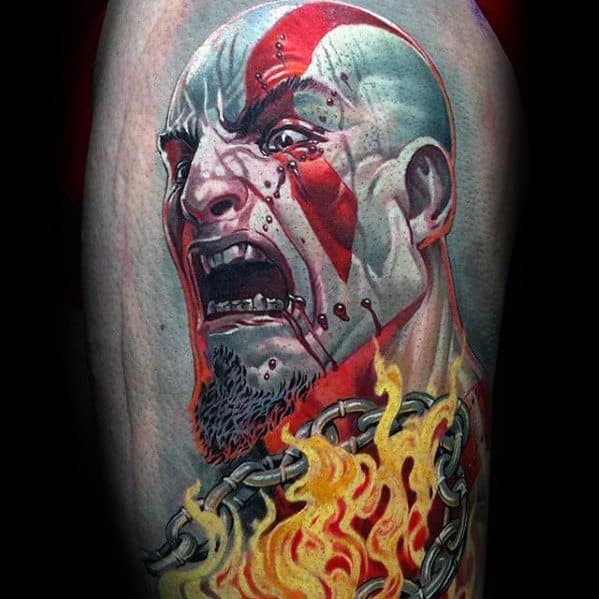 The Best Gamer Tattoos for Men
You had to start this list with one of the greats. Pokemon is a franchise that reinvents itself year after year. With each new portable console that Nintendo has released, a new installment in the franchise has come with it. For that reason, many fans around the world have played Pokemon since they were very young. However, it's not just about nostalgia. As Pokemon has released new games, it has given its stories greater complexity, and although it maintains its youthful tone, it has introduced more serious and complex themes that have been able to leave a mark on several of its millions of players.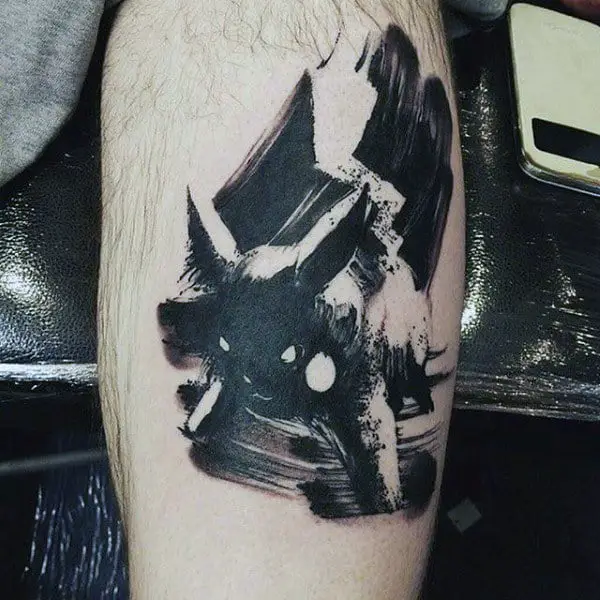 Whether it's nostalgia or deep learning, the Pokemon tattoo options you can get are practically endless. From a frightening Gyarados, that Pokemon whose prevolution seems useless, and therefore represents perseverance. Even a cute and elegant Eevee, a Pokemon that represents adaptation to any circumstance.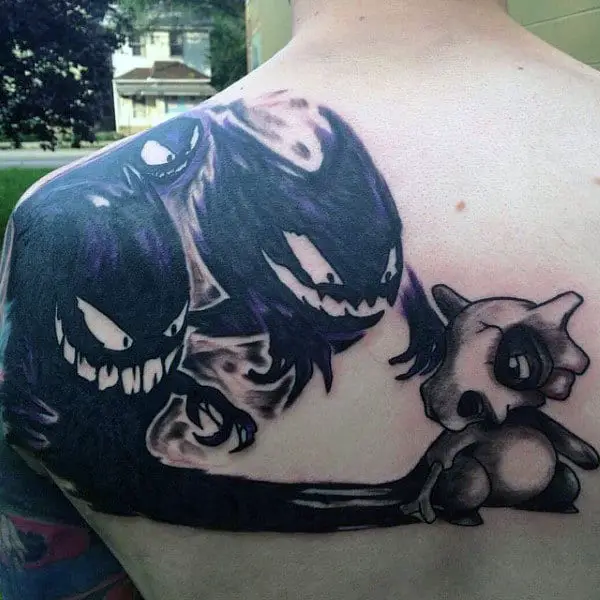 The meaning behind gamer tattoos
The Legend of Zelda, especially its first installments for the Nintendo 64, are one of the most important and most beloved by fans of the entire saga. Ocarina of Time and Majora's Mask, without a doubt, marked a before and after for all players. Two tattoos that can be representative of the saga and that can also have a deep meaning are: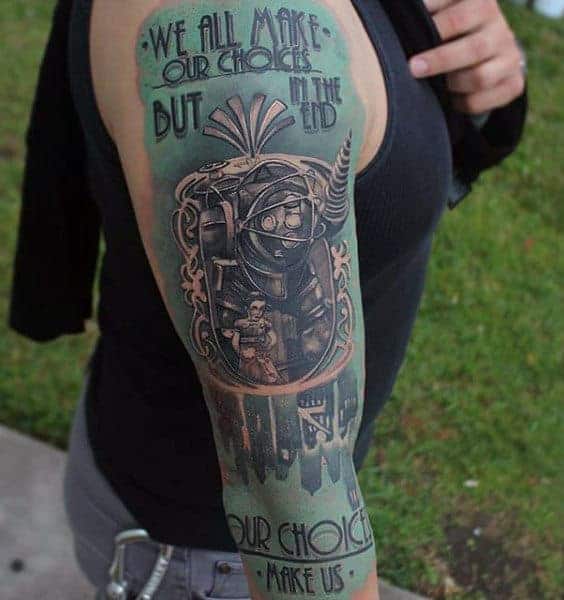 – The symbol of the triforce, the union of wisdom, courage and power, this tattoo reminds us that power by itself triggers evil and that wisdom and courage are necessary to control it.
– Skull Kid from Majora Mask, which reminds us of the darkness into which it is possible to fall but from which it is also possible to recover.
An inevitable in this triad is none other than the good Mario. This awesome platform game has been played by practically everyone. The very image of him evokes nostalgia for many and that is why tattoos with the image of him or one of his characters are so popular.