Much like butterflies, but slightly smaller, moths have become one of the most common designs in the tattoo industry. Their resemblance to butterflies is not only aesthetic, they also have something in common with respect to their symbolism: both exalt the spirit and soul of a person. Let's take a look at the best moth tattoos for men!
Forearm Moth Tattoo Designs
An interesting fact is that moth tattoos are more common in men than in women, who often prefer butterfly tattoos. Now, like any tattoo, its symbolism will depend on who wears it, and although there are people who claim that moths are representations of bad luck, they are not correct. Most of their symbolisms are contrary to this belief and there are even people who consider them a symbol of prosperity.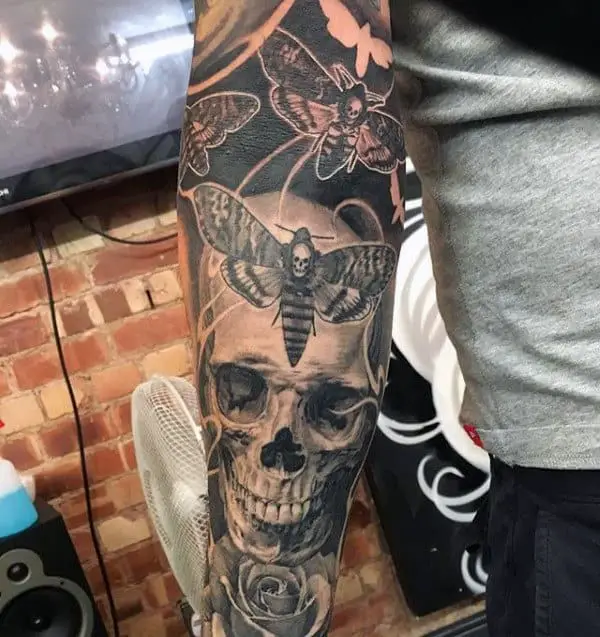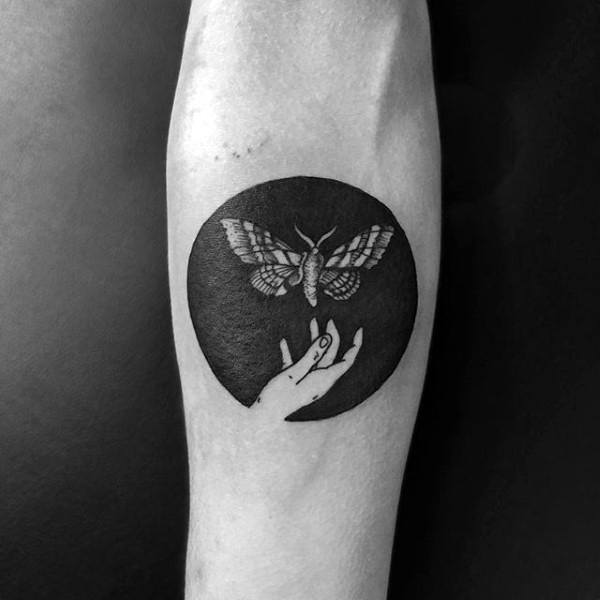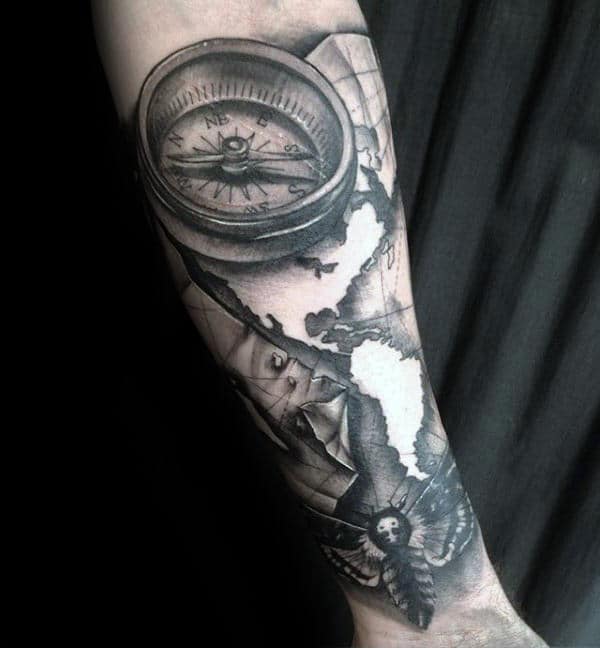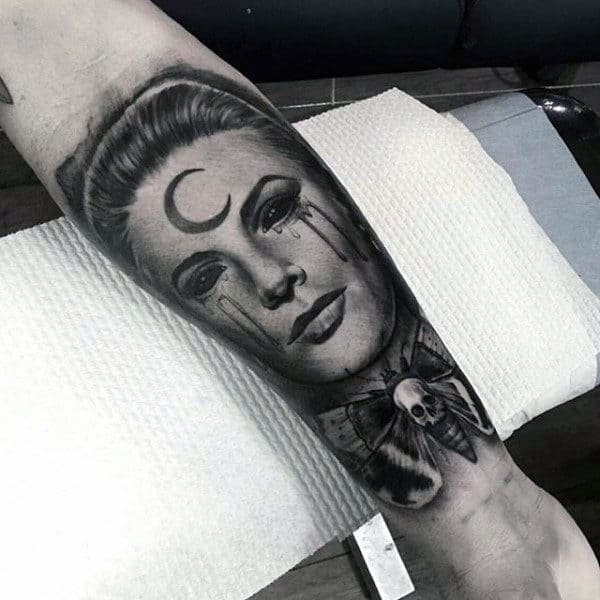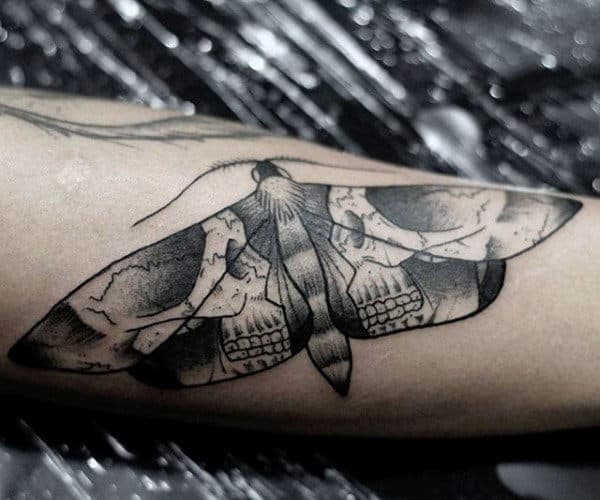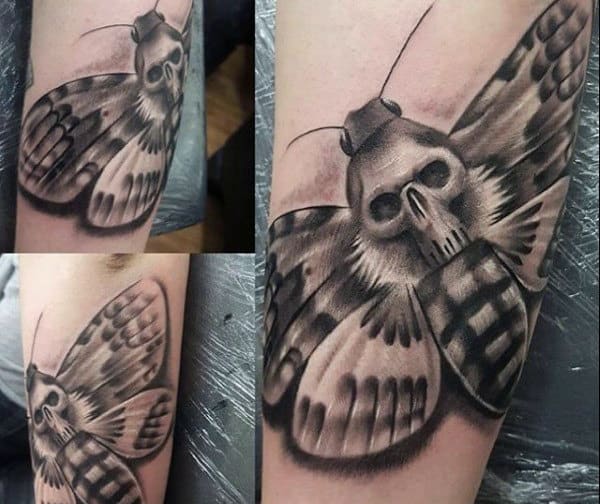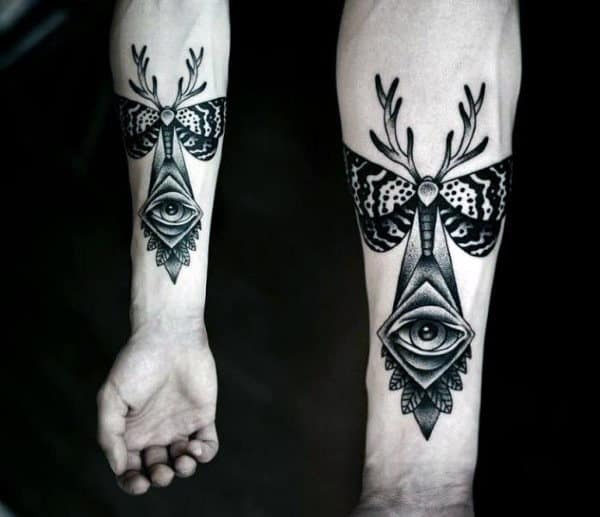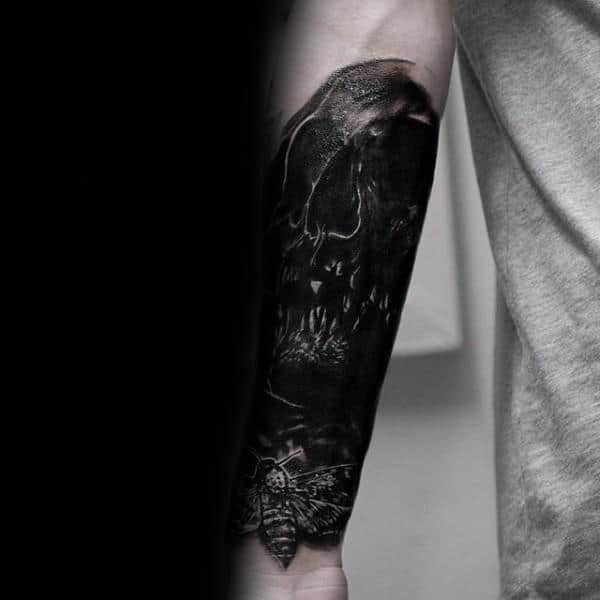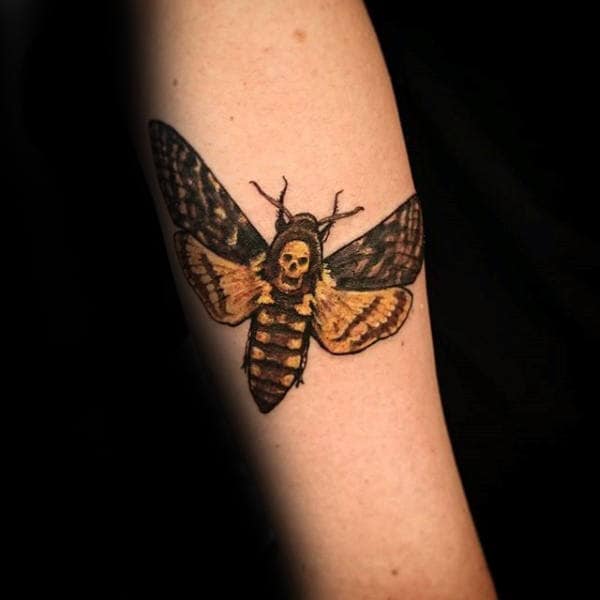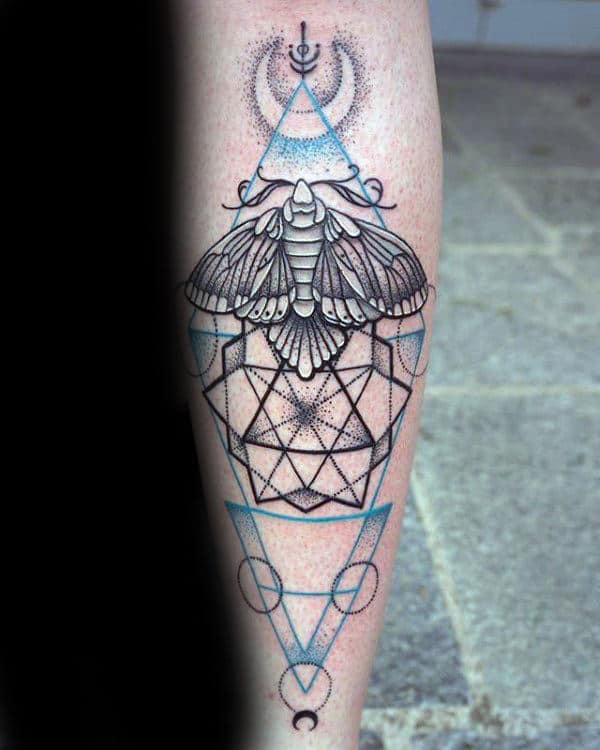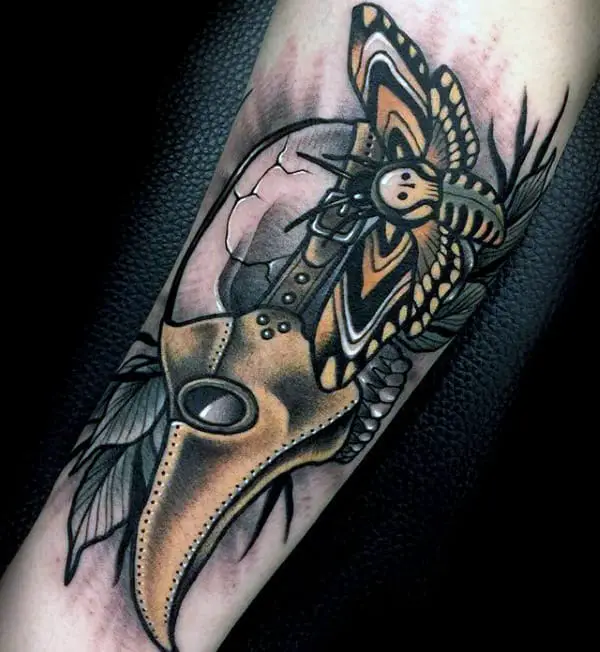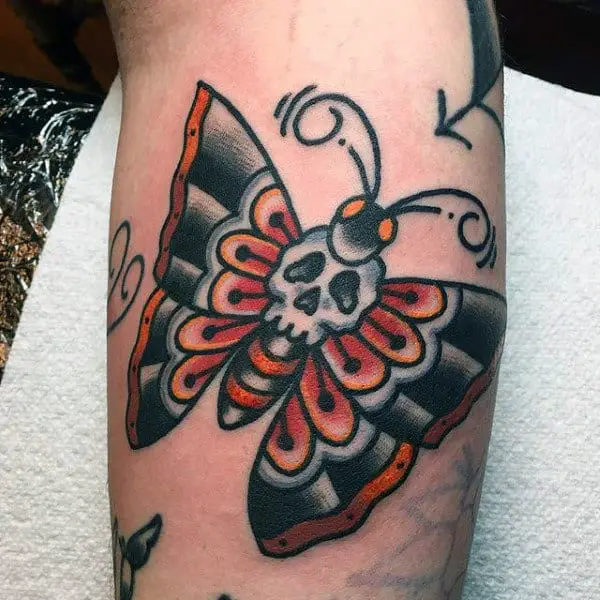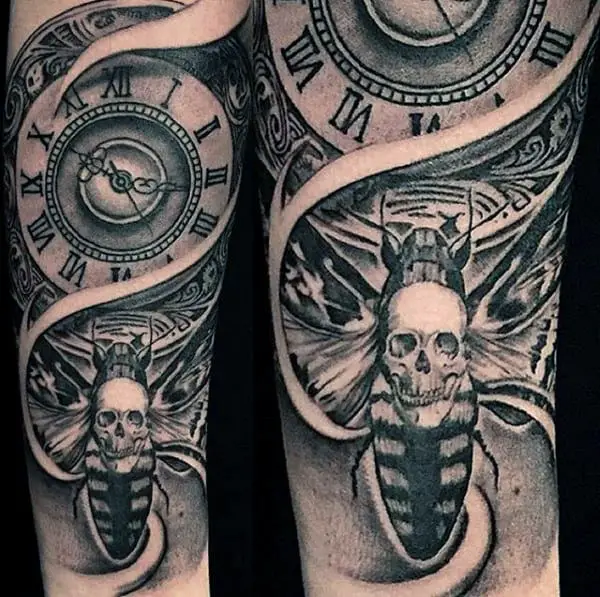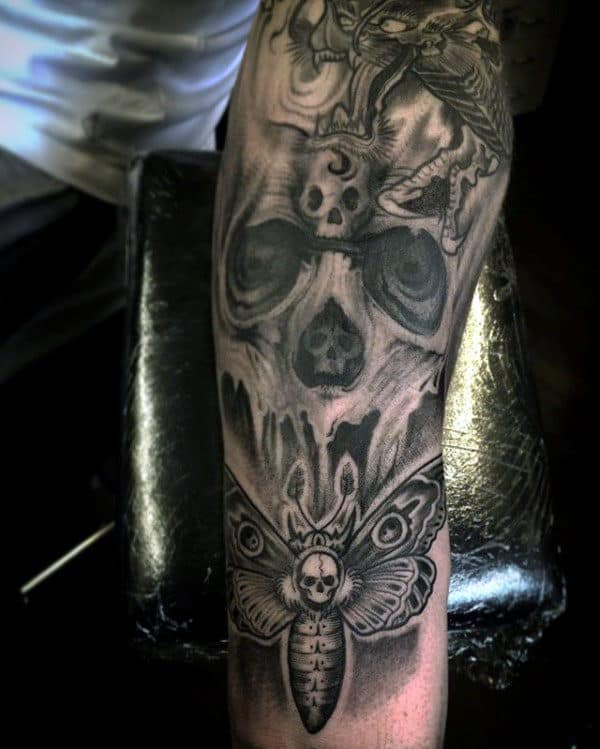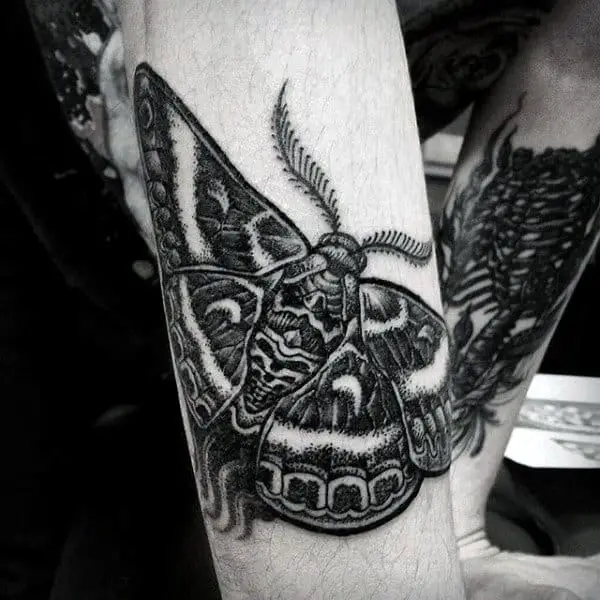 Arm Moth Tattoo Designs
The fact that a person has a moth tattooed can show a great facet that not everyone knows, he can be a good person, with the best energies and a brighter aura than usual; He is a free soul and capable of making himself felt where he is in the best way and they are people that you can trust and trust without hesitation.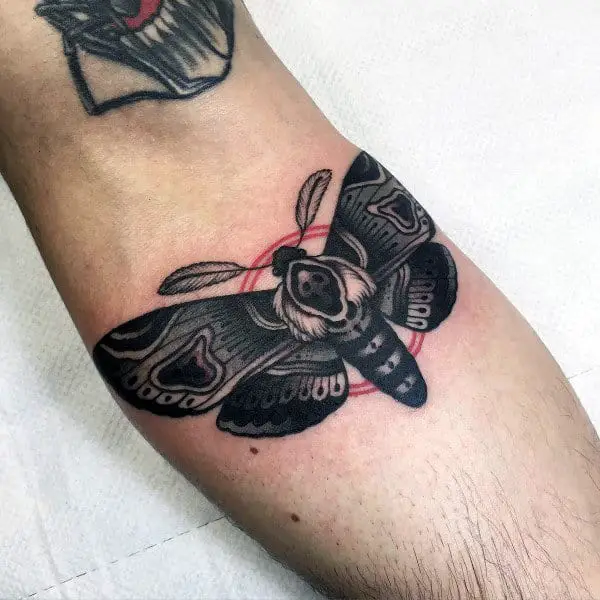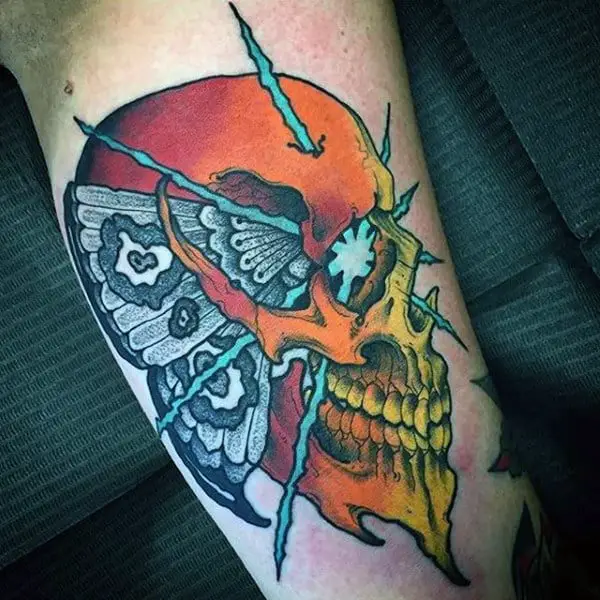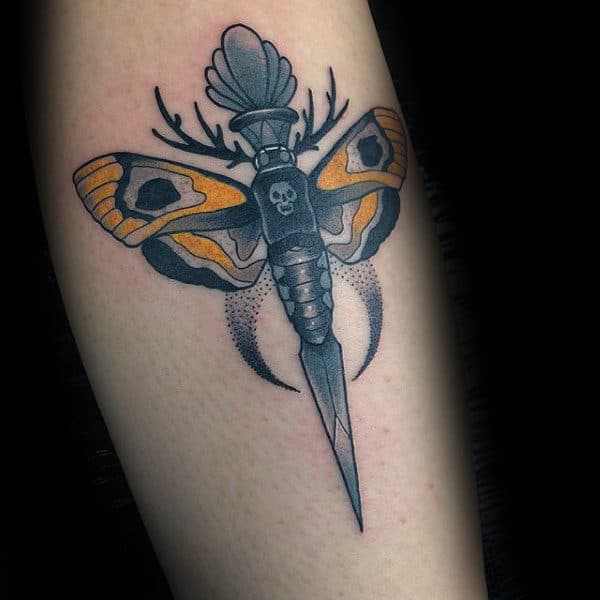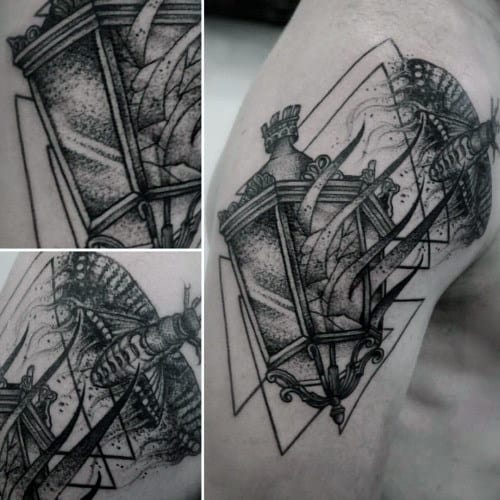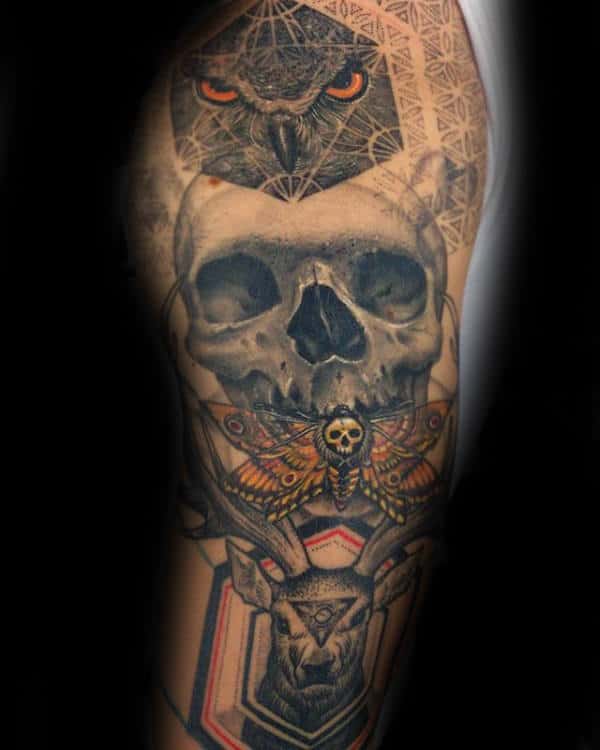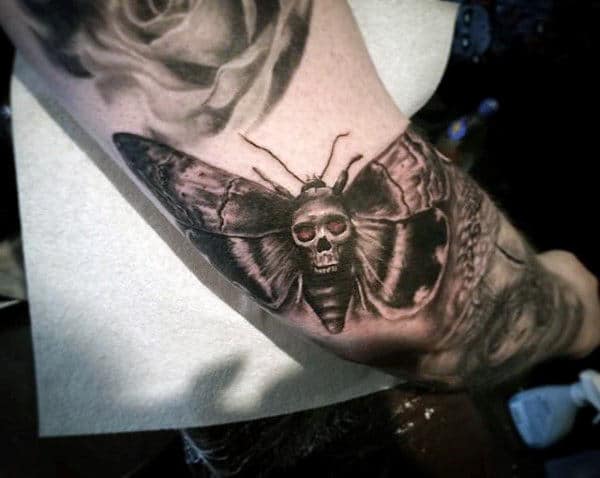 Chest Moth Tattoo Designs
Moths are the best representation that no one should be guided by appearances. At first glance, they can be very dark, and even terrifying, but when you know in depth the person behind that moth, there can be a great surprise.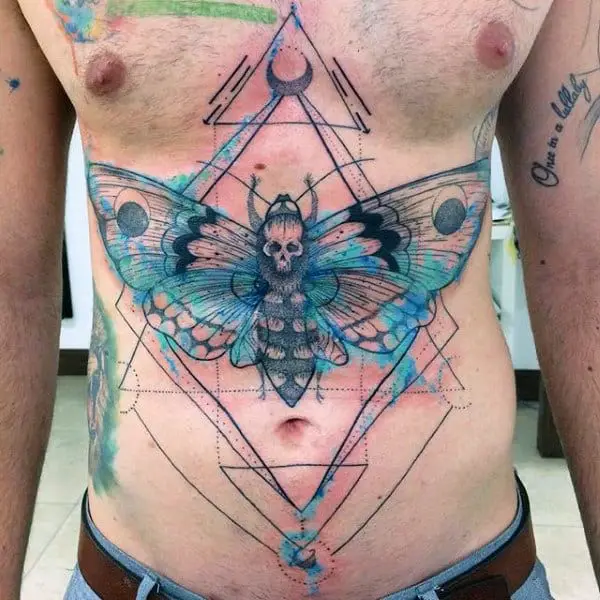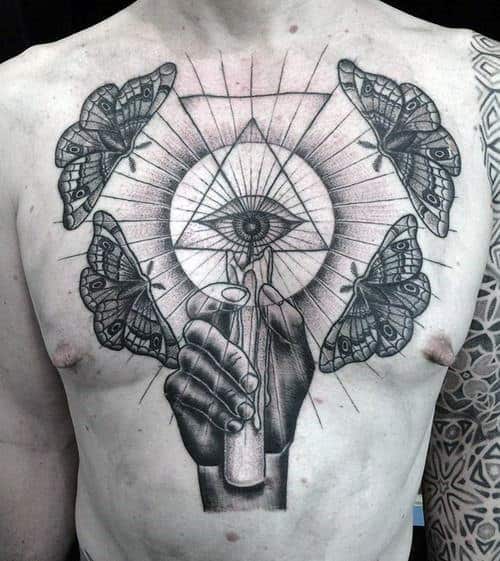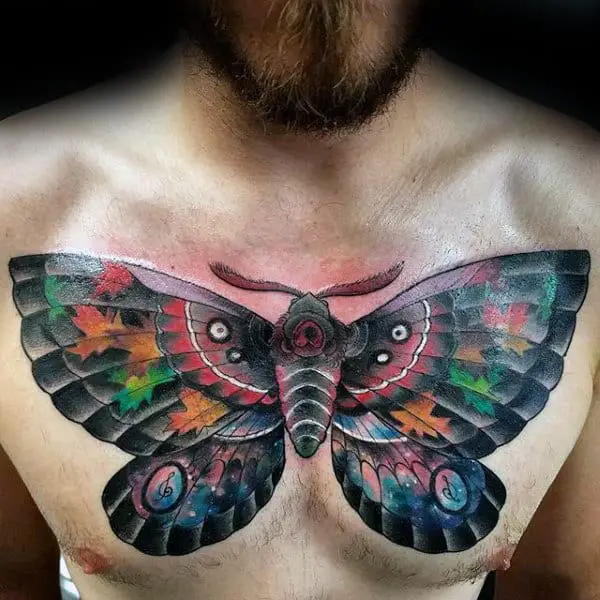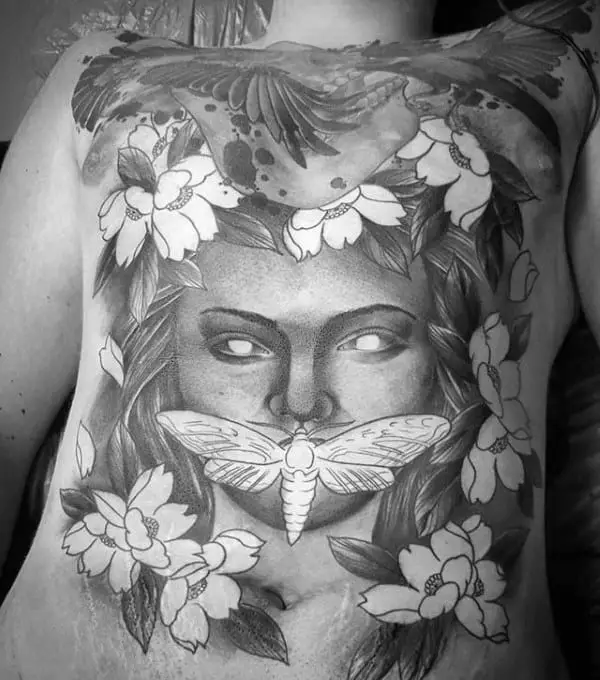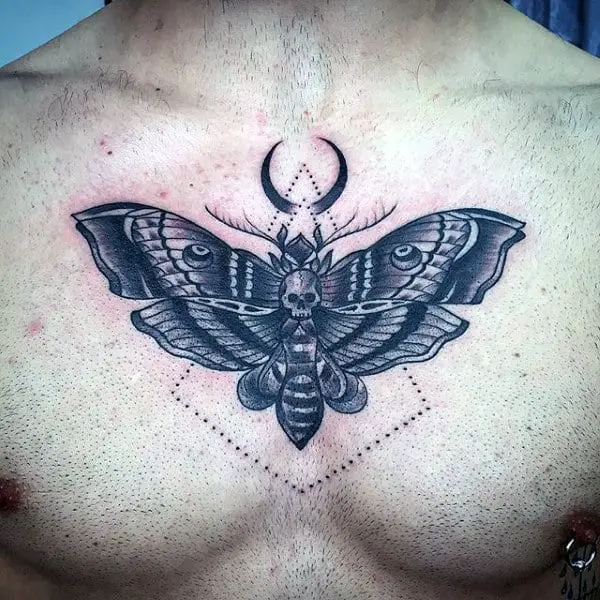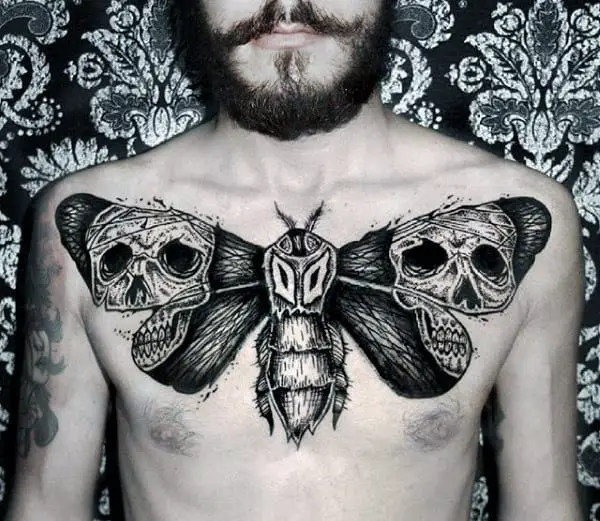 Back Moth Tattoo Designs
There is another meaning towards moths and that is that they are associated with what metamorphosis represents. Perhaps it is one of the greatest meanings, as a person throughout his years, overcomes endless obstacles and these lead him to change and improve as a person.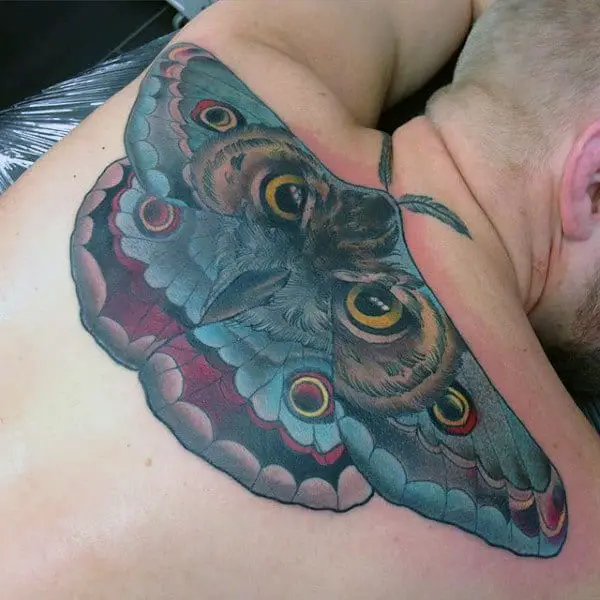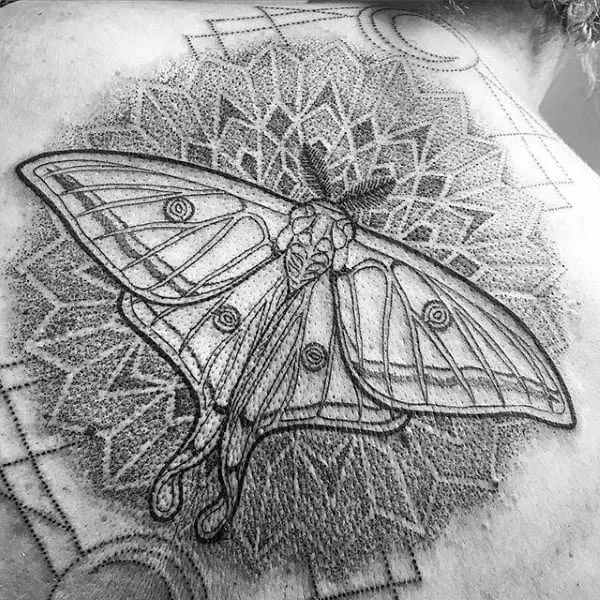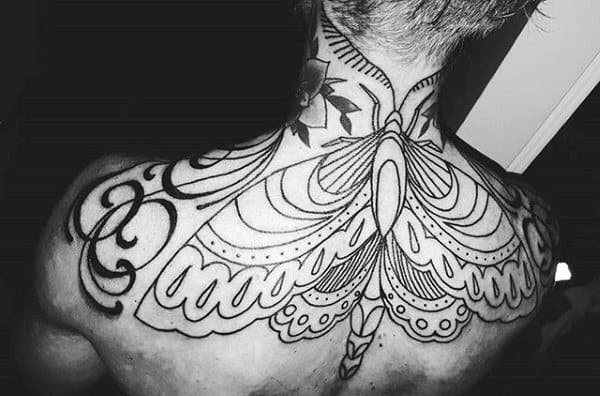 Moth Tattoos for Men FAQs
1. What's the symbology of moth tattoos?
Despite being darker, their deepest meaning will always be innocence, love and happiness. They are also known as "nocturnal butterflies" since they only come out at night, using the light of the Moon as a guide.
2. What types of moth tattoos are there?
For the tattoos of this enigmatic insect, images of clean lines in black are chosen, they are commonly represented in a rather sober way. Some designs often include a skull on the upper body of the moth, something that many interpret as a tribute to death.