The parcel industry is changing. As technology continues to evolve, so too is the way your parcels are delivered. Now, more tech than ever is being used to offer customers a smoother service.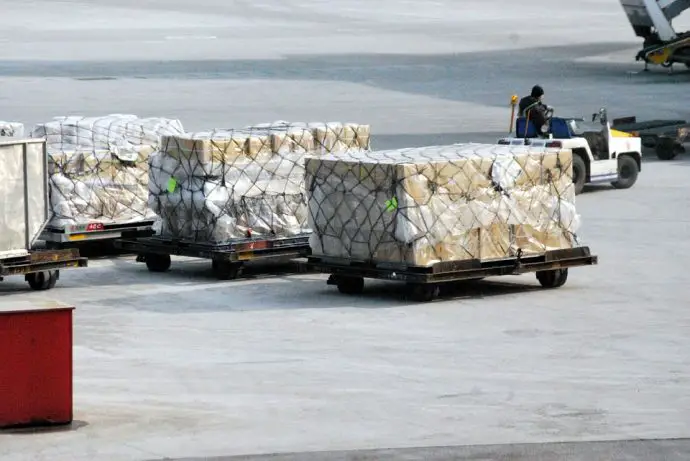 Here is a look at some of the new and innovative ways that parcel delivery is looking to the future and moving with the times.
Drones
Soon we may see our goods flying through the skies. From aviation to the emergency services, the use of drones is growing across an increasing number of industries, and this flying tech is being trialled and tested in order to transform the way we do things.
With big names like Amazon experimenting with same-day drone delivery in recent years, we are inching ever-closer to seeing our parcels flying through the air. Once this becomes an everyday way of sending our parcels out into the world, we will be able to enjoy smooth delivery and save on postage costs.
Real-Time Tracking
Being able to keep tabs on where your parcel is going is one of the main things you think about when you choose your delivery service. You want to know where it is and when it is going to be delivered.
GPS tracking has become increasingly popular, with delivery companies using this tech to regularly update customers. However, this tracking technique has recently gone a stage further by using voice search. Again, Amazon is leading the charge with this, introducing Amazon Echo tracking last year.
Apps
Apps are still big business. We carry our world with us, picking and choosing the services we want to access as apps via our smartphones. Parcel delivery companies know that you want to be regularly updated with where your package is and that you want to get this information with no fuss. This is the reason why they are constantly updating their apps to ensure easier tracking options.
Digital Mailboxes
We're all busy, so storing parcels safely once they arrive has become one of the top priorities for parcel companies. Electronic lockers are cropping up at locations in cities and towns and these are a smart and straightforward way of collecting your package.
These lockers require passwords in order for them to be opened, meaning that packages are safe and secure until they are opened.
Parcel delivery is evolving. How do you send your parcels? What tech would you use to make sure they got to where they need to be?