In recent years, there has been a change in construction and architecture due to social awareness and new advances in sustainability, respect for the environment, ecology and energy efficiency. Nowadays companies demand constructions with a minimum environmental impact and a maximum respect for our planet. They also follow certain tendencies in construction materials.
We find important changes and new trends in choosing construction materials for buildings, both in structures, facades and interiors, so that architecture plays a significant role. Today we bring you the trends in construction materials that are already being implemented in the buildings of the 5 continents in 2017.
Do you want to know what they are? Here's a list with the most used materials this year and some with a view to the future by builders for new buildings. It takes great importance as it is a vital part of architecture and even interior decoration. Here is the list:
Wood
Material used par excellence because of its low cost and cozy aspect that is always present, besides being a product of natural origin, recyclable and renewable. As insulation is recommended, both thermal and acoustic and is widely used for its durability and because it is easy to find. As for the aesthetic, there are various shapes and finishes, which allows a lot of variety.
Detached oxides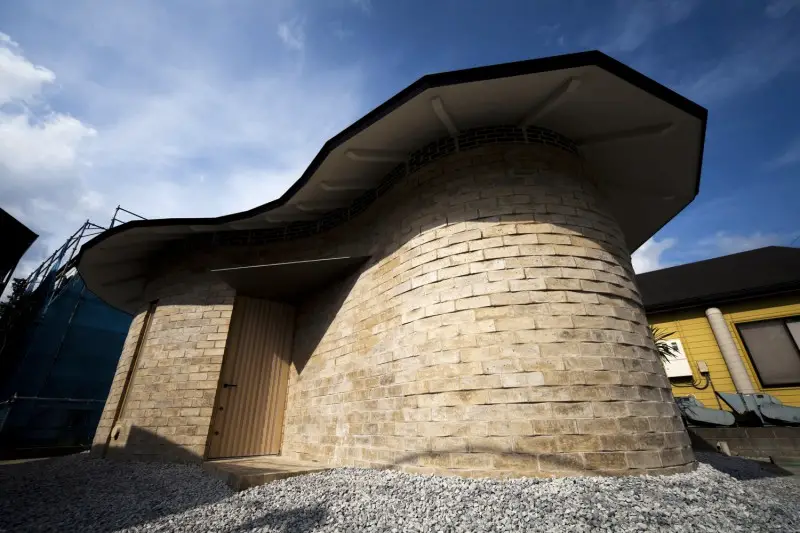 With various finishes, they are ideal for exteriors and bathrooms because they are non-slippery. It provides a modern style, making it one of the favorites by architects and designers for places that are far from the classic.
White marble
In various formats and with special pieces this material returns in 2017. Another of the most used for its resistance, its simple and elegant tones. Suitable for interiors, exteriors and facades.
Brick finishes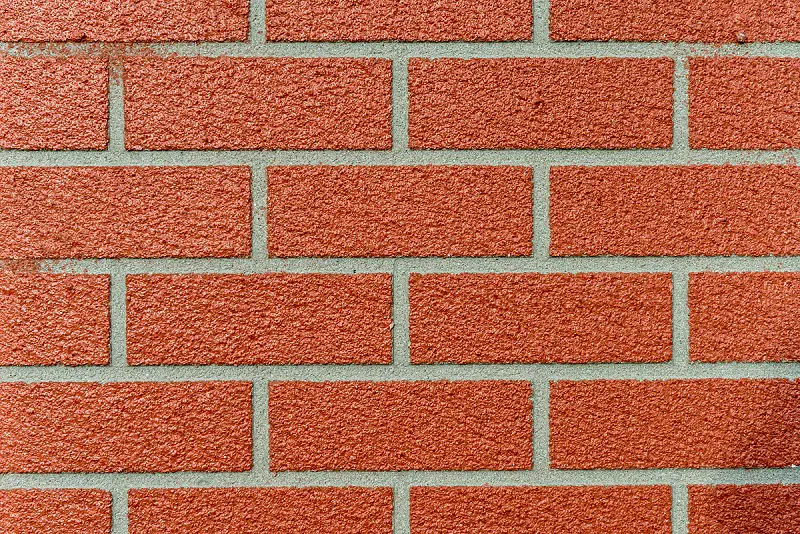 Brick finishes are used to give an industrial environment or look of unfinished work, in addition to insulation capacity. Within this material, we also talk about ecological bricks, with great advantages towards the care of the environment.
Solar Paint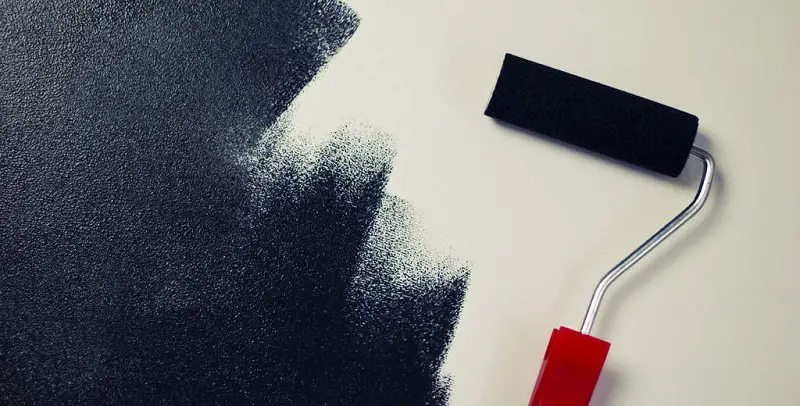 Looking to the future, we find solar paint, a spray that transforms any surface into a solar panel due to perovskite, a mineral that absorbs light. This trend is not yet fully consolidated, we will have to wait to give it the approval.
Synthetic Shingles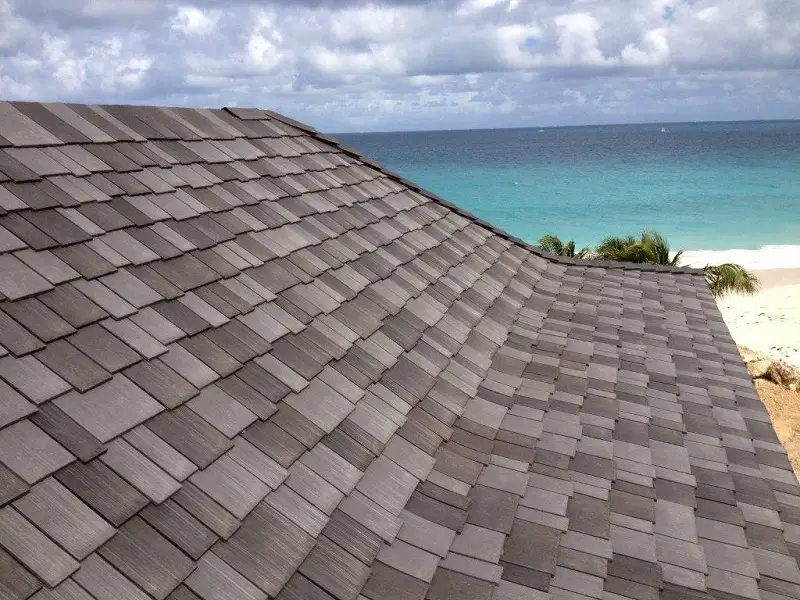 The synthetic shingles are made of limestone and recycled plastics, they have a lifespan of more than 50 years and are cheaper than traditional ones, they are sustainable and they are also recyclable. They are all around advantageous for construction!
Inorganic Geopolymer
Another of the implantations with a view to the future is the inorganic geopolymer, considered similar to granite but with improvements, such as greater resistance and regulator of the levels of the humidity. The biggest advantage is that with more temperature, it becomes more solid, so in extreme heat situations buildings built with this material would not crack like the rest.
One essential thing in construction that we must keep in mind is the different types of Sandwich Panels as an ideal material for insulation in industrial works. The use of durabase bog mats is also widely extended as a complementary feature to construction  in the current market. The application of these materials is based on three grounds: protection of the environment, comfort and / or high aesthetic value. The latest trends in construction materials will allow you in many cases greater savings and cost advantages, isolation and increase the architectural value of your project.