Are you and man and do not know how to decorate your "cave", that room dedicated to relaxation and entertainment? Discover these 10 things that you will love to have there! Your cave is the place of the house intended for you and, to enjoy it as you deserve, we show you 10 practical and fun things that you will love to have there. If you're looking for even more unique things check this reviews of things men buy magazine.
Reclining Chair
It is one of the best options to relax as you should after a hard day's work. Try to get a model with wireless audio to play video games with greater comfort.
Dart Board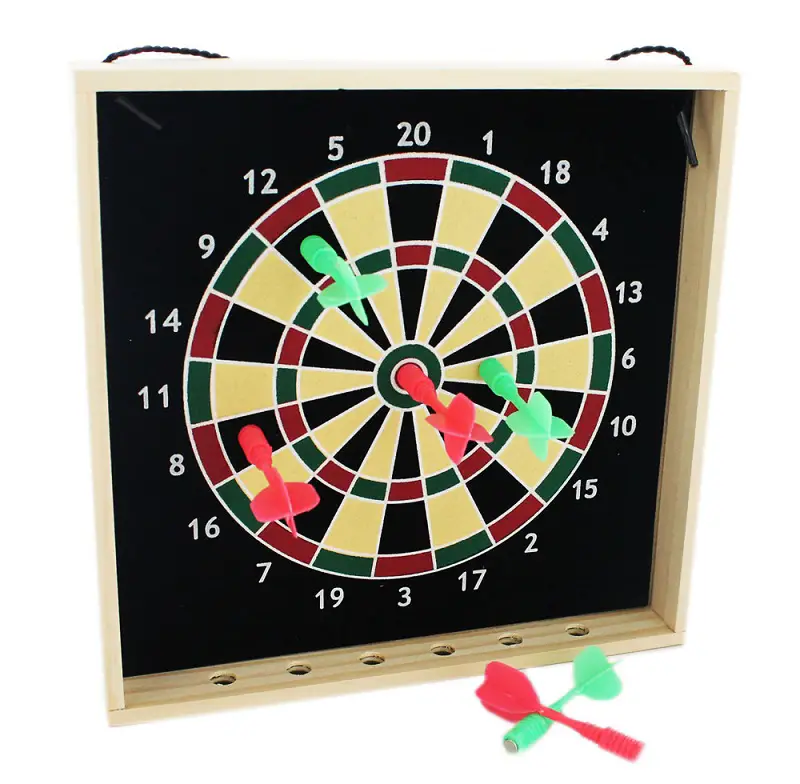 This game will be very entertaining every time your friends come to visit you, and in addition, it will look great hanging on the wall. Of course, opt for the magnetic darts, for the safety of the participants and your walls!
Pool Table
If you have enough space in the room, you may want to add a pool table, and let this game become the center of your meetings.
Portable Bar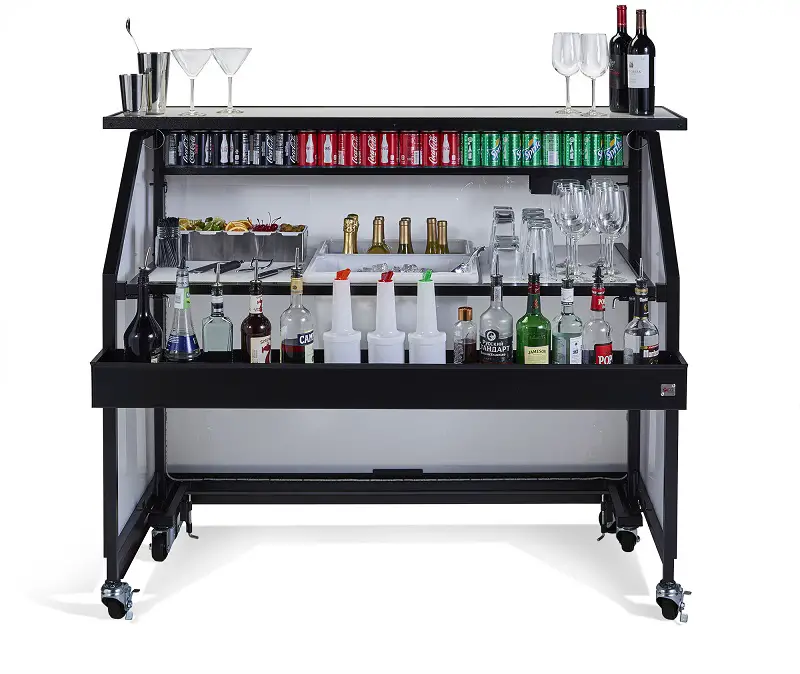 Arrange your bottles and glasses in a portable bar. A model for 10 bottles, which also has a shelf for glasses and cocktail shakers, will allow you to prepare drinks and cocktails anywhere in the room.
Creative Art
Decorate the walls of your cave with retro advertisements of your brands of sodas or favorite drinks, or with posters for bars (with nice phrases like "Come in, we are open!"), And even with luminous signs. Get creative!
Entertainment Center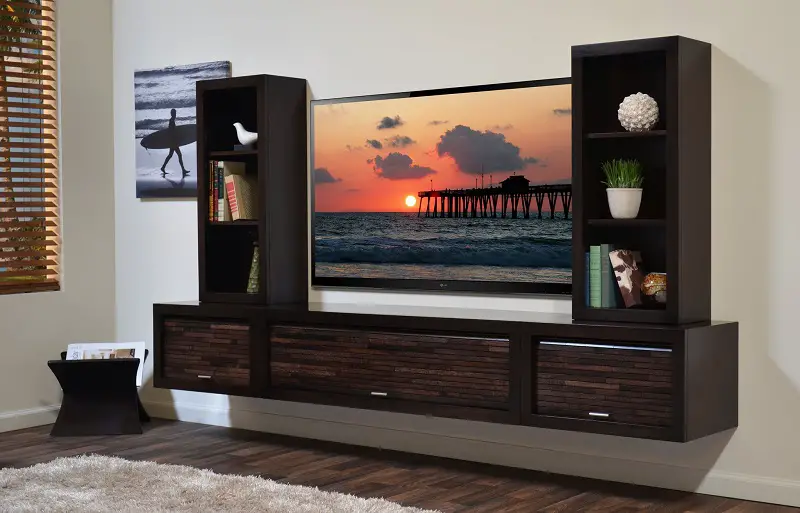 Your video games, movies and sports matches deserve prominence. Create an entertainment center that includes, for example, a 50-inch (127 cm) 4K TV with ultra high definition and an RCA DVD Home Theater system for sound to surround you.
Mini Refrigerator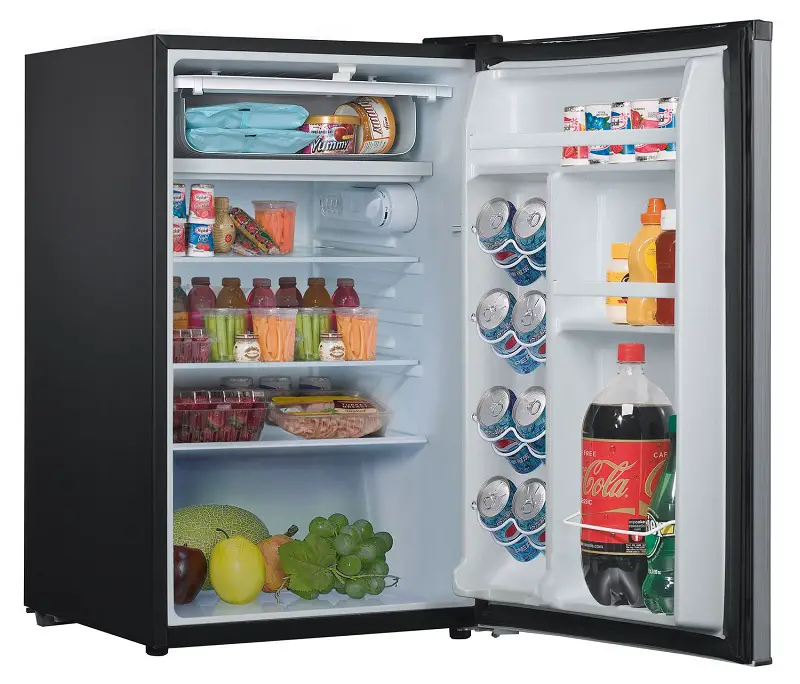 With so much fun and comfort you will not want to leave your own space. It would be ideal to have a mini refrigerator that goes unnoticed and allows you to keep your drinks cold and at hand.
Snacks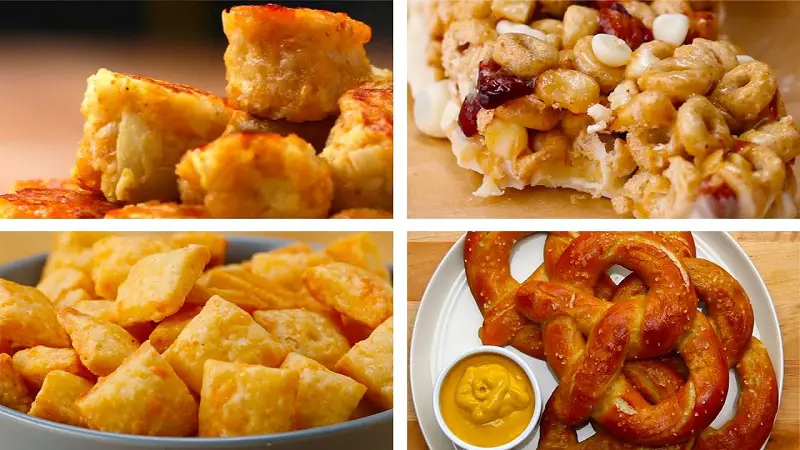 Also try to always have something to nibble: pretzels, nachos, fries, cheese balls or whatever else you like. You can buy a package of multiple pieces of varied snacks and you're ready.
Sofa – Bed
Place a sofa-bed or a futon in front of the TV, so you can invite your friends to watch the important games. The best part about this? Turning it into a bed, you can accommodate whoever is staying over to sleep.
Punching Bag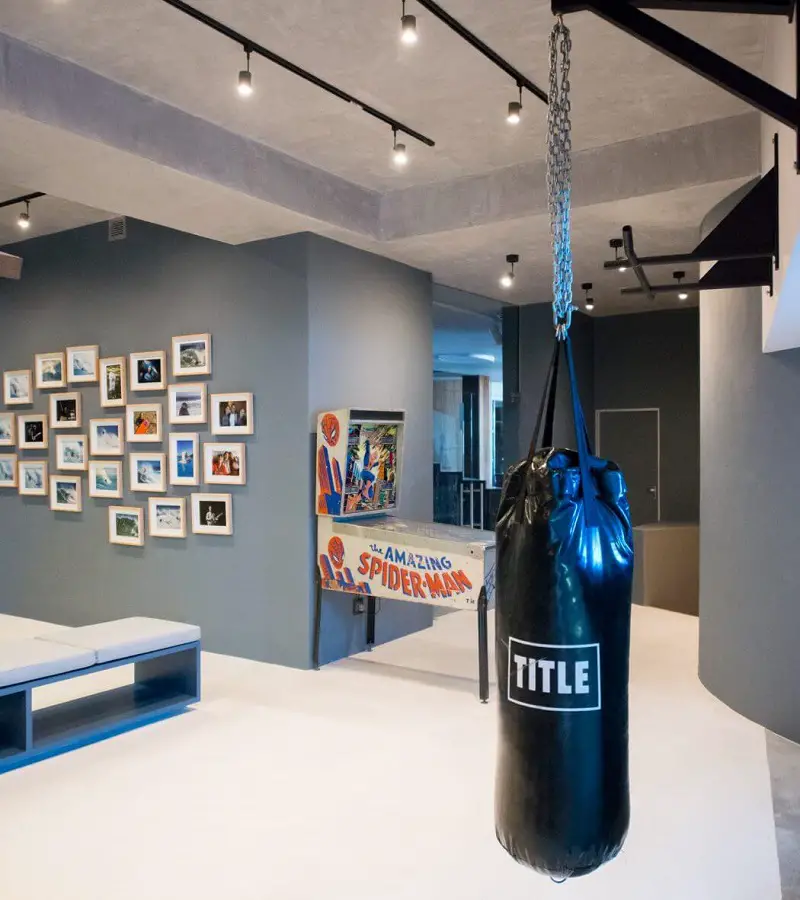 Release tensions, discharge energy and get fit by hanging a boxing bag in your man cave. Look for a package that includes a 100 lb. (45 kg) bag, a hanging device and gloves.