Moldova is one of the smallest countries of Europe but is considered by many as the hidden gem of the continent. It is true that due to its size the beautiful places in Moldova are not very many. However, the ones that are good, are absolutely marvelous!
Today we're taking a look at these special places in a country that makes a perfect destination for a short trip. The reason it's good for a small vacation is because you get enough time to explore it and because it's relatively cheap, making it an appealing option for budget travels.
From its beautiful towns of Tiraspol and Chisinau to the gorgeous valleys and outstanding castles, Moldova has some incredible sites to discover. What are you waiting for?
Which of these places have you seen before fellow lazy penguins?
10. Chisinau Park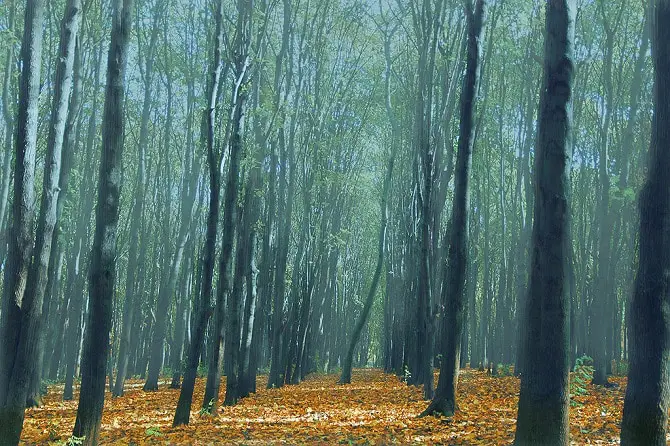 Source: Link
9. Capriana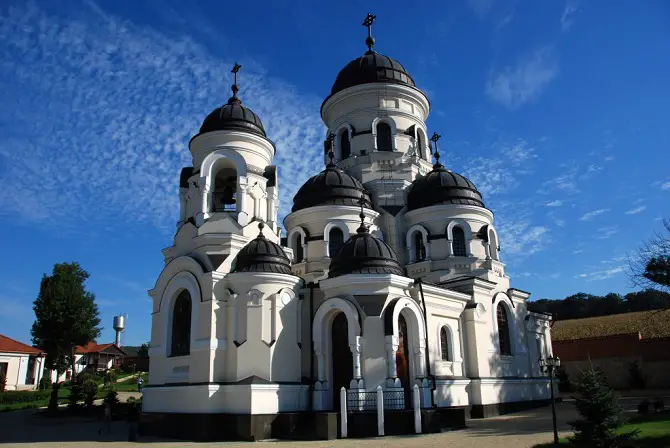 Source: Link
8. Tiraspol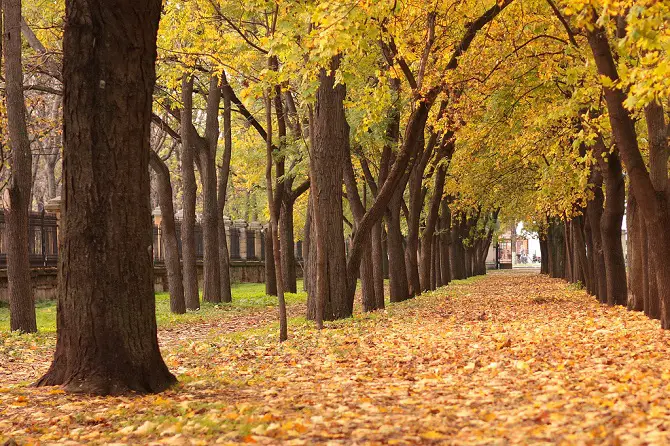 Source: Link
7. Frozen Lake, Chisinau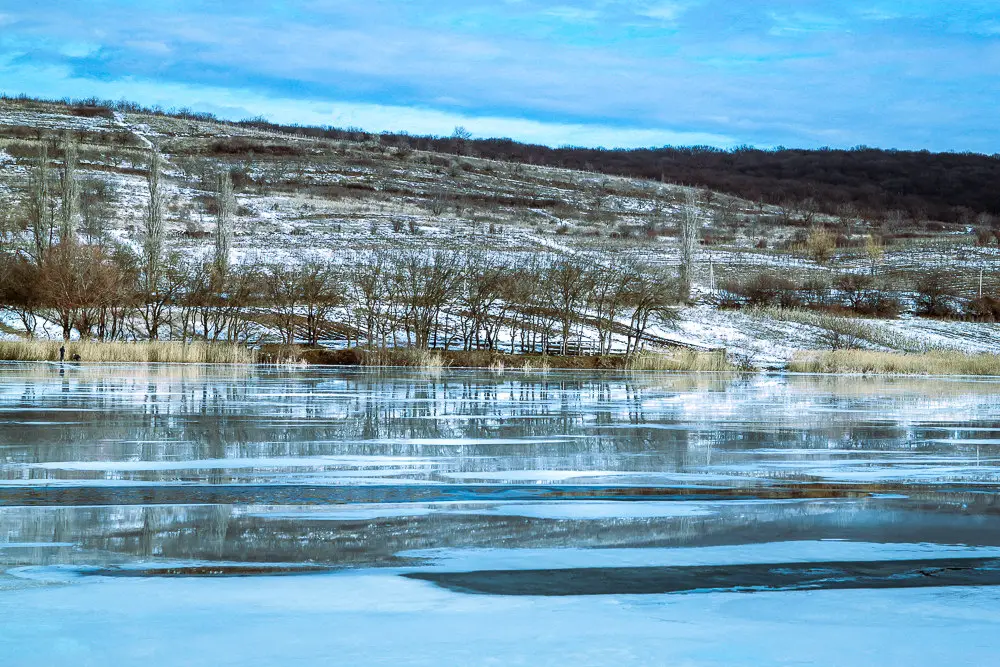 Source: Link
6. Soroca Castle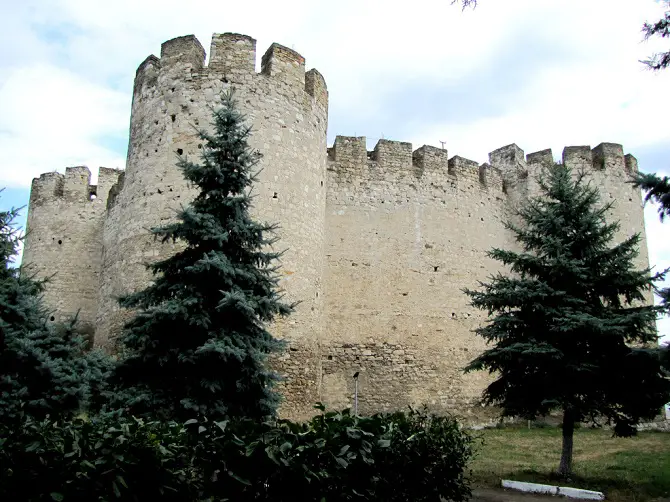 Source: Link
5. Dniestr River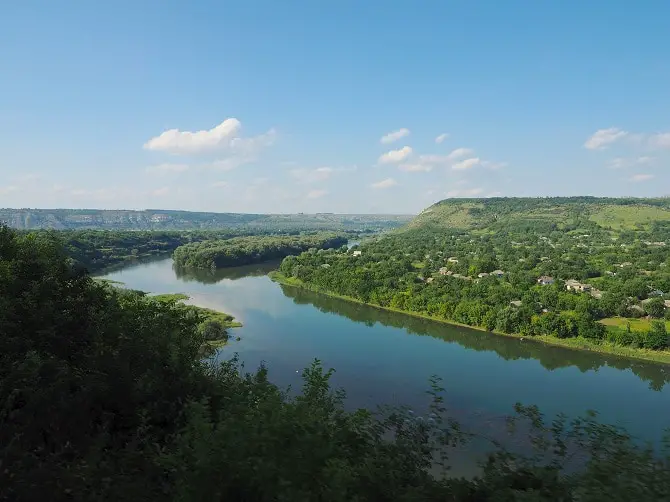 Source: Link
4. Cojusna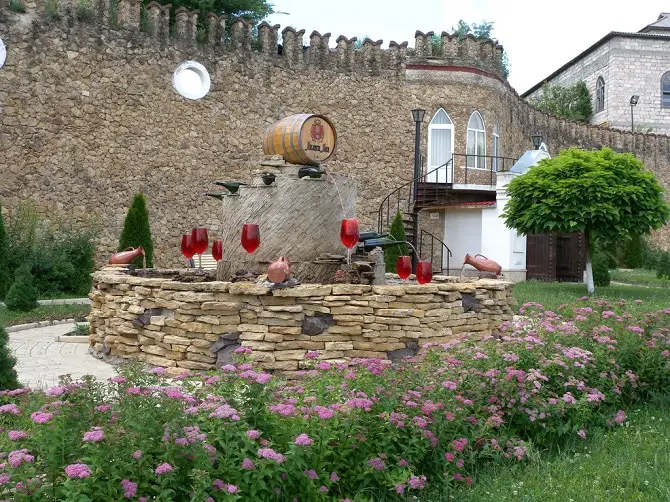 Source: Link
3. Cimislia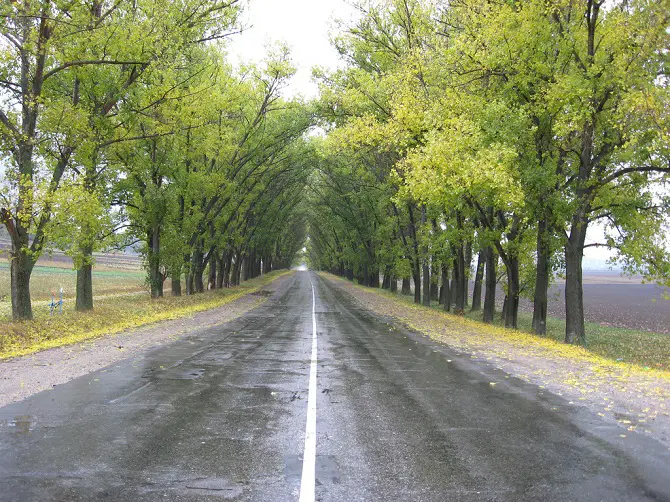 Source: Link
2. Răut River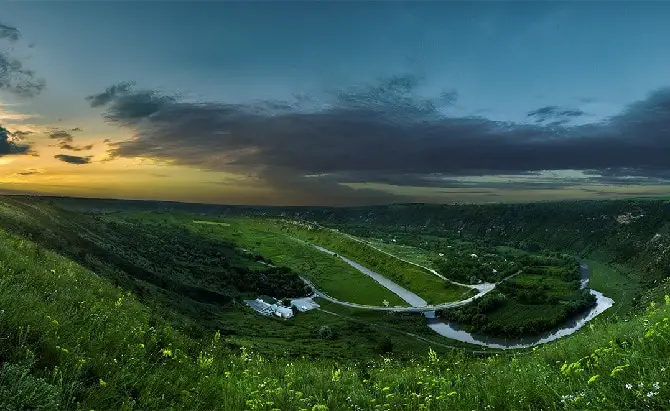 Source: Link
1. Orhei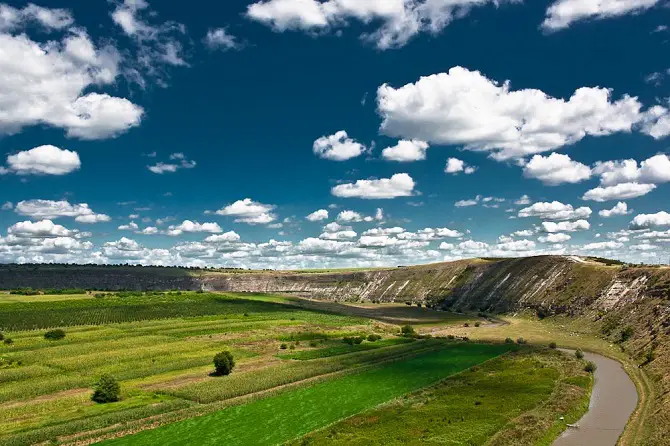 Source: Link
You Will Definitely Love these Photos:► 10 Places in Ukraine That Look Like They've Been Taken Out Of Fairy Tales – 10 Places in Bulgaria That Look Like They've Been Taken Out Of Fairy Tales