The Bird Island took its name perhaps because only birds can land there? Or maybe because it was first spotted by birds? Nah, just speculations.
Let's ask Wikipedia:
Bird Island is the northernmost island in the Seychelles archipelago, 60 miles from Mahe. The 0.70 km2 coral island is known for its birdlife, including sooty terns, fairy terns and common noddies, and for hawksbill and green turtles. It is now a private resort with 26 bungalows. It also contains a small weather station and a small landing strip Bird Island Airport which connects the island with Mahe.
Bird Island used to be known as "Ile aux Vaches" due to the numerous dugongs (sea cows) that lived in nearby waters. Between 1896 and 1906, 17,000 tons of guano were removed from the island and exported to Mauritius as fertilizer. The island has been a coconut plantation, and for growing cash crops such as papaya and cotton.
The cool thing is that, the Bird Island near Placencia, Belize is now available for a holiday booking via Airbnb for 350$ per night.
Have a look at the photos below and let us know what you think fellow Lazy Penguins. "H/T": wherecoolthingshappen.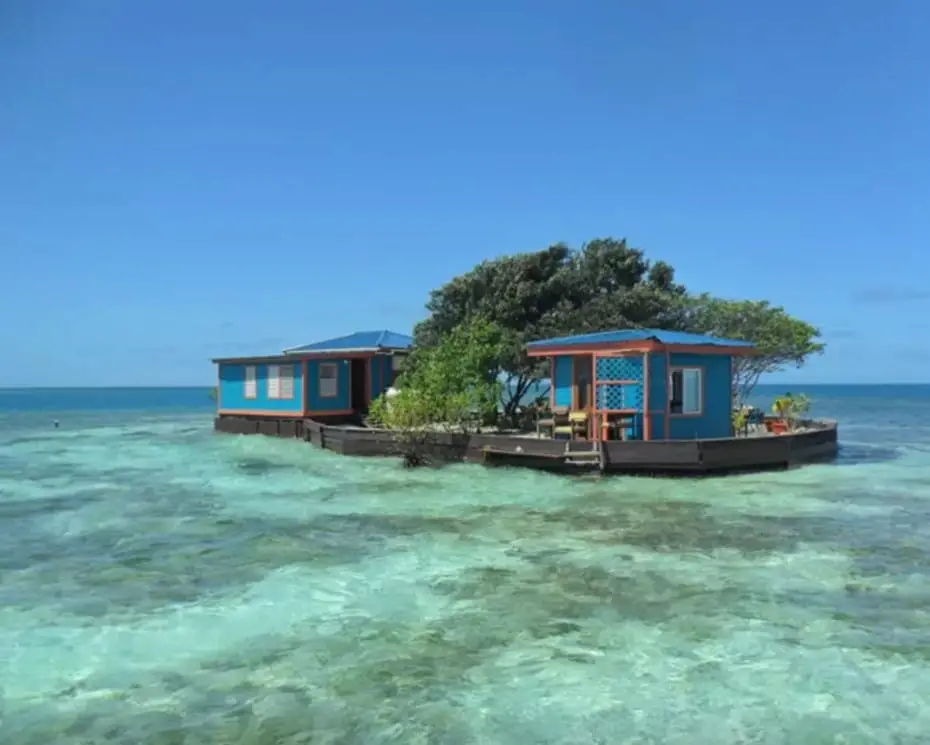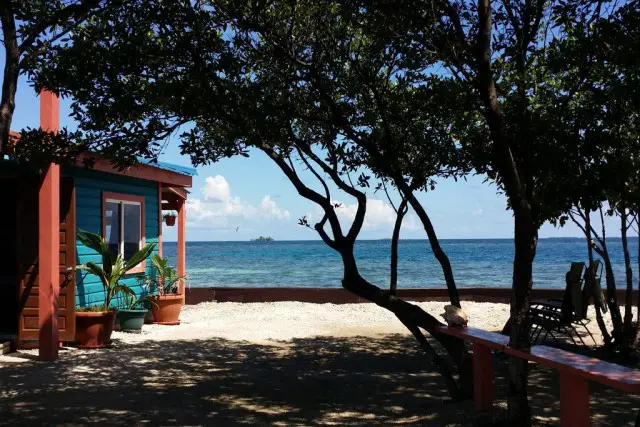 The place is made in authentic Robinson Crusoe style 😉