Ukraine is one of those countries where time seems to have stopped. Naturally there are a lot of places so beautiful that they could have easily been part of a fairy tale.
It's not just natural beauty, as in wonderful Carpathian Mountains and amazing Crimean beaches, but also artificial beauty such as the gorgeous Swallow's Nest and the great city and capital of Ukraine, Kiev. No matter where you look, you'll find magical spots worth exploring and what's even better is that it's possible to discover them all as Ukraine is one of the cheapest places to visit in Europe.
The truth is Ukraine has had some political problems in recent years but the country still remains as beautiful as ever and is definitely worth experiencing.
Have you been to the Tunnel of Love fellow lazy penguins?
1. Sofiyivsky Park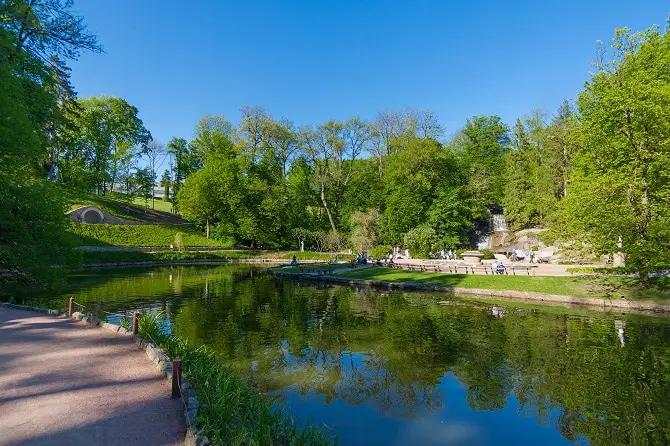 Source: Link
2. Swallow's Nest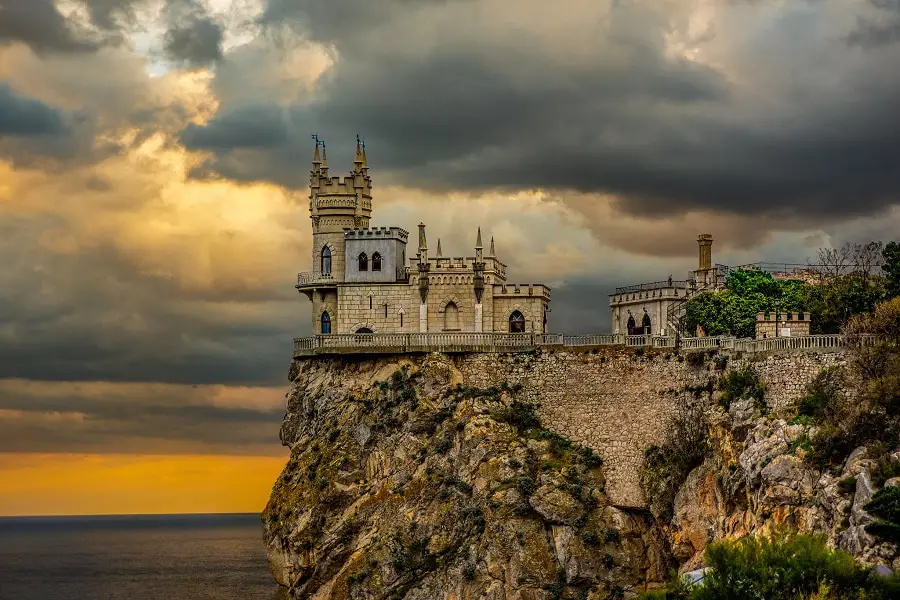 Source: Link
3. Carpathian Mountains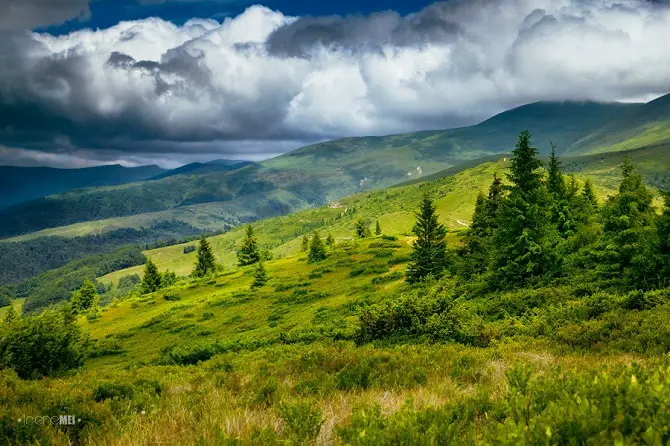 Source: Link
4. St. Michael's Golden-Domed Monastery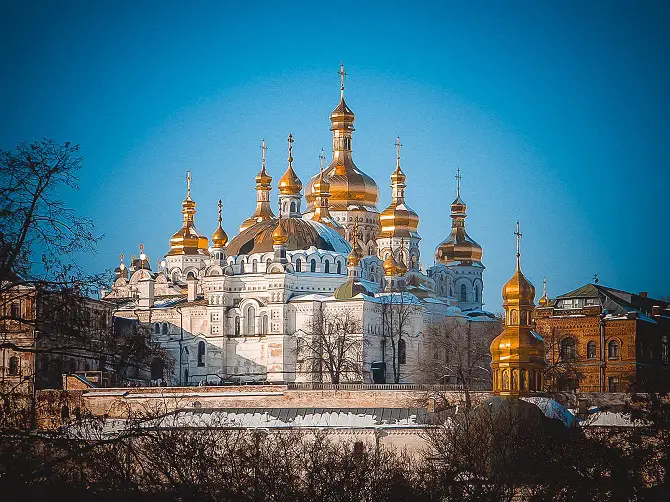 Source: Link
5. Tunnel Of Love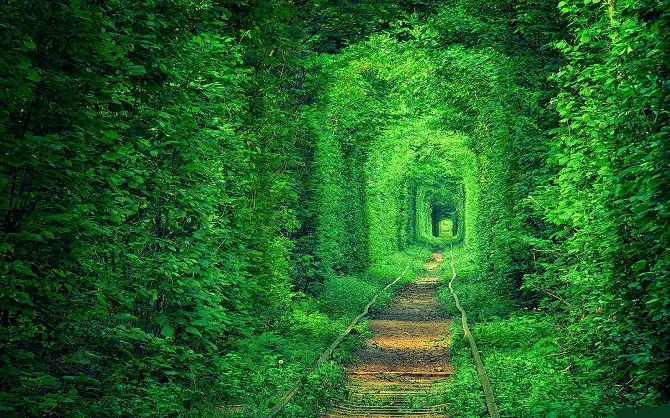 Source: Link
6. Kharkiv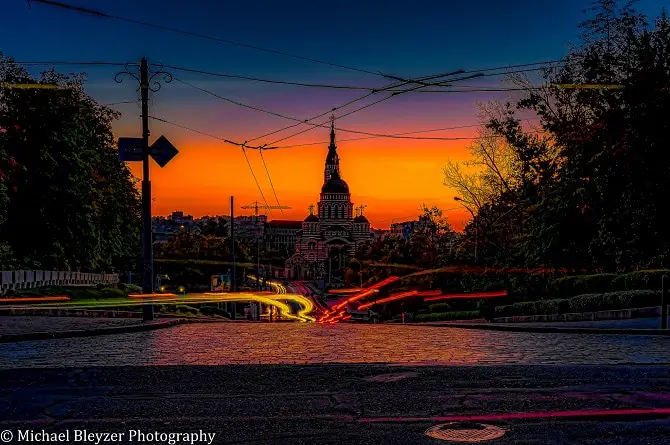 Source: Link
7. Wooden Church, Czercze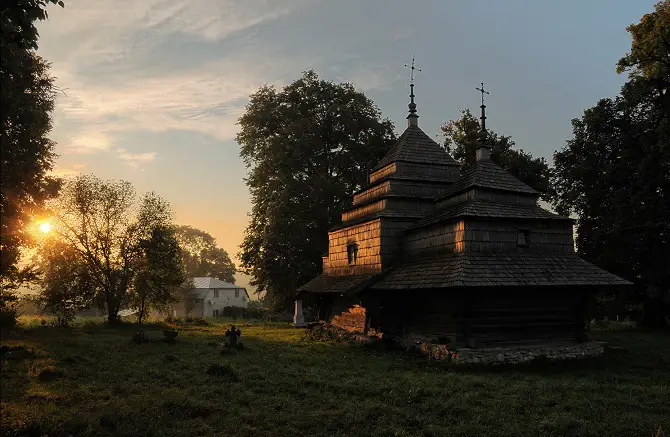 Source: Link
8. Kiev
Source: Link
9. Crimea Shore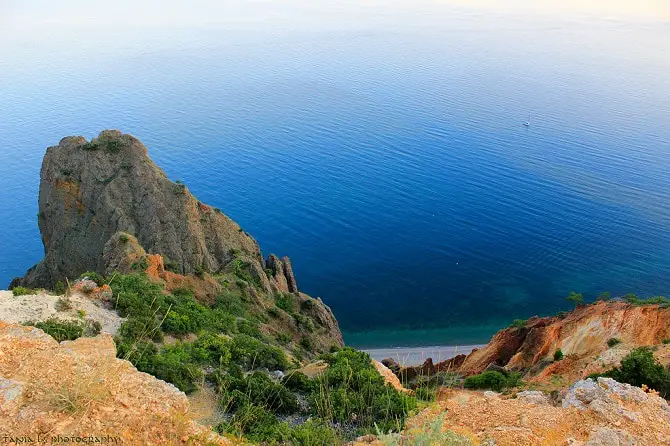 Source: Link
10. Ukrainian Disneyland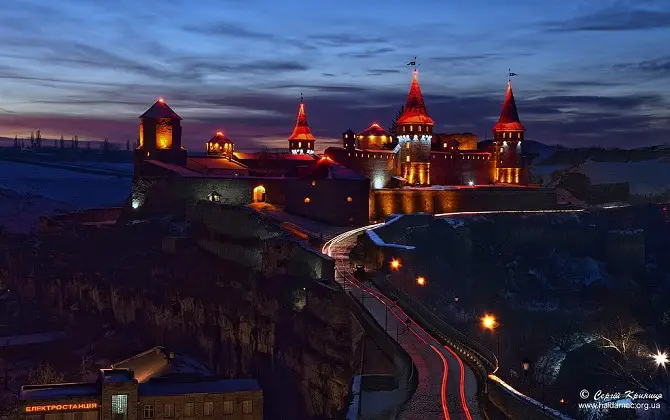 Source: Link
You Will Definitely Love these Photos:►10 Places in Bulgaria That Look Like They've Been Taken Out Of Fairy Tales – 10 Places in Croatia That Look Like They've Been Taken Out Of Fairy Tales