Baby donkeys also known as foals are so cute you'll want to snuggle and pet one after you see the images below! When they are young their fur seems even fluffier than when they're older and their big ears will definitely captivate you!
The domesticated donkey that has been used as a working animal since forever should not be seen just as that. There's more to it than carrying cargo. Sure, you can't have one as your pet but we should still appreciate their beauty as animals.
What do you think about these baby donkeys below fellow lazy penguins?
Adorable Baby Donkeys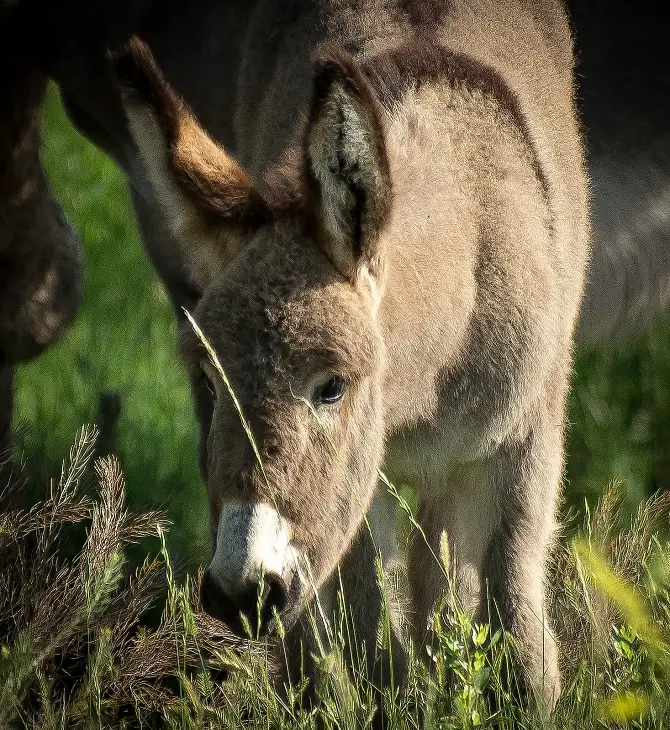 Source: Link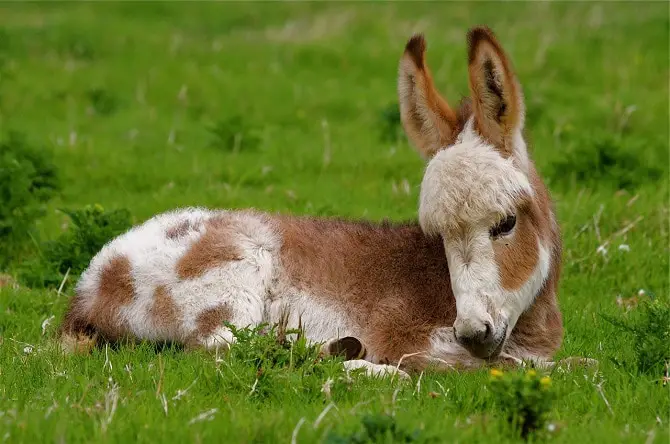 Source: Link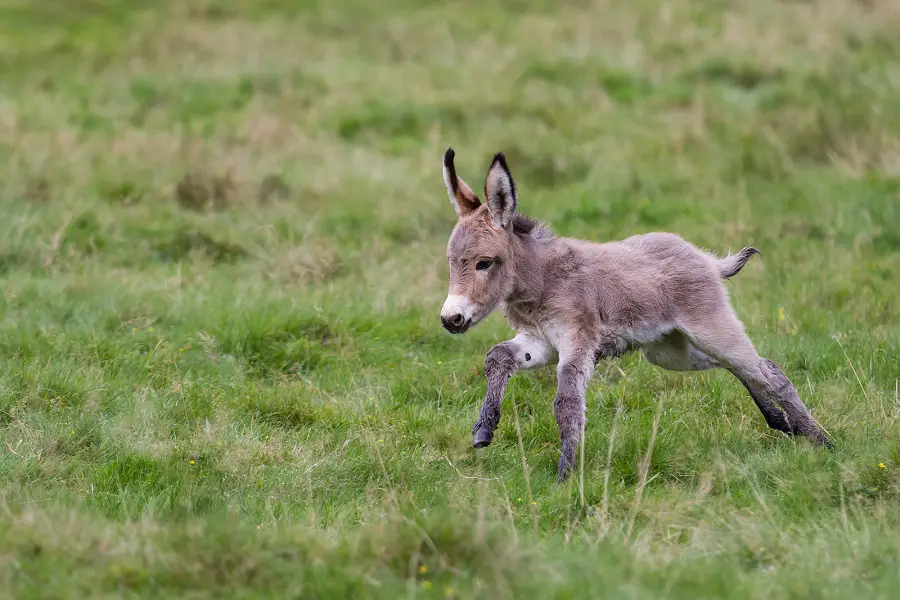 Source: Link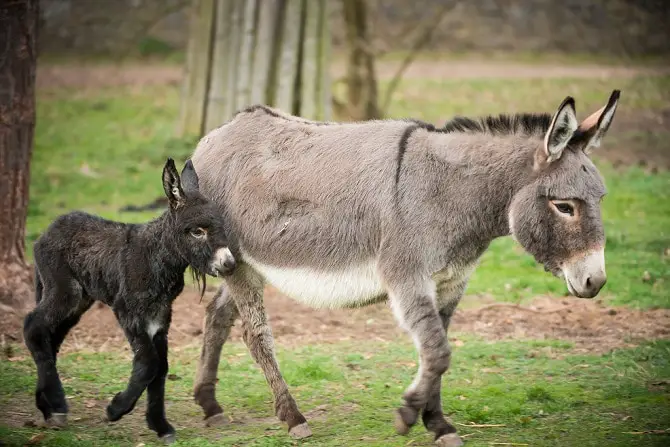 Source: Link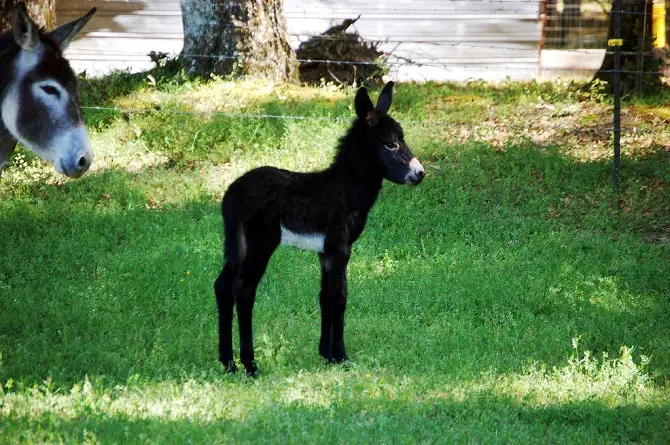 Source: Link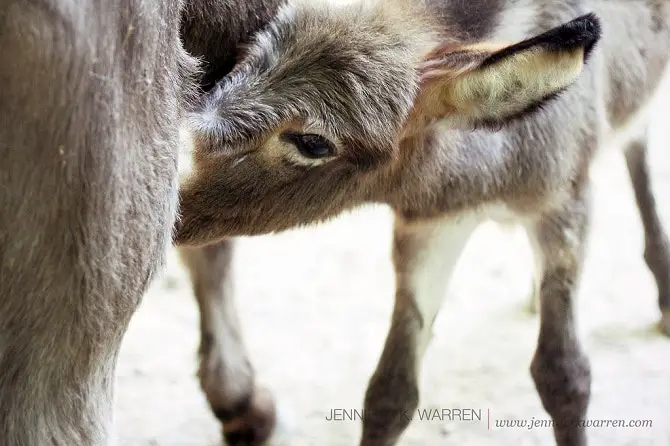 Source: Link
You Will Definitely Love these Photos:► Cows Can Be Fluffy And Adorable Too – Bison Are Surprisingly Some Of The Most Popular Animals