Iceland is so beautiful that it's incredibly difficult to pick just 10 places. There are simply too many wonderful fairy tale locations on this amazing island of Europe.
Being located at the edge of the Arctic Circle, the country lives up to its name as it feels like it's always winter. In Iceland you'll also find some of the most incredible waterfalls in the world. As a matter of fact there are so many that via hydroelectricity they are one of the biggest sources of energy for the natives.
From the gorgeous capital of Reykjavík to the outstanding Reynisfjara coast, there are far too many magical places to see in Iceland. It is definitely one of the countries most worthy of the title fairy tale country.
 What are your favourite places in the beautiful icy European country fellow lazy penguins?
1. Hallgrimskirkja
Source: Link
2. Haifoss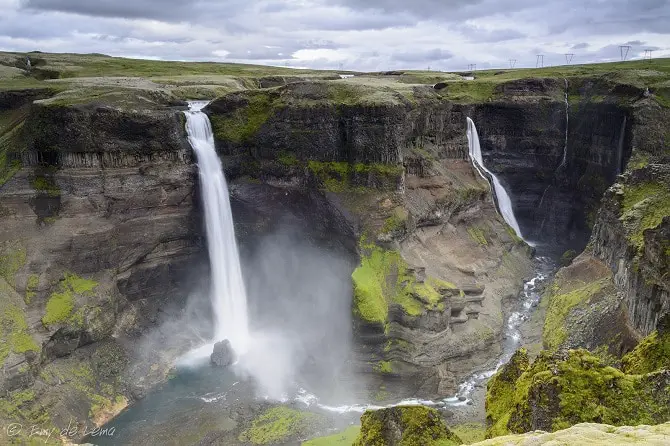 Source: Link
3. Iceland's Aurora, Reykjahliy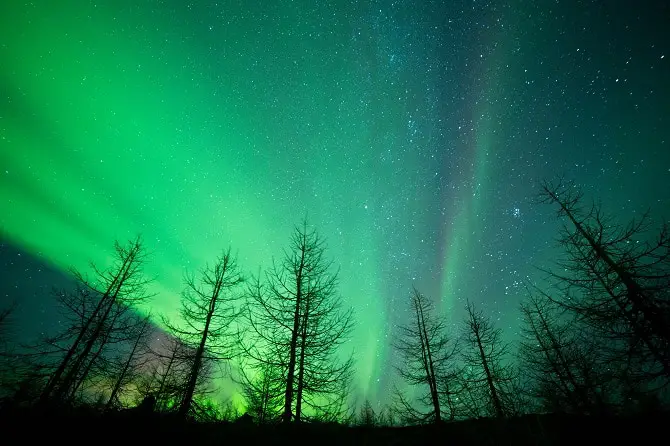 Source: Link
4. Seljalandsfoss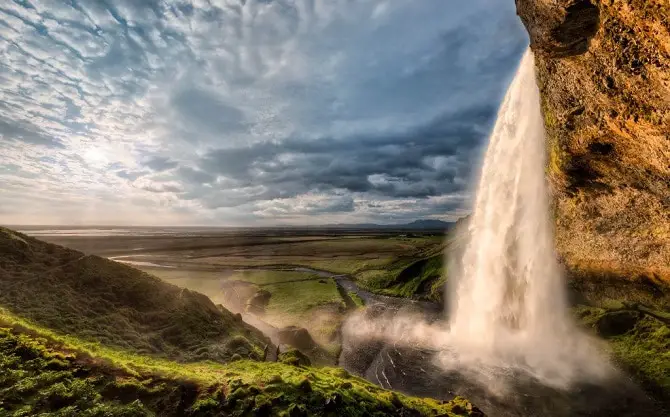 Source: Link
5. Reykjavík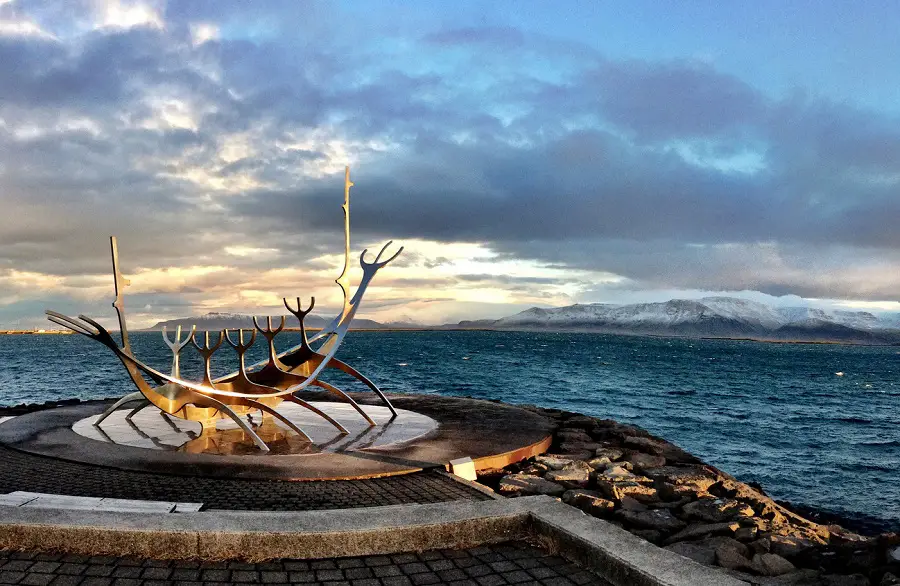 Source: Link
6. Goðafoss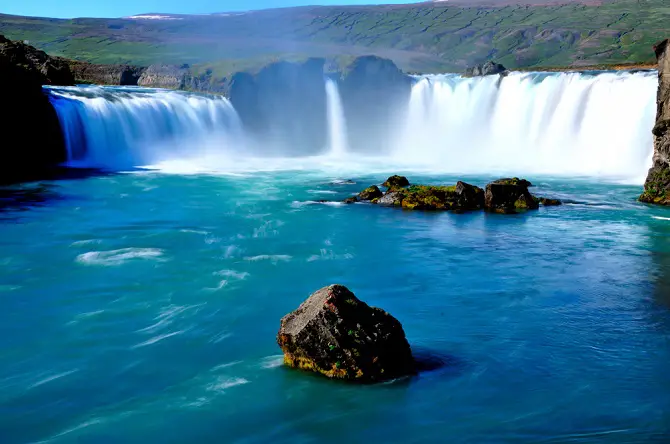 Source: Link
7. Jokulsarlon Beach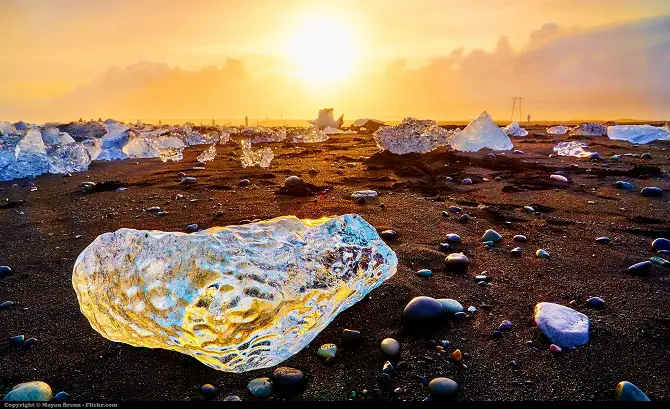 Source: Link
8. Blue Lagoon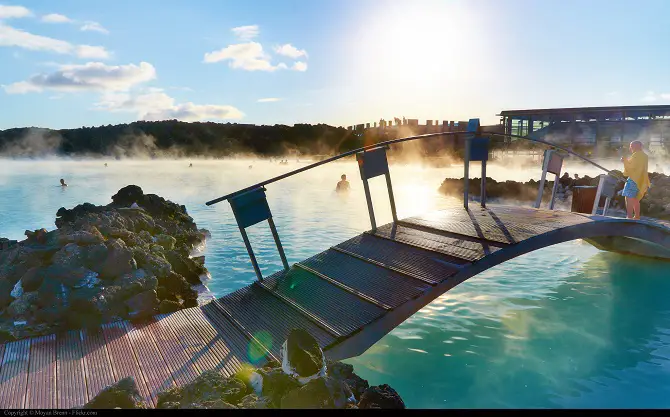 Source: Link
9. Fjallabak National Park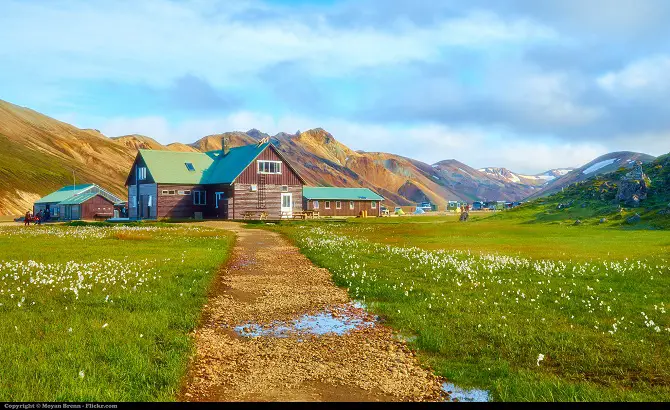 Source: Link
10. Reynisfjara Beach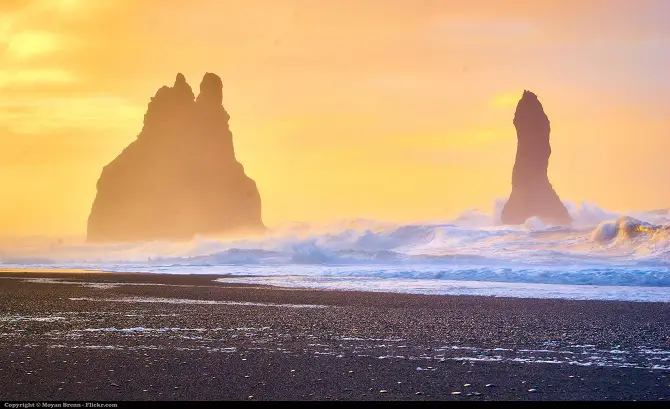 Source: Link
You Will Definitely Love these Photos:► The Exquisite Beauty Of Iceland | Captured In Dramatic Infrared Photos – Three Days Eating In Iceland | Culinary Trip