In the list of the most expensive dog breeds in the world there are some such as the chow chow, which reaches a value above $8,000. The dog is considered man's best friend regardless of his type, however, it can also become his most expensive companion. That is why you should know the 10 most expensive dog breeds in the world. Although adoption might be considered the best way to enjoy adorable canine company, not everyone is looking for that option. Some just want to have the most luxurious pet in the world.
Chow chow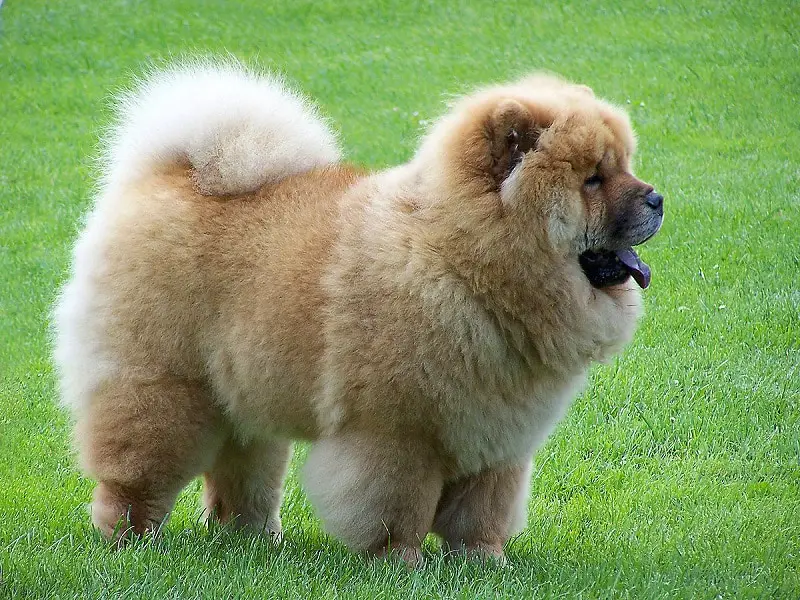 This dog of Chinese origin can cost you between 2,800 dollars and up to 8 thousand dollars (59 thousand – 168 thousand pesos). He was trained for hunting and guard dog work and is a very exotic dog, although quite stubborn. Without a doubt, one of the most expensive dog breeds in the world that many would like to have.
Tibetan mastiff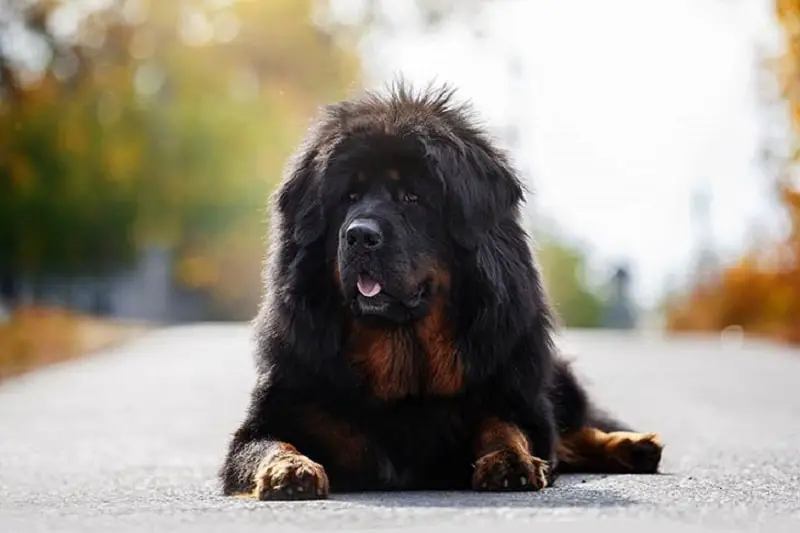 At the time it became the most expensive breed in the world after one was sold in China for 1.6 million dollars. Normally they can be obtained for around 7,100 dollars. It is one of the largest and most protective breeds in the world. These dogs can reach 83 centimeters in height and 72 kilograms in weight.
Lowchen
You may not have heard of him because he is one of the rarest dogs and there are very few in the world. He is cheerful, intelligent and a good companion for children. The price of it can reach up to 7 thousand dollars.
Rottweiler
It is a breed originally from Germany and it was known as a 'butcher dog' because it was used to herd and pull butcher carts. At one time it was considered an aggressive dog, which has been disproved over time. A Rottweiler can cost between 2,500 and 6,000 dollars. This figure makes them appear among the most expensive dog breeds in the world.
Pharaoh hound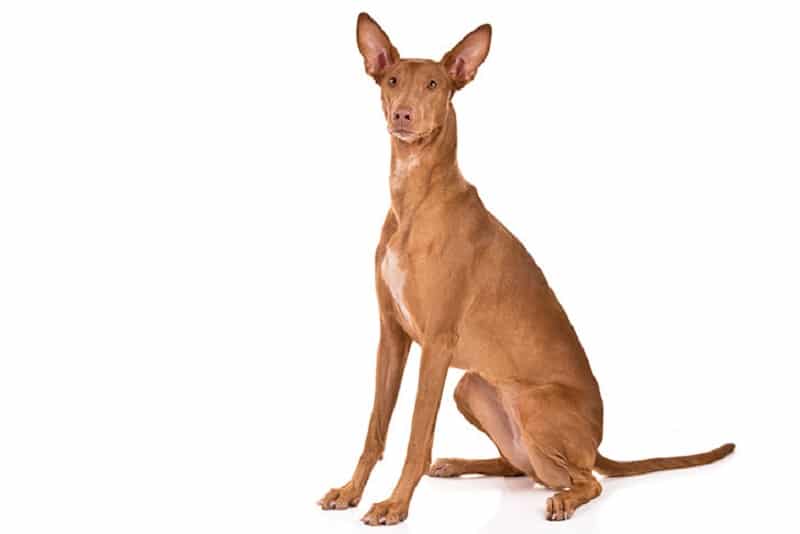 They are only bred in Malta, and the first pair of pharaoh hounds were imported to Britain in the 1920s. Although they look exactly like ancient Egyptian dogs, they are not originally from Egypt. They are smart, active, and friendly. The ears and nose of these dogs change color when they get excited. A pharaoh cub can cost about $ 5,000.
Akita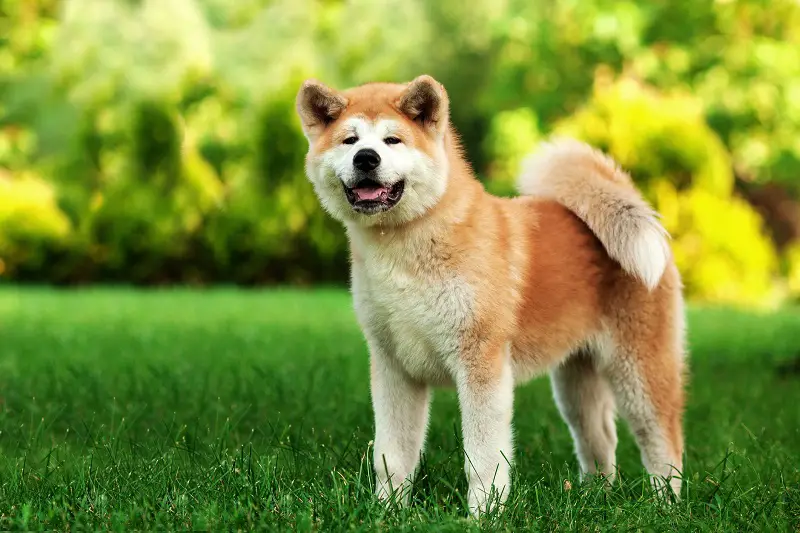 He gained popularity after Hachiko stole everyone's heart in the film Always By Your Side, starring Richard Gere. Its price is approximately 4,500 dollars.