Sometime life is harsh, some of you might say not lucky etc… but for Megan Sullivan none of those negative thoughts matter.
After falling off a rock while climbing in Yosemite, she then was involved in a terrible car crash. Then, as if that wasn't enough, she was diagnosed with skin cancer.
She didn't back down though, the opposite, she gained valuable perspective and decided to leave those problems behind and seize the day & in the end achieve what she always wanted, to make the travel plans she'd been putting off. "H/T": wimp, meganthelegend.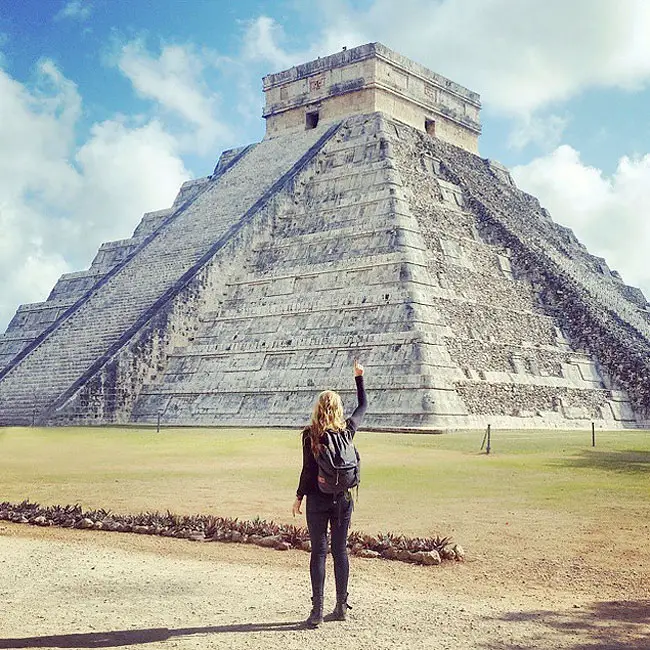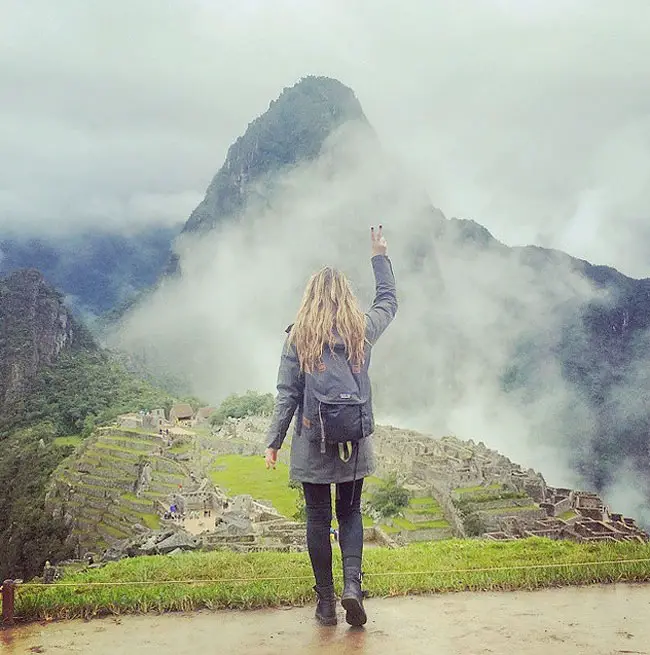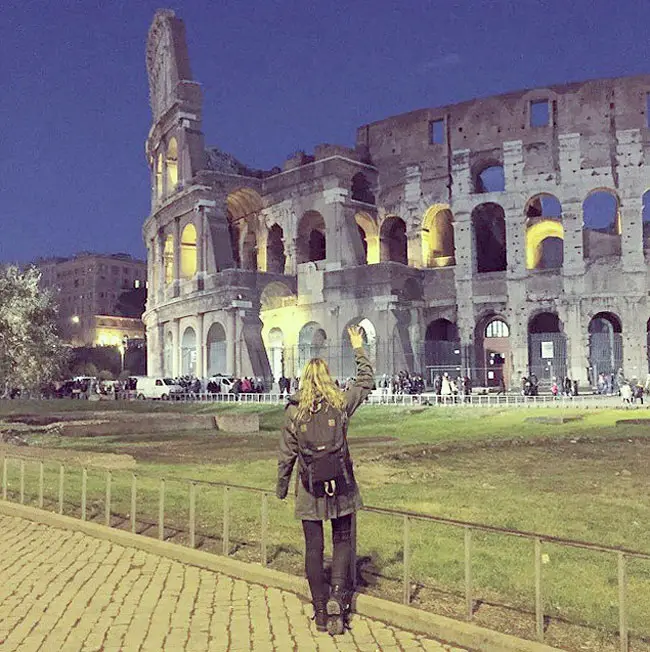 You can find Meggan's original article here: megthelegend.com/7-wonders-of-the-world