How expensive do you think a phone or tablet application can be? When people think of apps, they imagine the usual $5-10 price that is associated with most small apps.
Well, you're in for a surprise as you'll find out the most expensive apps in the world are much much more expensive than that. In the list below you'll find the more extravagantly luxurious apps that are currently downloadable.
Does what they offer justify the price? We'd say it depends and we'll leave it up to you to decide for yourself, but one thing is for sure. There's a certain prestige that describes these apps.
Do you not believe us fellow lazy penguins? Go to the app store right now and search for any of these. You'll probably be as surprised as we were!
1. iVIP Black – $1,399.99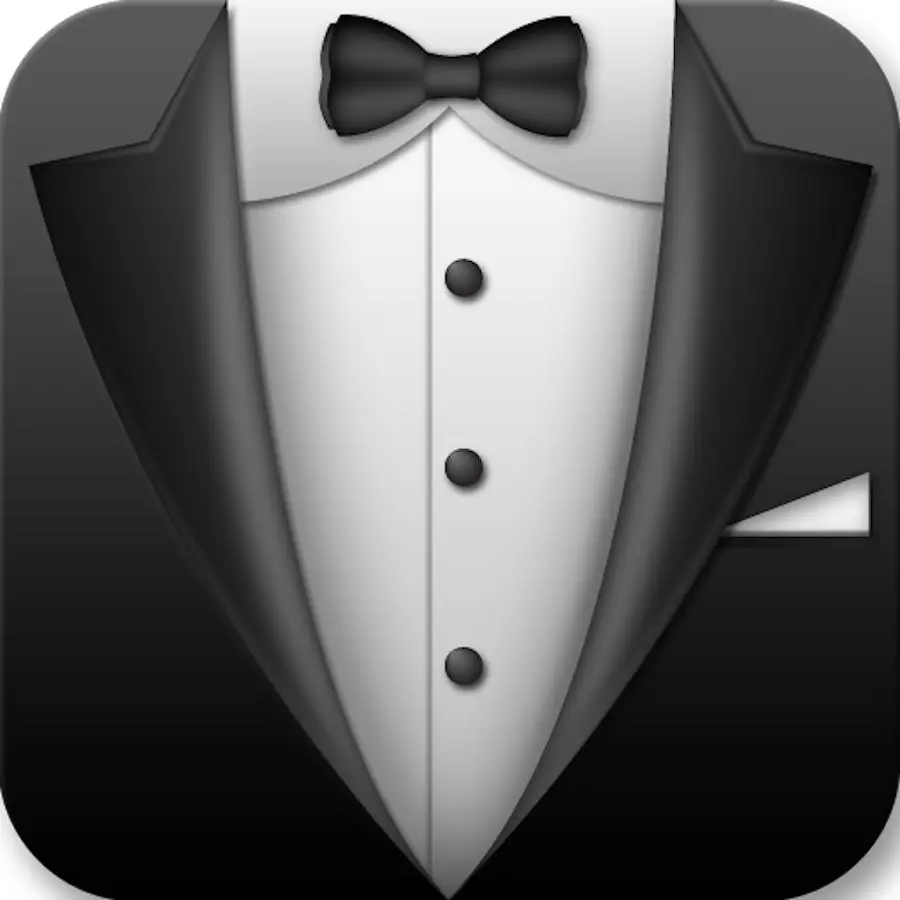 Source: Link
2. Ignition – $999.99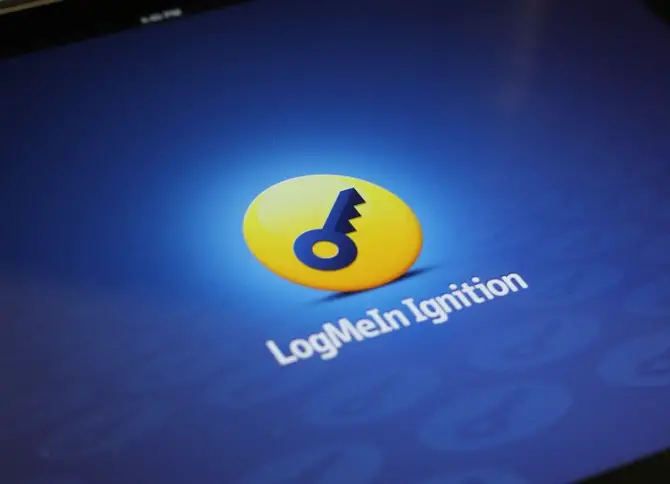 Source: Link
3. app.Cash – $999.99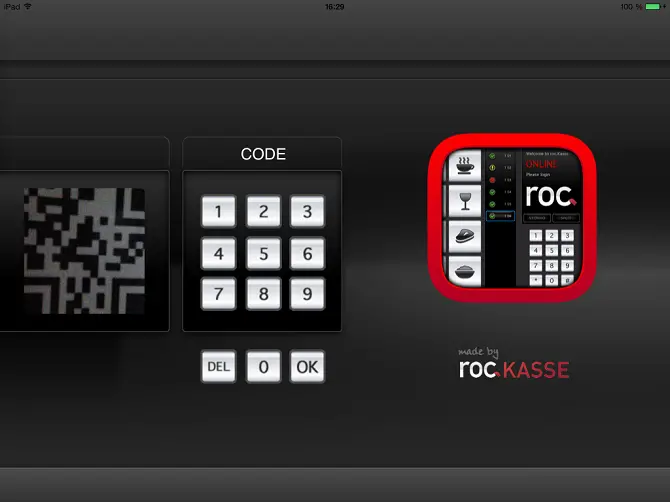 Source: Link
4. CyberTuner – $999.99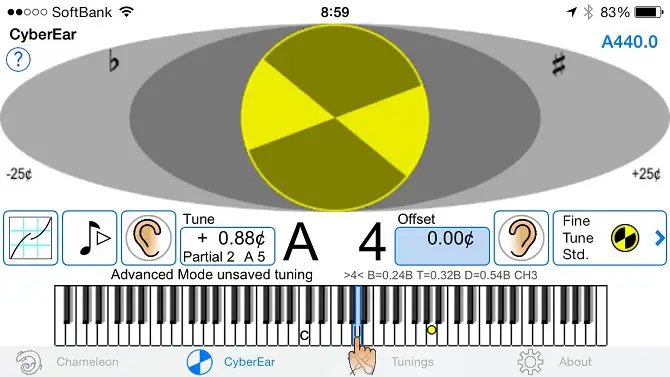 Source: Link
5. QSFFStats – $999.99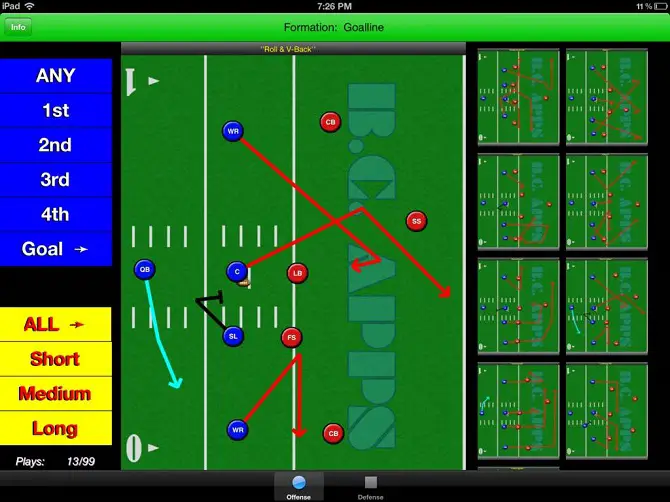 Source: Link
6. DDS GP Yes! – $499.99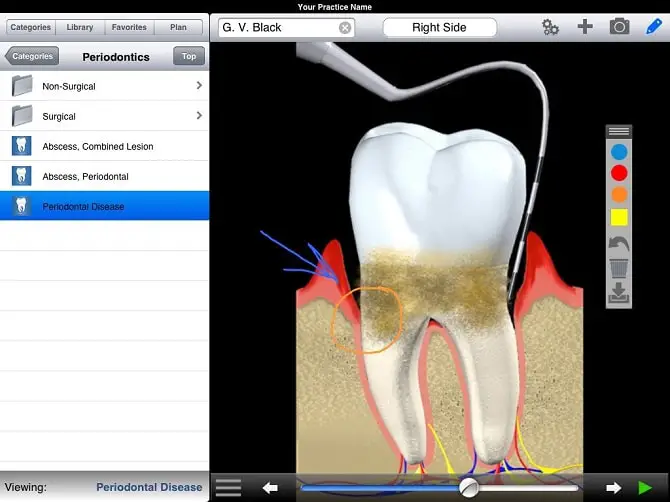 Source: Link
7. iDIA – Diagnostic Imaging Atlas, Small Animal – $399.99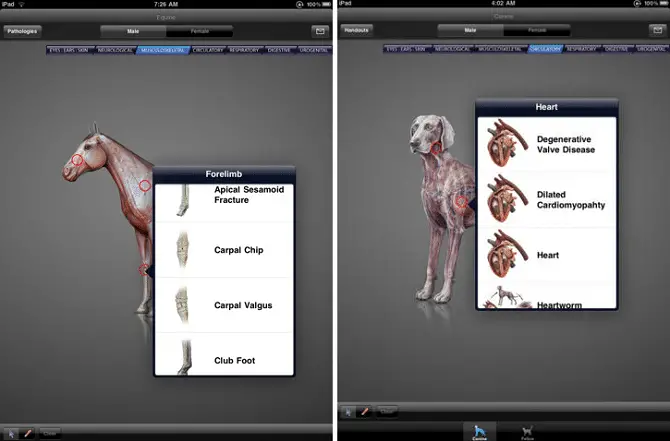 Source: Link
8. Tap Menu – $399.99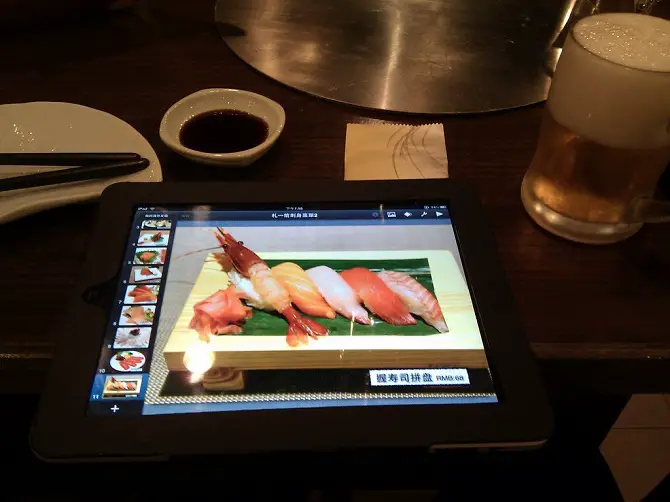 Source: Link
9. Barcelona vs Madrid – $399.99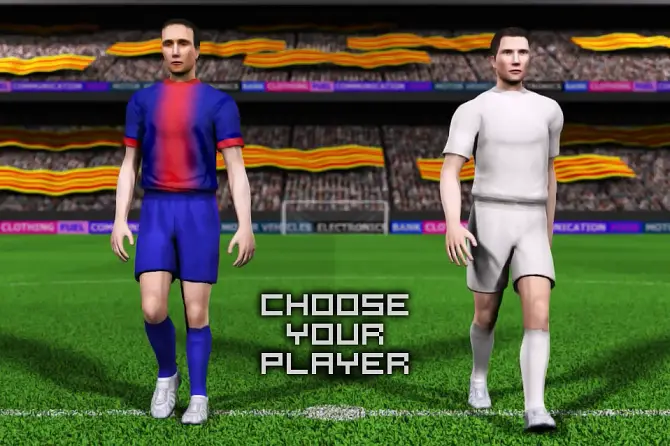 Source: Link
10. Mobile Cam Viewer – $349.99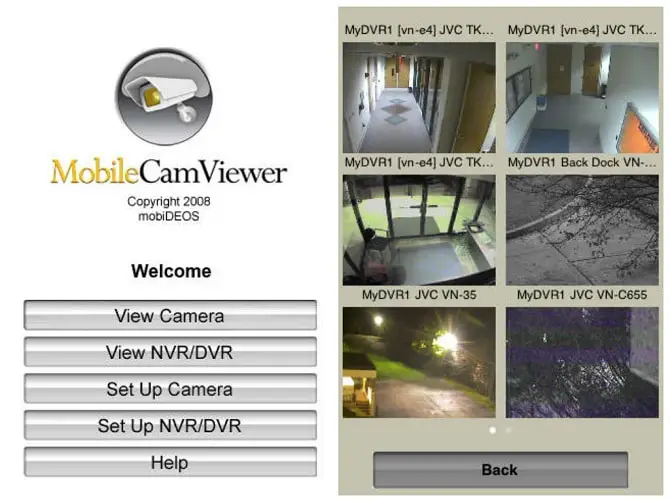 Source: Link
You Will Definitely Love these Photos:► Top 10 World's Most Expensive Coffees – 5 Most Expensive Surgery Procedures In The World