If there's any land that reminds us of fairy tales, it's the United Kingdom and its counties full of castles! Berkshire is a great example of such a county with 3 notable castles and a lot of marvelous castle gardens.
Berkshire is located in the South-Eastern part of England, near London and is a county that is often brought up when talking about the most places in the world. Below you'll find 5 of our favourites!
Have you ever been to Berkshire fellow lazy penguins?
5. Highclere Castle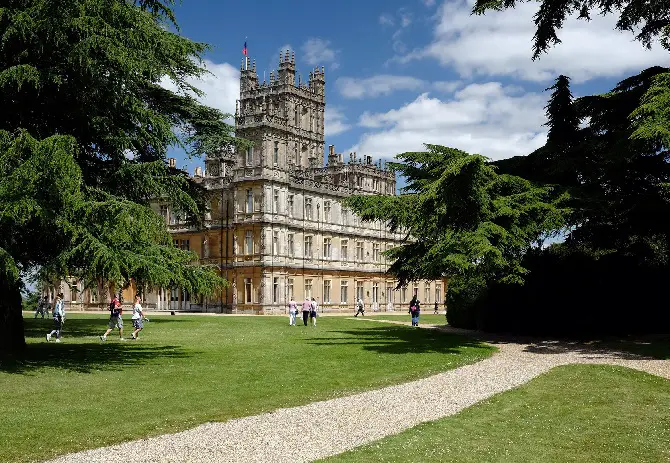 Source: Link