Today we're taking a look at the most expensive coffees in the world. Some of them are unique in both taste and the way they're made while others are flavorful and prestigious. Thus, coffee lovers get ready for an amazing caffeine trip!
The most unusual is the Kopi Luwak coffee which used to be the most expensive coffee in the world in the past. What's special about this one is that it's made from the part digested cherries that can be found in the feces of civets who eat the coffee cherries. This unusual method is supposed to improve the flavor of the coffee cherries.
Another similar method is used by Black Ivory Coffee, but with elephants. The process is similar and the coffee ends up strong with protein thanks to it.
Have our coffee-loving fellow lazy penguins tried any of the coffees below?
10. Black Ivory Coffee – $500/lb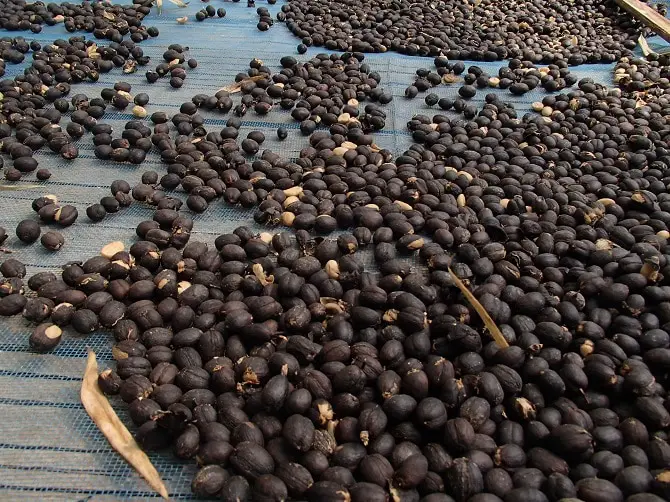 Source: Link
9. Hacienda La Esmeralda – $350/lb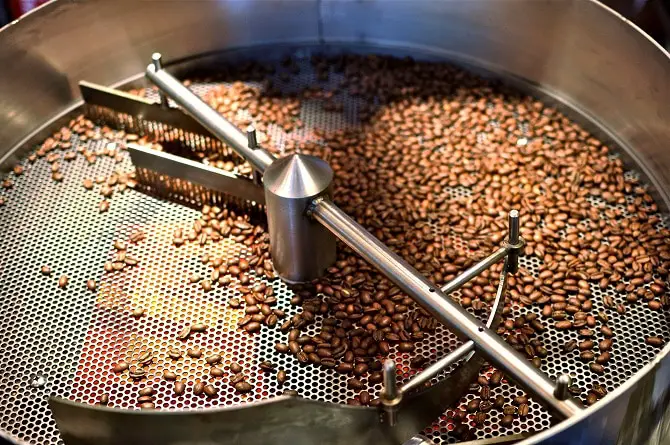 Source: Link
8. Kopi Luwak Coffee – $318/lb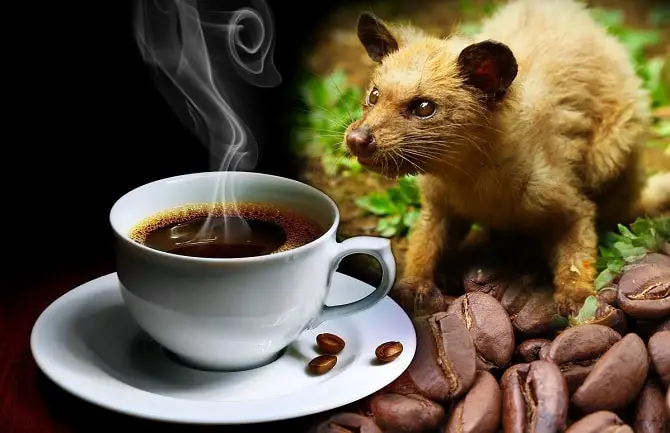 Source: Link
7. Saint Helena Coffee – $80/lb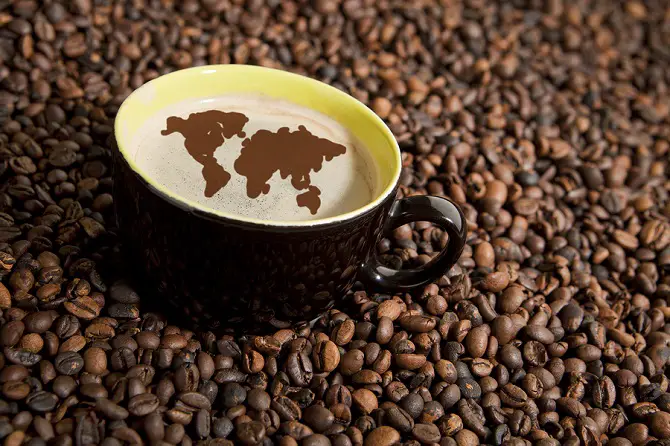 Source: Link
6. Molokai Coffee – $51/lb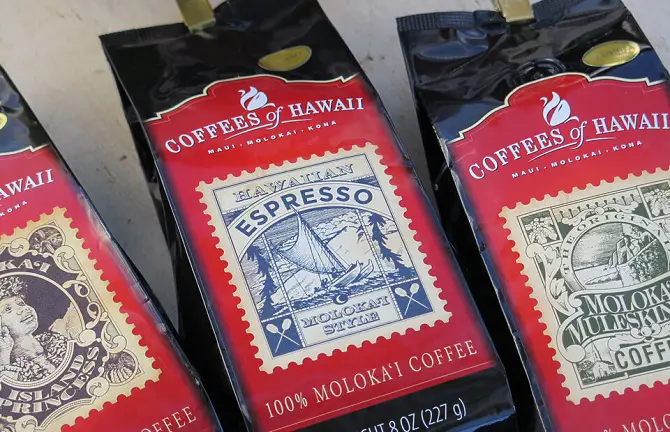 Source: Link
5. Blue Mountain Coffee – $48/lb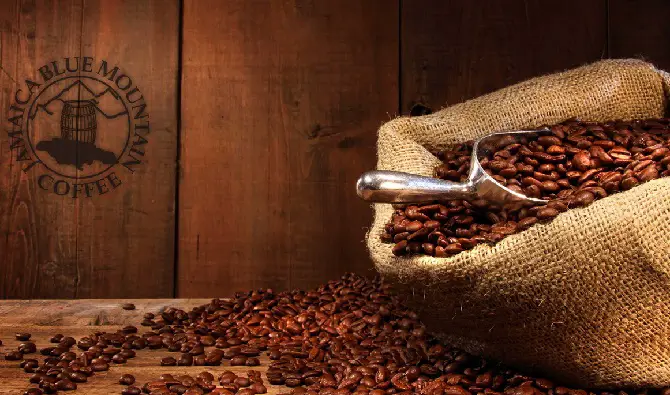 Source: Link
4. Finca Los Planes Coffee – $40/lb
Source: Link
3. Starbucks Rwanda Blue Bourbon – $30/lb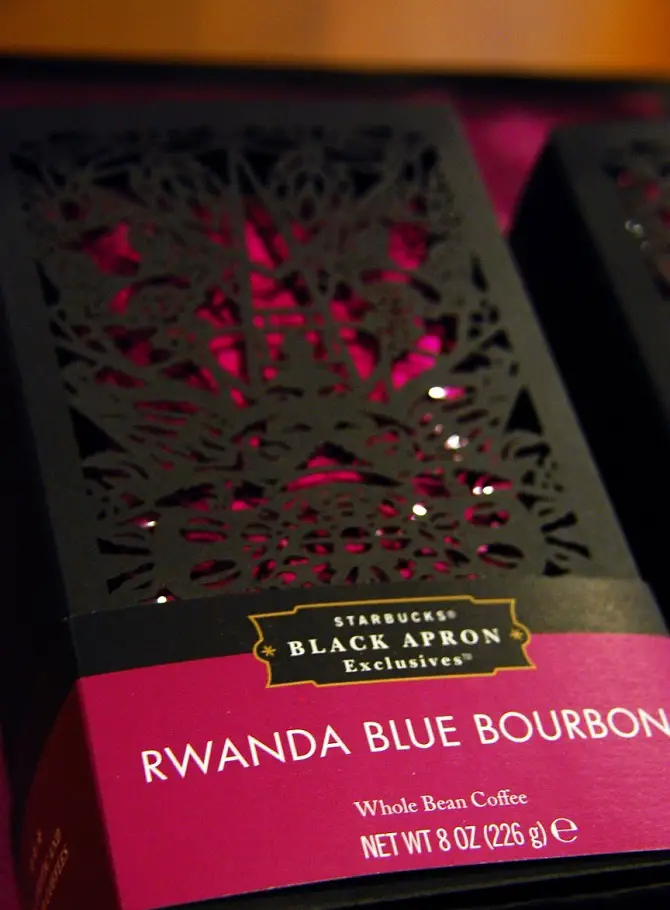 Source: Link
2. Yauco Selecto AA Coffee – $26/lb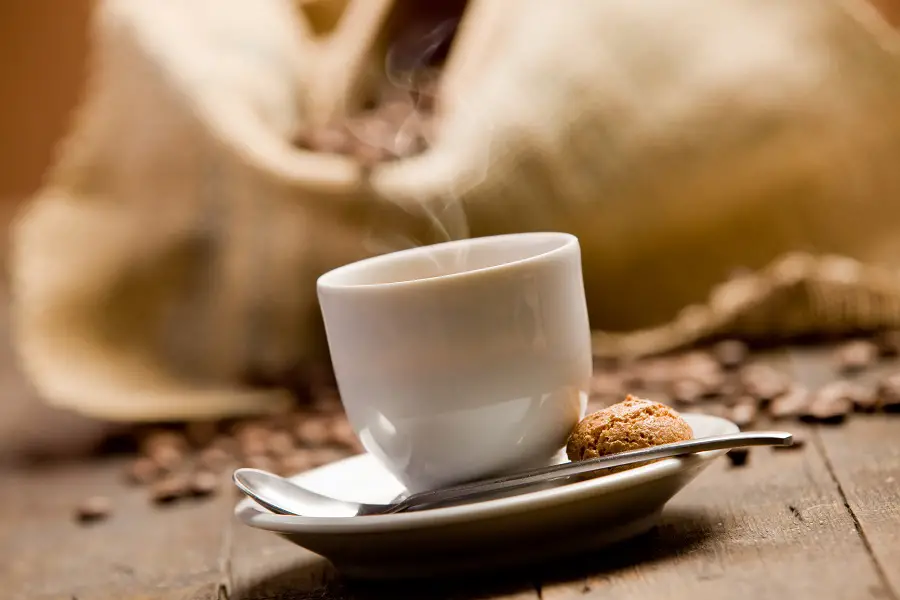 Source: Link
1. Finca El Injerto Coffee – $19/lb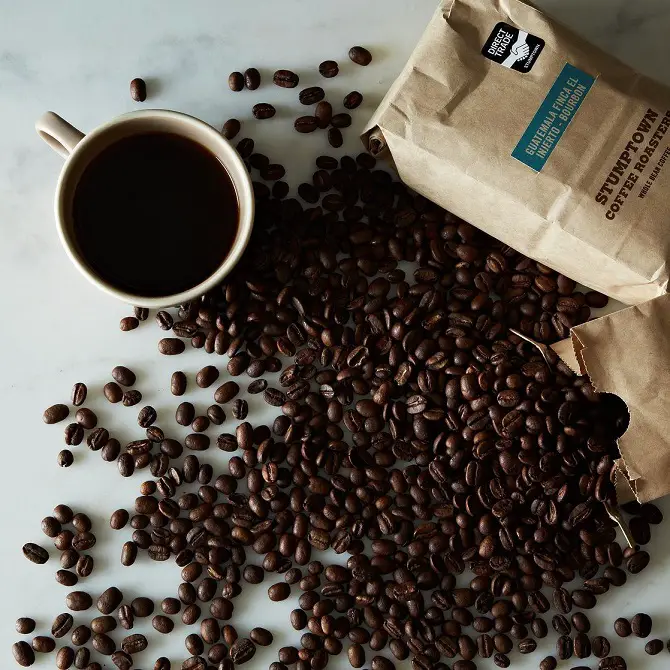 Source: Link
You Will Definitely Love these Photos:► World's Most Expensive Futuristic Computer Mice – World's Most Expensive Chess Sets