Uruguay is one of the beautiful South American countries that is often overlooked during the planning of trips due to being next to Brazil and Argentina which are huge in comparison.
The truth is Uruguay has a lot to offer and is one of the countries everyone must see at least once. First of all, its beaches are marvelous which is why there's always a lot of people all over the coast of the country.
Secondly, there are a lot of picturesque towns throughout the country and even more incredibly graphic landscapes where green prevails. One of the most popular beach resorts towns among many in the country is Punta del Este. Below we're taking a look at other fairy tale locations you definitely want to see!
If you could, would you take a trip to Uruguay fellow lazy penguins?
1. Cabo Polonio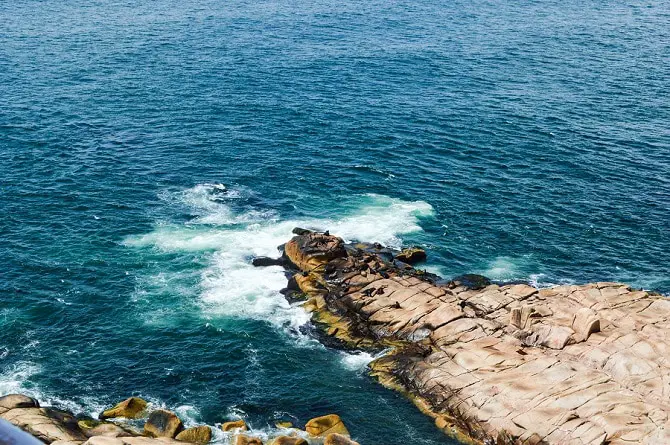 Source: Link
2. El Candelabro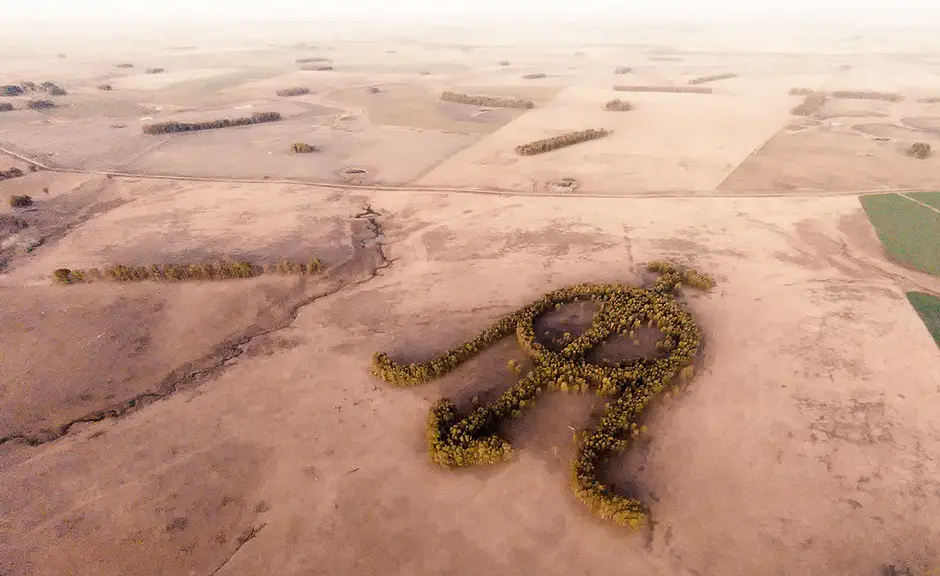 Source: Link
3. San Miguel Fort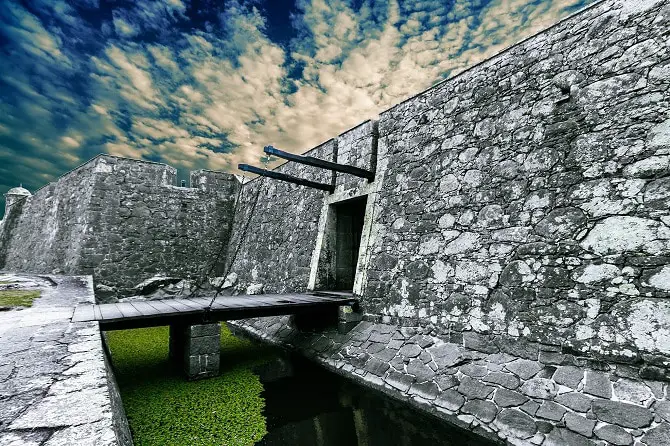 Source: Link
4. Carmelo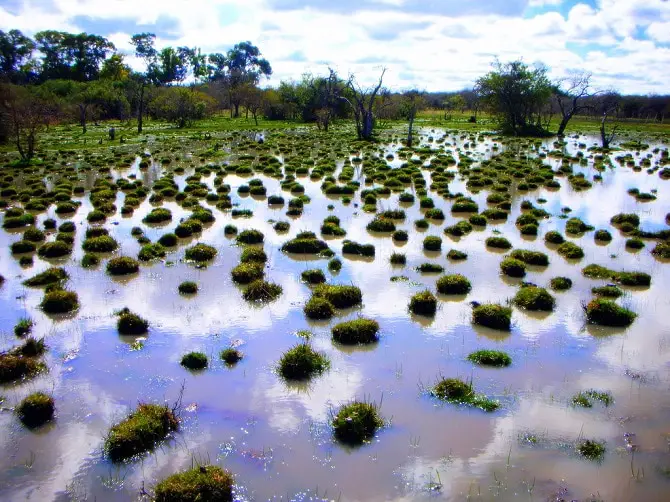 Source: Link
5. Piriápolis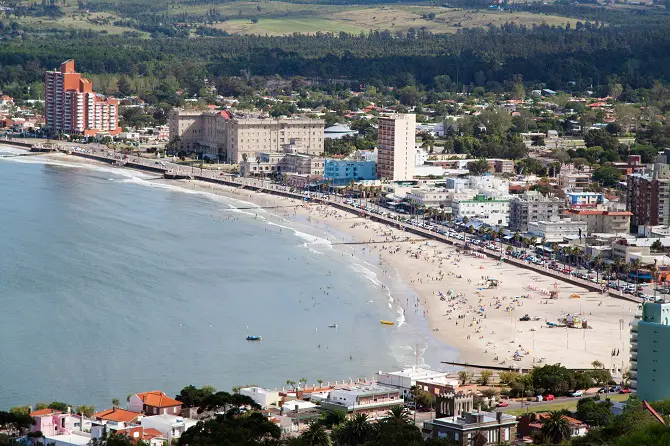 Source: Link
6. Quebrada de los Cuervos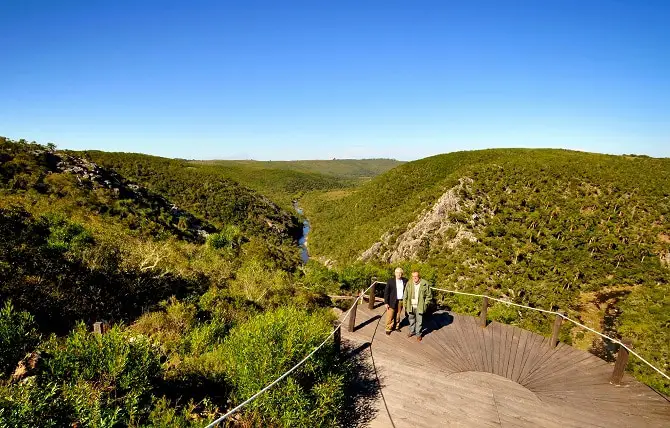 Source: Link
7. Salto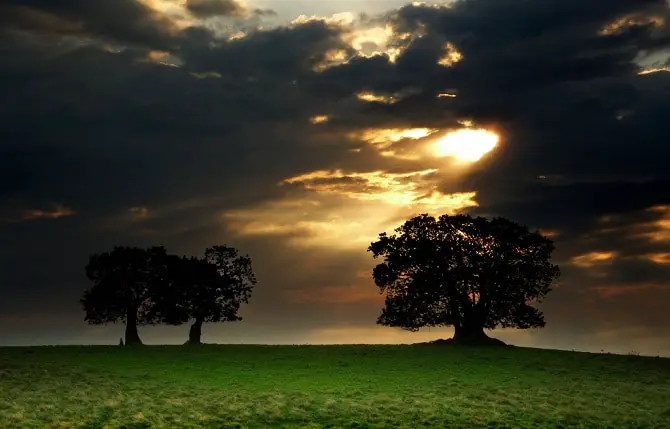 Source: Link
8. Colonia del Sacramento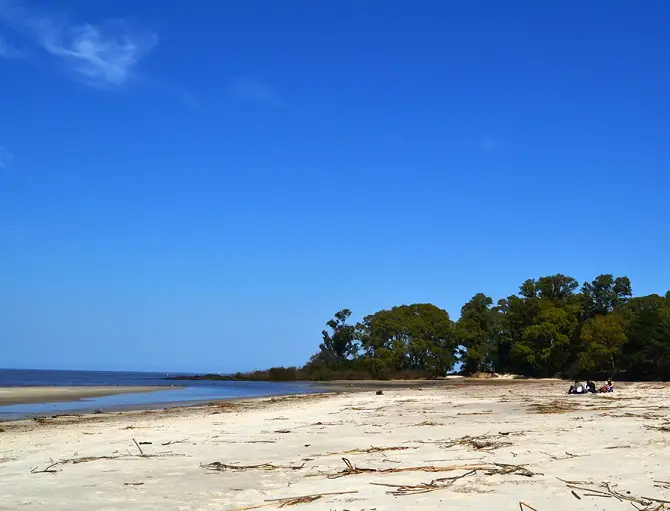 Source: Link
9. Montevideo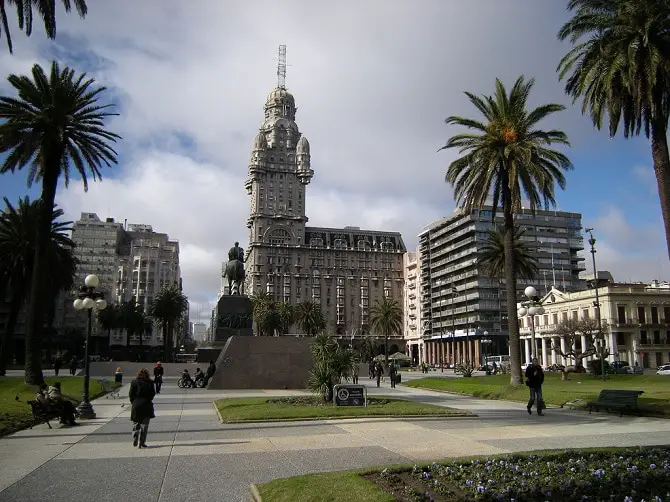 Source: Link
10. Rocha
Source: Link
You Will Definitely Love these Photos:► 10 Places in Brazil That Look Like They've Been Taken Out Of Fairy Tales – 10 Places in Argentina That Look Like They've Been Taken Out Of Fairy Tales