Fashion isn't just about the latest trends, but it's also about style, practicality, originality and quality. When it comes to menswear, most men aren't willing to change their style every season, according to the latest trends, but instead look for those items that will last a lifetime.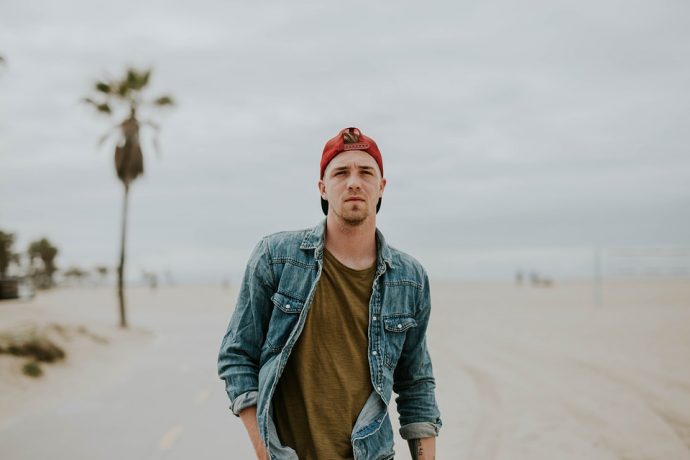 So, if you're considering splurging on an Or Slow piece, here are a few reasons why you should absolutely go for it:
The craftsmanship and level of quality that goes into each item is incredible. Owning an orSlow item will make you feel that you've gotten not only that practical piece of clothing that you can wear forever, but also will be able to last a lifetime in terms of quality. With the manufacturing process focusing on the finest detail, the outcome of the piece of clothing is one that will give you more confidence every time you put it on. 
One of the unique things about this brand and its items is that they are every day, extremely practical pieces that still have the power to make a statement and adds elegance to your overall appearance. That's because of the small details that encompass the overall design showing the effort, time and quality that went into making the garment come to life. Wearing any piece of garment from this brand will be a major standout in comparison to every other regular items in the room and the money you spent on it will definitely pay off. 
Because the pieces focus on garments of heritage and authenticity, the pieces they create, unfold a story through time and the evolution of these items in the modern world. While the design aspect and fit it might not change that much, the quality, craftsmanship and overall manufacturing is combined to merge between bringing back statement items that were always extremely popular, but using modern methods to ensure that the garments are still appealing in the modern world. 
When it comes to fashion and men, one of the basic, most important questions to ask is how a garment fits. When choosing a garment you have quite a few different fits to choose from, but most of which take into consideration the heritage that the original design, holds, as well as modern necessities that men in today's world will need. For example, when choosing a pair of denim jeans, there are a variety of options to choose from, but one of them engulfs the original denim fit with a loose fit from the top, but also incorporates the slim fit in the legs with a cuff that folds and makes a strong visual statement. 
When choosing to make a new addition to your wardrobe, it is best to make one that will not only last, but will also stand out in terms of style, quality and craftsmanship. That's the kind of items you will find at orSlow and with the quality they offer, your items are bound to last for a decent amount of time, without going out of style or losing its popularity.