When we have little ones to run around after, we can often find that our own self-care goes out of the window. It's an easy habit to get into, after all, we often want to pour all of ourselves into ensuring that our children have everything they could ever need.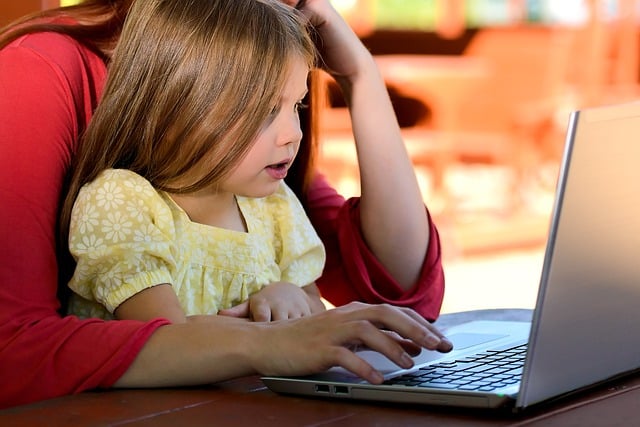 However, if you can find time for self care, you'll start to find that you're a better parent because of it. Finding time for self care is often easier said than done, but if you can get into a self care routine, then you'll find it much easier.
So, if you're in need of some time for yourself, or simply looking for new ideas, then here are just four fantastic self care tips for busy parents.
1) Protect Your Sleep
Sleep can be hard to come by, particularly when your children are small, so it's important that you take every opportunity you can to get some shut eye.
After all, running around after your little ones is a lot easier when you aren't exhausted!
Sleep is one of the most essential things we can do to take better care of ourselves. It's one of the ways our body works to help us maintain healthy brain function – think about how hard it is to concentrate when you're tired.  
2) Spend Time Upskilling
Learning new skills or advancing your education is not only a great way to keep your mind active, but it can also help you if you ever decide to return to the workforce.  
Of course, returning to the traditional campus setting of a university isn't always easy if you have children to care for. However, with expert distance learning providers such as Anglia Ruskin University, you can choose from a wide range of courses that you can study at home.
Distance learning is ideal if you're a parent, as it lets you study on a schedule that suits your needs.
3) Carve Out Time to Relax
Just like getting more sleep, we know that finding time in your day to relax can be a tricky task, but even just five minutes of quiet a day can make you feel better.
When your little ones are asleep, or otherwise occupied ­– providing it's safe to leave them by themselves – sit quietly in a room by yourself and practise some mindfulness techniques, focus on your breathing, or even just reflect on some positives from the day.
4) Ask for Help if You Need It
No one expects you to be a super parent, and there are times when the stress can get too much.
If this is the case then consider talking to someone, whether that's a family or friend, or even a professional.
With services like BetterHelp, you can talk to therapists in your own time without even having to travel to an appointment. So, if things are starting to get too much, make sure you don't bottle it up.
How have you introduced self care into your routine? Share your tips in the comments below!