Growing a small business is a challenge that many entrepreneurs fail to rise to.
However, with careful planning, preparation and sound knowledge of your customer base, you can succeed.
To get started, here are four fantastic ways to grow your small business.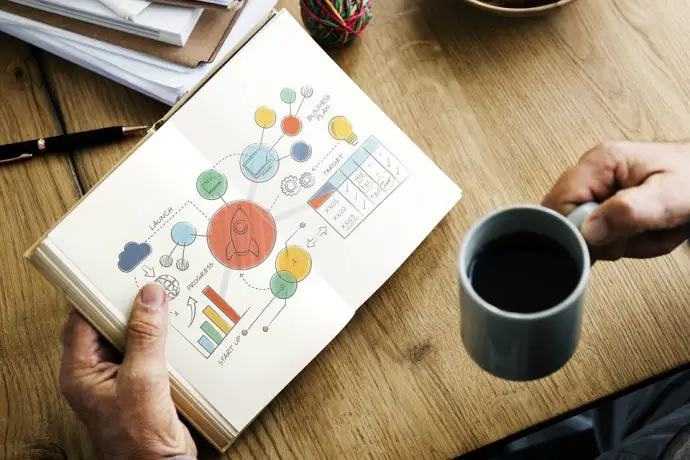 Aims and objectives
Your business growth journey will be a lot more manageable with clearly defined aims and objectives in place.
Aims are long-term goals – for example, to be the best opticians in Manchester. Meanwhile, objectives are the steps you take to achieve your aims and your objectives should be SMART (Specific, Measurable, Achievable, Realistic and Time specific).
With aims and SMART objectives, you'll have a means of measuring your progress and be better placed to spot opportunities for improvement.
Customer relationships
Strong customer relationships are key to the success of small businesses with limited but loyal clienteles.
Social media is a great medium for building these relationships, as you can interact with customers by sharing content and replying to their comments.
But making your customers feel valued is vital and you can do this by providing products and services that make their lives easier. Inviting customers to provide you with feedback will also help, as you'll learn what they like and dislike, so you can make the necessary changes.
When you show customers that their needs are central to your business, they're more likely to become brand advocates and actively promote your business.
Local SEO
Local SEO is the practice of using organic (non-paid) methods to make your website rank higher in the search engines for a local audience.
One fast SEO win is claiming your Google My Business profile. Once you've completed it, Google feeds the information to a variety of places such as the Google Maps search results. So if you're a Birmingham based law firm and someone searches for this phrase, your business and its local competitors will pop up.
Another important aspect of local SEO is citations – mentions of your business online that contain information such as your name, address, phone number and website URL.  These are usually found on online directories and business listings websites. It's important to build up your citations so that you have visibility in the places where people are looking for firms in your sector.
Website
Your website is where you showcase your products and services and entice prospects to become paying customers, so it's one of the most important aspects of your business.
You should use it to introduce your brand to consumers by sharing your brand story and latest news. This will allow visitors to connect with your brand on a personal level.
Furthermore, showcasing your expertise is also an excellent idea. For example, engineering firms such as CJ Connally display their accreditations on their home page to evidence their expertise to customers.
Follow these four terrific tips and your small business will be better positioned to attract more customers on and offline.
That's our list! Share your thoughts on growing a small business in the comments section.