Do you want a different trip to Europe? If you are thinking of taking the car and letting it be the same road that guides you then you should definitely check the following roadtrips. They will give you a perfect trip and an unforgettable experience.
It is true that knowing Europe is increasingly easy because of the many opportunities that are offered in terms of travel and accommodation, but it is also true that to truly know a place you have to get carried away for a few days and, of course, it is not enough with touring their capitals or their most popular destinations.
Therefore, car trips are increasingly demanded. And in Europe there are different routes that are perfect for an unforgettable trip; places that can only be discovered when one does not depend on external factors. If you're taking your own car on the roadtrip you should make sure it's good condition before you set off with services such as Kwik Fit. Here's a small list of those destinations which you can start with if you want to experience a trip of this style.
Roadtrip in Croatia
Croatia, starting from Zagreb, is one of the most beautiful routes in Europe: along the coast and passing through cities as beautiful as Split, we reach Dubrovnik, enjoying beautiful landscapes at all times. In little more than four days we could discover places that we might not have heard of but that will leave us speechless. Croatia is a perfect destination.
Roadtrip in Scotland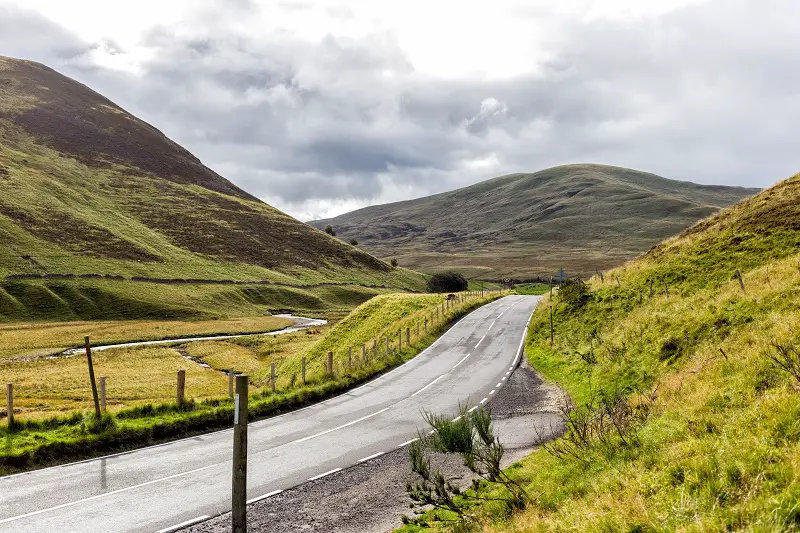 What can we say that has not already been said of the Highlands of Scotland? When it comes to the country, we have several options: we can go by car from Edinburgh to Inverness and once there we move around the capital of the north, or we can rent our car directly in Inverness and trace a route in locations that must include, as minimum, Loch Ness and the Isle of Skye. If you have the opportunity to go up to the true North, do it.
Roadtrip in France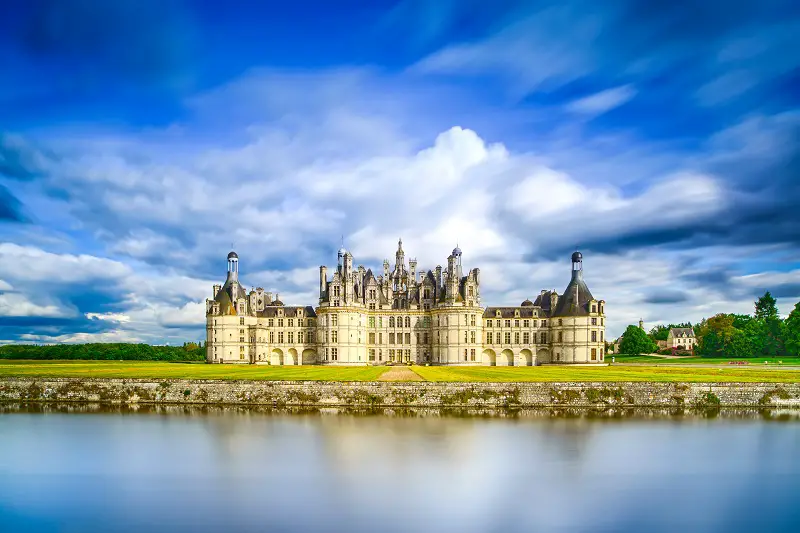 In the center of France is the well-known Loire Valley, located around the Loire River and with a set of impressive castles around it, each one more beautiful, mysterious and interesting than the other. Medieval fortresses, Renaissance buildings and landscapes that steal the breath of anyone.
Roadtrip in Ireland
Green, green and more green. Starting in Dublin, you will find just a few hours away, crossing the country from east to west, Galway. Along the way, you will truly discover what the Emerald Isle is, as it is known. From Galway and following the coast, to marvel at the spectacular cliffs, enter the Connmara region and continue towards the Doolough Valley. You'll love it.
Roadtrip in Italy
Although any route by car through Italy would be beautiful, we have to aim directly at a region that everyone will imagine because it is really mandatory: Tuscany. Passing through its main cities – Florence, Pisa, Siena – do not forget to visit the most popular towns. Any place will excite you, because it is one of the most beautiful regions of Europe.